You are here
Newsletter
The battle with bunkers is over
Tuesday, June 6, 2017 - 21:34



Greetings from Stellenbosch Golf Club Tuesday, 06 June 2017





Greetings Fellow Golfers,

The Stellenbosch Open was played on Sunday and we had a strong field participating to see who will be crowned the 2017 champion.

In the end Michael James Steyn came up trumps, finishing on 8 under par after 36 holes. The day started with a shotgun at 08h00 on a perfect winter's day! Ending on 4-under par and runners-up for the day were Karl Ochse and Keagan Thomas.

This special annual event was proudly sponsored by CSE. On behalf of Stellenbosch Golf Club and the players I would like to thank them. We really appreciate your continued support.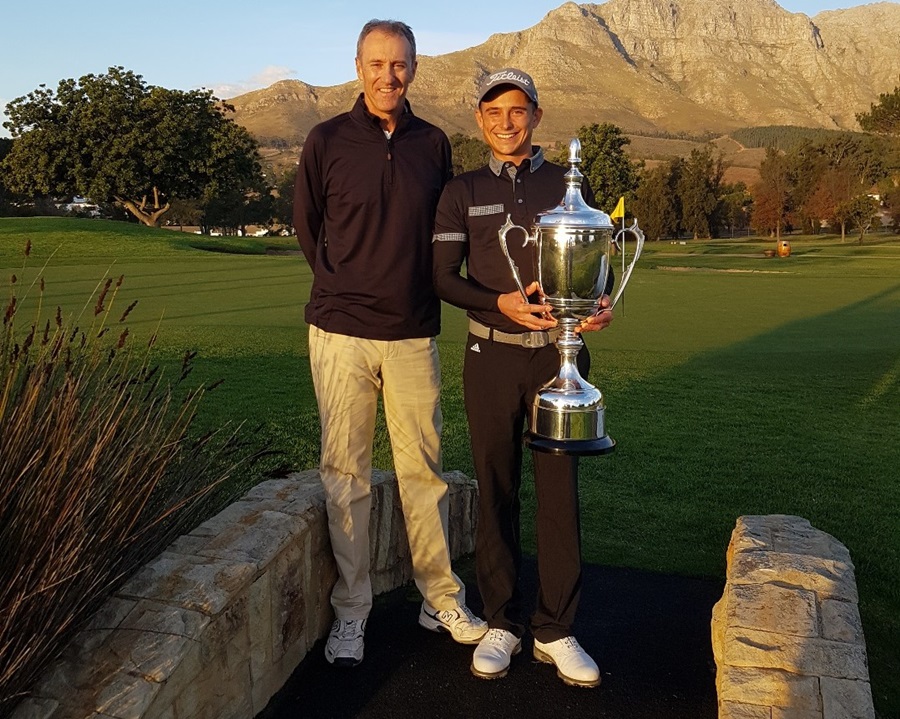 Schalk Burger & MJ Steyn the Stellenbosch Open Champion


During the 36-hole tournament the players never came off the golf course, enjoying their sit-down lunch on the 10th tee. Everyone was in good spirit for the day and what great way to treat all the top golfers joining us.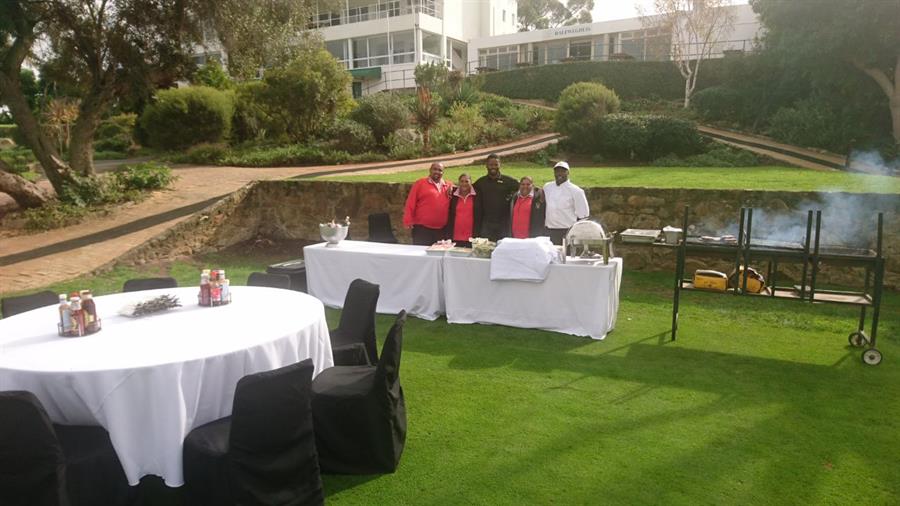 Our catering staff getting ready to welcome the golfers for lunch


Because of the shotgun start we could accommodate the oldest school in the club during the morning field. The Sunday School experienced a bit of tournament golf and we treated them to a special halfway on the golf course as well.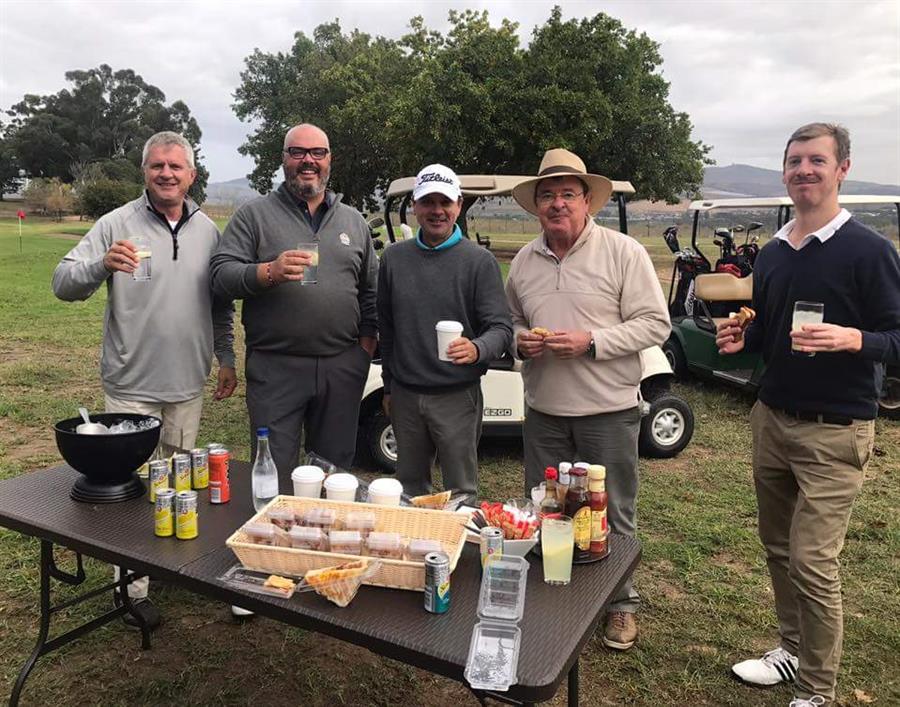 Sunday School players enjoying a "special" halfway


Then on Friday we hosted the annual League Golf Day and what a fun day it was with smiles all around and some great scores even with the interesting format and a golf course that played a "bit" tougher than usual.

The golf day takes place annually to raise some additional funds for our league teams. A well-organised day by the players themselves just shows the commitment from their side. No wonder these guys win the league almost every year.

Thank you to everyone who joined us for the day and contributed!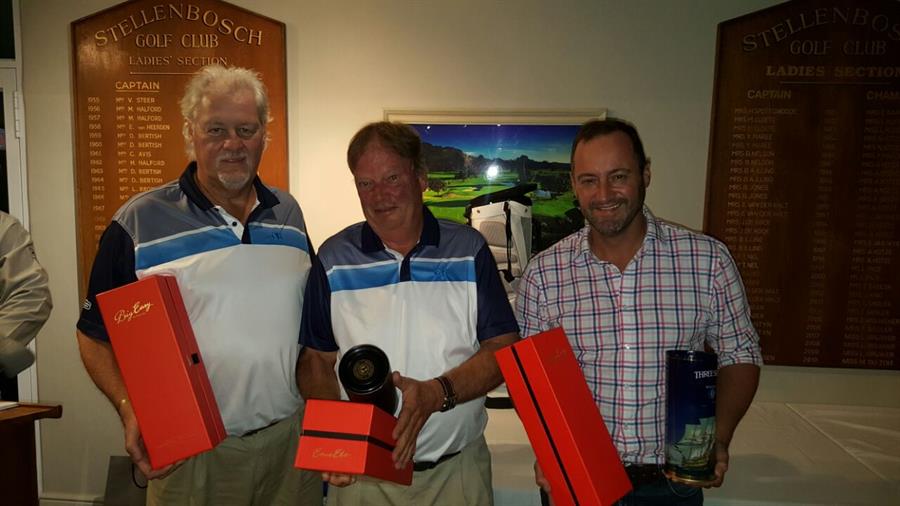 Koos Senekal & Team – winners of the League Golf Day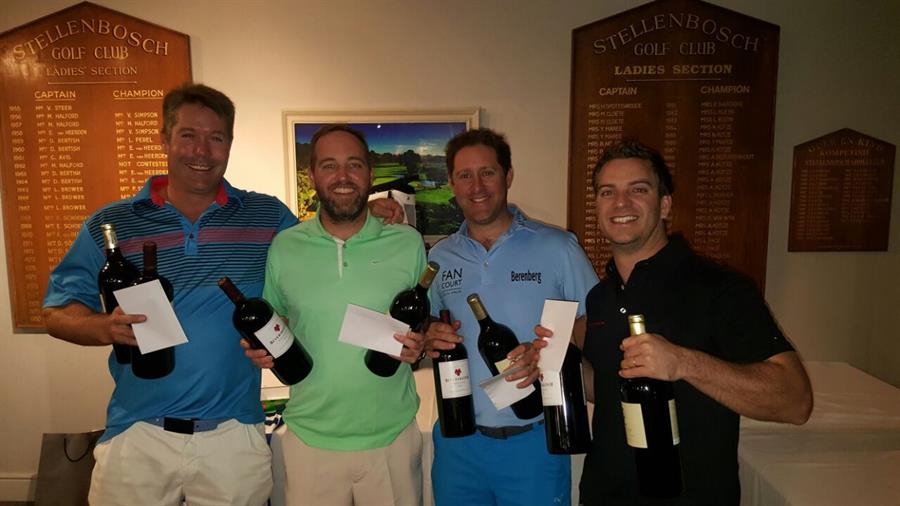 Runners-up in the League Golf Day with smiles all around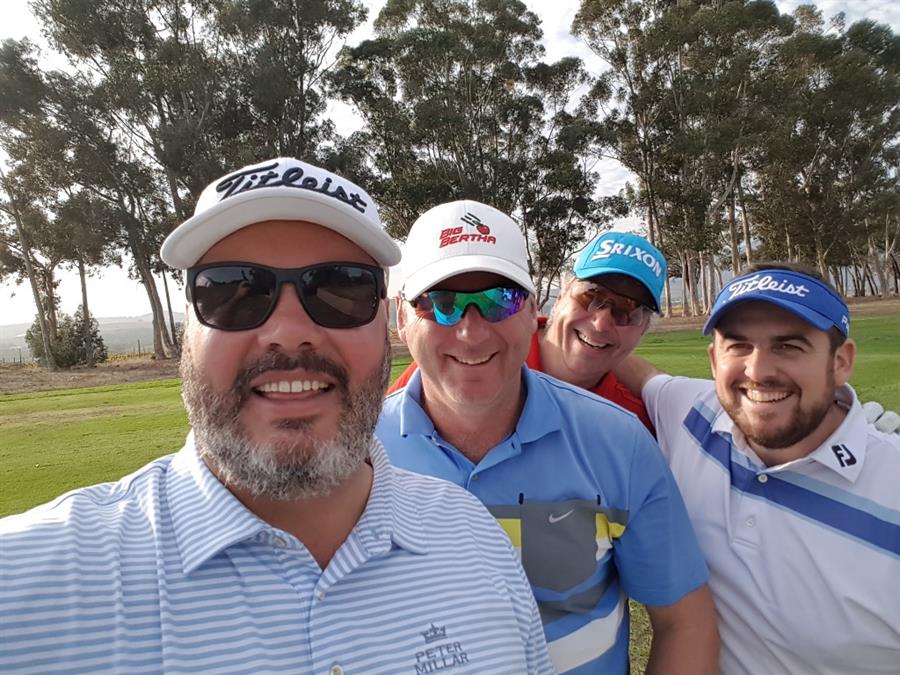 Spoiling some of the sponsors on our beautiful golf course






Meet Pierre De Villiers Most of our members will by now have met our newest member on the golf team, Pierre De Villiers. But for those of you that have not met the young man, let me take the opportunity to introduce Pierre.

Pierre has represented Boland for many years as a provincial golfer. He has been the Stellenbosch Club Champion and Open Champion. In 2016 he was the Captain of the Boland Inter Provincial side. Pierre finished his schooling at Paul Roos Gymnasium, then played top amateur golf for a few years, before starting is apprenticeship under me earlier this year.

The young man travelled to the north in May to attend his first PGA Residential at Royal Johannesburg & Kensington. The following week he participated in the Apprentice Championships and finished in 6th place overall.

Congratulation Pierre and we are looking forward to the next couple of years with you.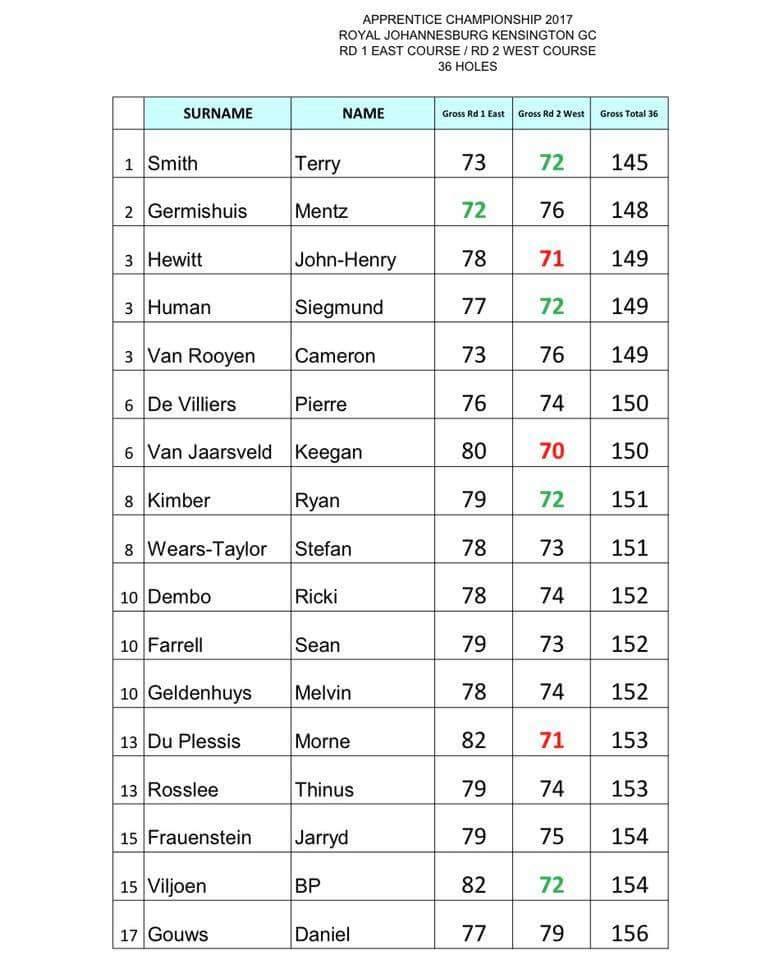 If you have played during the last week, you would have notice that we have done a bit of work on the 9th hole's greenside bunkers . The next hole will be the 18th and from there we will start on the 1st hole and work our way through the golf course.

The edges of the bunkers have been cut back over the last few years and we are neatening them all up. Please be patient with us during this period, we are going to have some beautiful bunkers shortly.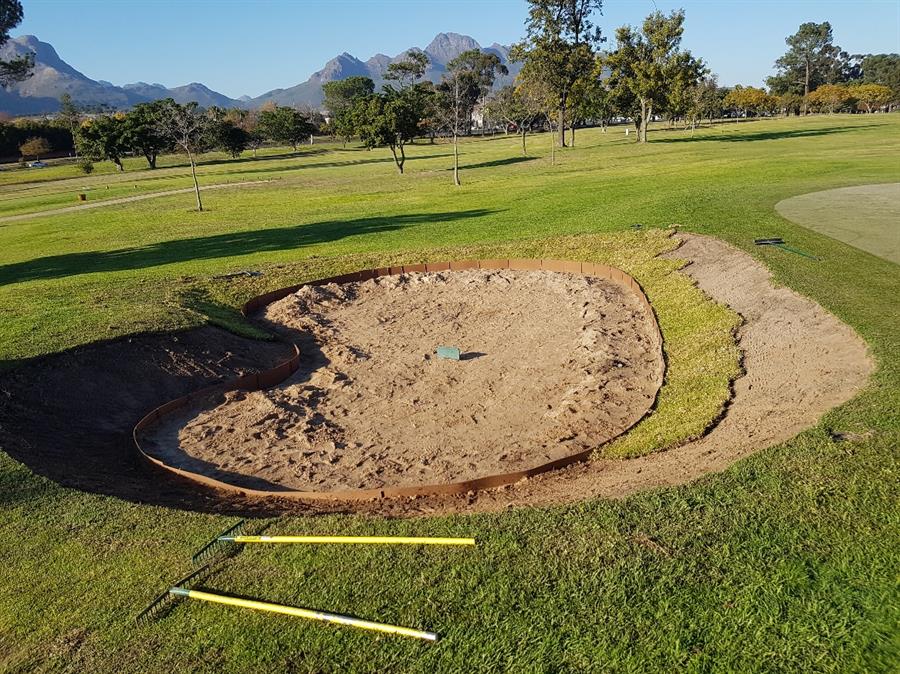 Bunkers being revamped during the winter period – 18th hole


So with everyone keeping their eyes on the weather forecast for tomorrow, you will be surprised that for the first time in 18 months it does not look good for golf. NO! YES...We need the rain!

Gerhard however will be preparing two special options at the club to come and enjoy. Oxtail stew or lamb curry, served with chive mashed potatoes and a glass of house red or white wine for only R85! What a price and what a place. No better place to be tomorrow than at Stellenbosch GC.

Watch this space for a "special" little 9-hole event that we will be hosting on Friday. Just because you can't play on Wednesday does not mean that there will be no golf for the week. We'll be sending out a separate e-mail later this week regarding the "special" event.

Have a great week,
Louis





Excited about upcoming technology on the range.
I am actually quivering with excitement as I write this, just thinking about the huge step upwards we will soon be making on the range, especially in terms of keeping up with the world leaders in teaching and fitting technology. The long wait for it will certainly be worth it!

I say this because the new teaching studio will be equipped with all the latest "gadgets", by which I mean Flightscope and it's accompanying big screen technology, which according to the Flightscope experts based right next door to us in Technopark, will make it one of the best studios in the country!

In the lead-up to its completion in August, I will bring you more details starting next week, about what difference this technology will make to your game of golf, the most important of which will be more enjoyment through improvement! I am busy brushing up on my technological capabilities in order to give you the most optimal improvement experience!

Besides the studio, the new building on the range will also greatly enhance your general range experience, as you will be able to purchase the buckets of balls directly from the building, together with some cool drinks, some snacks and the odd beer or three! More sitting area will also be provided. This will also set the scene for some fun events to take place on the range.

Welcome to the month of bunker play
Continuing for now with our themed months, in June we focus on bunker play. There is always a cause for every fault, and with bunker shots it is certainly no different. The causes can be found in your setup 99% of the time.

If you are reading this and you know you are repeating a fault(s) in the bunkers which makes you nervous every time you have step into one and would like to find out how to start enjoying your bunker play much more, you should definitely attend one of the month's bunker clinics listed below.

I am not giving away too many tips here as attending my clinics is much better than reading something and trying it without some assistance!







Events for June:

Bunker clinics:

Saturday 10 June, Thursday 15 June and Saturday 24 June, all starting at @ 11h00: Please note these are repeated clinics so you can choose to attend the one which suits you. Please enter here and name the date you would like to attend.

The rate for the clinics will be R150 per person and the duration dependent on the number of participants.

Callaway Golf wedges demo/fitting day: Wednesday 28 June 10h00 to 13h00.

Fun Junior Competition: Sunday 25 June. Starting time TBC. More on this event, as well as some more on SAkidsgolf will follow soon.

Our junior tees have been freshly re-marked on the back nine so no excuses for our young stars not to start practicing! The junior scorecards are also still available in the pro shop.

I leave you with some swing sequence images of the latest addition to our junior golf section, 2-year old Adam du Preez. I will soon be using him to demonstrate the correct swing positions and sequence!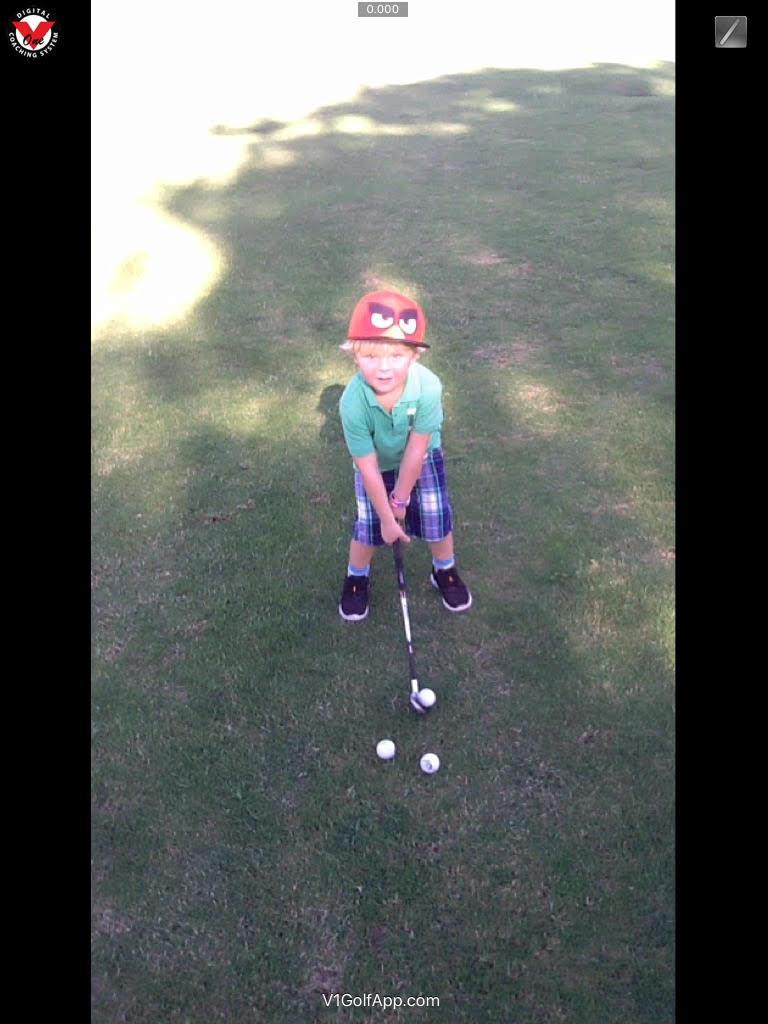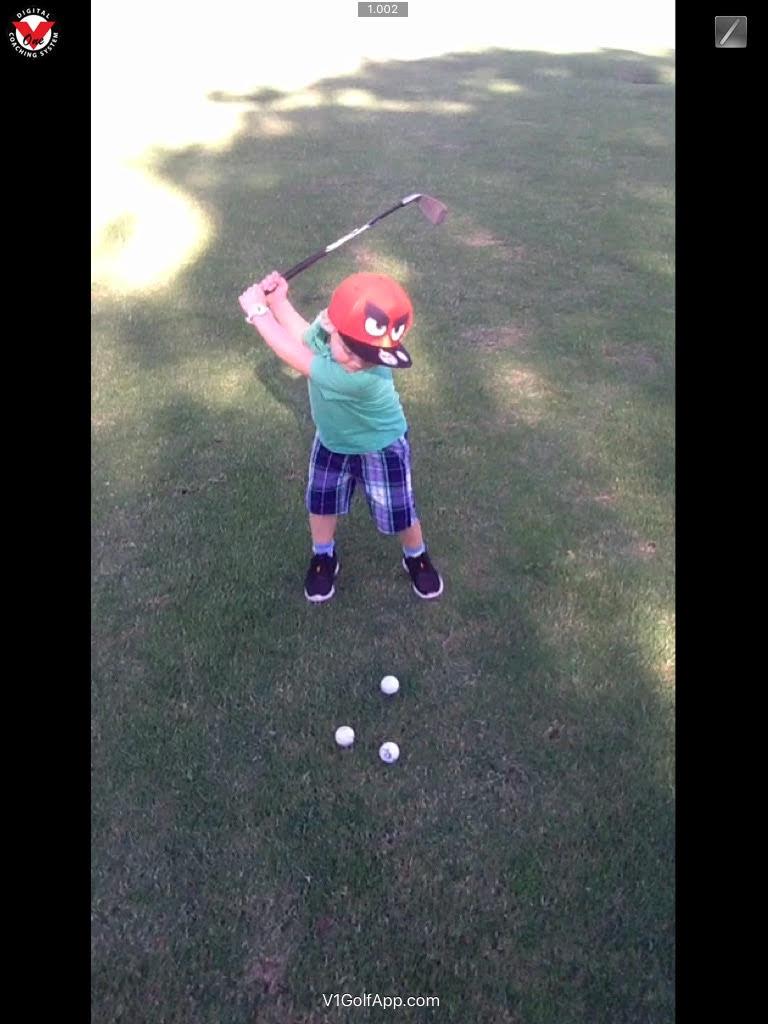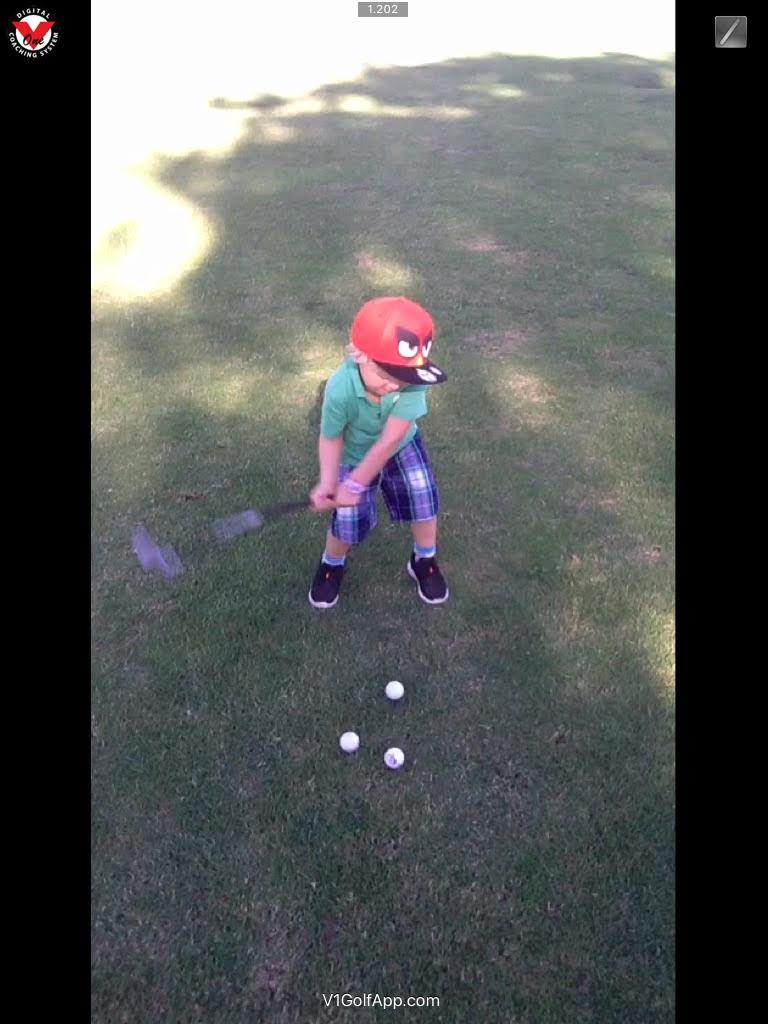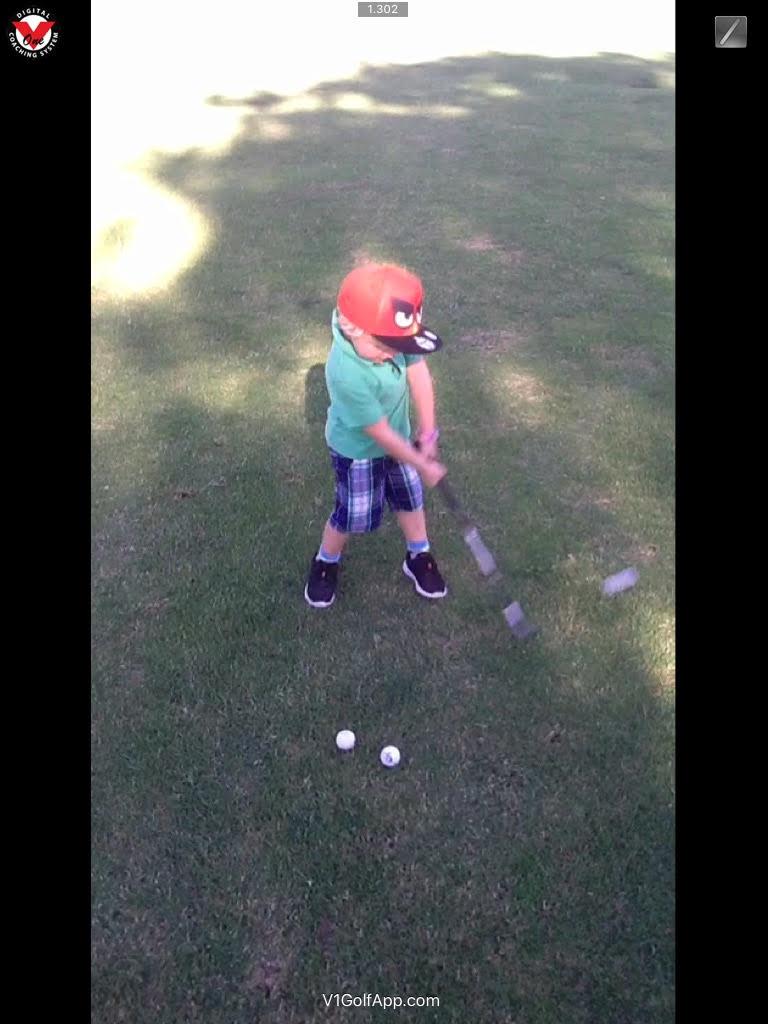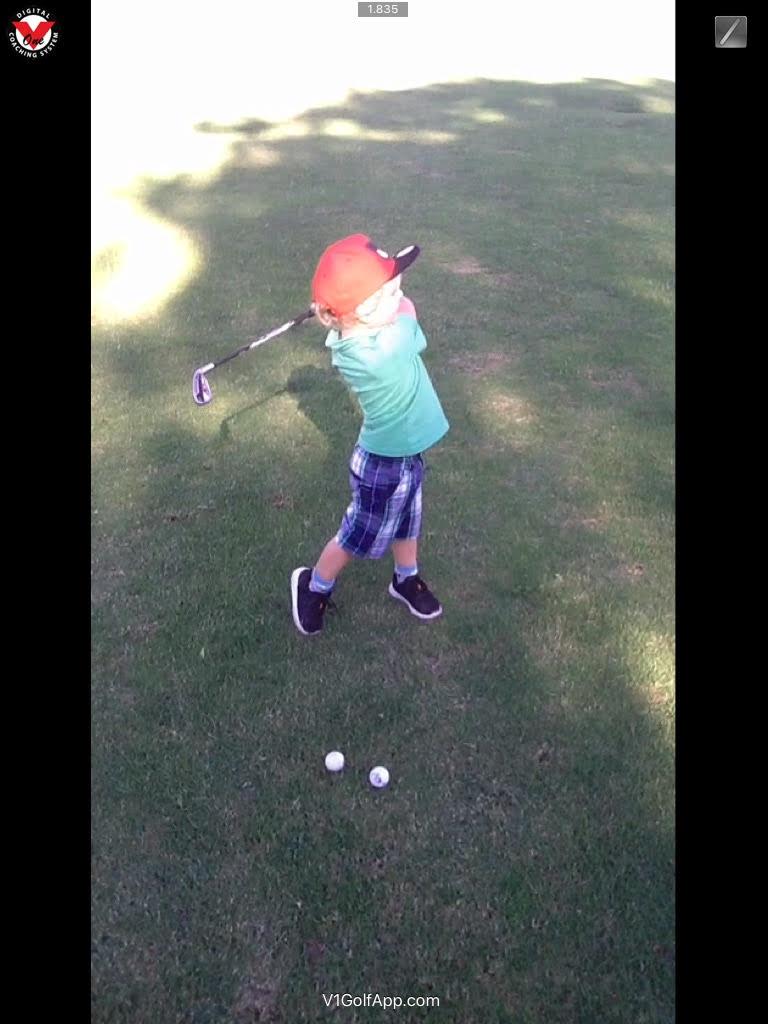 See you at the club,
Erich








Pages