You are here
Newsletter
The most fun you'll ever have on a golf course | 12 November 2020
Tuesday, November 10, 2020 - 13:31





No No No,


The popular Par 3 contest normally held on the eve of the Masters will not be played on Wednesday since spectators will not be allowed at the event because of the Covid-19 pandemic, Augusta National Golf Club said on Tuesday.

The beloved exhibition, which began in 1960, has become one of the most endearing traditions at the Masters and is very much a family affair as golfers often have wives, girlfriends, children, grandchildren, nieces and nephews serve as caddies.

"The fun and excitement of watching Masters competitors with their friends and family is what makes the Par 3 Contest such a special part of Masters week," Augusta National Chairman Fred Ridley said in a news release.

"We know that experience could not have been replicated without guests and patrons at Augusta National, and we eagerly anticipate the opportunity to bring back this signature tradition."

Famously, no winner of the nine-hole event has ever gone on to triumph in the Masters the same year.

That's why we will be having one on Thursday afternoon from 3 o'clock onward! Enter now... and be a winner, join in the fun - what happens at Stellenbosch GC on Thursday will only happen in 2021 at Augusta again!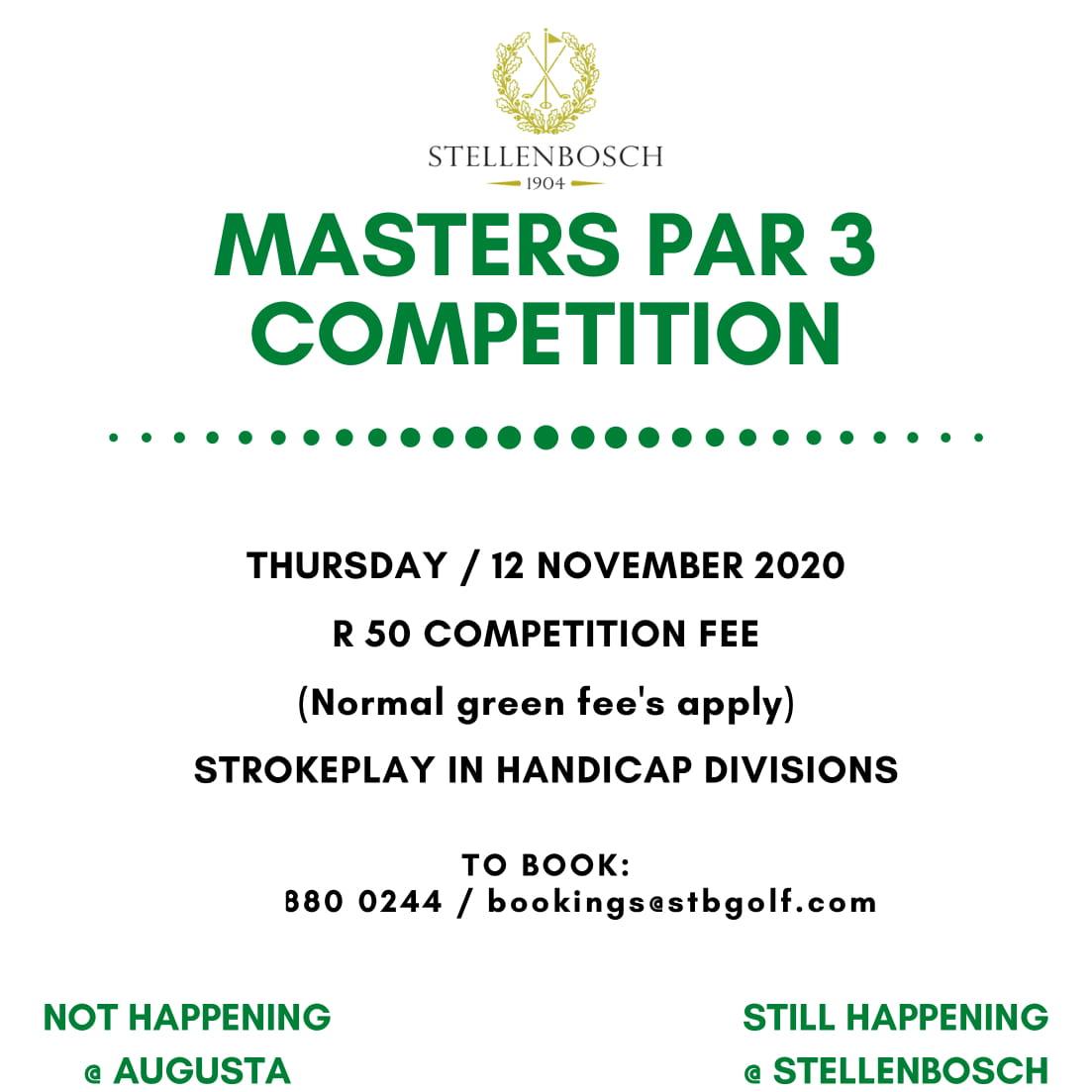 Enter now >


Don't miss out - limited space available,
Louis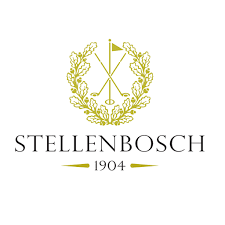 Pages