You are here
Newsletter
Make your miss smaller and smile
Wednesday, January 27, 2021 - 13:49





Greetings from the DOG,


From my last Dog's Tale 'til now, so many things at the club,
in South Africa and around the world have changed!

At the club we have a brand spanking new floor in the lounge, SA,
as the rest of the world is not only seeing a massive boom in golf -
but also in fishing permits and Americans celebrate the inauguration
of a new President, who also loves his golf! So, all and all we are
still good... And hopefully we will all be able to enjoy a toot after
golf sooner rather than later.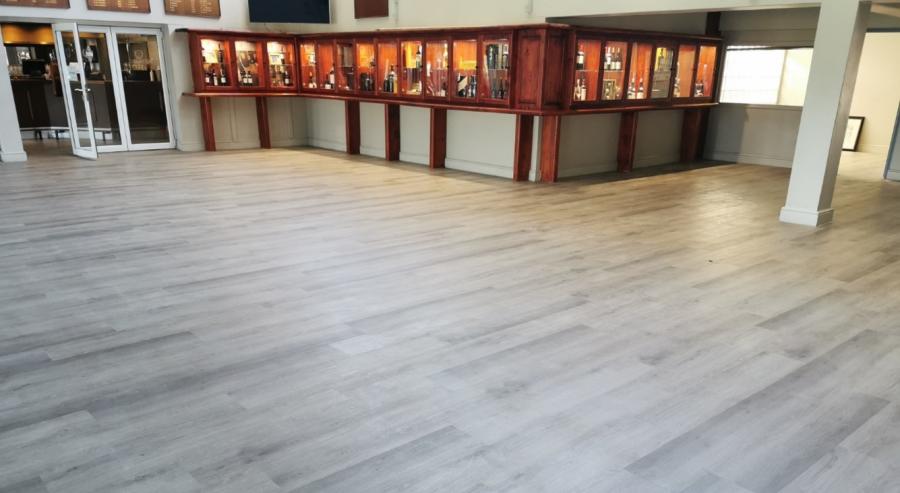 Sneak peek of the new floor in the lounge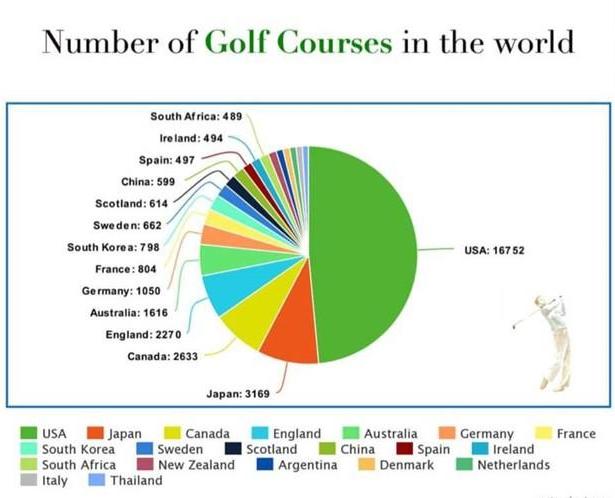 As the golf numbers boom it's interesting to see where we fit in

Words of wisdom
I just had to post this next photo that I came across a while back.
I have enjoyed numerous rounds with fellow professional and friend
Jeff Clause who has the best answer by far, if you ask whether
you can "take" the putt. "Pards, if you think you can make it, take it",
think about that one next time you ask and then go on and knock it in!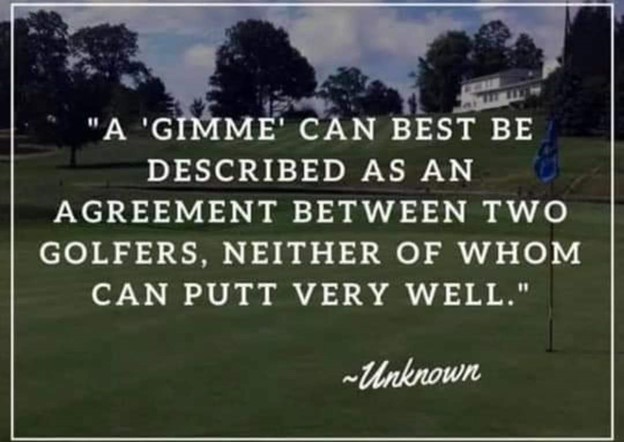 Cultivated vs mown

So, I decided to make a short video about a question I regularly
get from members. Enjoy! If you have any questions regarding
golf rules that you would like us to answer in the newsletter,
please let me know.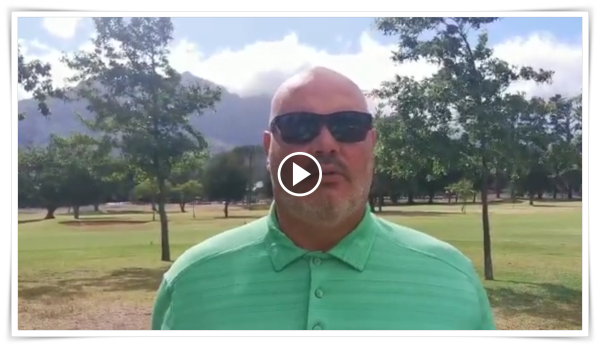 *Definition of cultivated - to loosen or break up the soil.
*Definition of mown – grass is trimmed or cut.

Would you rather be a Ben or a Bryson?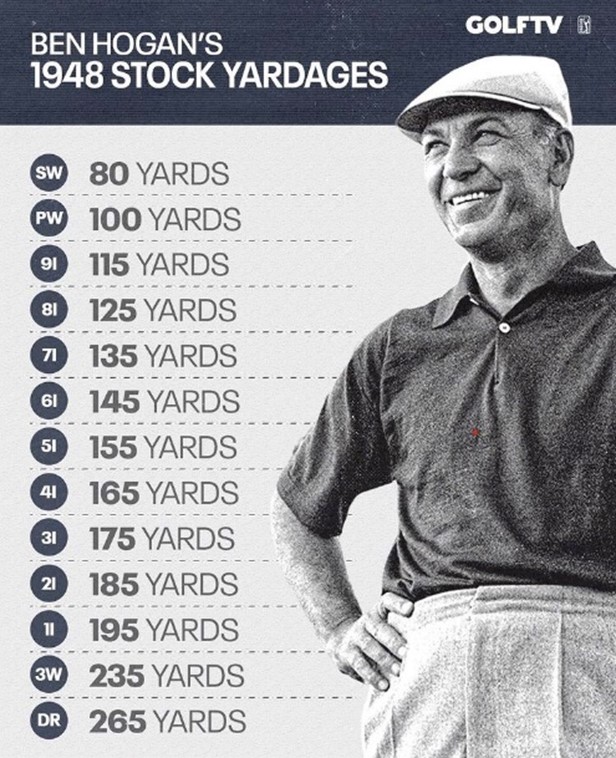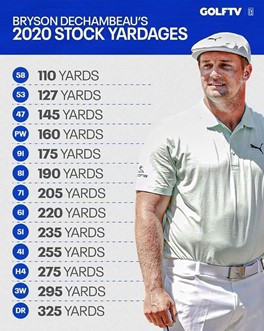 Image credit: GOLFTV.com


64
Ben Hogan's PGA Tour wins. Hogan won 64 tournaments,
that today are credited as PGA Tour wins, with nine majors
among them. His first PGA Tour victory were in 1938, and
his last was in 1959. Hogan achieved those 64 wins despite
his career being interrupted by World War II and by an
automobile accident.

7
Bryson James Aldrich DeChambeau (born September 16, 1993)
is an American professional golfer. He has won seven times on
the PGA Tour including one major championship, the
2020 U.S. Open and hits the ball looooong!

What's the point?
Make your miss smaller – it's not about distance - come and
visit us in the Titleist / FlightScope studio and we will help you
to a better game. Won't you also like to be driving with a
Titleist TSi Driver? We are waiting to help you with your
journey to a perfect "drive"..... #titleisttsi #betterfit #bettergame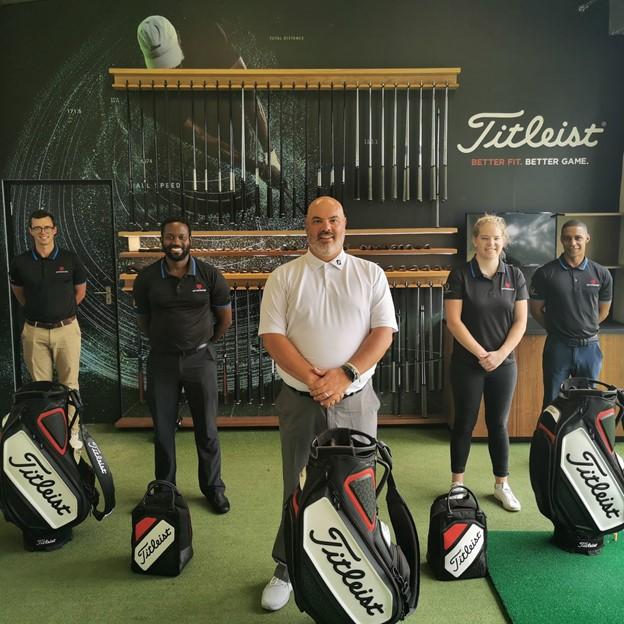 We are ready and waiting for you, so come and visit!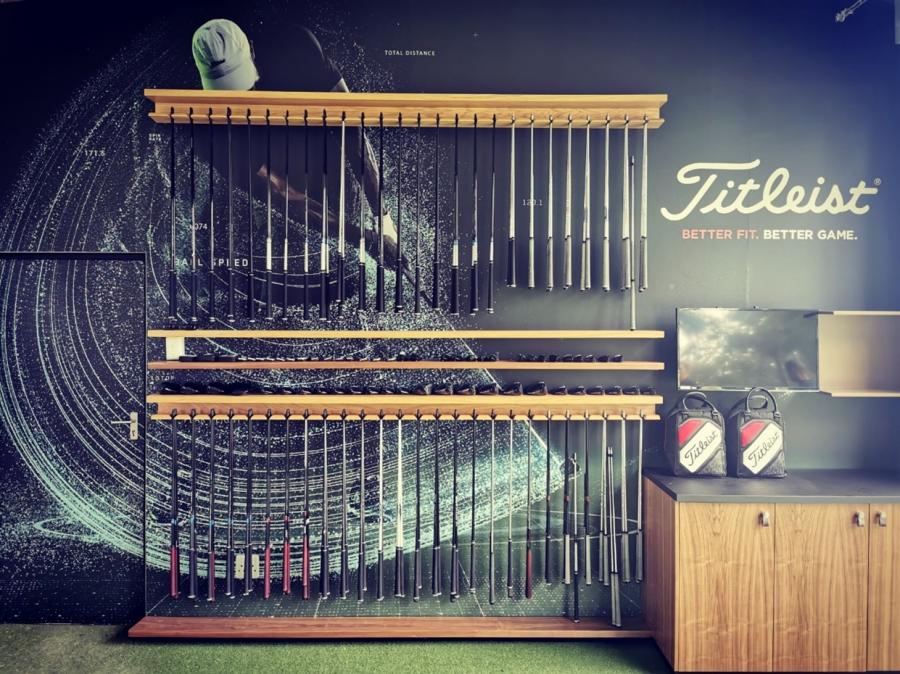 New Titleist TSi – Drivers, 3-Woods and T Irons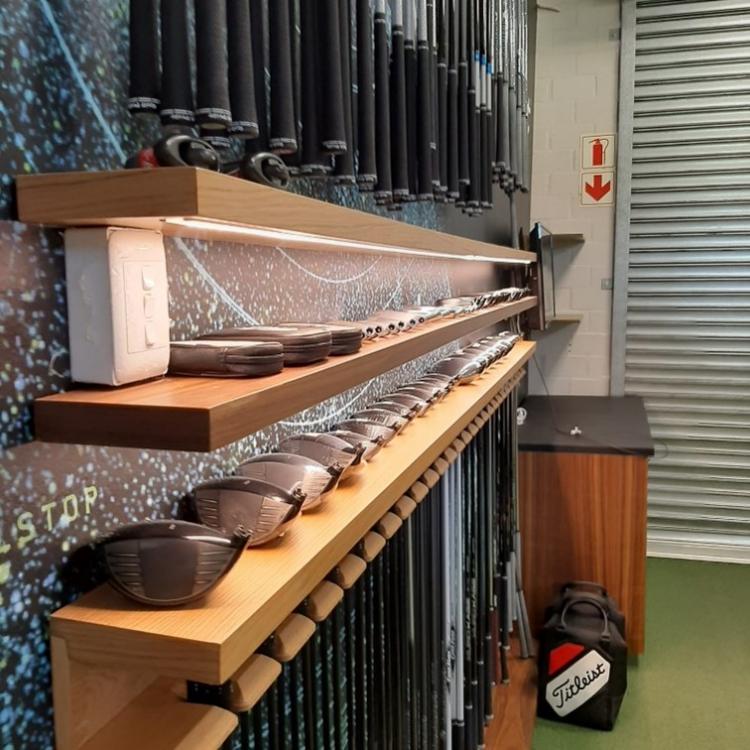 Book now >


A tribute to Dr. Theo van Robbroeck

Crazy sad times we are living in at the moment.
Dr. Theo van Robbroeck, joined Stellenbosch GC in
January of 1996 and was highly active during his time
at the club. It is with great sadness that we say farewell
to him, I know he will be dearly missed by his regular
golfing friends. R.I.P.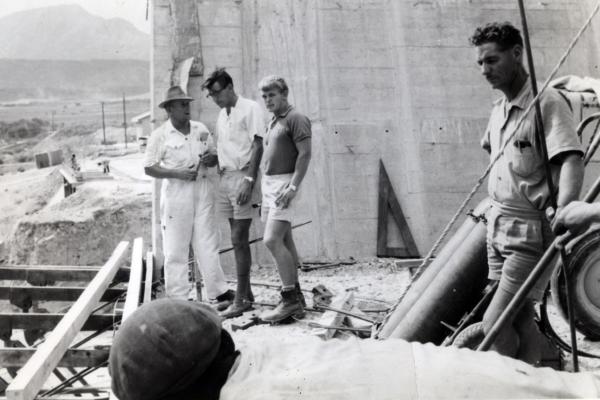 Theo in the middle with the glasses during the
construction of Stompdrift Dam


Stay safe,
Louis




Pages