You are here
Newsletter
ABACUS Eikestad Classic: A week to remember!
Thursday, November 9, 2023 - 19:55



Greetings All,


What a great week we had, hosting everyone last week in the annual ABACUS Eikestad Classic. I'm sure all the members and guests who joined us from Sunday to Saturday enjoyed their time at the club, made some new friends, strengthen existing friendships and made some great memories...

Congratulations to all the prize-winners during the week. This of course could not be possible without all the wonderful sponsors and partners we had. A BIG shoutout to all of them! The results of the past week have been shared – so I'm just sharing a couple of pictures. Enjoy!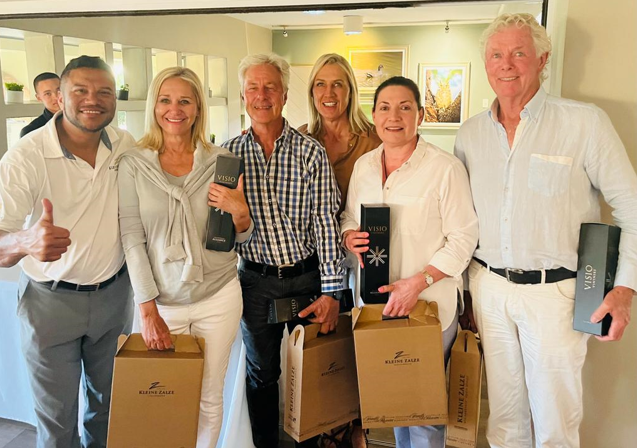 Mix Champions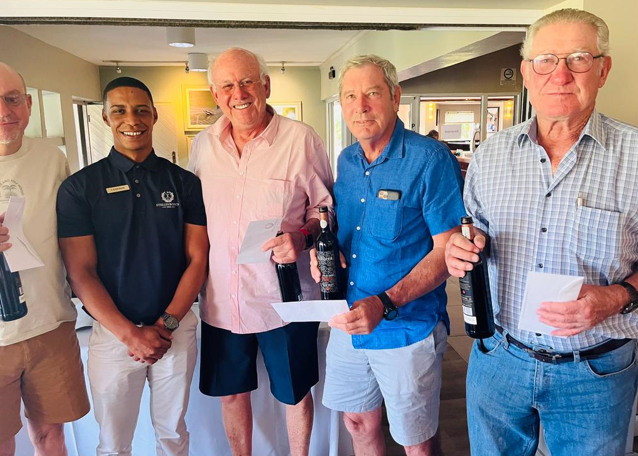 Monday Senior Champions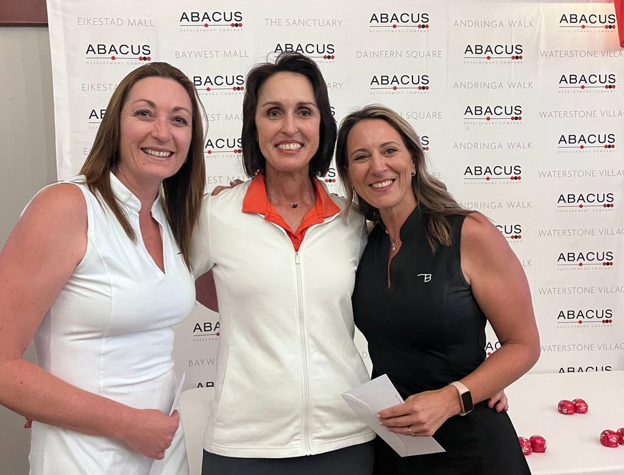 Ladies Member & Guest Champions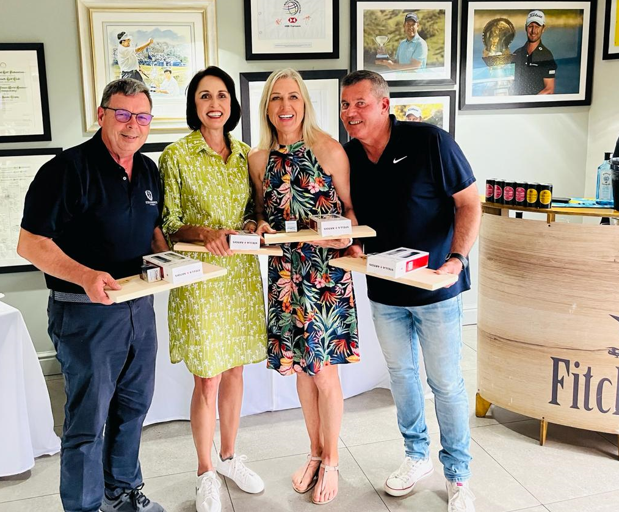 Partners Day Champions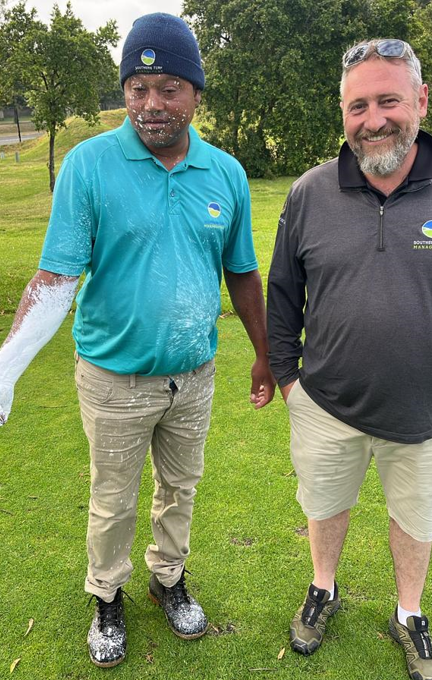 Accidents happen…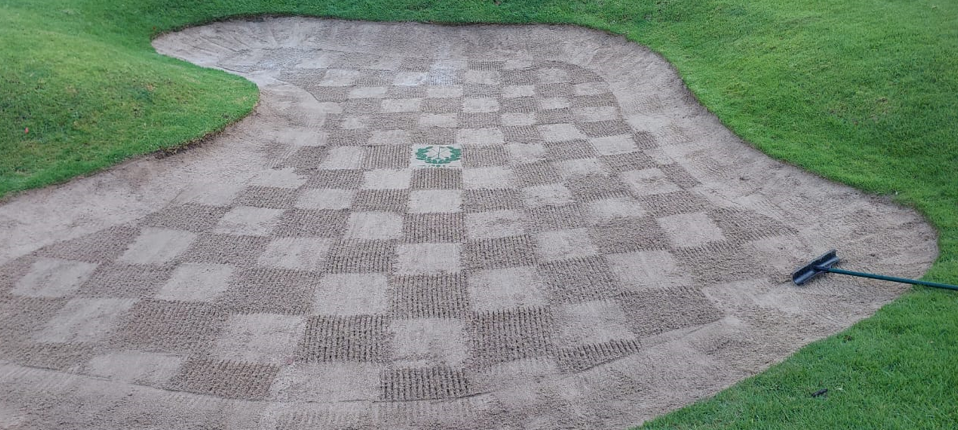 Neil and his team going the extra mile with the bunkers on Saturday. #BunkerArt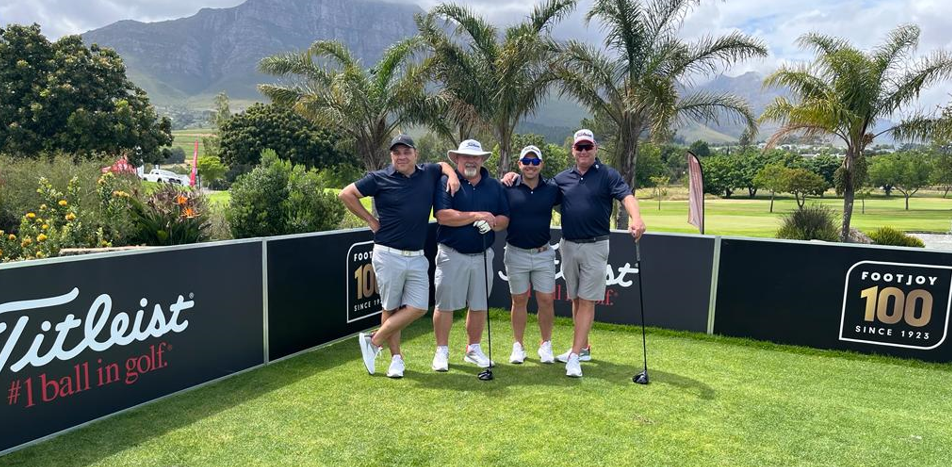 A day of smiles….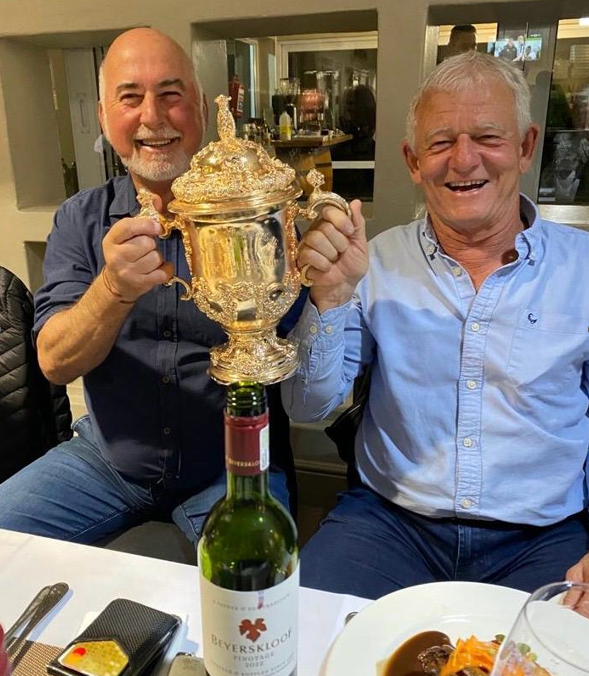 Celebrating the Springboks win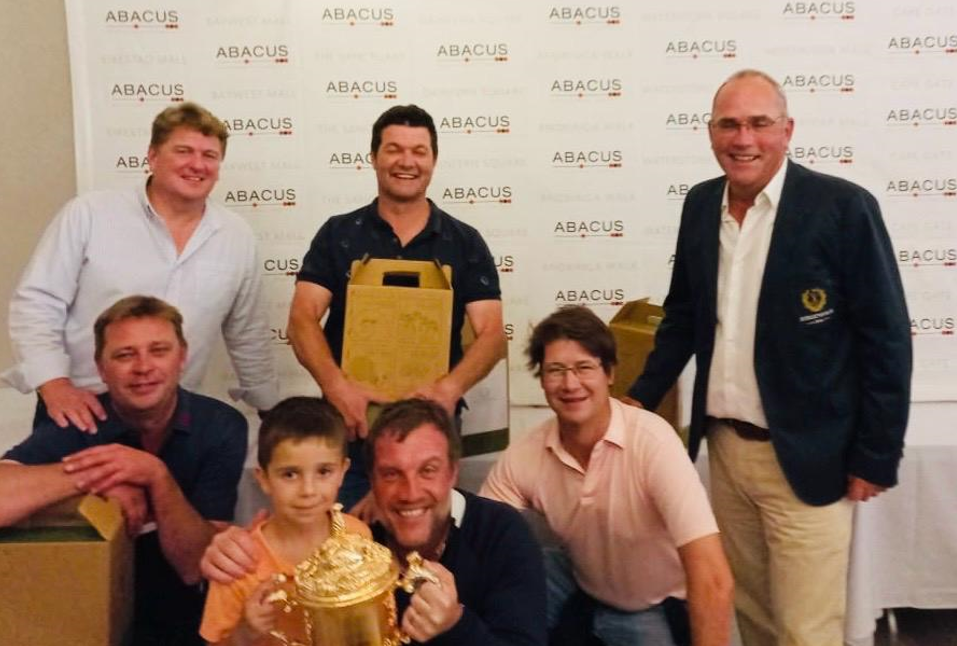 ABACUS Eikestad Classic Champions 2023






Hole-in-one alert!



Wow, congratulations to Richard Gill on his 8th hole-in-one! That's an incredible feat and a testament to his skill and precision on the golf course. It's amazing how he consistently manages to find that perfect shot, defying the odds and leaving others in awe. "Seven Oaks".

Holes-in-one are truly special moments in a golfer's career. They are the Holy Grail of golf, moments that are so elusive and rare that they seem almost mythical. Each one represents a combination of talent, strategy, and just a little bit of luck. So, to achieve not just one, but eight of them is a remarkable accomplishment.

Richard must have an incredible golf swing, impeccable timing, and nerves of steel. But beyond just skill, it's wonderful to see someone enjoying the game and having fun while they're at it. Golf can be a challenging and frustrating sport, but moments like a hole-in-one remind us why we love it so much.

Let's raise our clubs and toast Richard, a golfer who can write his name in golfing history with 8 holes-in-one. May his next swing be as perfect as the ones that came before it, and may he continue to inspire and amaze us with his incredible shots on the fairway and voice in the bar. Cheers!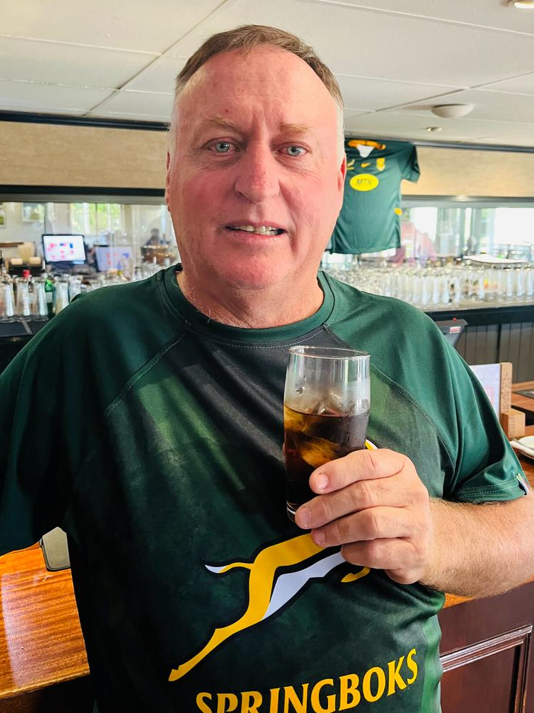 Gill does it again!






Parent & Child Tournament 2023



Ah, a thrilling prospect! The ultimate battle between teams of parent and child on the golf course. The question on everyone's mind: who will be crowned the winners in 2023?

Well, it's impossible to say for sure, but one thing is certain - the competition is sure to be a spectacle of skill, determination, and perhaps a few playful squabbles! Golf is a sport that requires not only physical prowess but also mental fortitude, strategy, and a touch of finesse. So, whether it's the experienced parent or the talented child, the outcome will be truly fascinating.

The parents, with years of golfing experience under their belt, know the ins and outs of the game. They have weathered countless rounds, honed their swing, and have the wisdom that comes with time. They may have a bag of tricks up their sleeve and can expertly read the course, strategise their shots, and handle the pressure with ease.

On the other hand, the "child" possesses that youthful exuberance and raw talent that can sometimes defy logic. They may have a natural swing that seems almost effortless, hitting shots that leave the parent in awe. Their youthful drive, coupled with a hunger for victory, could give them an edge on the fairways, challenging the parents in unexpected ways.

But let's not forget the most important aspect of this competition: the bond between parent and child. Golf provides a unique opportunity for this dynamic duo to spend quality time together, creating memories that will last a lifetime. Regardless of who emerges as the victor, what truly matters is the joy of sharing this shared passion and the beautiful journey they embark upon together.

So, as we eagerly await the 2023 parent and child golf competition, may it be a celebration of both friendly competition and love. And who knows, perhaps the real winner will be the bond that grows stronger between parent and child through the joy of playing this wonderful game.


Speak to Marizan for more info

We are excited about the busy November ahead of us, with Xmas just around the corner, can you believe it! Can't wait to see you all at the club during the next couple of weeks...

Keep filling those divots and raking those bunkers,
Louis


Pages