You are here
Newsletter
Greetings from Stellenbosch Golf Club
Wednesday, November 29, 2017 - 10:00





HO HO HO,

If you still have children in the house you would know that it is only 27 "sleeps" until we celebrate Christmas 2017 and I just love this time of the year! What is even more exciting, is the number of special events we still have to enjoy before then. Have a look at what we have in store:


• Parent & Child Tournament – Saturday (am) 2 December
• Ladies Xmas Party – Tuesday 5 December
• Investec Captains Day & Dinner - 6 Desember
• Johny Clegg – 7 December
• Marathon of Golf – 21 December• Xmas Day – 24 December (Club House closes at 16h00)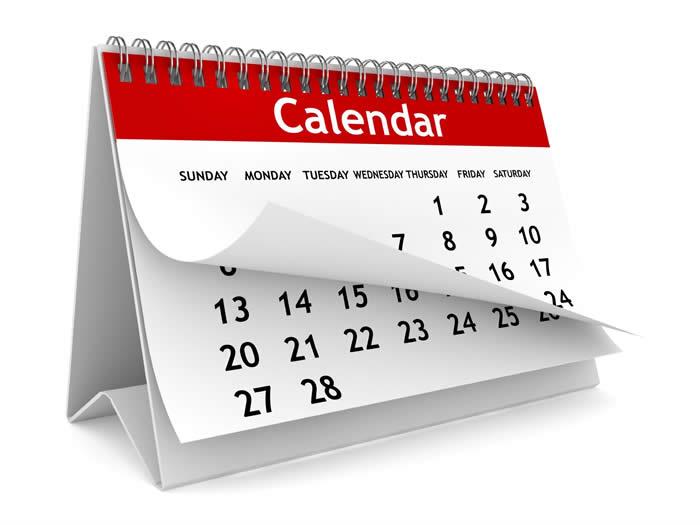 In between all of the above events, the odd year end function will also be taking place. We sure are in for a great time!

Our annual Captains Day & Dinner will be taking place on Wednesday 6th of December 2017. If you cannot join us for golf on the day, please contact Samantha (bookings@stbgolf.com) to RSVP so that you can join us for dinner and prize giving the evening. What better way to end off the year at Stellenbosch GC proudly presented by Investec.

Next, I would like to congratulate Gerhard Beukes and Dewald Cloete, our Group One Nissan/Renault Stellenbosch Champions for 2017. These two great supporters of the club were crowned the champions on Wednesday after the 10th round of the event. They walked away with, you will not believe it, a motor vehicle for a year proudly sponsored by Group one Nissan/Renault Stellenbosch! On the day however, Johan van Aswegen and his partner Cas Potgieter, had the best round - scoring 51 Stableford points to win the last round. As a club we have to thank Group One Nissan/Renault Stellenbosch for their amazing support troughout the year and their continious support towards the golf club!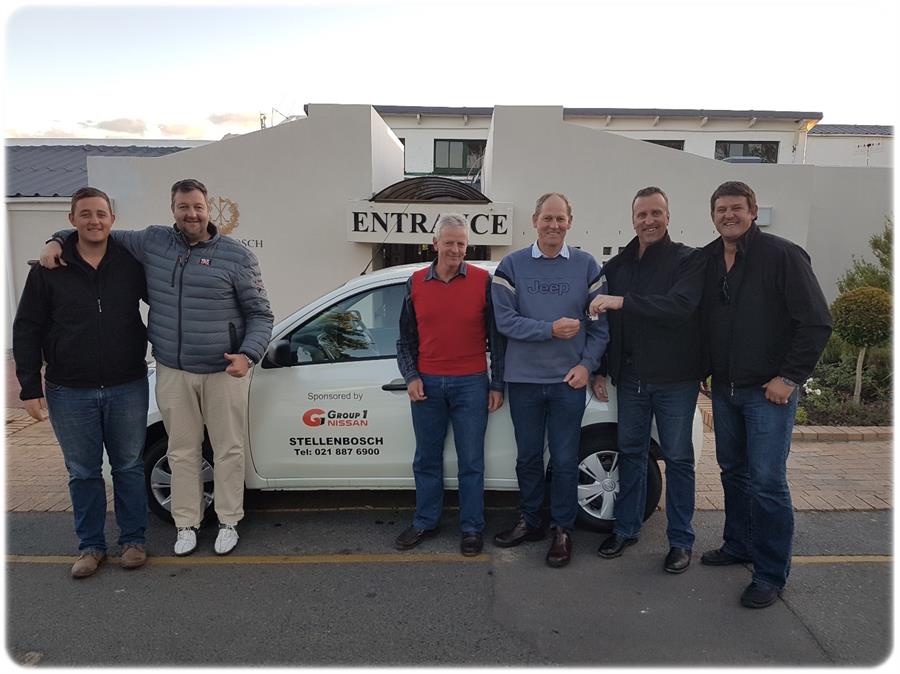 The team of Group One Nissan/Renault Stellenbosch
with the Champions of 2017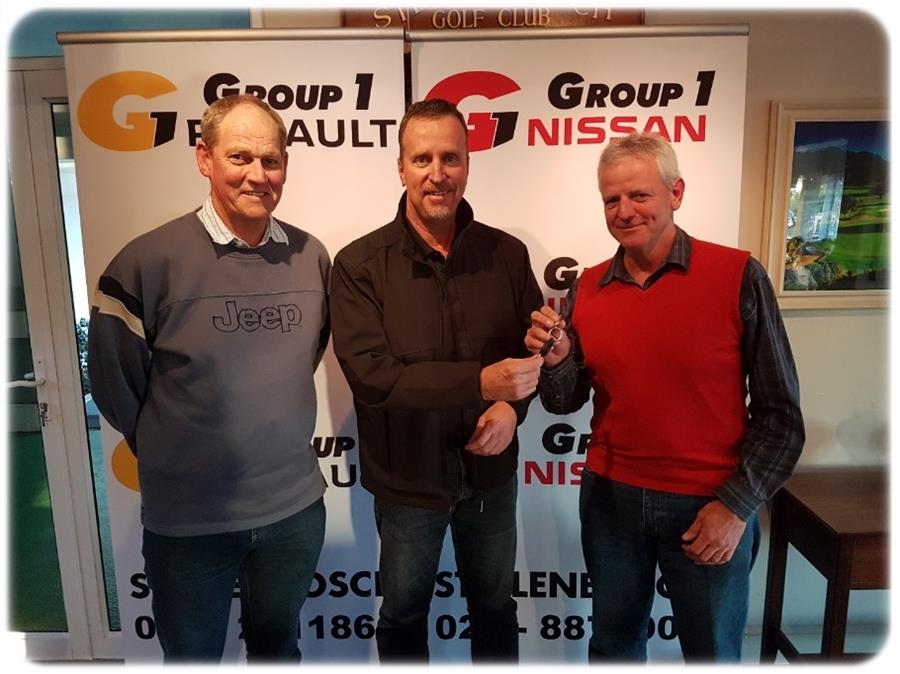 Group One Nissan Stellenbosch Champions
Gerhard Beukes & Dewald Cloete with Carlo Wernich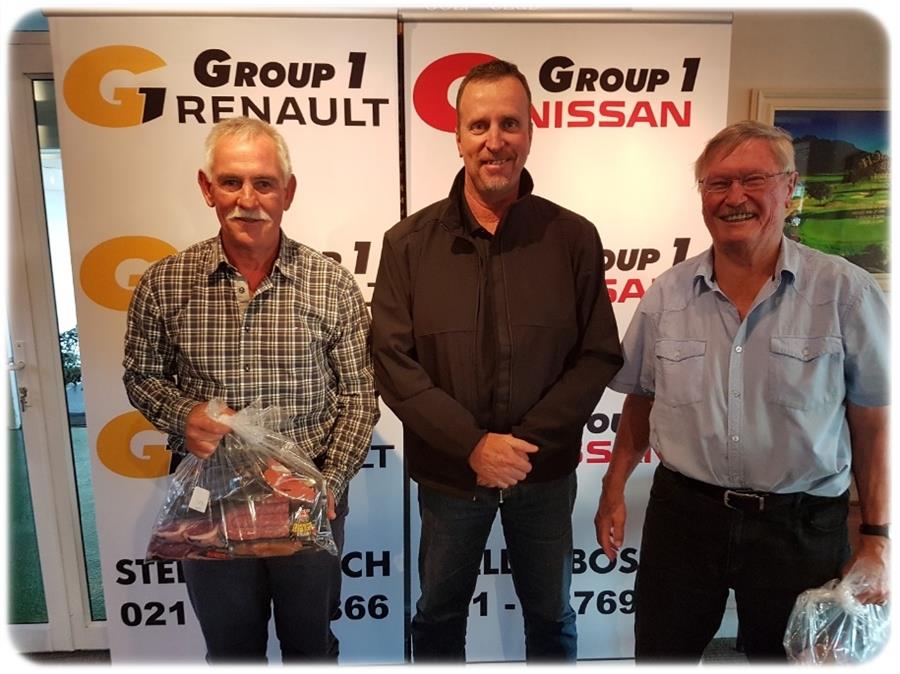 November winnersJohan van Aswegen
and Cas Potgieter with sponsor Carlo Wernich


On Saturday we hosted the annual Libertas Cup and as always, an exciting event played in the morning and during the afternoon. In the end, two teams ended on a score of 92, the winning team came from the morning fields - winning the count out and being crowned the champions for 2017!

On Sunday we ended off the Mix Competition season on a dancing note with a 4 Ball Alliance Waltz. The team dancing the best around the course scored 88 points. What I love the most about these days is the wonderful Sunday evenings that follow. After all these years, I am still trying to work out if this is how we end our week or start the up and coming week! In the end, who cares if you are not playing or participating, you are most definitely missing out! On behalf of the ladies section, we can not wait to welcome you all back in January 2018 for our first Mix Competition of the 2018 season.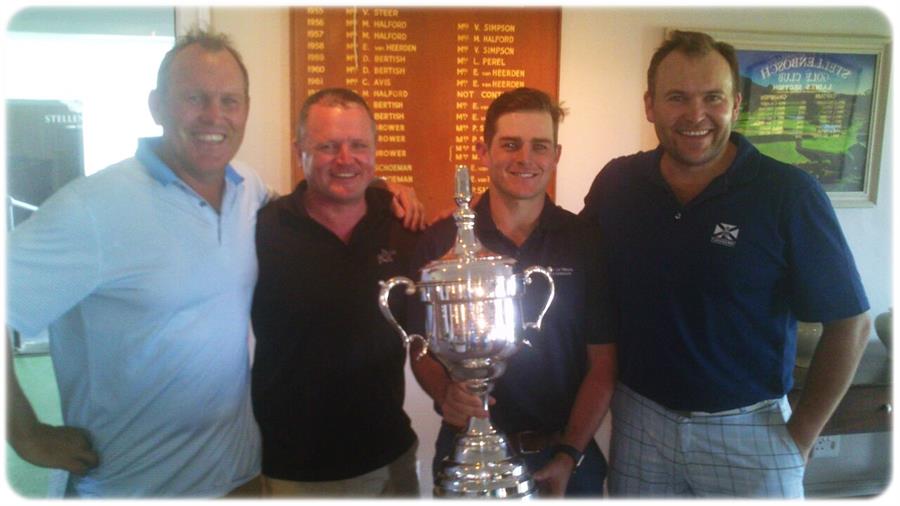 Libertas Cup winners
2017
Deon Joubert, Abrie Beeslaar, Dupre Nel and Lynton Kaiser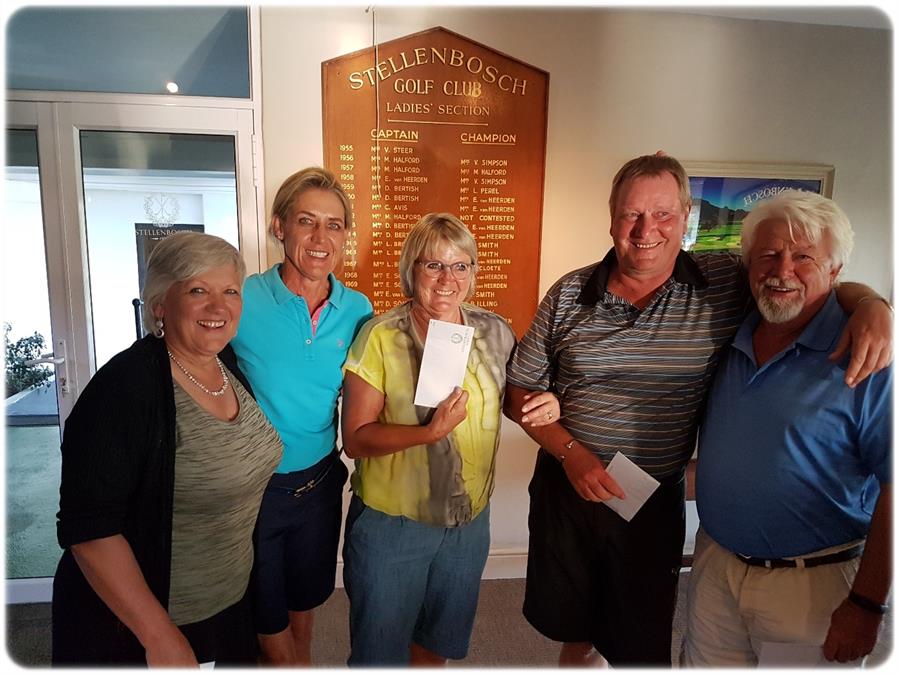 The Sunday Mix Waltz Champions
Elria Nienaber, Leonie Malherbe, Ulrike Stolte, Uli Stolte and Vince Nienaber


Tagmarshal makes the play go round
I always enjoy adding some interesting info to my weekly newsletter. As you will all be quite aware by now, we monitor each round quite closely. After introducing Tagmarshal, it is great to see the overall improvement of pace of play during the last month! I have stated in many previous newsletters that one of the biggest killers of golf is slow play – now have a look at this statistic below, it really gives everyone something to smile about. #letskeeponimproving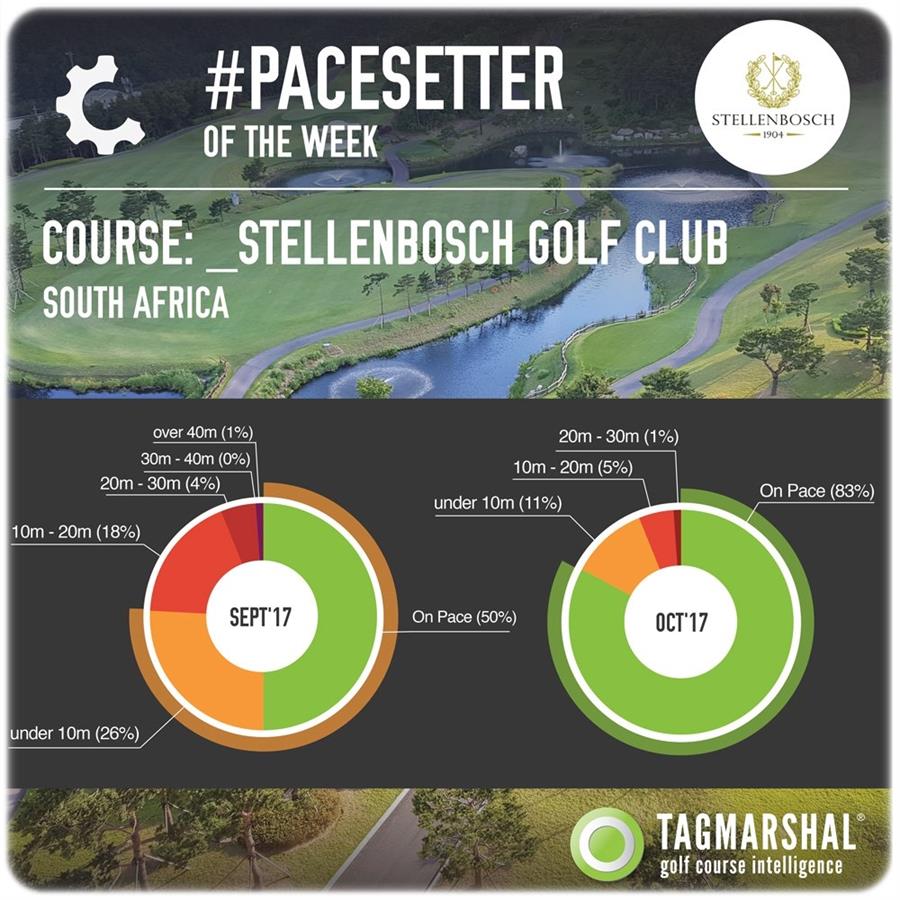 We are getting better and better – thanks to you and Tagmarshal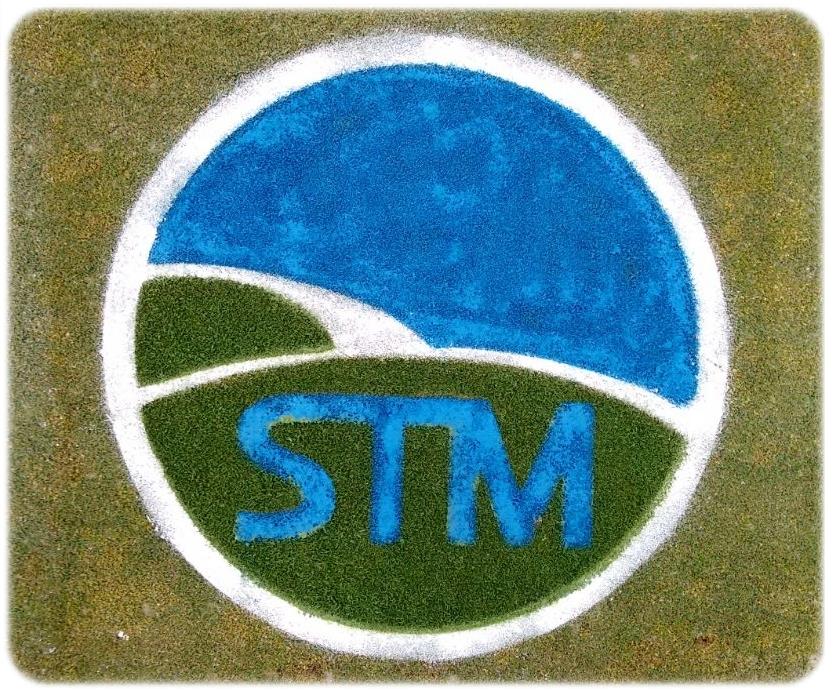 Southern Turf Management Golf Day –
Tuesday 21 November 2017


Southern Turf Management Golf Day
Some of you might have seen the turf marking paint on the 1st and 10th tee boxes last week. We welcomed dignitaries and management from clubs all over South Africa also being maintained by Southern Turf Management. I must take off my hat for the course, STM have been providing us a magnificent course during very difficult conditions. Listening to all the guests the evening, they were utterly impressed with Stellenbosch GC, something we can all be proud of.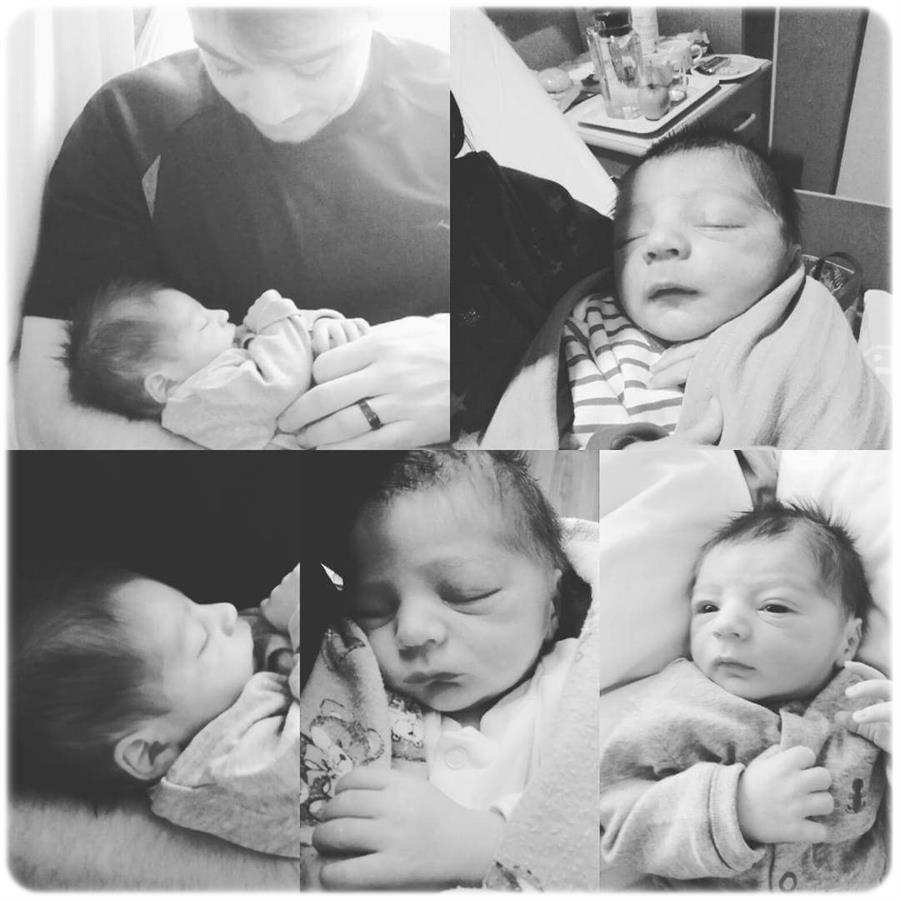 Welcome to the world Franco!

Is there anything more special in life than giving life?

Welcome Franco - the newest member of the Stellenbosch GC team! Marizan gave birth to a health boy on Thursday, weighing in at 3.05kg and 49cm. Both mother and son are doing well and are back at home. Congratulations to the new parents and Franco, from all of us at Stellenbosch GC. What better way to celebrate Christmas and head into 2018!

See you all at the Beyerskloof Day tommorrow!


Pages