You are here
Newsletter
Winter approaching
Monday, June 7, 2021 - 11:34






Greetings during these wet and wonderful times,

With winter approaching fast, it's still great to see so many golfers on the course daily... During May we still managed 4149 rounds, not bad if you take into consideration that we were closed for the first week due to hollowtine. Add a couple of wet days, with 132 mm of rain falling in May and one can say we have reached a point of "saturation". Most of you would have received the newsletter from Chris at the end of last week explaining the way forward. Should members play on a Wednesday morning they can opt to partake in the competition, so giving more members the opportunity to join. In due course the bookings system will not allow a member to make changes to a Wednesday and Saturday booking, members will have to phone the pro shop, should someone in the 4-ball not be able to play or if they would like to cancel.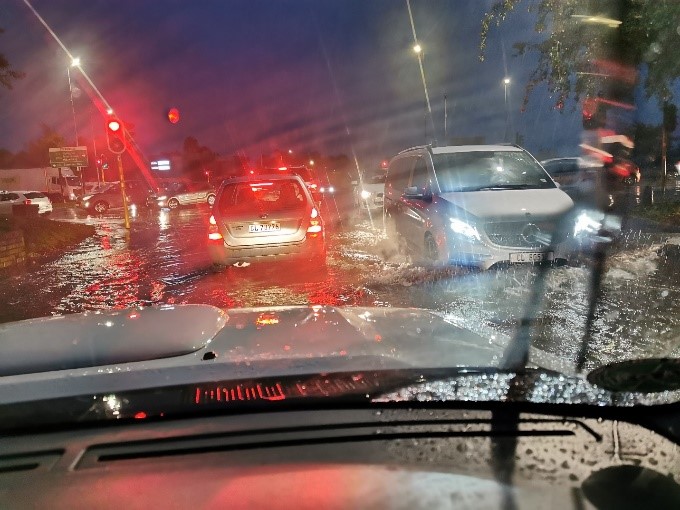 Me taking the kids to school in rather unpleasant conditions and the
15th tee box struggling with all the rain the last couple of weeks...

This is why we play golf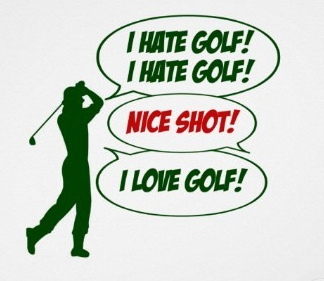 Source credit: www.zazzle.ca


With the boom we are seeing in golf globally I could not agree with this statement more... #livingthedream

Mixed Competition and Quiz

The second successful themed Mixed Competition and Quiz was hosted on Sunday. The Blue Danube Waltz was very well received with teams dressing up and playing a 4-Ball Alliance Stableford Waltz. The team of Marilize and Dirk Blom joined by Christo and Helene Gerber kept their rhythm the best around the course with a score of 83 stableford points good enough to win the day. The four conductors, Marli and Andre Crafford playing with Corlia and Dewald Cloete deservedly won the best dressed! With Charlene, her son Anri Theunissen and Carla De Bruin winning the quiz in a playoff... and yes I played with them and NO, they had no idea what the questions were going to be. Thank you to each and everyone who joined us on the day. BIG THANK YOU to our sponsors – Red Bull, Beyerskloof and Jägermeister!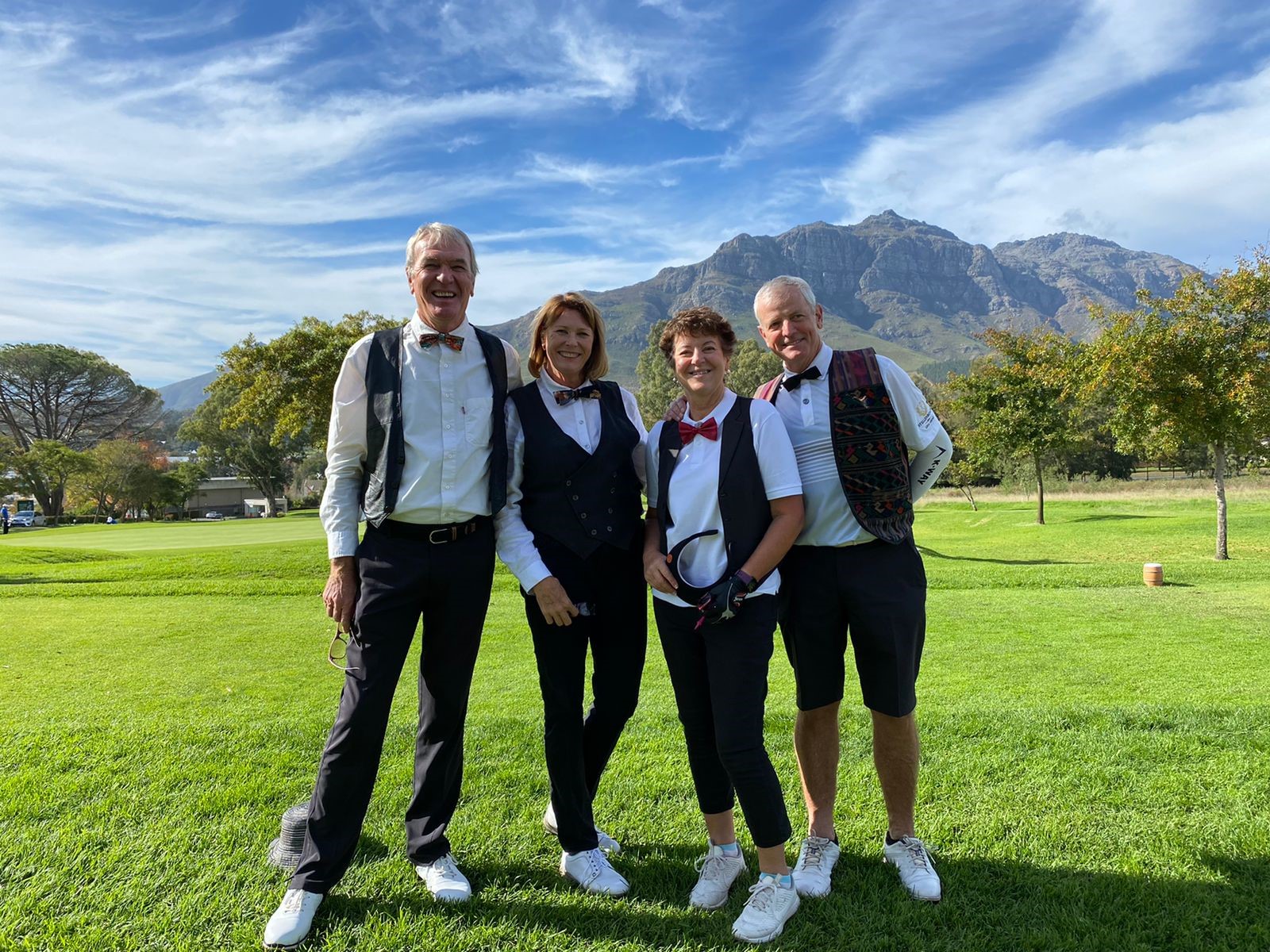 The four conductors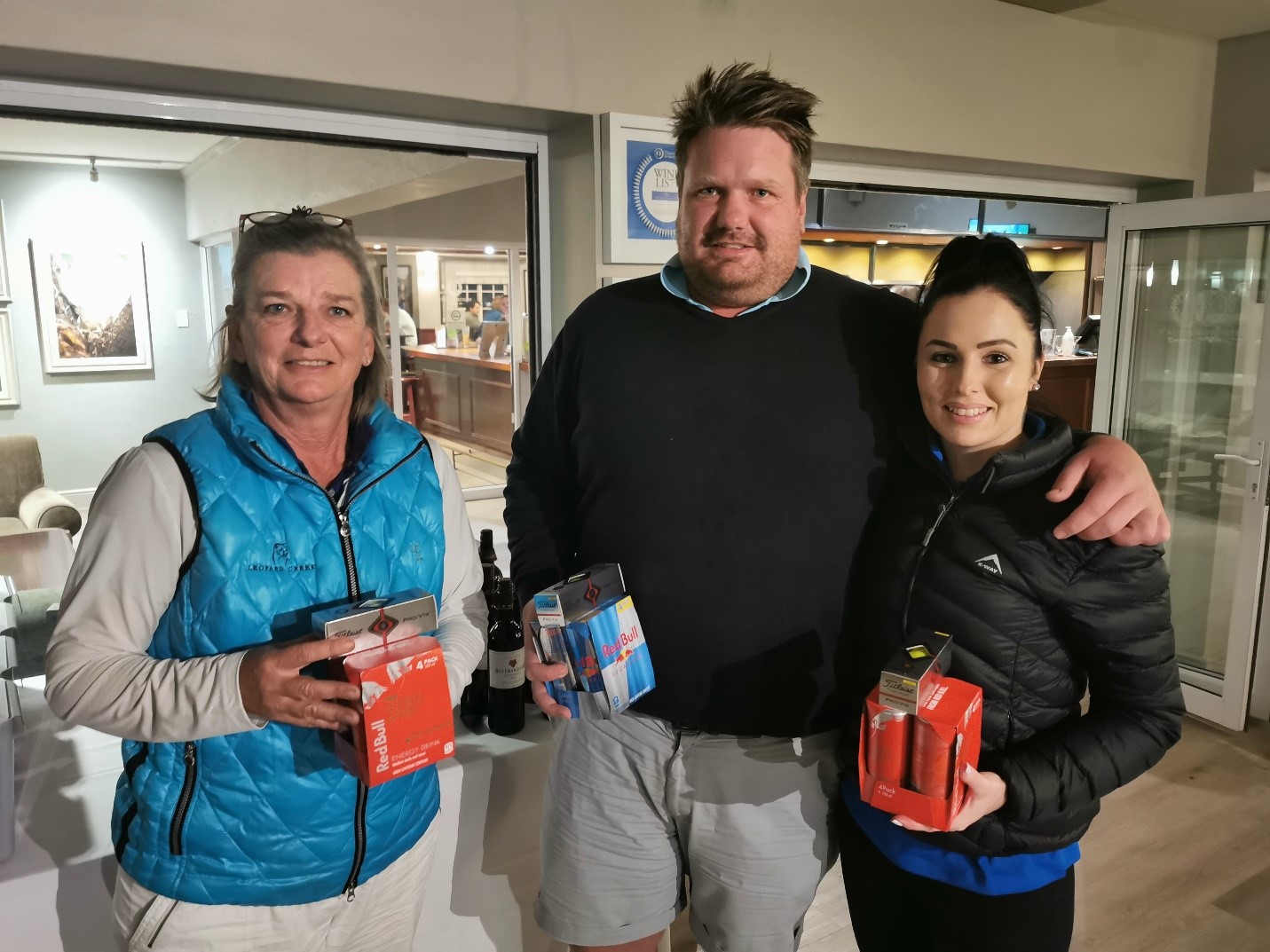 Our quiz winners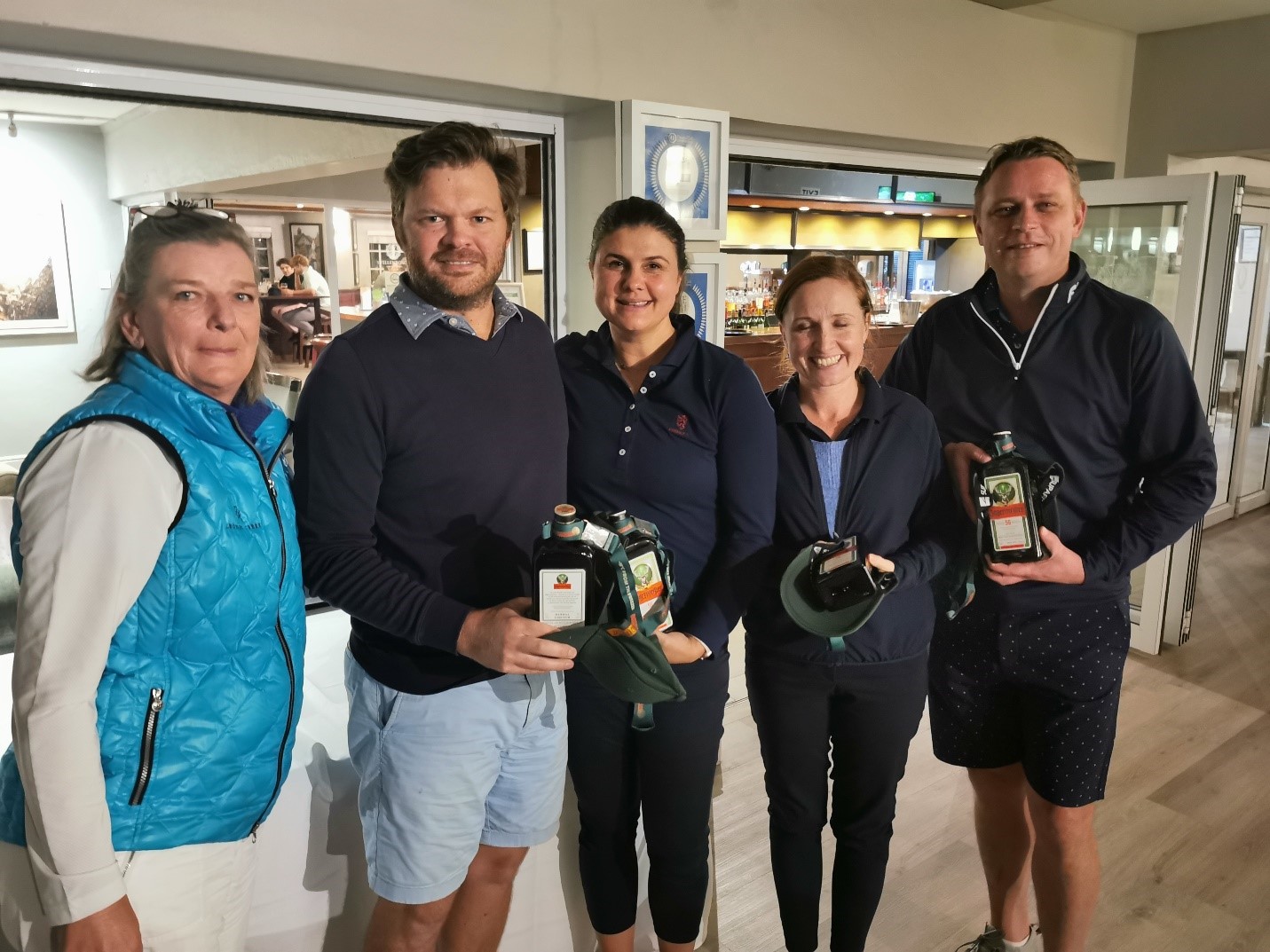 Blue Danube Mix Champions

Rules Corner


A while back I did a number of videos and the feedback has been very positive and the request for more has been, even more, so here goes – enjoy…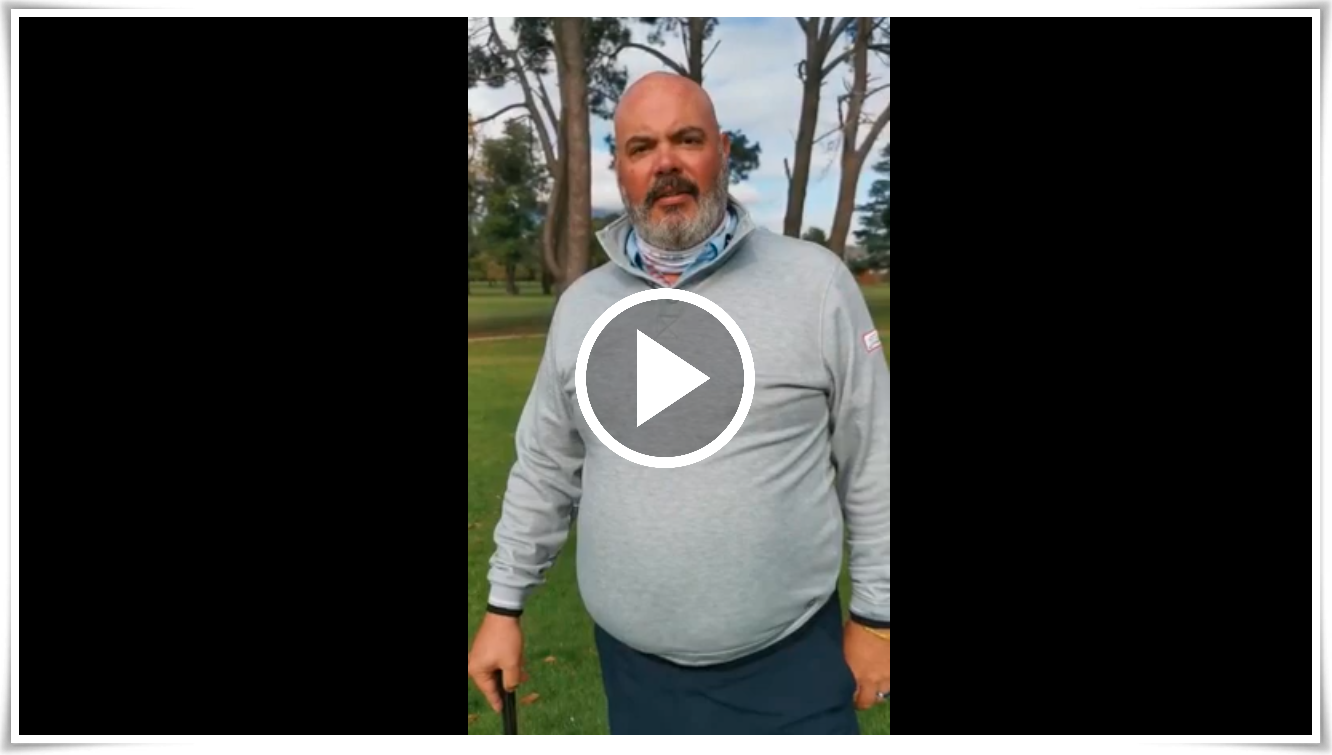 If there are any other rules that you are unsure of and would like me to do a video on, please let me know here.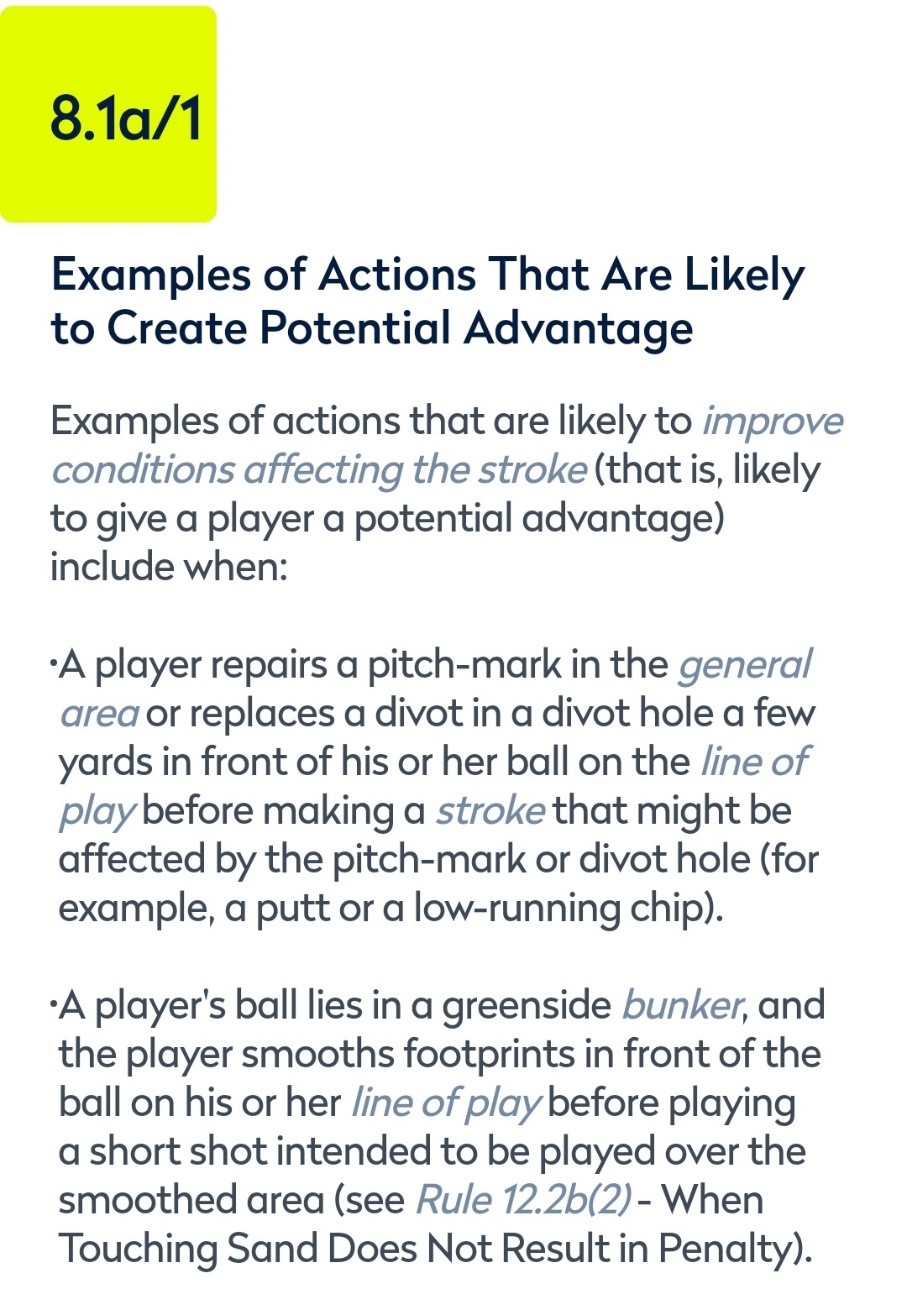 A great day to support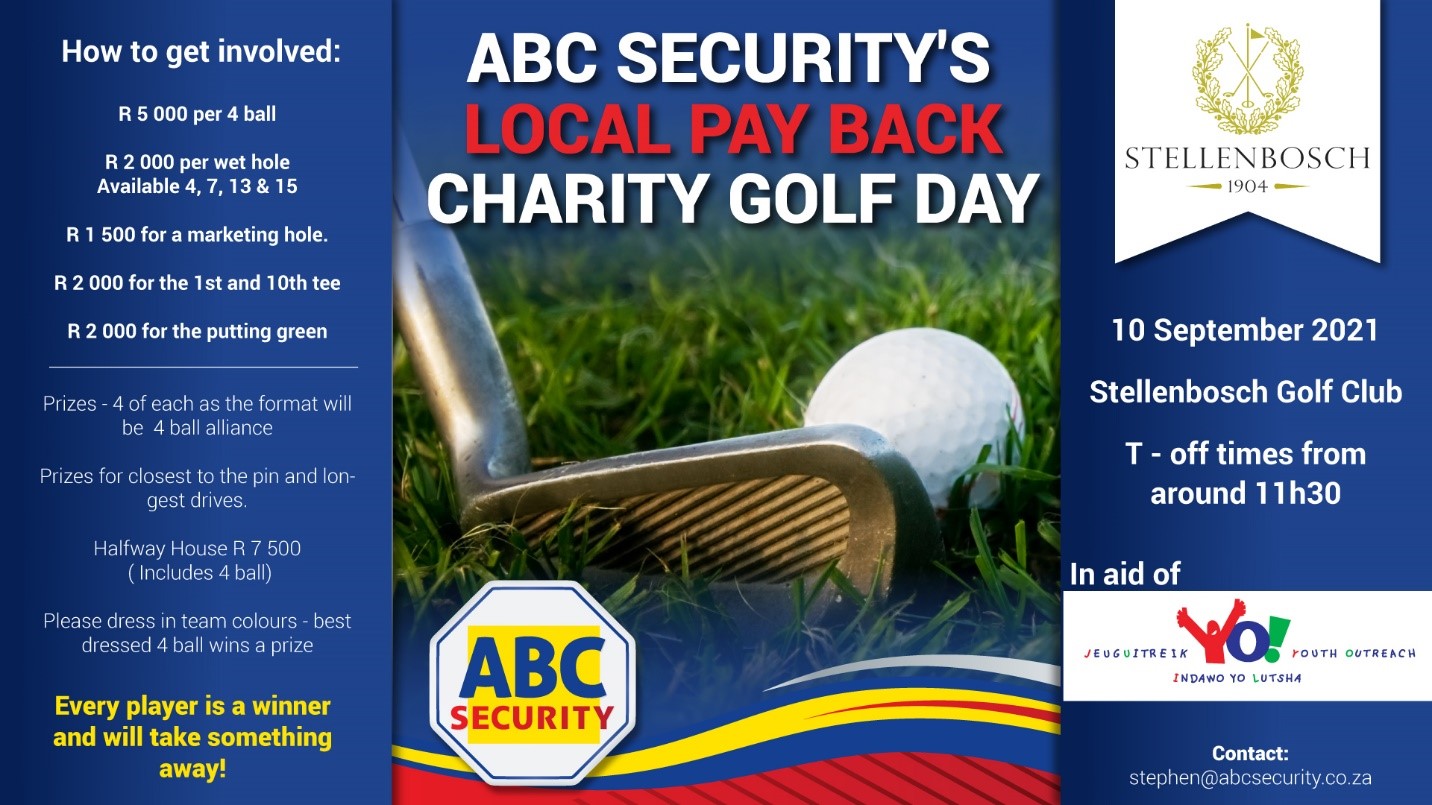 As we move back to Alert Level 2, with a couple of stricter restrictions, the biggest one impacting the club is the limitation on numbers now only allowing 100 people in a gathering. We quickly forget that a year ago this time we were still closed. We are looking to do something special on Saturday 12 June – 364 days after the reopening of golf in South Africa.

Our young golfers are flying the Stellenbosch flag high

Ending off with some more positive news, it's just great to see how the young golfers at the club are excelling at the moment... The 2021 BGU vs WPGU vs SCGU Tri-Angular took place on the 8th and 9th of May at Robertson Golf Club and Tom Joubert represented Stellenbosch GC in the U/19 Team. Tom had a wonderful tournament bringing in 7.5 points out of a possible 10 – well done, young man.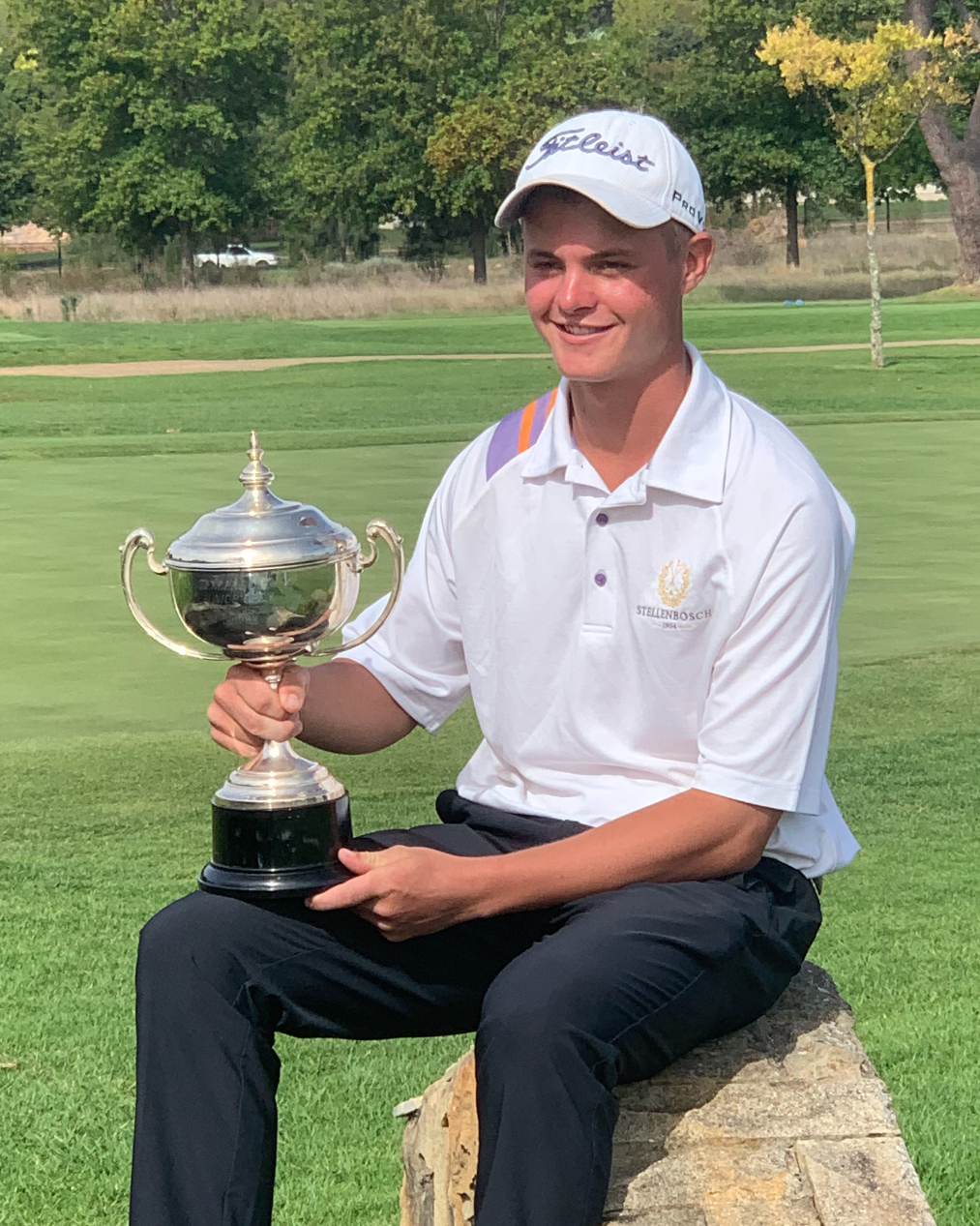 Tom Joubert


Gerhard Hartman, Rynhardt van Zyl and Tynan Vermeulen represented the U/15 team at the same event with Rico Wolmerans, Nathan and Daniel van den Berg and Krisjan Potgieter representing the U/13 side. The future is looking bright!

Stay safe and keep smiling,
Louis




Pages