You are here
Newsletter
Spring has finally arrived!
Monday, September 7, 2020 - 16:28






Greetings on this Monday,

I hope you all had a great weekend?

It is a week late, but it seems spring has finally arrived! I decided to do a short Dog's Tale for the past weekend's results. Just because I can, and we had two very special events the past Friday and Saturday.

What a day we enjoyed on Friday in the Spring Cup Par 3 Challenge – enjoying three very short par 3s, three medium length par 3s and three, I needed to hit a driver on these three par 3s... Amazing just how many people enjoyed it! The Spring Burger after the round were delicious – thank you Gerhard and team. Congratulations to Kowie Du Toit, our Champion on the day with 20 Stableford points – super golf.

I have included all the other prize winners a little further down in the Tale. Thank you so much for the support and glad you all enjoyed it. We'll be doing two "other" events on the 18th and 25th of September. Make sure you don't miss out; I'll be announcing them shortly in my next Dog's Tale.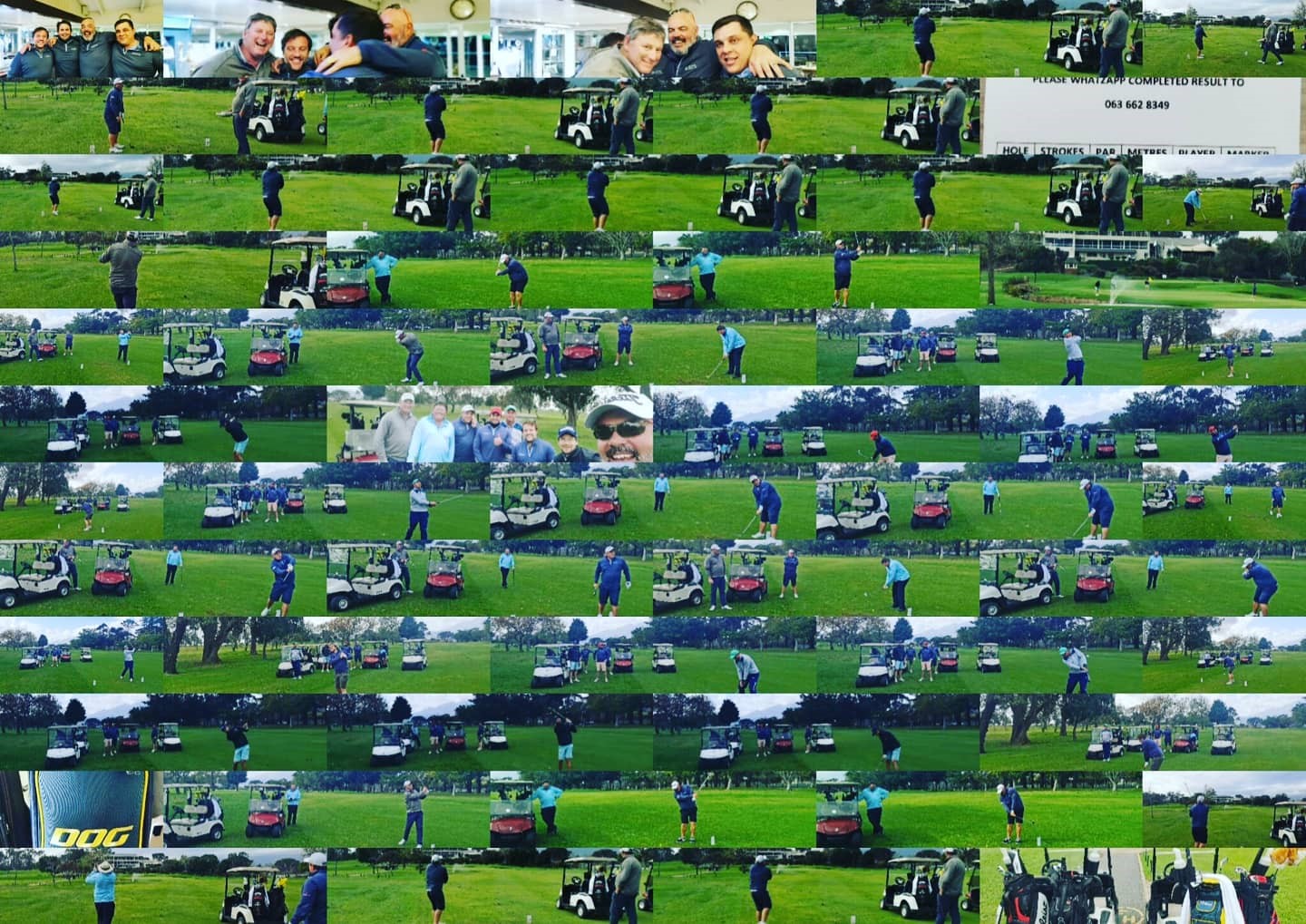 Spring Cup Par 3 Challenge 2020


1st
Kowie du Toit 20
2nd Louis Destroo 18

2nd Coenie Snyman 18

4th Gordon Schultz 17

5th Andrew Mackie 16
5th Rudi Buys 16
5th Wian Wessels 16







Three Clubs and a Putter Competition,

This competition has been around for many years and it has been loved and hated for many years as well. I personally am one of the players who love it – one of the greatest players of all time Seve Ballesteros, learned the game of golf with one club and insisted that his kids do the same. He has gone down in history as the player that has played some of the most creative shots in tournament golf of all times!

That was exactly what the winners had to do on Saturday and looking at their score they were highly creative (or just picked the perfect clubs). Willem and Leonie Malherbe scored 47 stableford points to be crowned the 2020 Cluver Markotter Three Clubs and a Putter Champions.

Our great sponsors Cluver Markotter has arranged for some out of this world meat prizes that will be available at the club for collection from 15:00 tomorrow. Our friendly chef Gerhard has the list and will assist with the collection. Big thank you to Cluver Markotter for their continues support of Stellenbosch GC through many, many years!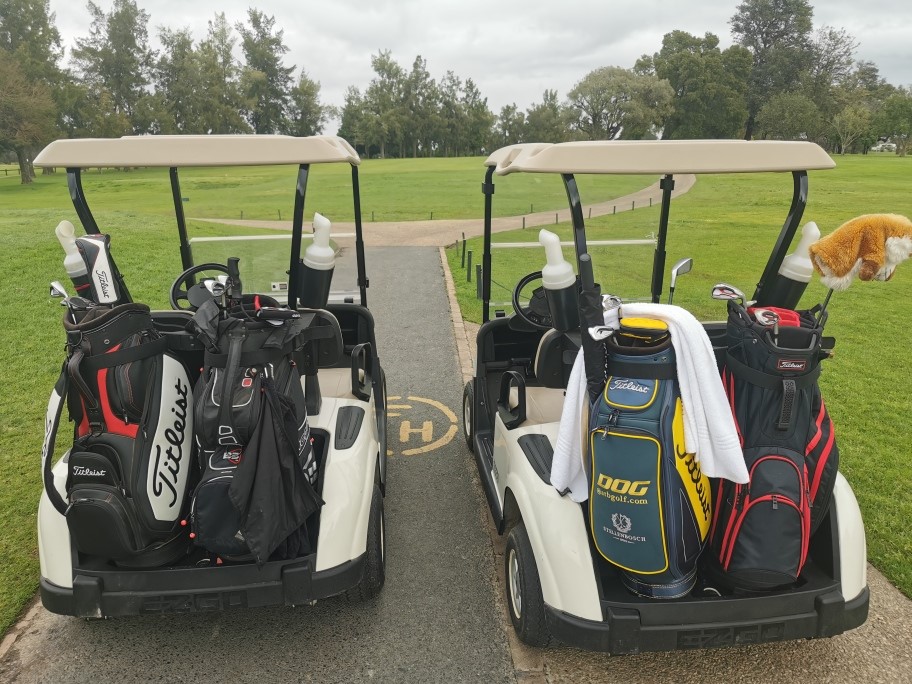 Ready for some creative golf

4 BBB Stableford (3 Clubs & Putter)
Cluver Markotter

1. Willem Malherbe & Leonie Malherbe (47)
2. Ian Botha & Handre Streicher ( 44)
3. Jaques Hanekom & Jan Franzsen ( 43)
4. Nieuwoudt Heerschap & Allen Hodgkinson ( 41)
5. Danie Brink & Louise Brink (41)
6. Pierre de Villiers & James Herbert (41)
7. Dewald Cloete & Kobus van Schalkwyk (41)
8. Charlene Theunissen & Linda Harris (40)
9. Rudi Buys & Mossie Mostert (40)

To many more and having a great week,
Louis




Pages