You are here
Newsletter
Greetings from Stellenbosch Golf Club
Monday, April 9, 2018 - 14:53



Monday, 09 April 2018






It's the Monday after the Masters...
What a finish as always! For those who still don't know, the 2018 Masters Champion is Patrick Reed!

Can anything be so perfect? Or should I say, a strive to excellence. I have spent the last couple of days enjoying one of my favorite tournaments of the year and thought to myself, what is not done to perfection at The Masters? So, I decided to start writing my Dog's Tale as I would still be thinking, because up and till know I can't think of anything, that is just not perfection – what an event – what a golf club – what a champion. #masters2018

A special visit
1999 SA Open Champion at Stellenbosch Golf Club, David Frost, came to visit last week. It was great to catch up with an old friend. David is out in South Africa to celebrate his wife's 50th birthday, but like most golf fanatics he spent more time at the golf club than with his lovely bride.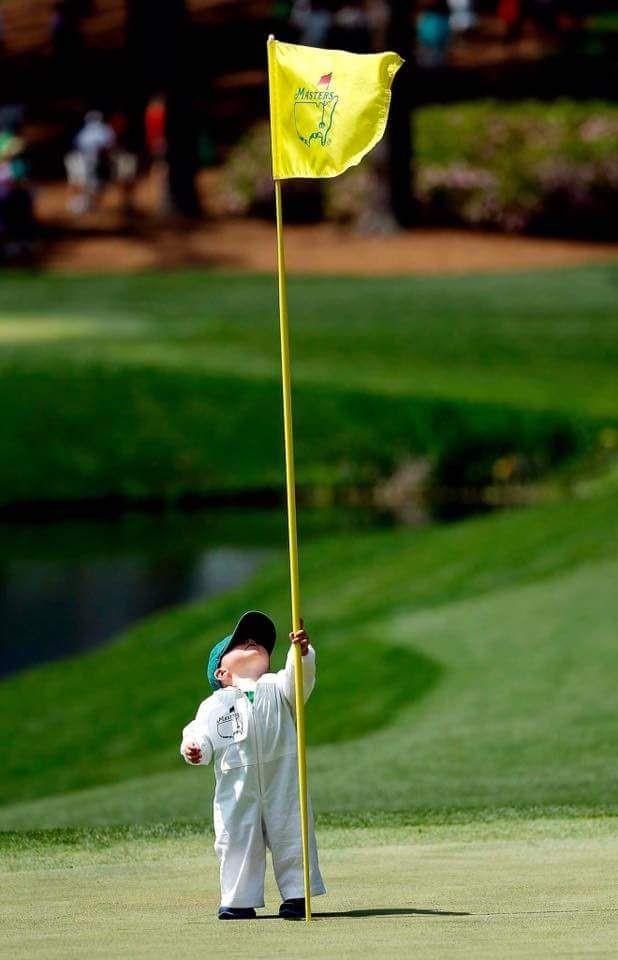 I had the pleasure of playing a couple of rounds with the still very competitive Mr. Frost and I believe that he will be having another good year on the Champions Tour in the US in 2018. David also spent quite a bit of time with Erich in the studio and was very, very impressed with the world class facility we now have at Stellenbosch GC. I had the pleasure of staying with David in 2017 while I was attending the PGA Trade show and not even Trump International, where he plays out of, has a studio like the one at Stellenbosch GC. But I am sure by now all 1300 members have been down to visit Erich for a screening. #touchinglives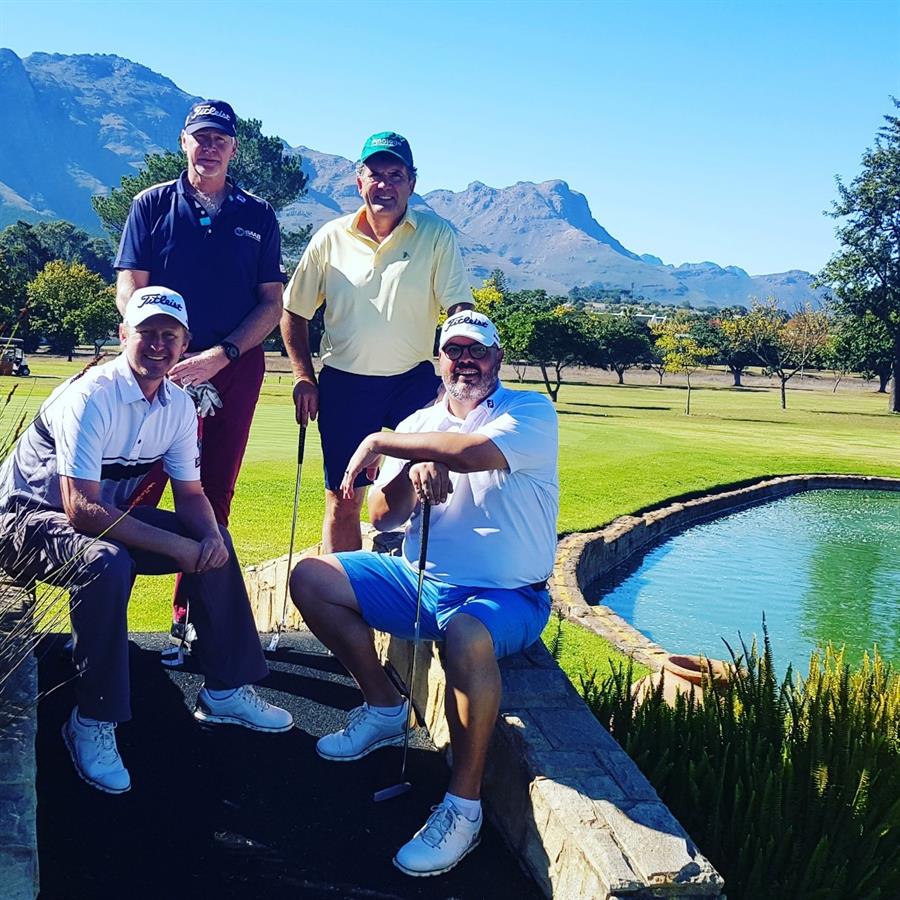 These boys can play #the18thbridge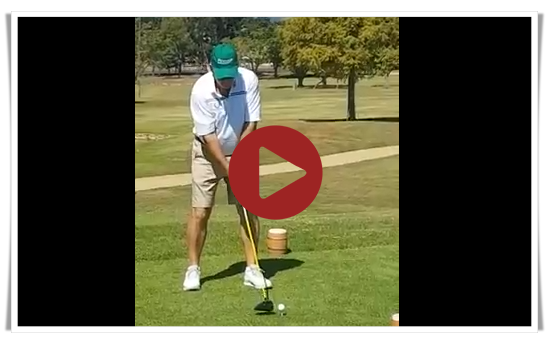 Click to watch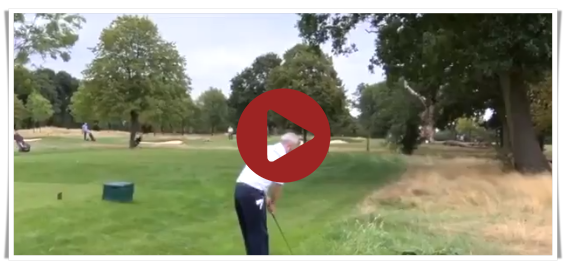 More rules talk
OK OK, so by know you would have realized that I actually love the rules of golf. I love talking about them, sometimes they confuse me, but I still love them. So often I see something very similar to the video happening around me on the golf course. Try to count how many strokes (including penalty strokes) the golfer uses in the video...#itsalot

Click on the image to watch.





Group One Nissan/Renault Stellenbosch Challenge
Wednesday last week saw the second round of the Group One Nissan/Renault Stellenbosch Challenge. For some of the pairings things moved in the right direction and for some of the pairings it moved in completely the wrong direction… Christian Laubscher asked me not to mention his or his partners' names as they are feeling a bit shy after the implosion on Wednesday, so Christian don't worry I won't mention names??

The winning Better Ball on the day was Francois Malan and David Rossouw scoring 49 Stableford points and runners up on the day was Mossie Mostert and Johan Hugo with 46 points. Once again to Carl and his team, thank you so much for the support and we are all looking forward to the next eight rounds on this years challenge. The May month challenge will be on the 16th.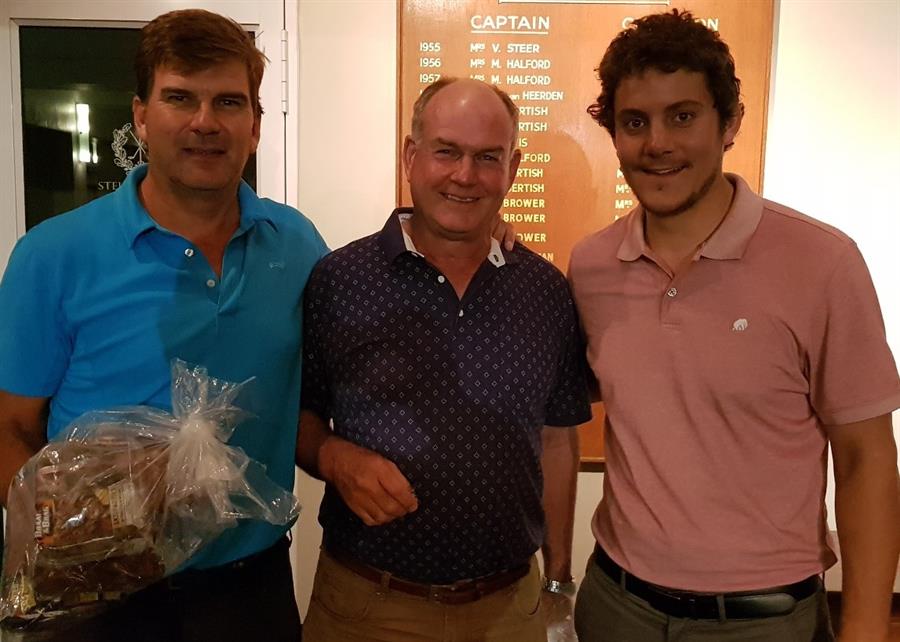 David Rossouw & Francois Malan with Carl from Group One Nissan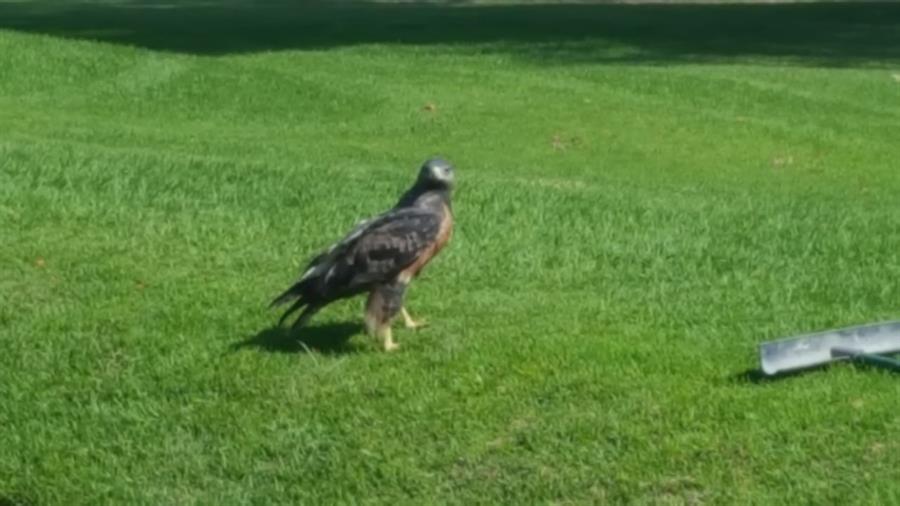 "Birdie" on the 3rd hole - it's a BIG ONE! Please let us know what it's called? Birdie on the 3rd hole
Our Chef, Gerhard, played a round of golf on Sunday and spotted this bird on the 3rd hole and we would love to know what it is. So, what better way to find out than to ask? There was a second one flying around in the background.

Lucky for us, his culinary skills is a lot better than his photography skills. In saying that, I have learned over the years that the two people you must always be friendly (stay in their good books) is the one making your food and the person who has the microphone after you. #makesyouthink

Friendship Cup
On Wednesday we will be hosting the 1st Friendship Cup, a brand-new competition, sponsored by a group of members. The day starts with a SHOT GUN start at 13h00. Sadly the day is full at the moment, but you never know. If you would still like to play, let the team in the Pro Shop know.

The format for the day is a 4 BBB Stableford. As always there will be a little surprise, because what will life be without any surprises? After golf we will enjoy some finger licking snacks off the braai, as we wait for the prize giving that will start at around 18h30. Please note all prize winners must be present at prize giving to avoid forfeiting their prize. I would love to say more about the day and the "friendship" cup, but I don't think it would be fair, so join us on Wednesday. #friendshipcup

From the Friendship Cup to the April Fools Cup
Here I must admit I was in good company, most players where under the impression that this was another competition I thought out. NO, the credit here must go to Dirk Hertzog, the father of our President Dr. Edwin Hertzog, when he decided later in his golfing life that he wants a competition where his score still counts. I don't think everyone around him quite understood his intentions, but one of the best competitions I have ever played started.

For those who don't know, the worst score in the Better Ball counts, but it's still the highest of the lowest that wins, hence the name April Fools Cup and the Trophy is upside down. The 2018 Champions are Dewald Botha & Willem Malherbe (pictured below) on 32 Stableford points. Well played gentleman! Willem, more known for his love of fishing, had a great day on the golf course and walked up to me before prize giving saying that if he had a partner, they could have won. Dewald, the second most capped provincial player, just smiled and waved. Little did he know at that stage they will be crowned the champions! #Aprilfoolscup2018






All the best for the week,
Louis


Pages