You are here
Newsletter
Greetings from Stellenbosch Golf Club
Tuesday, December 12, 2017 - 13:09



Tuesday, 12 December 2017





Season's Greetings,

Two weeks from today we will be celebrating Christmas with our loved ones as another year comes to an end. What a great time to reflect on the year gone by and play a couple rounds of golf of course!

Last week Tuesday the ladies enjoyed their annual Ladies Xmas Day and Xmas Party with the day being a farmer's market themed event. A day that is always enjoyed by all to no one's surprise off course! Winning the day with 80 Stableford points was the four ball of Veronica Schultz, Linda Harris, May Rodenhuis and Carla Boessenkool.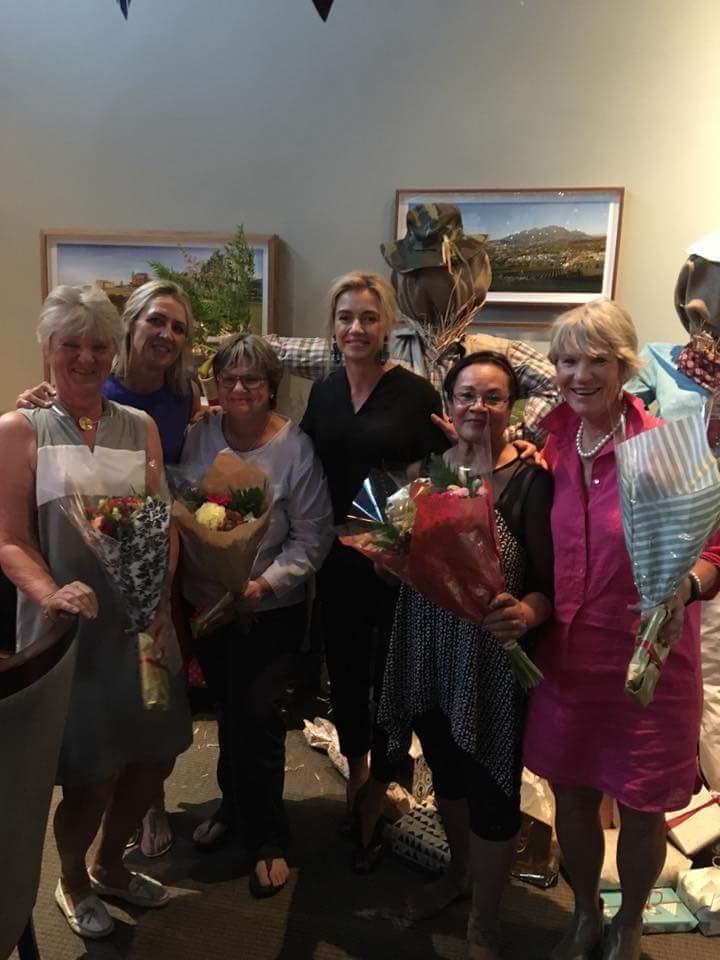 The winning 4-ball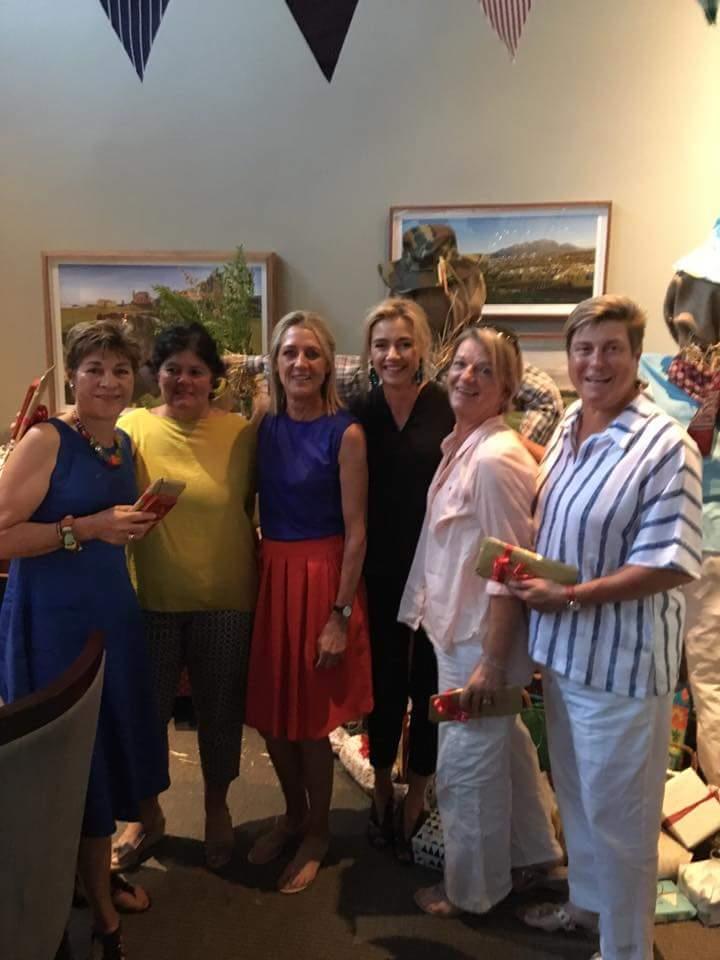 The Runners-up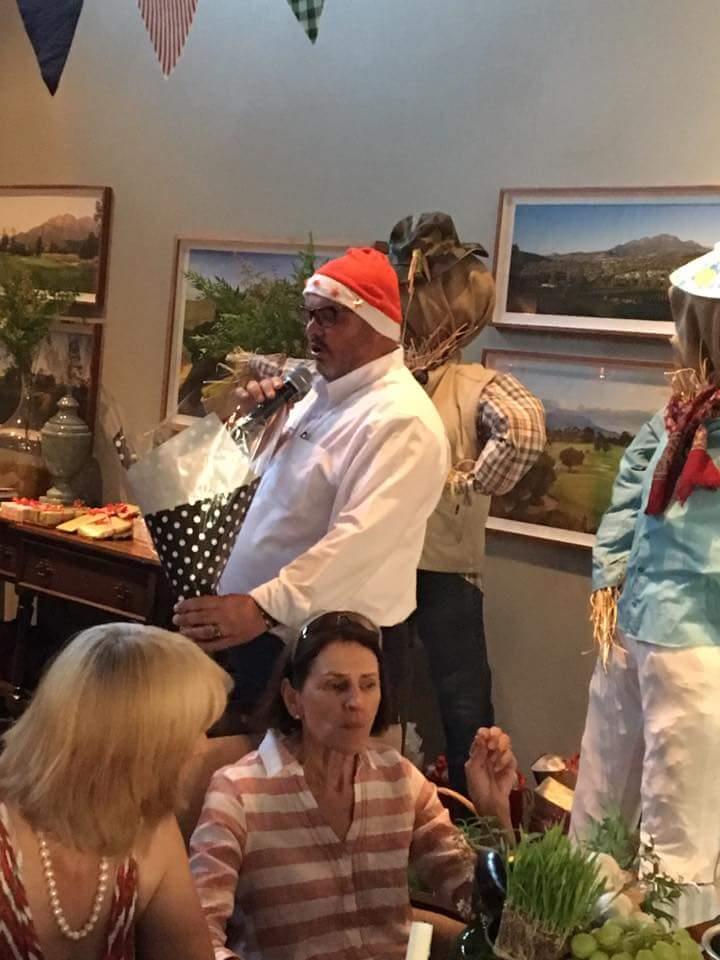 I had the Santa's hat and tummy
– next year I'll do the suite…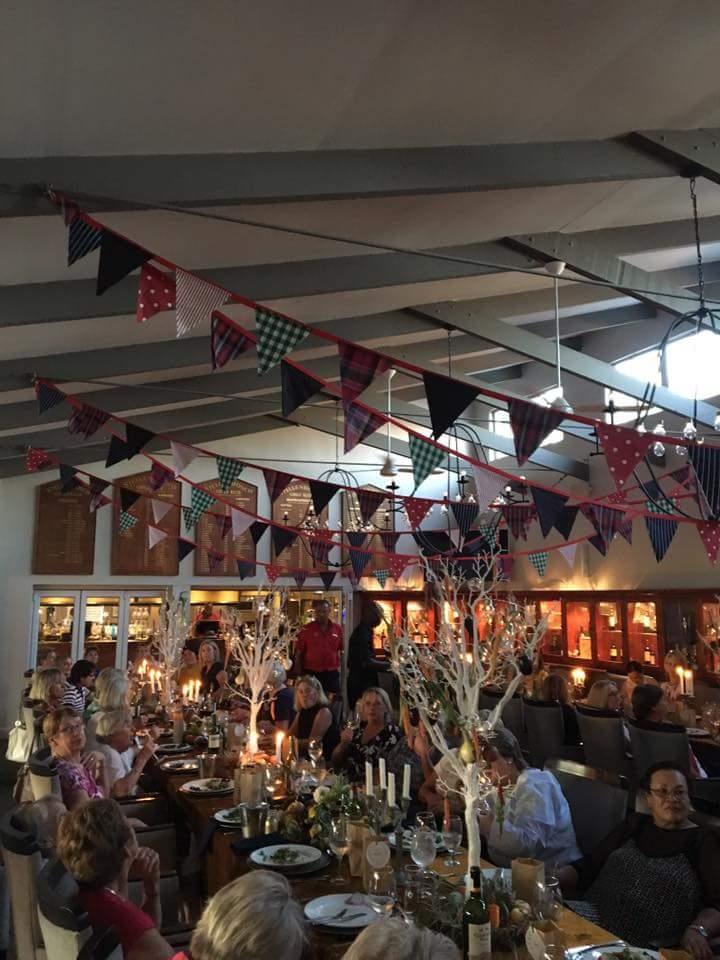 Room looking prettyas always!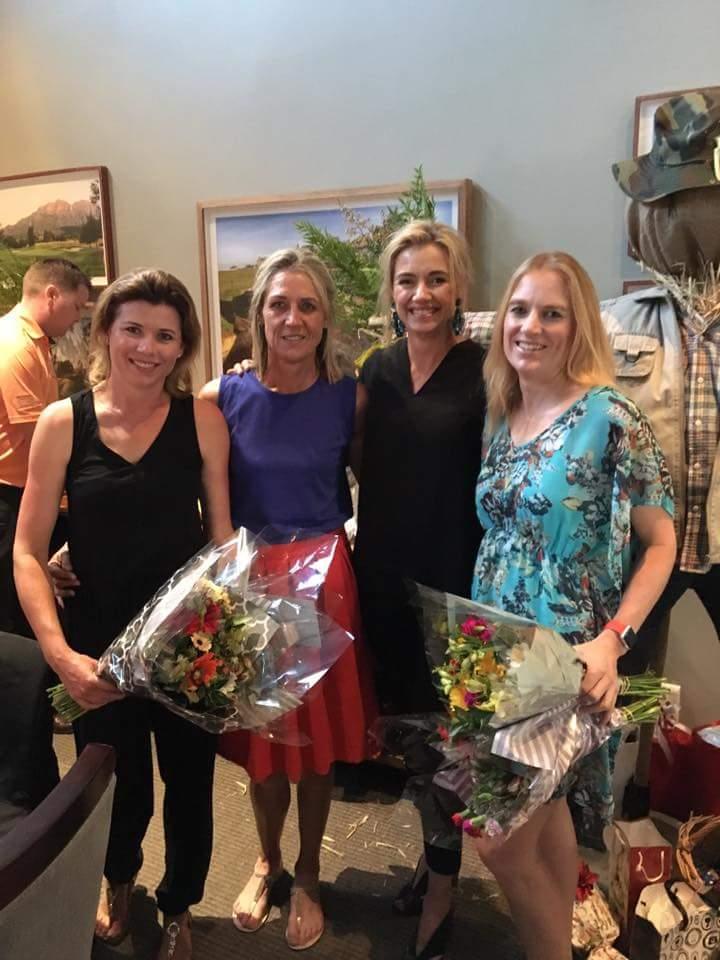 Ladies Captain and Sponsor with
two winners – Frieda & Lizette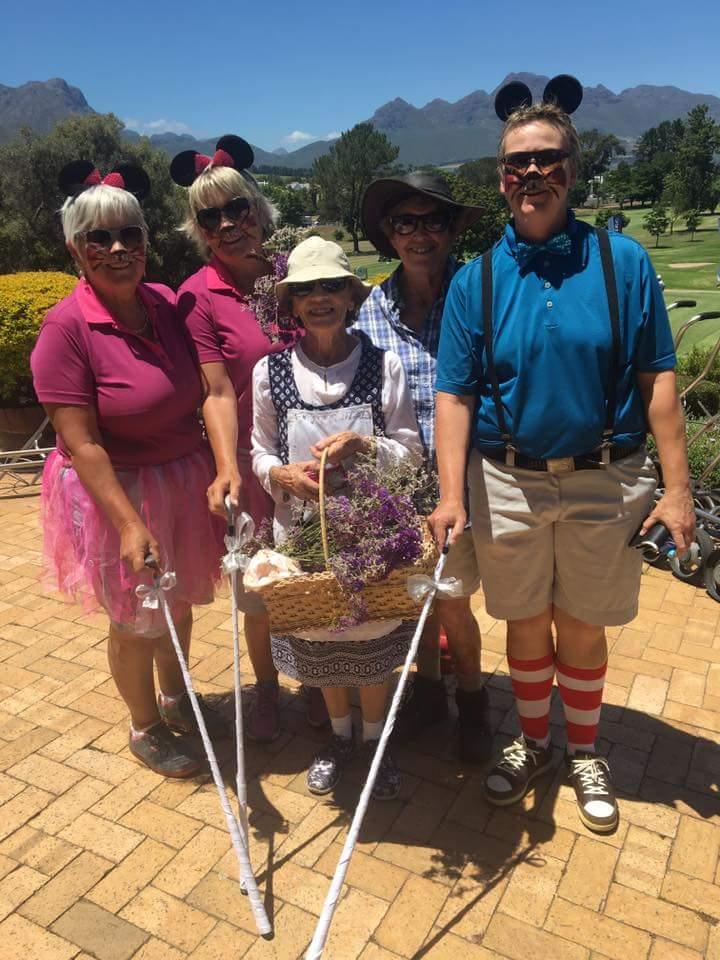 Best Dressed – Three Bind Miceand a Guide



Best Dressed Team receiving their presents from Santa


Following in hot pursuit on Wednesday was the Captains Day & Dinner presented by Investec, with the emphasis on "hot" for the day! It was one of the warmest days on the golf course with the temperature reaching a high of 41 degrees centigrade! As always the day and evening was well supported and it was great to see the members enjoying their time together.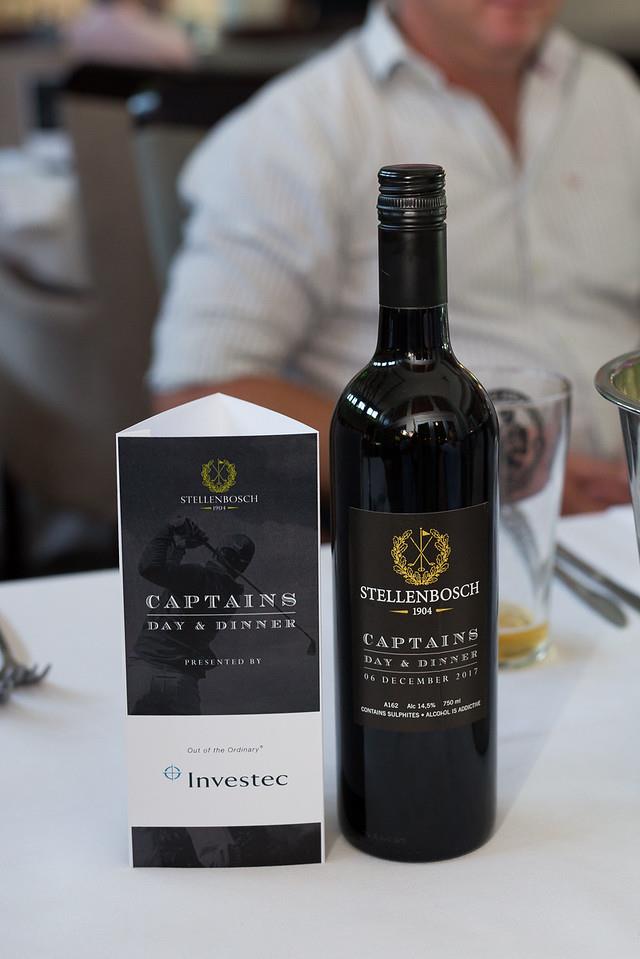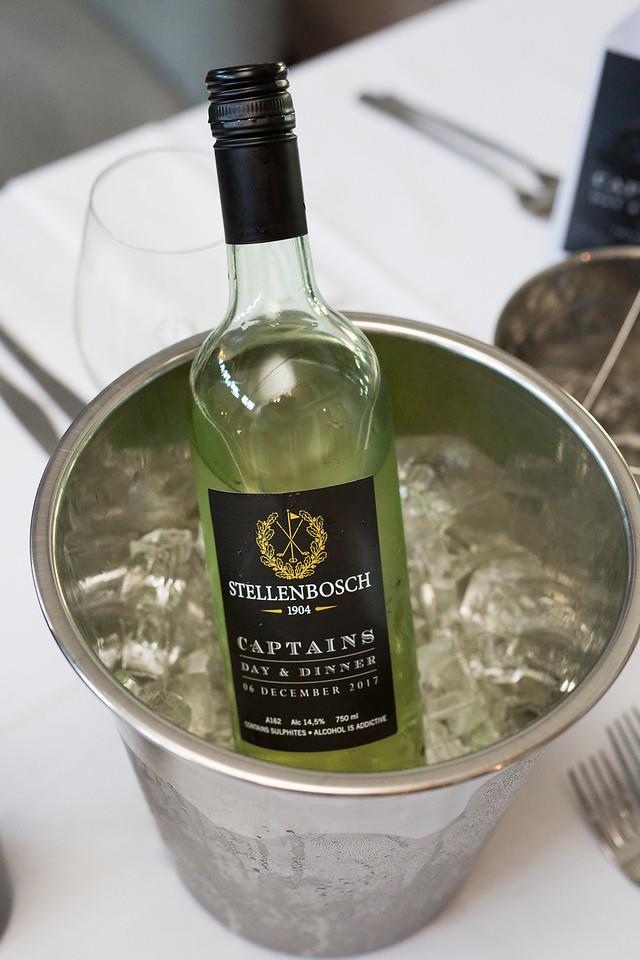 Custom made 'Captains Day & Dinner - red & white wine' to enjoy after a great day on the course….

Winning the day with a Stableford score of 86 points were Gerrie Hendriks, Rhynie Greeff, Eddie Brawn and Arno Kotze, your champions for 2017, well played Gentlemen! A day like this can only happen with the support of a great sponsor and we could not have asked for a better one that Investec.

Thank you, Investec, and we are looking forward to many more special events with a special sponsor like you.

Part of the annual Captains Day & Dinner is giving recognition to some special achievements during 2017. The biggest one being the club's Premier League Team winning the league for the 4th consecutive year in the Boland. The team all received a Stellenbosch Golf Club Blazer for their special achievement.

The familiar face of EJ Langer, usually behind the camera, received the Captains Prize for 2017. Congratulations EJ, i don't think there could have been a more worthy winner this year.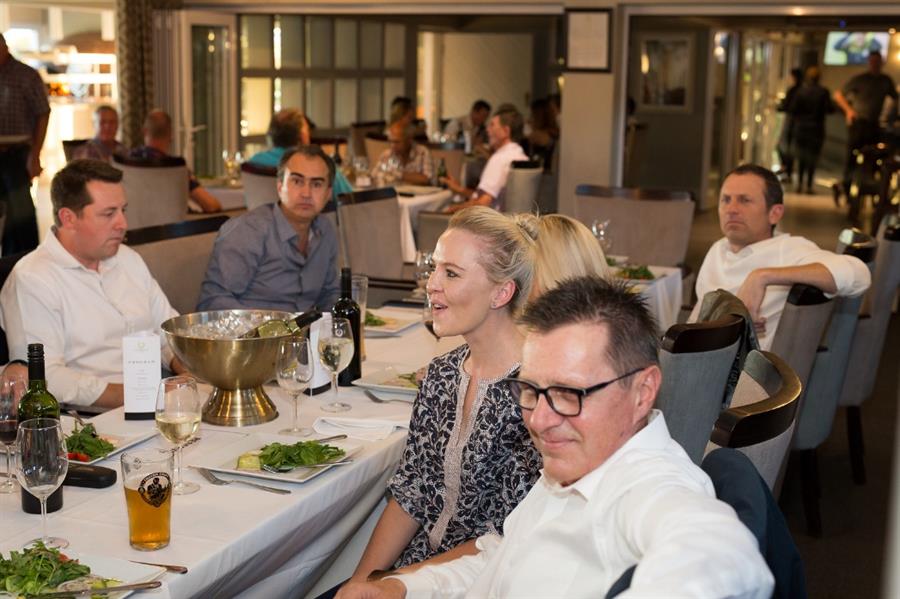 Guests relaxing during the prizegiving
and dinner

Lidien Ludik from Investec addressing the guests during
the Captains Dinner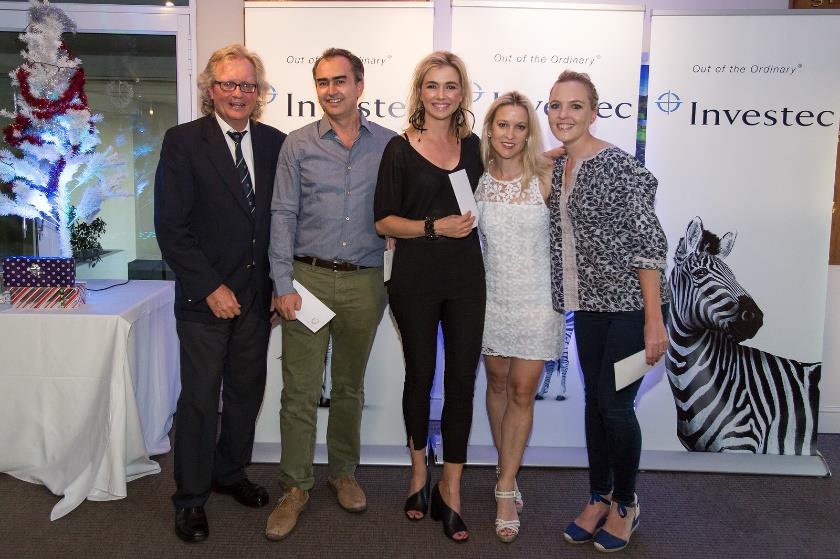 Some winners of the day with captain and sponsor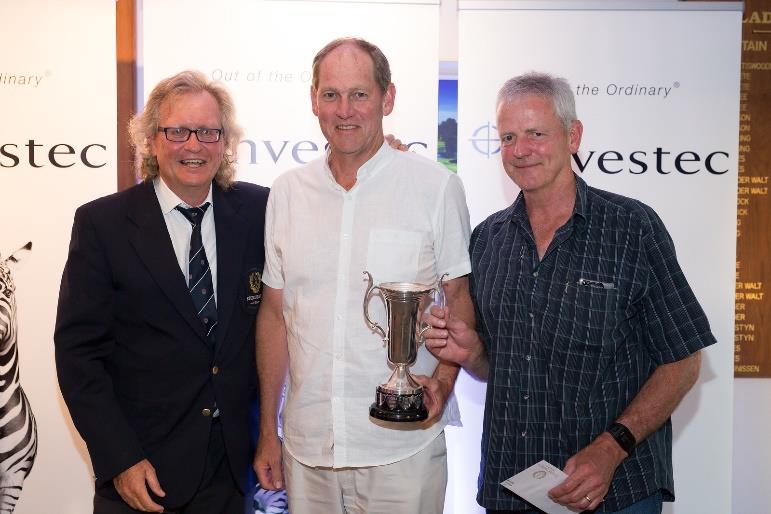 Doubles Knockout Winners Gerhard & Dewald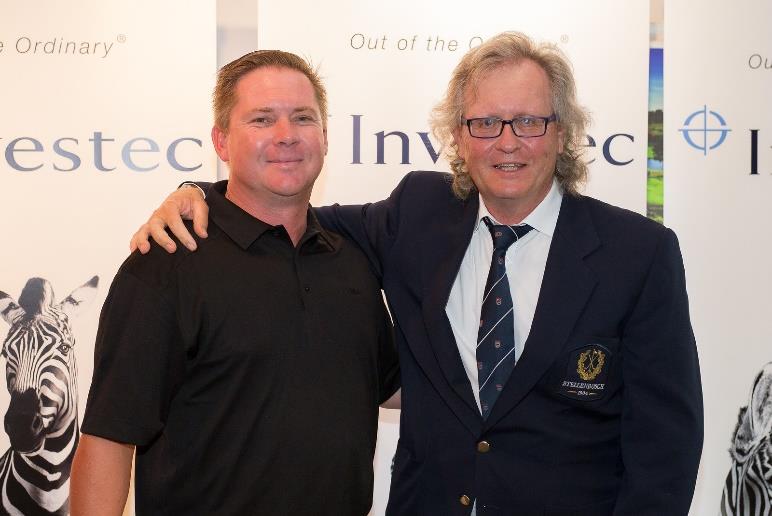 Singles Knockout Winner Johan van Rooyen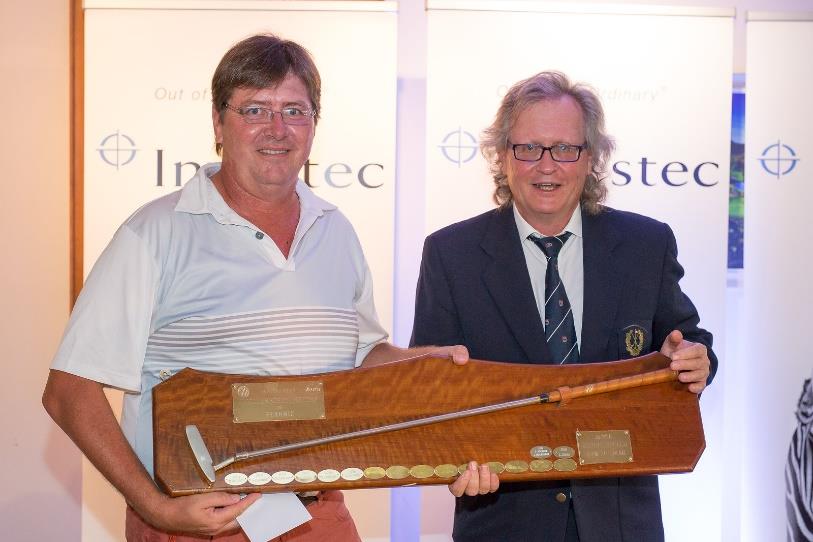 Brodie Player of the Year Coennie Bezuidenhout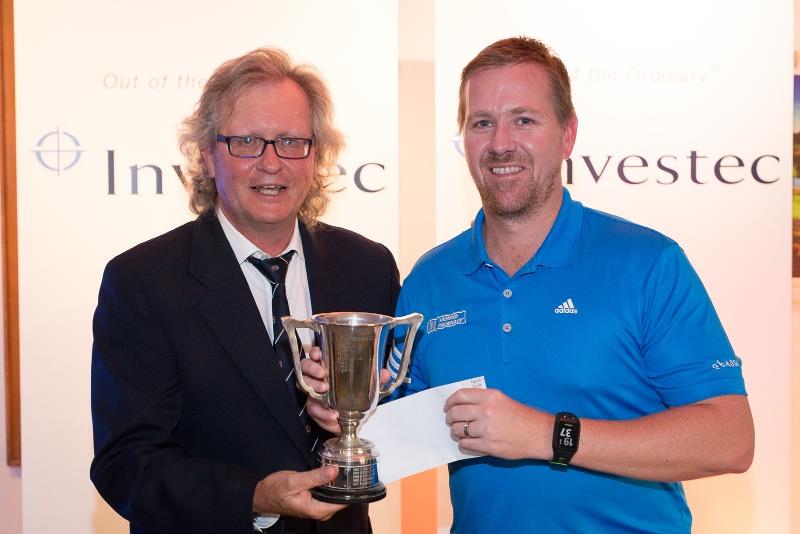 Kruger Player of the Year Derek Roos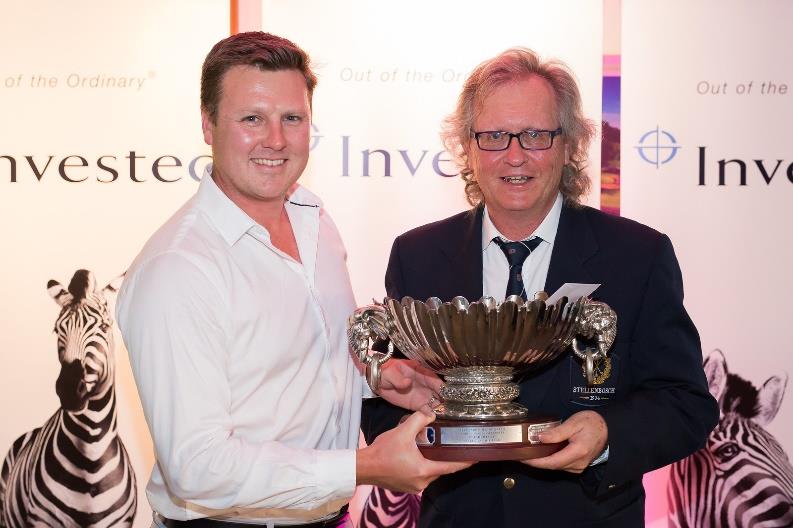 Premier Player of the Year Philip Spies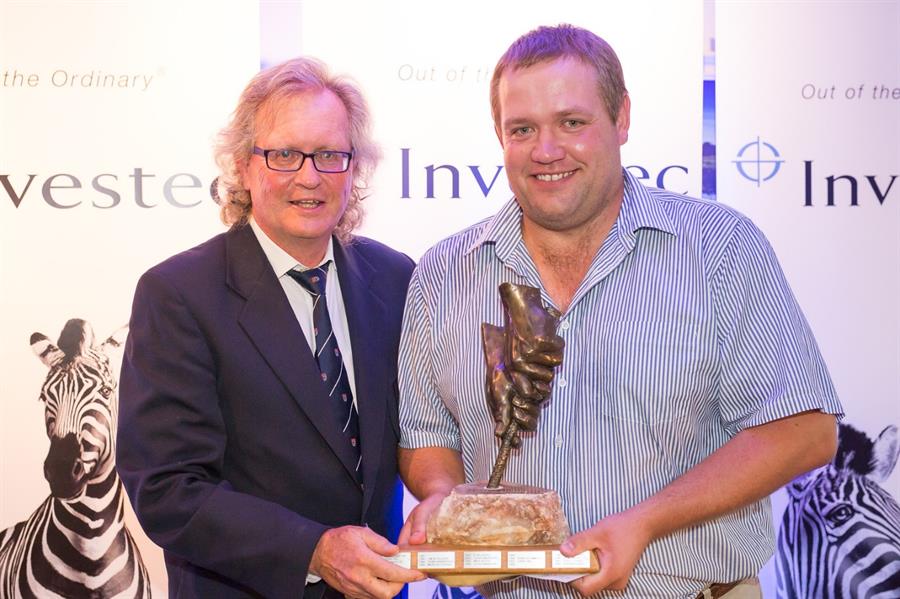 Big winner of the evening the Captains Prize for 2017 EJ Langer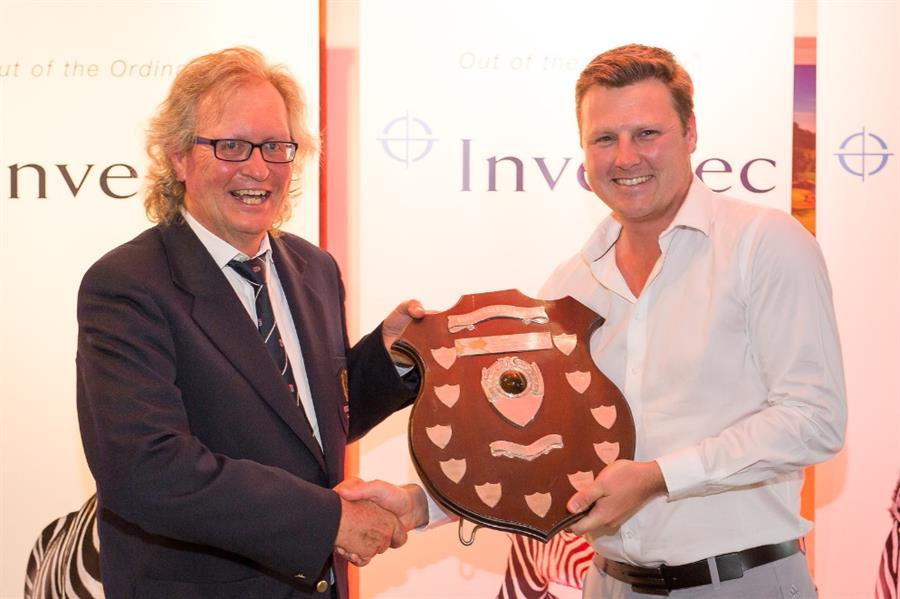 Philip Spies handing the Premier Trophy to Captain Peter Hill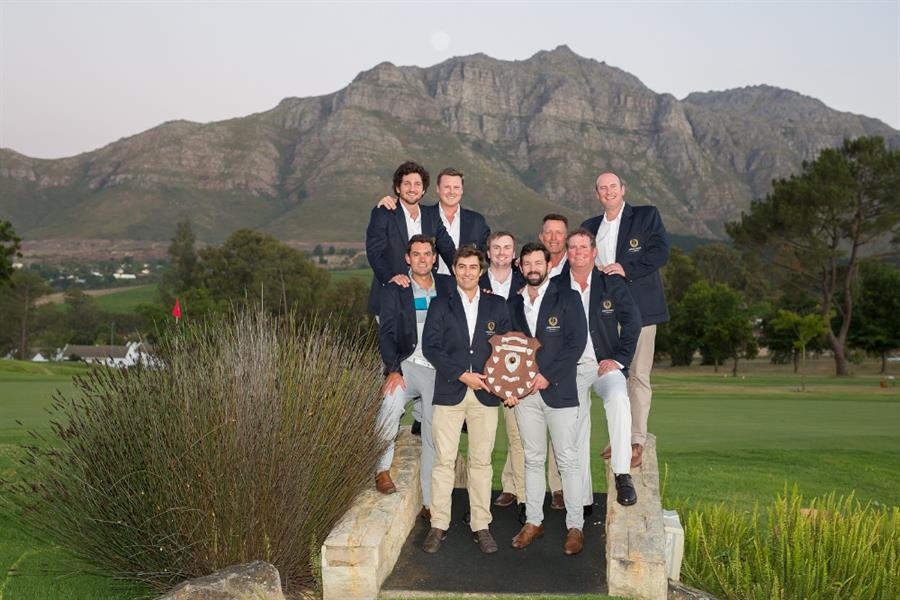 Stellenbosch GC Premier team with their new
Stellenbosch blazers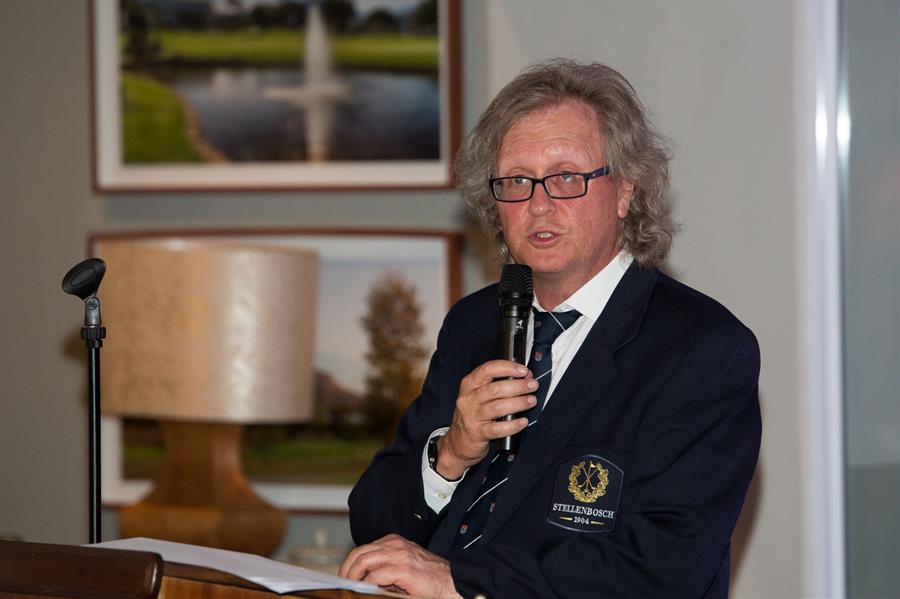 Peter Hill giving his Captains' Address
during the evening...

For those not heading off on holiday yet, we have a few exciting events coming up over the next week or three to keep everyone busy during the festive season!

• Breakfast Run at 06h00 on Friday 15 December
• Golf Marathon at 05h00 on Thursday 21 December
• Bogey Bisque on Saturday 23 December
• 4-Ball Alliance Stableford on Wednesday 27 December
• Odds & Evens BB Stableford on Saturday 30 December

Please note that the clubhouse will close at 16h00 on the 24th of December.

If you would like to reserve one of the limited 4-balls on Friday morning for the Breakfast Run(9-hole shotgun start @ 6am), please contact our pro shop. We will only be able to accommodate 9 x 4 balls (36 players) at R200 per person and that includes breakfast.

As most of you would know, 21 December is the longest day with the shortest night of the year in South Africa. Why is this important this year? We are going to see just how many holes of golf we can play, pegging it up from 5am (sunrise) and ending off just after 8pm! Who's up for the challenge? Once we know the number, we will challenge a few other clubs next year and see who gets crowned the champion...I can just see it now with the time running similar to the Comrades Marathon before the gun go's ends play for the day! For more information and to reserve your spot please contact our pro shop.

Compliments of the season,
Louis



Pages