You are here
Newsletter
The Mayoral Golf Day was a roaring success! Thanks for your support.
Tuesday, April 18, 2017 - 21:15



Greetings from Stellenbosch Golf Club Tuesday, 18 April 2017






Greetings from the DOG,

It's been a while since I had the opportunity to write something...I hope you all had a wonderful Easter period and that you took the time to play golf and spend it with the family. We did not hide Easter eggs on the golf course but we did create something special on the back nine! Yesterday we opened our junior course, a great little layout for the young champions of tomorrow and the best part is they even have their own little scorecard. Come and enjoy the game of a lifetime – but this time on your own golf course. #livingthedream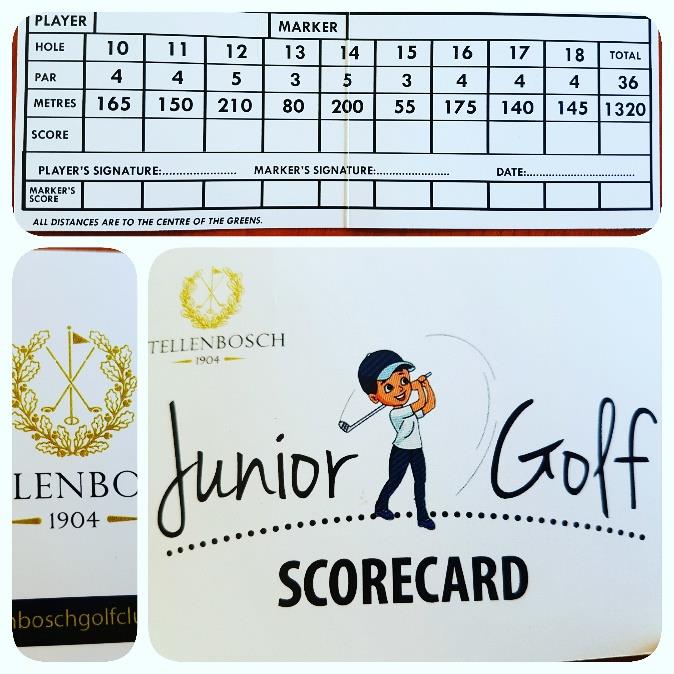 Stellenbosch GC junior scorecard


Stellenbosch GC hosted the first Mayoral Golf Day during the school holidays! I have been privileged to be involved in many golf days during my many years in the golfing industry but this one will be one to remember. It was special from the start, to see a community unite, for a special cause was great to see and be part of...

The day started with the Stellenbosch Million Trees Project, 40 trees where donated by the Stellenbosch Municipality (Urban Greening Department) and was planted on the 10th and 18th holes on the golf course by school kids from the local community. These kids had a fun morning at the golf course with a golf clinic, followed by an educational talk about snakes in our area and the importance of trees and how to look after them. Why do I say this is special? Planting a tree might be something very normal to us, but for many of these kids it was a first time that they had the opportunity to plant a tree...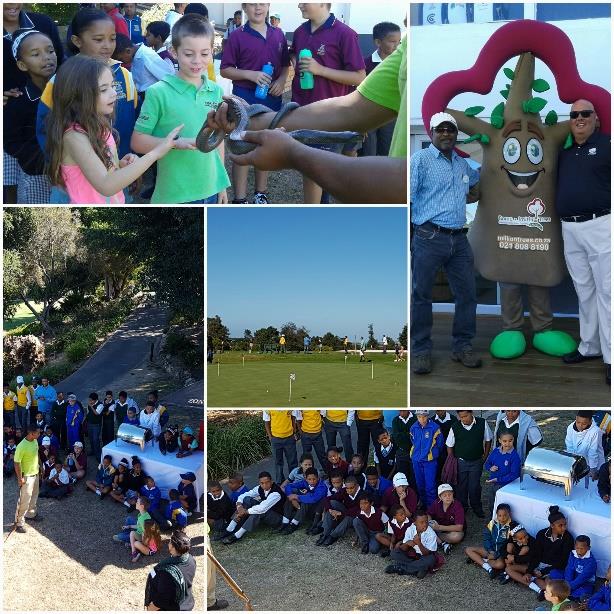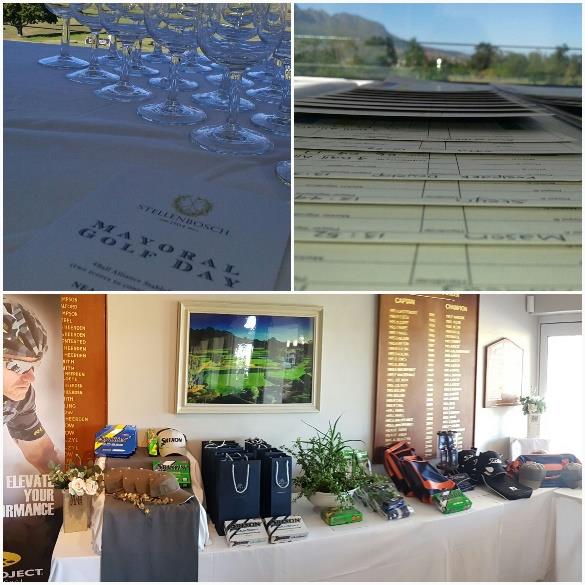 We had 128 players in the field for the afternoon golf, with loads of prizes up for grabs!

Stellenbosch Mayor Gesie van Deventer, had an opportunity at the prizegiving dinner to address everyone. She explained the reason for the Mayoral Fund and what the money would be utilized for.

After prizegiving Dr. Edwin Hertzog presented the Mayor with a check of R100 000, raised during the day for the Mayoral Fund. We look forward to welcoming everyone back next year to the now annual Mayoral Golf Day! Thank you once again to a special Stellenbosch community who made this day possible.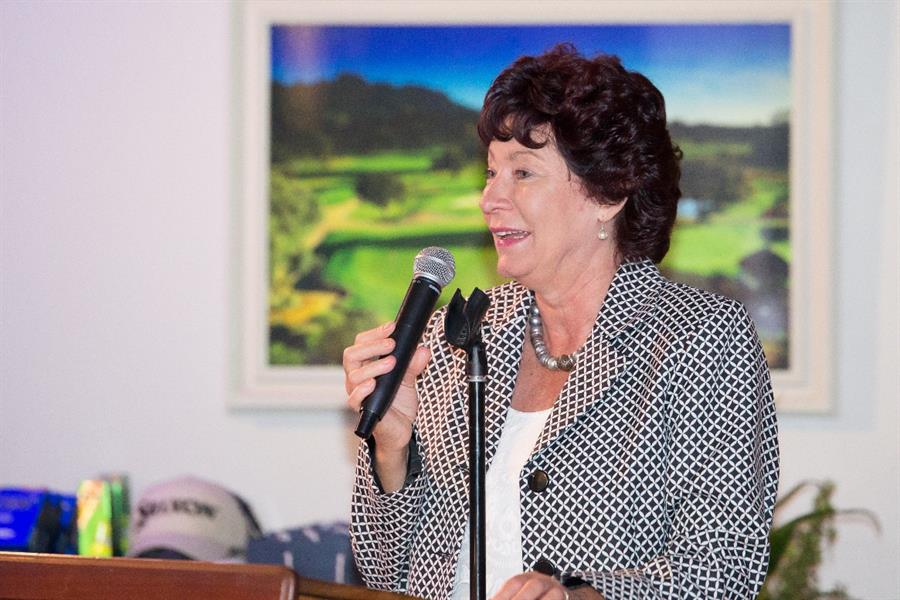 Stellenbosch Mayor Gesie van Deventer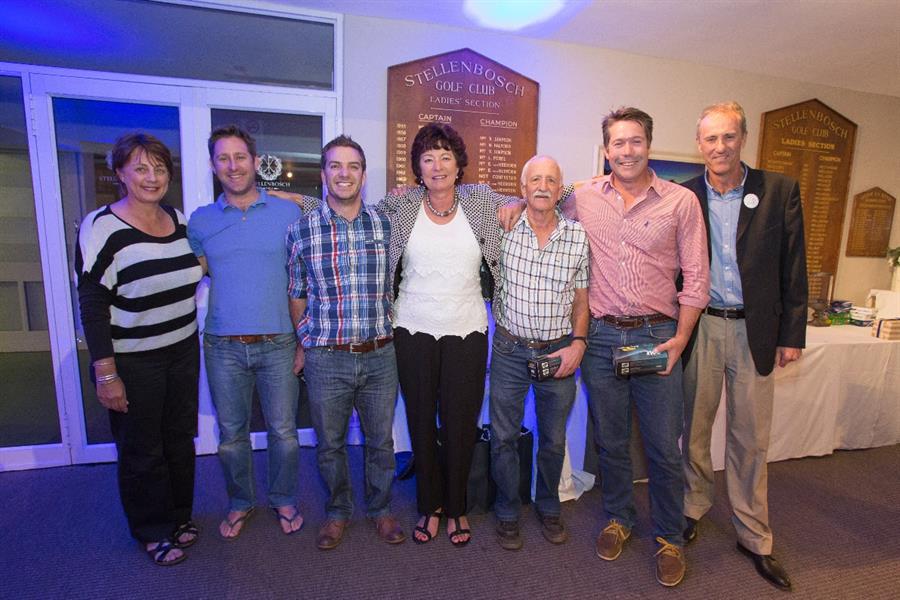 Mayoral Golf Day winners with the mayor, ladies and
men's club captains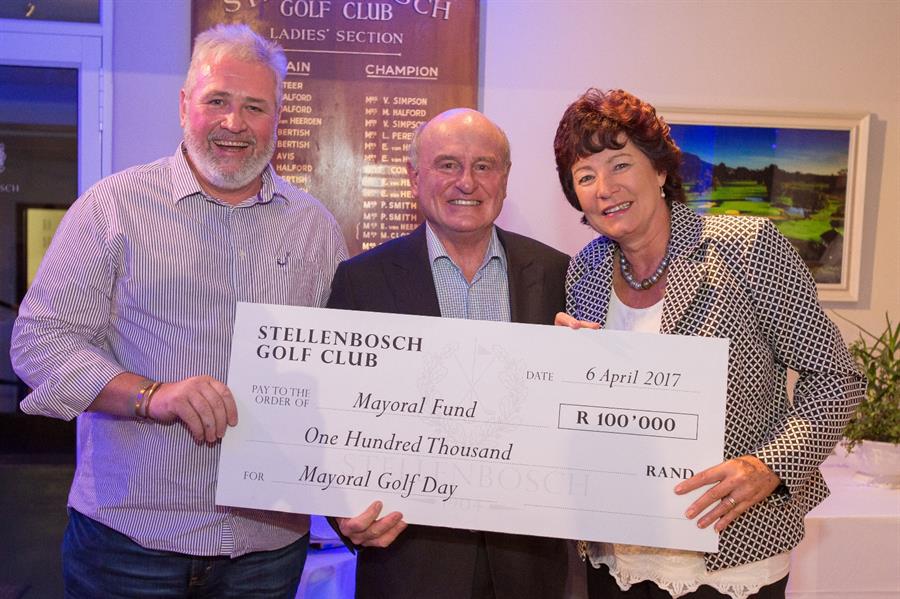 Dr. Edwin Hertzog, Stellebosch GC President handing
the check over to Mayor Gesie van Deventer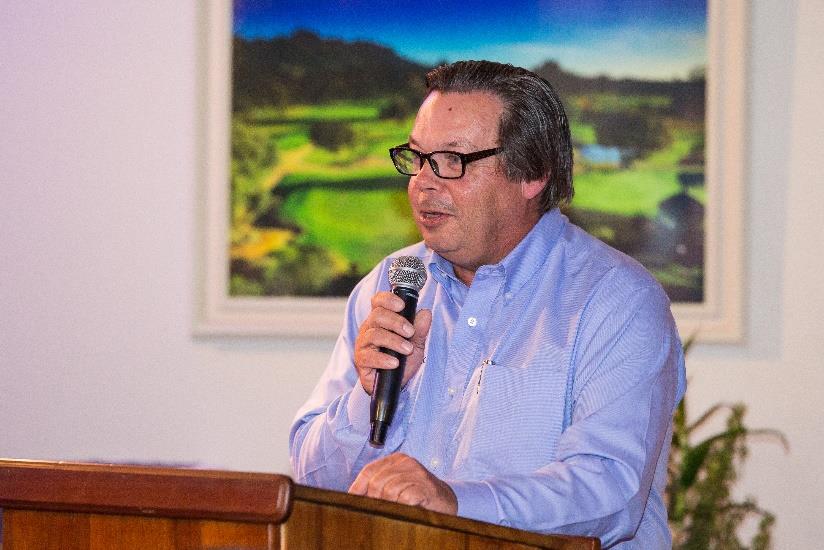 GM Chris van der Merwe taking the opportunity
to thank!

The annual Blaauwklippen Cup was launched on 4 April with a cocktail party on the beautiful Blaauwklippen farm. Members who have represented the clubs over the last two years was invited to join the sponsors for the evening. The dates was set for the 2017 matches and we are looking forward to welcoming the De Zalze team to Stellenbosch on 3 May. We will be heading to De Zalze on 4 October and the grand final will be played on 15 November at the venue of the leading club.

The format and teams remain the same as in past years. A big thank you to Blaauwklippen, Southern Turf Management and NTT Volkswagen and Roy Braxton, who once again will be sponsoring this great competition. Stellenbosch GC will be defending the title they won last year. The competition has been played for three years and we have only lost once. Go team Stellenbosch!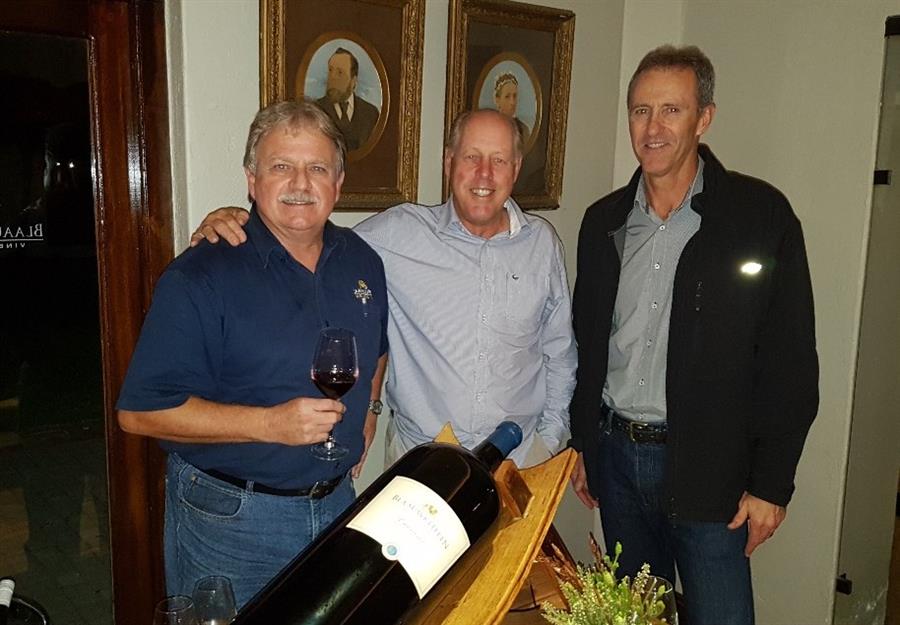 Captain's Schalk and Clive with sponsor Fanie from Blaauwklippen
and the trophy!


We hosted the Ernie Els Harvesting Classic at the end of March, with the funds raised going to the Els for Autism Foundation. This annual golf game is a little bit different than the rest, with early morning tee times and prizegiving and a little shootout, with lunch at the magical Ernie Els wine farm.

It was great to join almost a 100 of our members to support this wonderful cause! Thank you Ernie Els for this great day and well done for what you do for autism.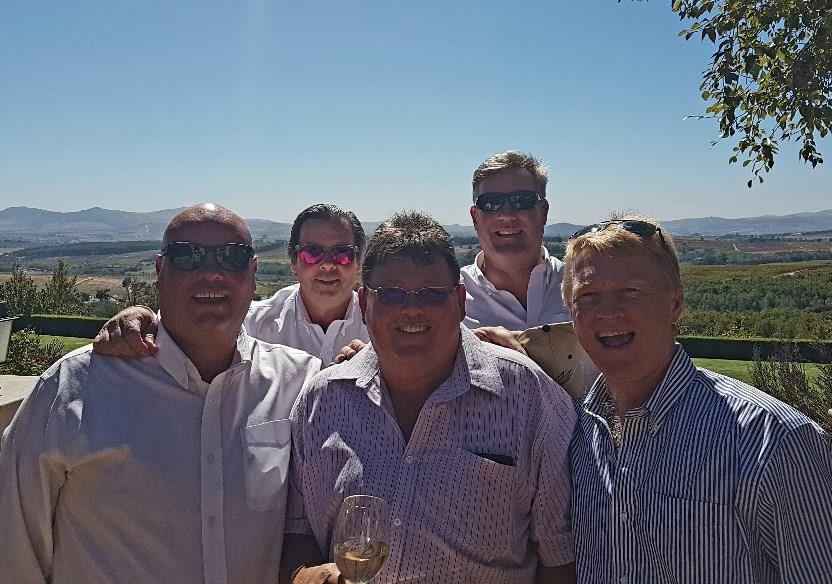 Enjoying a glass of vino at the beautiful Ernie Els wine farm – WOW!


We hosted the 3rd round of the Group One Nissan and Renault members day on Wednesday 5 April. The day was once again very well supported and with the great meat prizes up for grabs, one would expect nothing less. Taking the honours for the day were James Newman and Tallies Taljaard on 46 points.

Leading after three rounds, Uli Stolte and Ulrika Stolte on 134, closely followed by Gerrie Jonas and Bertus Kriel on 131. Members have to play at least 6 out of the 10 rounds to be eligible for the grand prize in November. I had a fantastic experience at Group One Nissan / Renault last week when I had my wife's car serviced with them and will gladly recommend them. For those of you that don't know, they are situated in Bird Street.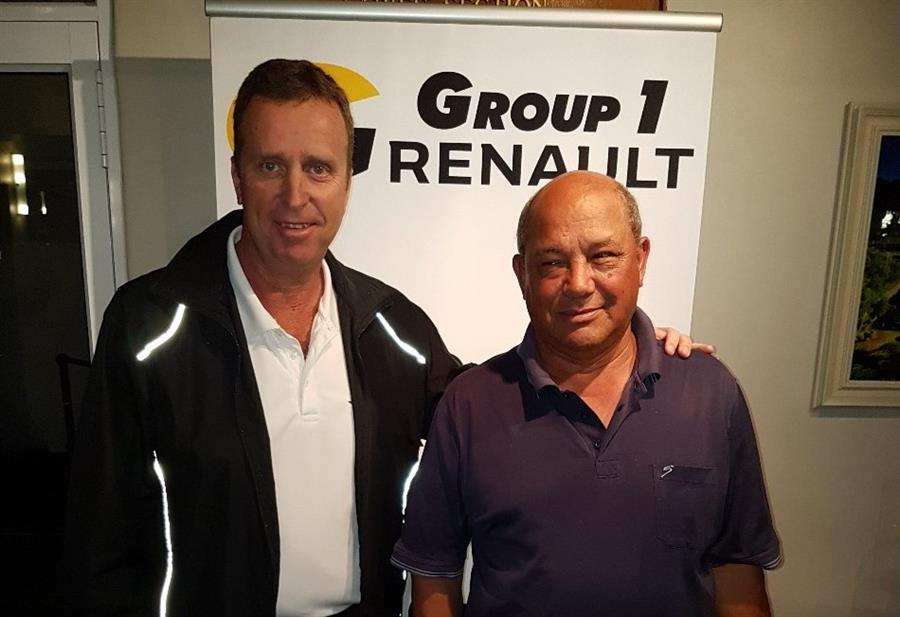 Carlo from Group One Stellenbosch with overall winner James Newman

The Boland Championship will be starting tomorrow for the next three days and we look forward to welcoming players from all over South Africa to Stellenbosch GC. We hope you have a wonderful time here...

We will be welcoming the members back on Saturday!

All the best,
Louis





Good afternoon to all our Members,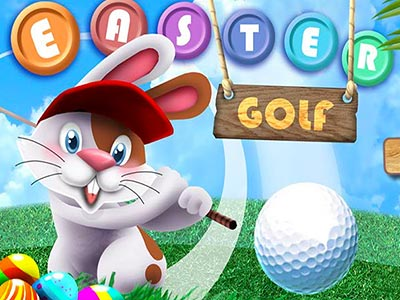 We hope that everyone had a splendid Easter break with family and friends, especially our swallow members who we are already missing and look forward to having you back again later this year!



Boland Open @ SGC: 19 - 21 April (Course closed...but pizza oven and bar won't!)

Stellenbosch Golf Club has the honor of hosting the 2017 Boland Open and the course will unfortunately be closed from Wednesday the 19th to Friday the 21st of April, but you will be glad to know that the bar and restaurant will be open for all your beverage and culinary needs. Everyone is welcome to come and watch the top amateurs from around the country battle it out for this prestigious title. Come and have a pizza with some wine and enjoy the action from the comfort of the veranda, new deck or walking a few holes on the course.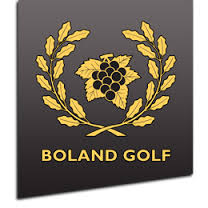 Reciprocal rates have been arranged at the following courses:

- Erinvale @ R 350
- Boschenmeer/Paarl @ R 200
- Strand @ R 160
- Pearl Valley @ R 400pp with shared cart included.

We apologise for any inconvenience this may cause. Feel free to contact us at the pro shop should you require any further assistance.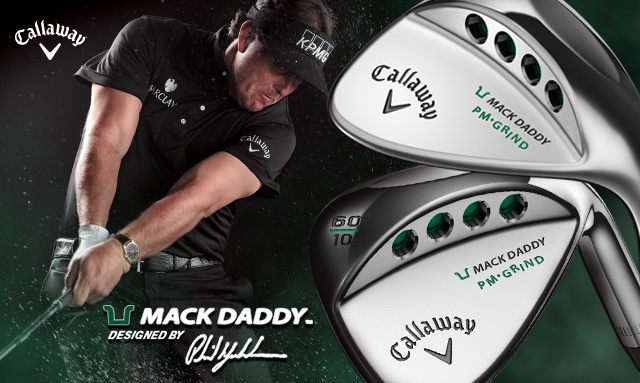 Learn more about the Mack Daddy PM Grind wedges here. Shop talk

During the month of April & May, SGC's PGA teaching professional Erich will be focusing on pitching and chipping as you might know by now. The modern wedge with lofts ranging from 46-degrees right up to 64-degrees can tackle almost any conundrum around the green and with enough practice, a few lessons with Erich and the right equipment for the shot you might even be able to this...

Click here to watch how Phil Mickelson, short game wizard and co-designer of Callaway's Mack Daddy wedges, makes an impossible shot look mindblowingly simple.




Callaway Mack Daddy Wedges by master club maker Roger Cleveland & Phil Mickelson are available in 50', 52', 54', 56', 58' and 60' degree lofts. The MD3 Milled was R2000, now only R1799. Available now at SGC's pro shop.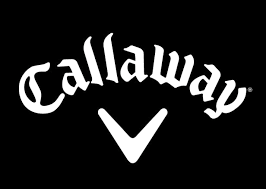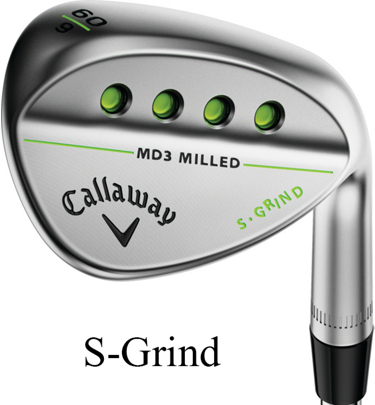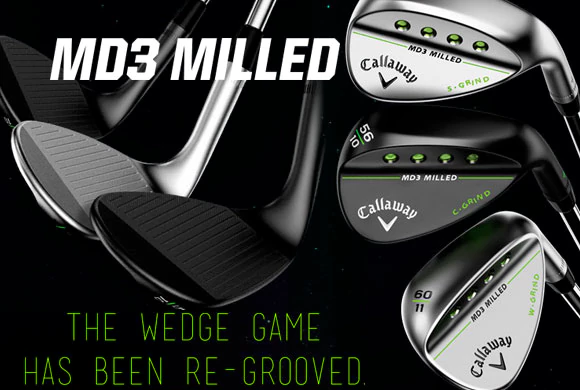 Learn more about the difference the Callaway MD3 Milled Wedges can make to your game here.

Funny for the week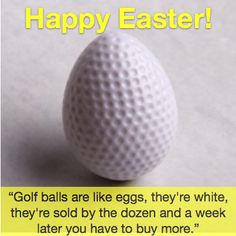 Keep it in the fairway until next week,

Regards
Ernie
Team Stellenbosch Golf Club - "We'll make it happen!"






Dear Fellow Golfers,

Inaugural Stellenbosch Club Putting Championship - Thursday 4 May 2017 @16h00
Our first Club Putting Championship has a new date! We hope that all the original entries will be able to take part on Thursday 4 May. With the Club Championships taking place over that weekend, it ties in very nicely with the Club Champs theme. We are also very glad to be able to announce that Stellenbosch Golf Club member, Kurth Geiger, has agreed to sponsor a beautiful trophy, which will be hanging on the wall between all the other trophies soon. Mr Geiger has also kindly made it possible for us to offer the participants in this event some very handsome prizes!

All of your original entries into the championship still stand of course. We have already sent a separate e-mail to those that have entered to make sure you can still participate. We want this event to be really great in every way! There are some more spots available still, so please don't hesitate to enter here in order not to miss out on this fun afternoon which also includes snacks and some drinks, as well as the chance of winning a substantial prize and maybe even having your name engraved on the magnificent trophy.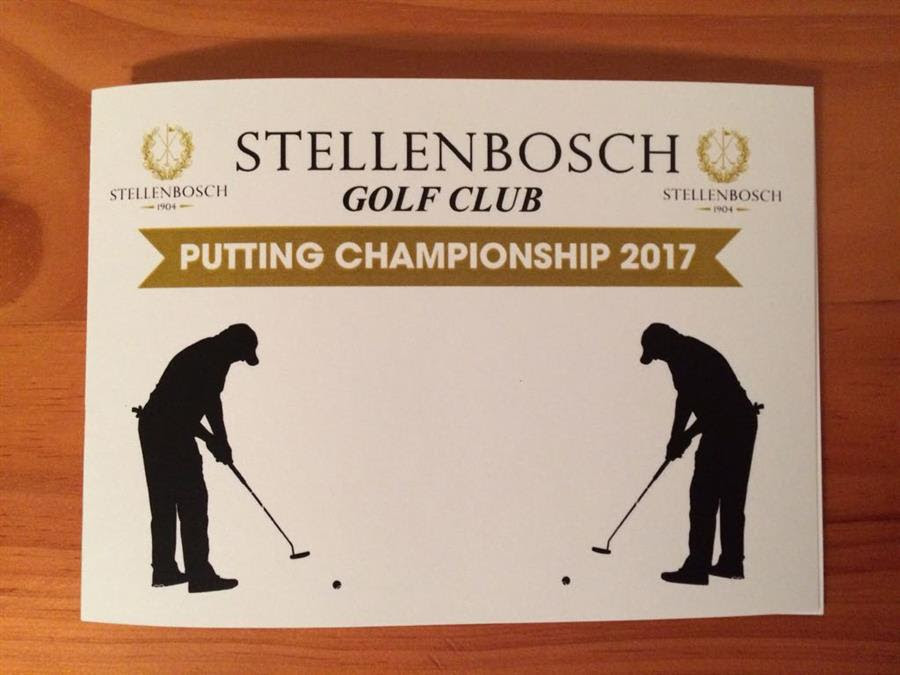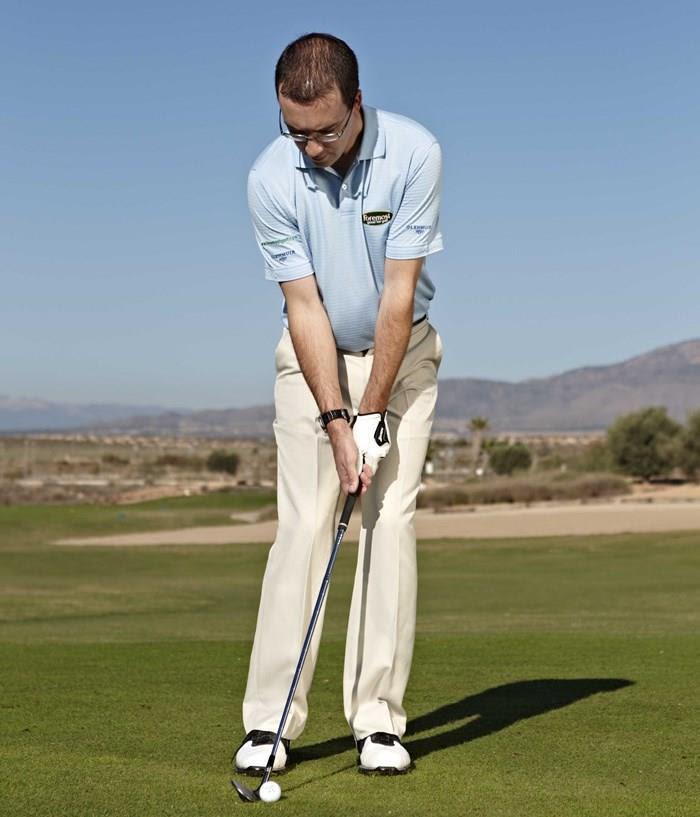 April & May are the months of chipping & pitching
The months of chipping & pitching are upon us! I have decided to add next month as well as most of April consists of holidays! During my lessons I often see that a lot of players do not consider (or don't even know about the option of chipping (ball rolls further than it flies) and often tend to go straight to pitching (ball flies further than it rolls). Once I show them how simple chipping can be in certain situations, their golf also becomes a lot simpler and therefore more enjoyable. If you are reading this and don't know what I am talking about, you should definitely attend one of the month's chipping & pitching clinics. I am not giving away too many tips here as attending my clinics is much better than reading something and trying it without some assistance!

Speaking of the clinics, I have decided to add a few more alternative days into the equation as Saturdays may not be convenient for all. Note that the clinics are repeated to hopefully be able to accommodate as many participants as possible.

As mentioned at the introduction of these themed months, each month we will present at least two clinics and two demo/fitting days as well as at least one fun event. The dates and events (apart from the Putting Championship of course) we have for you so far are:

Thursday 20 April @ 10h00: Chipping & Pitching Clinic. Here I will be stressing the advantages of chipping, as well as going through the basic fundamentals so vital for effective chipping & pitching. If you can attend this one, please enter here.

Monday 24 April @ 10h00: Chipping & Pitching Clinic. A repeat of the clinic material described above. If you can attend this one, please enter here.

Wednesday 26 April - 10h30 to 13h30: Cleveland Golf Wedges Demo/Fitting Day (Also see poster below). If you would like to reserve a separate fitting session for this one, please do so here.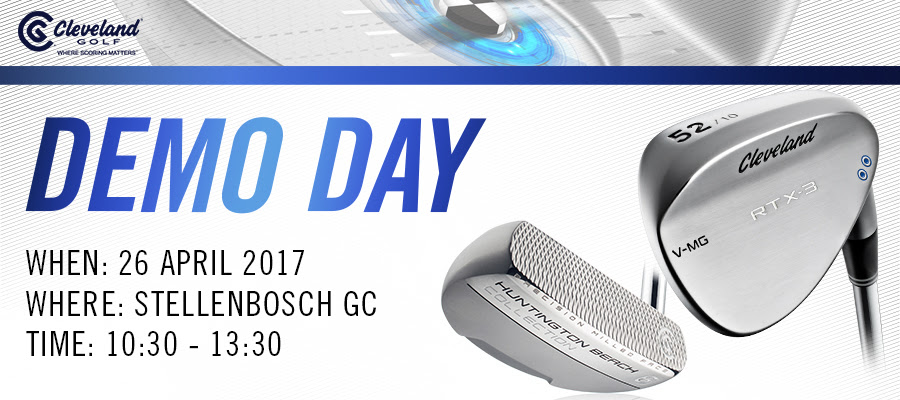 Learn more about the RTX-3 Wedges here.

Saturday 13 May @ 11h00: Chipping & Pitching Clinic. Also a repeat of the above clinics. If you couldn't attend the two previous clinics, this is the one for you, please enter here.

The rate for the clinics will be R150 per person and the duration dependent on the number of participants. Many thanks for the entries thus far.

I also have not forgotten about the Ladies' Chip n Sip Event, which will tie in perfectly with the chipping and pitching months! The date and description will be published soon.

Range news
Finally, please note that as winter times creep in, the last time to receive a bucket of balls for the range is now 17h30 and the last ball hit is 18h00 in order to give the attendants enough time to collect the balls before dark. Of course you are welcome to make use of the chipping green with your own balls beyond this time.

Please contact me in order to enter any of the events above, or to start a golfing conversation, or to book a quality lesson.

See you at the club,
Erich





Gholf gaan nie net oor die spel nie, maar dit gaan oor die vriendskap en kameraderie wat jy op die baan en in die klubhuis met jou gholfmaats ervaar. Engela van der Walt, voormalige President en Klubkaptein van die Stellenbosch-damesafdeling, versinnebeeld hierdie aspekte wat gholf aan jou bied.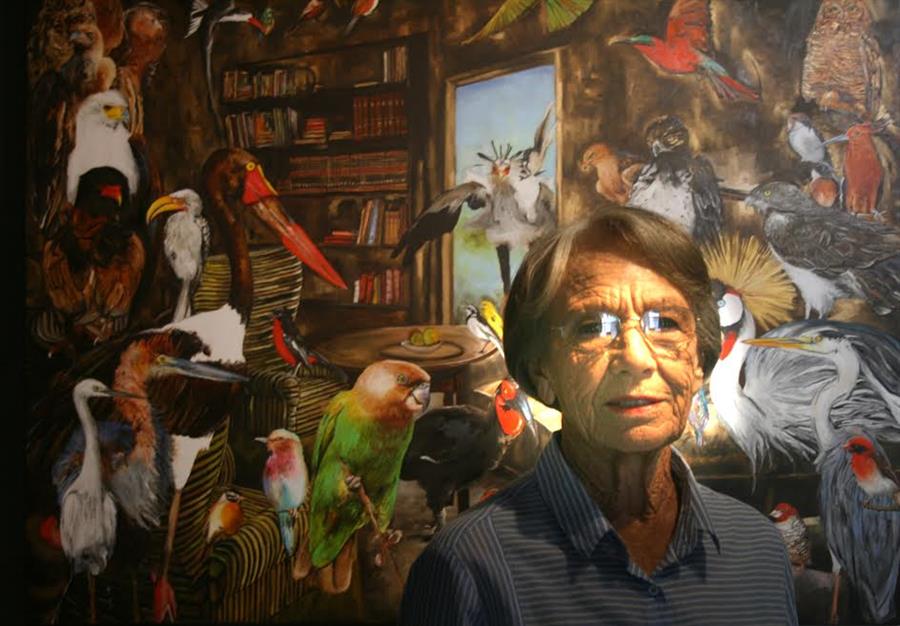 Hierso volg my onderhoud met haar:

VRAAG: Hoe is jy aan gholf bekend gestel en hoe oud was jy?

VAN DER WALT: My buurvrou het my genooi om een oggend saam te stap terwyl sy 9 putjies speel. Ek was 49 jaar oud en dit was die eerste keer wat ek op 'n gholfbaan gekom het - en net daar het die gogga my gebyt!

Lees die volle onderhoud hier.



Pages