You are here
Newsletter
Happy, Happy New Year!
Thursday, January 7, 2021 - 18:13





Greetings from the DOG,


Happy, Happy New Year!

On behalf of the committee, management and staff of Stellenbosch GC, I would like to wish you all a prosperous 2021, with long drives and plenty birdies throughout the year ahead. Stay positive and stay safe!

2021 mindset

Let go of what is gone. Be grateful for what remains. Look forward to what is coming.

A treat from King's View Estate

King's View Estate treated our Wednesday players like Kings in our last sponsored competition of 2020. Spoiling them with caps, drinks and juicy meat prizes! Put your hands together for a fantastic sponsor and our winners on the day, Johann Roelofse and Le Roux Vlok, who went 10 under par in the 4BBB Medal format.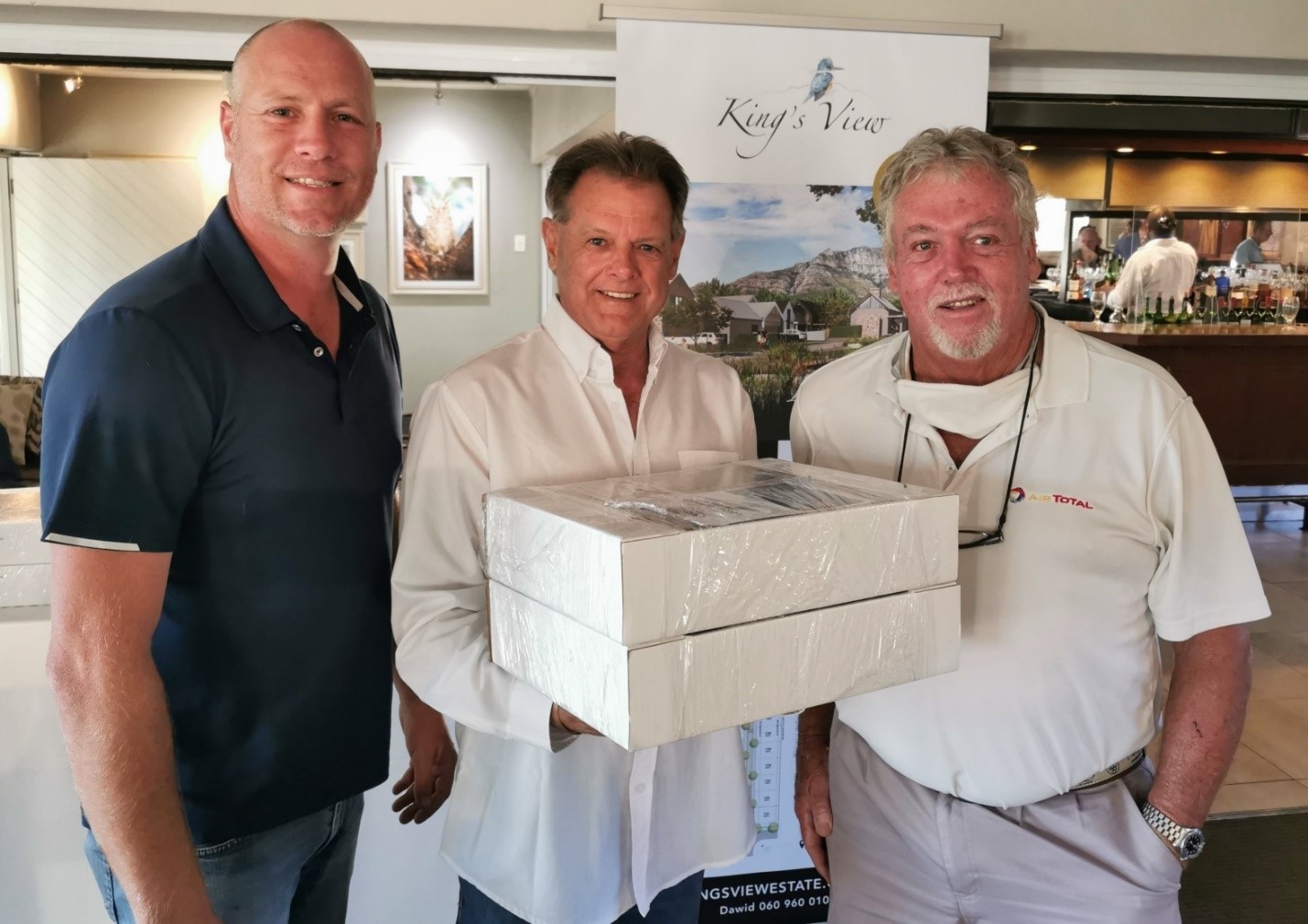 Our Champions Johann & Le Roux!


Birdie to Matt Wallace
Despite his ball having struck a power line!

2021 LUCK! A power line on a golf course can cause problems. But it can also be of help! Matt Wallace realized that during the recent Italian Open on the European Tour.

When playing his second stroke on the 12th hole in the first round Thursday, Wallace's ball struck a power line.

Unfortunately, the ball was deflected into an adjacent penalty area (water)!

But as luck would have it, a Local Rule was in place allowing (and obligating) him – to replay the stroke without penalty– rather than proceeding with a one-stroke penalty under the penalty-area-Rule:

If it is known or virtually certain that a player's ball hit a power line or tower or a wire or pole supporting a power line during the play of specify hole number, the stroke does not count. The player must play a ball without penalty from where the previous stroke was made (see Rule 14.6 for what to do).

Wallace replayed the stroke and his ball ended up five feet from the hole. He then holed out for an excellent birdie! As the commentator said: It was electrifying!

Matt Wallace made the cut and ended up as tied 48th.

The ladies end 2020 on a high note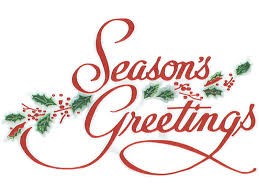 The ladies ended the year off on a high note as always – I just love the days the ladies section enjoy at the club. There is no other group in the club with the spirit and passion, like our ladies! Well done on another fantastic day – every single lady that played in the day attended the evening function – WOW, you girls keep rocking through 2021. Enjoy the lovely pictures of the wonderful day…..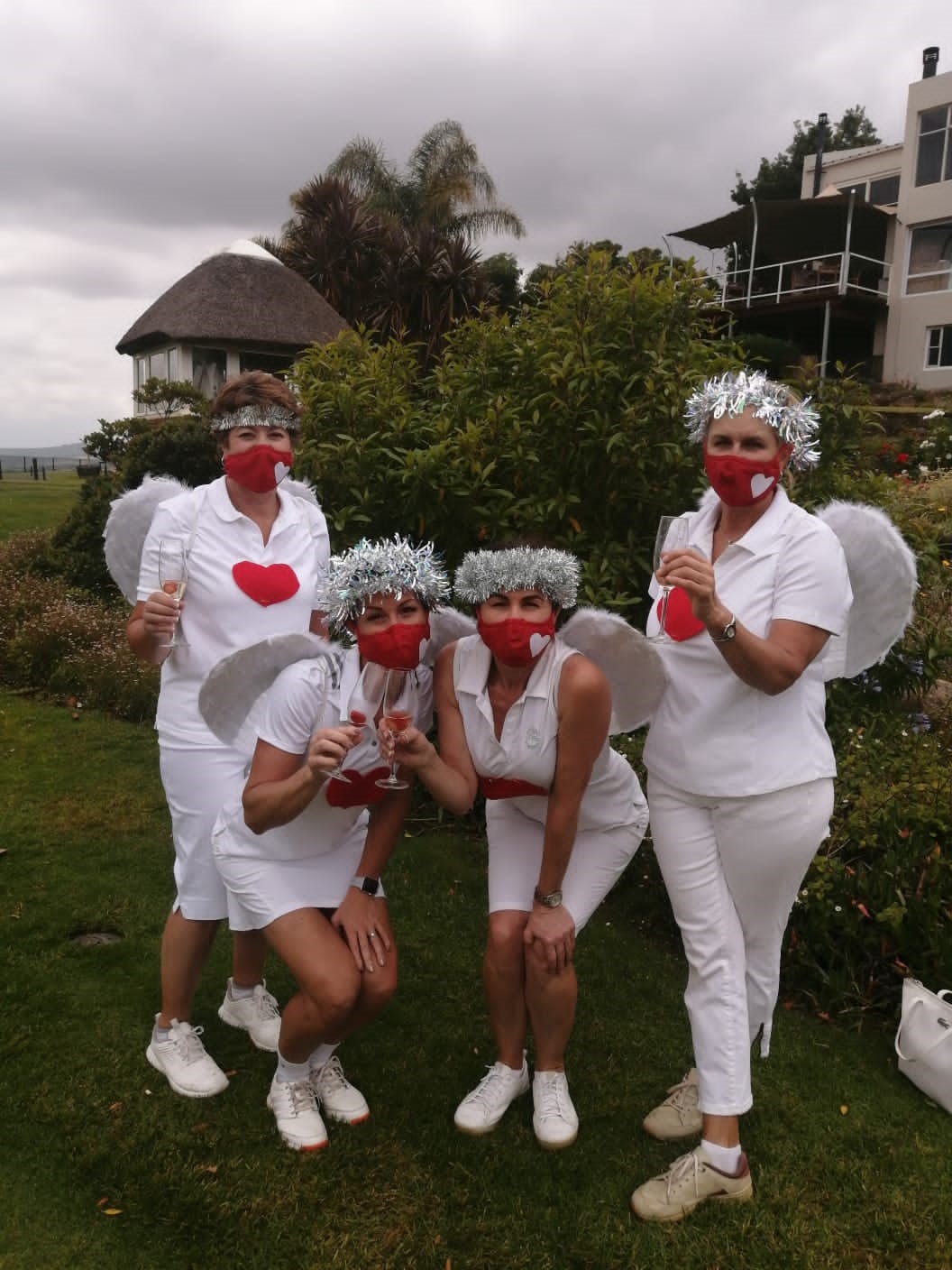 Best Dressed 4 Ball – for the round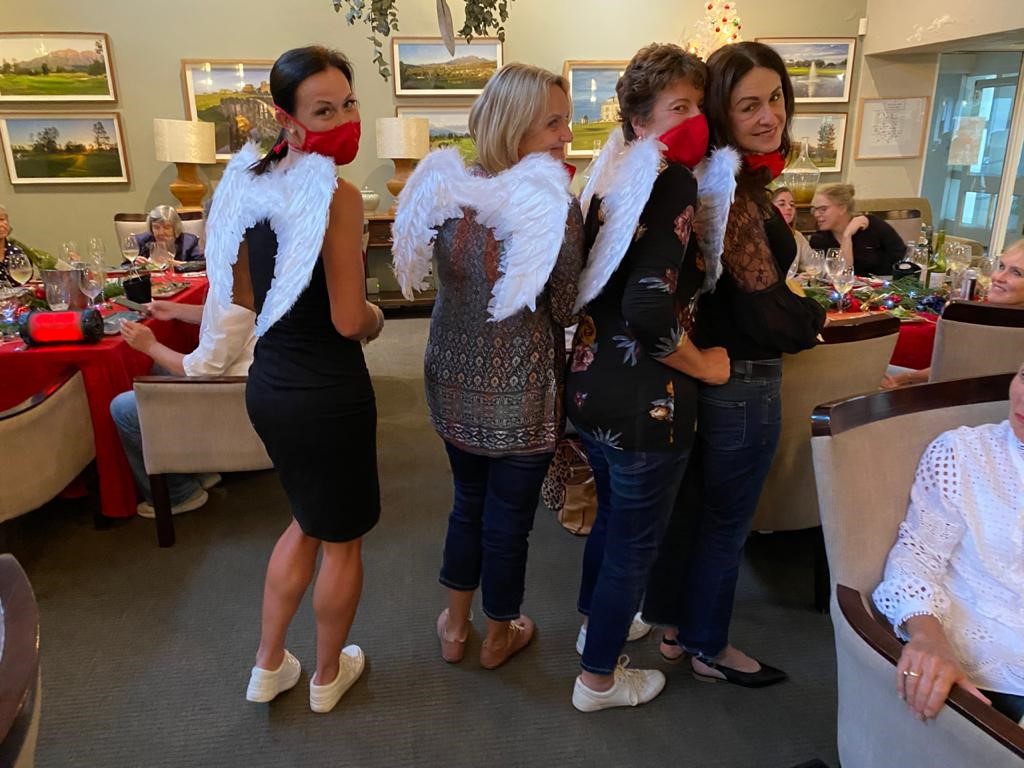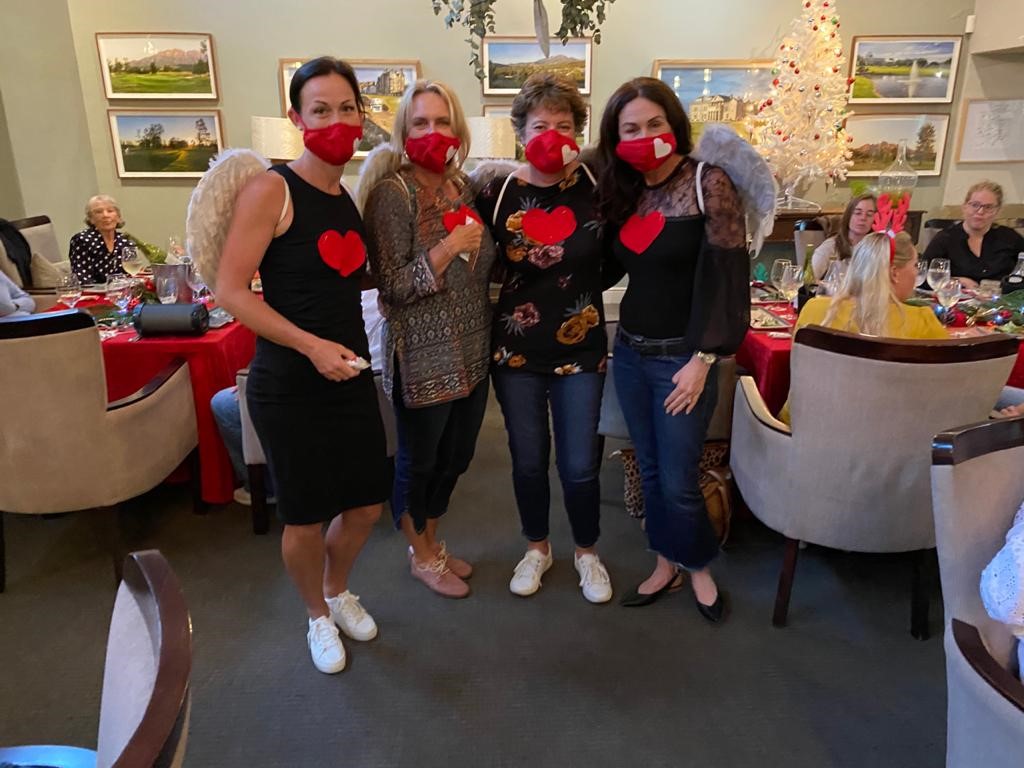 And for the evening…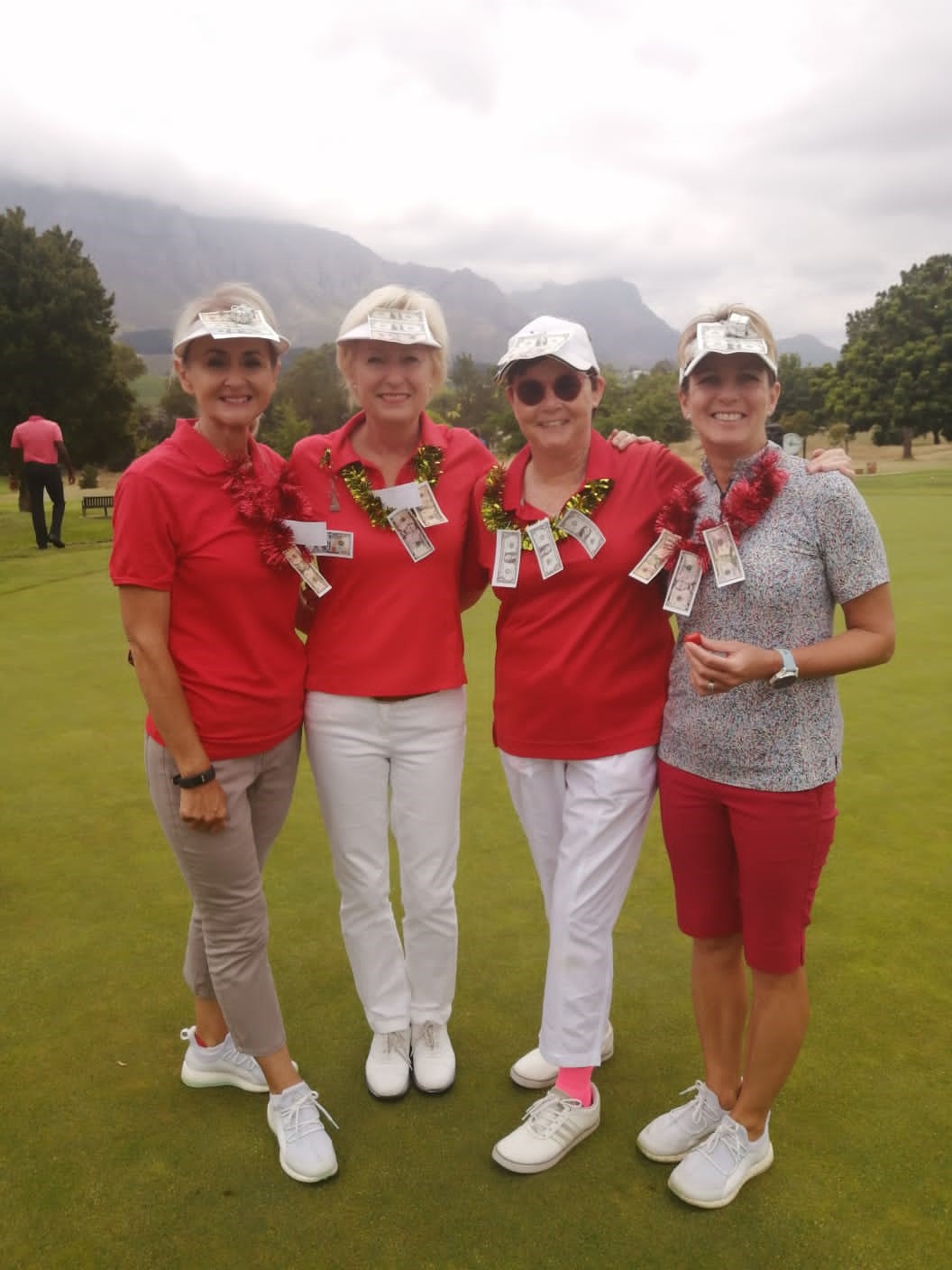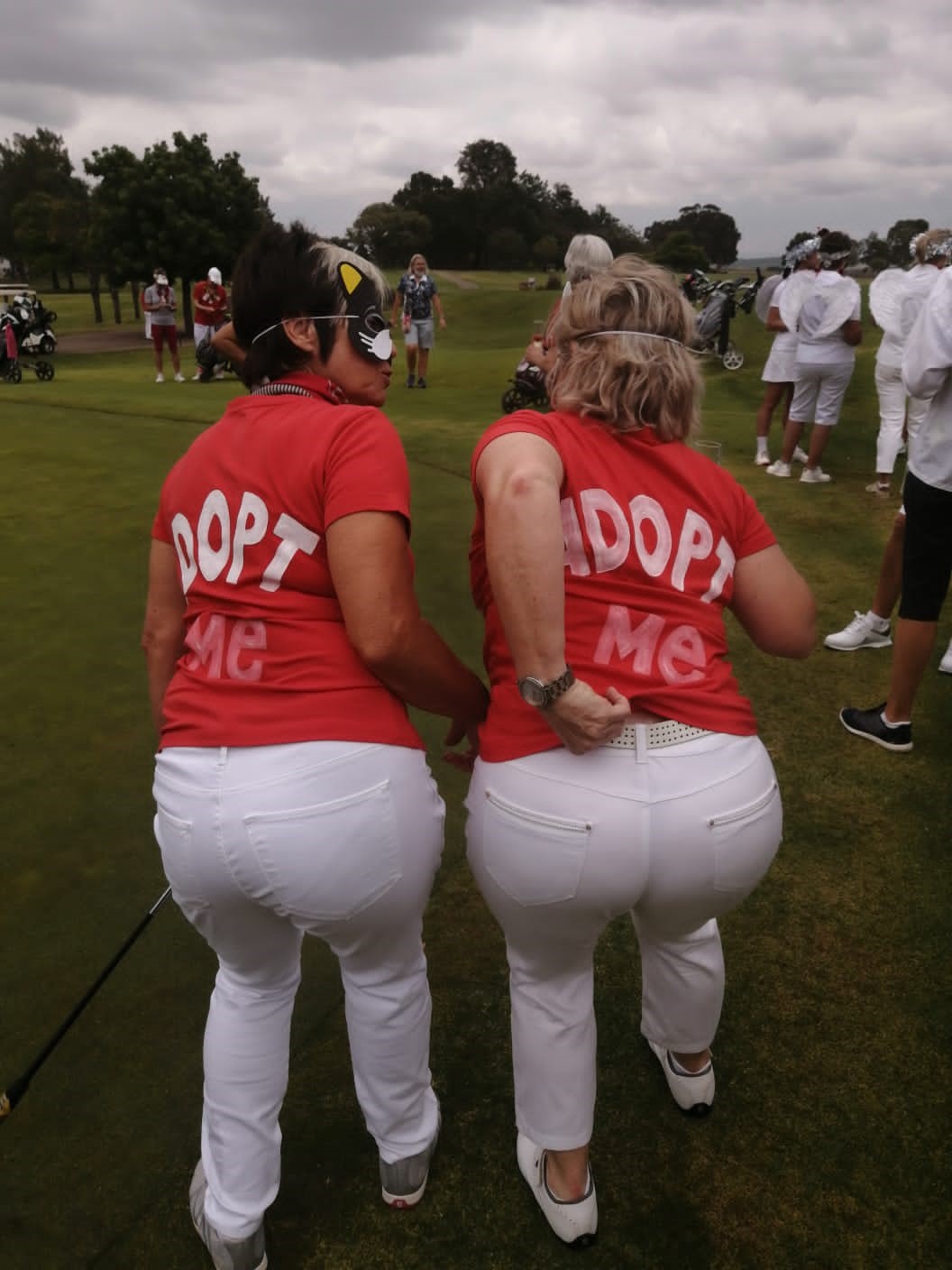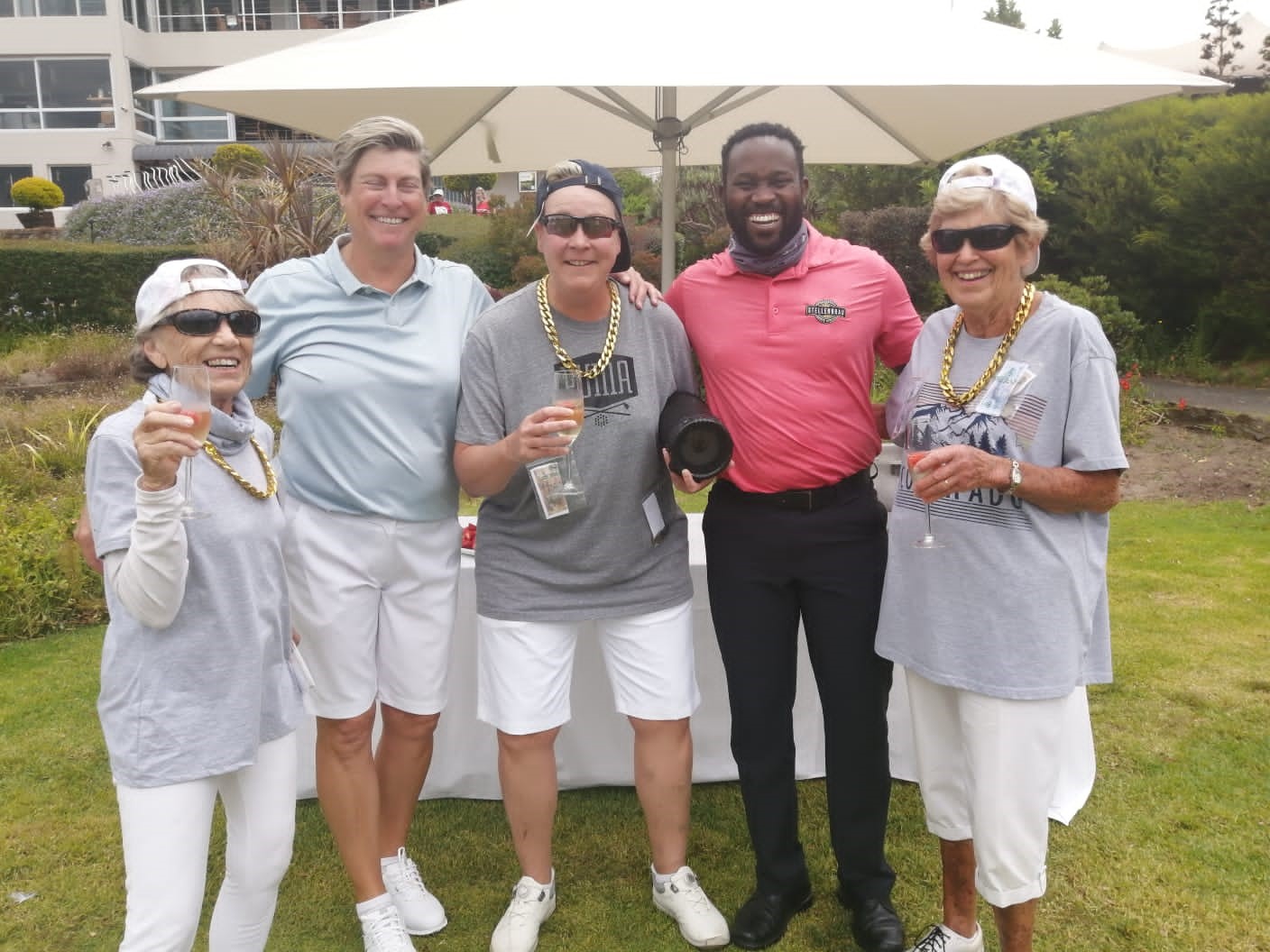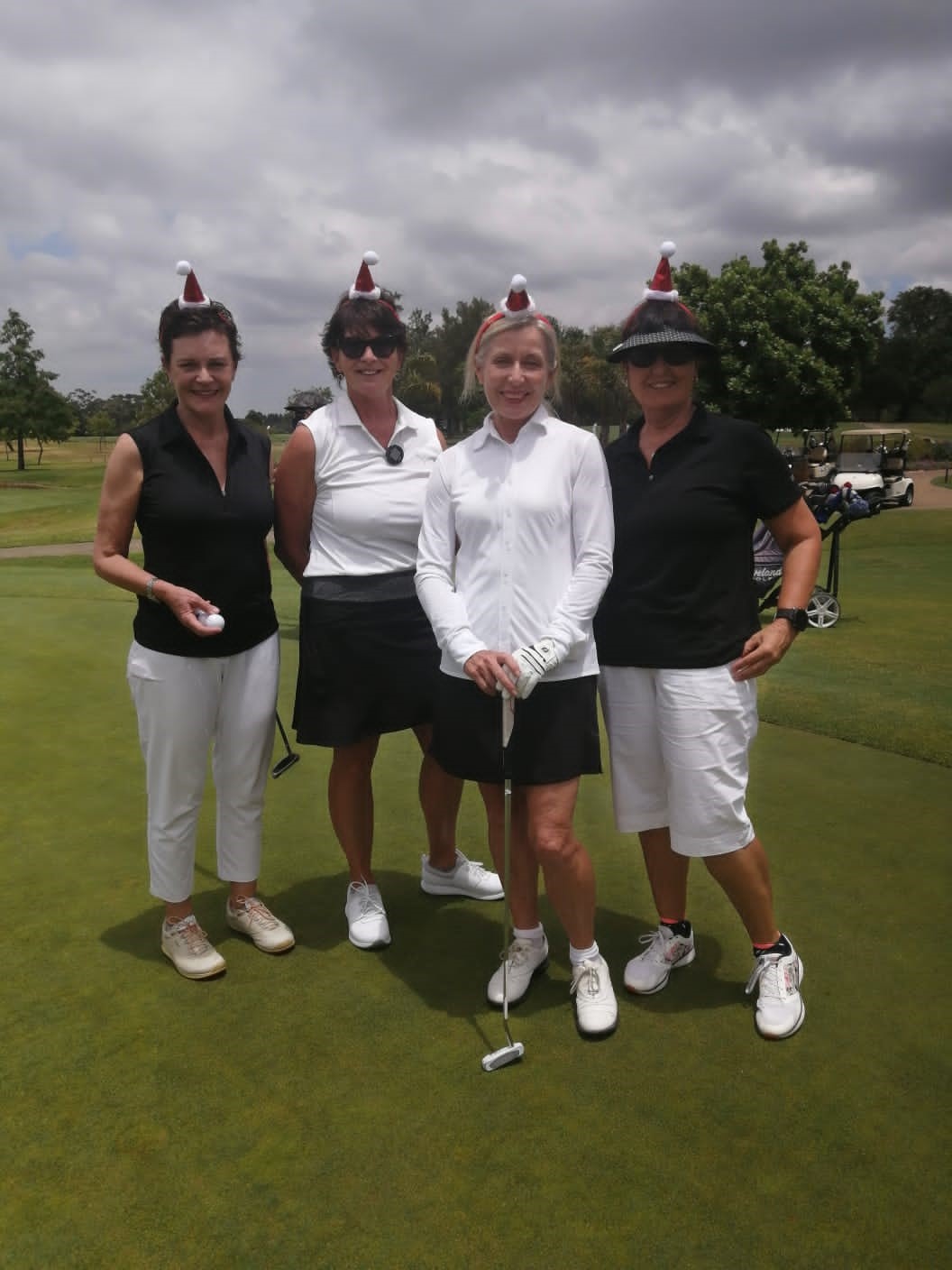 Bubbly time Just before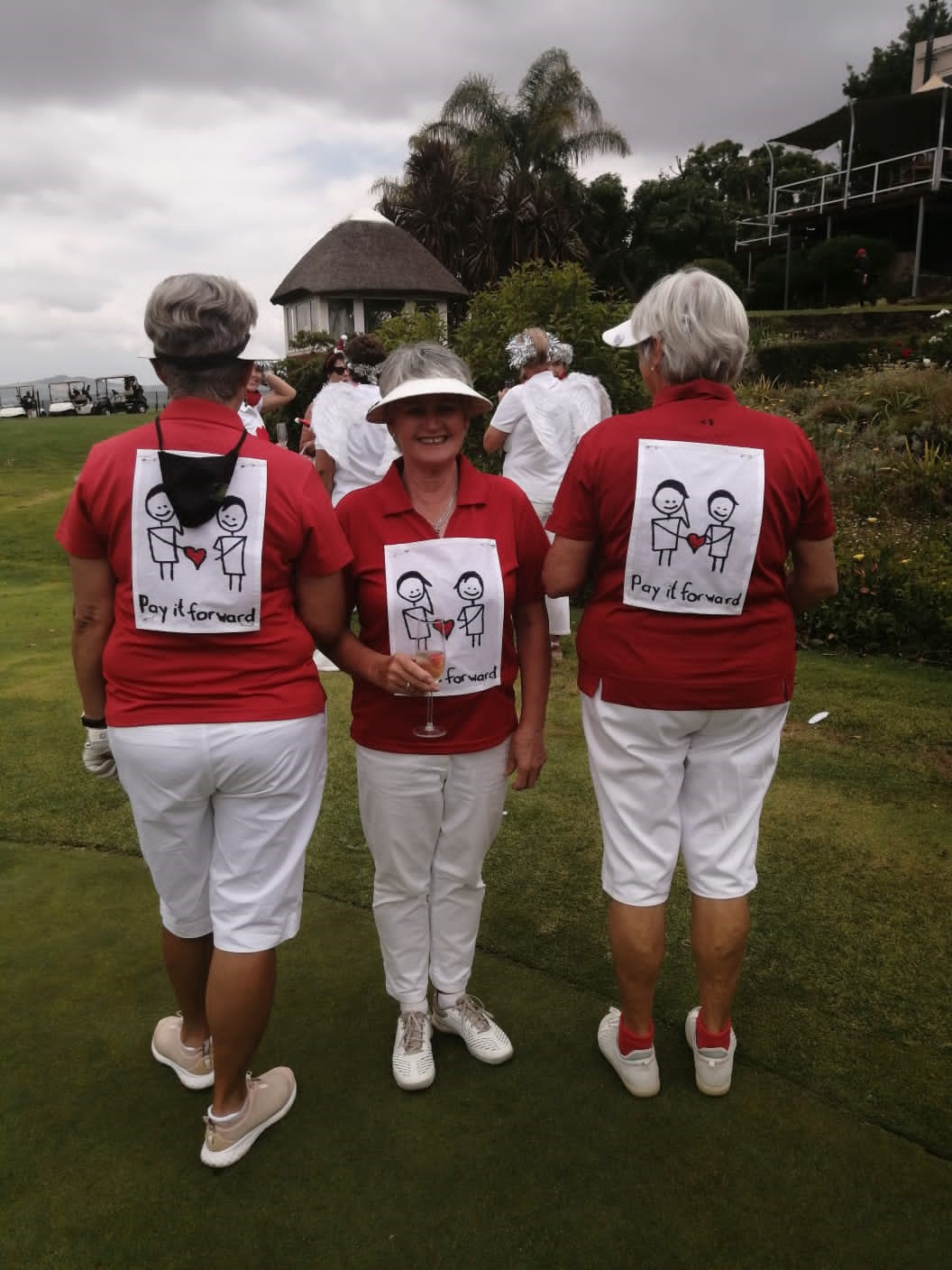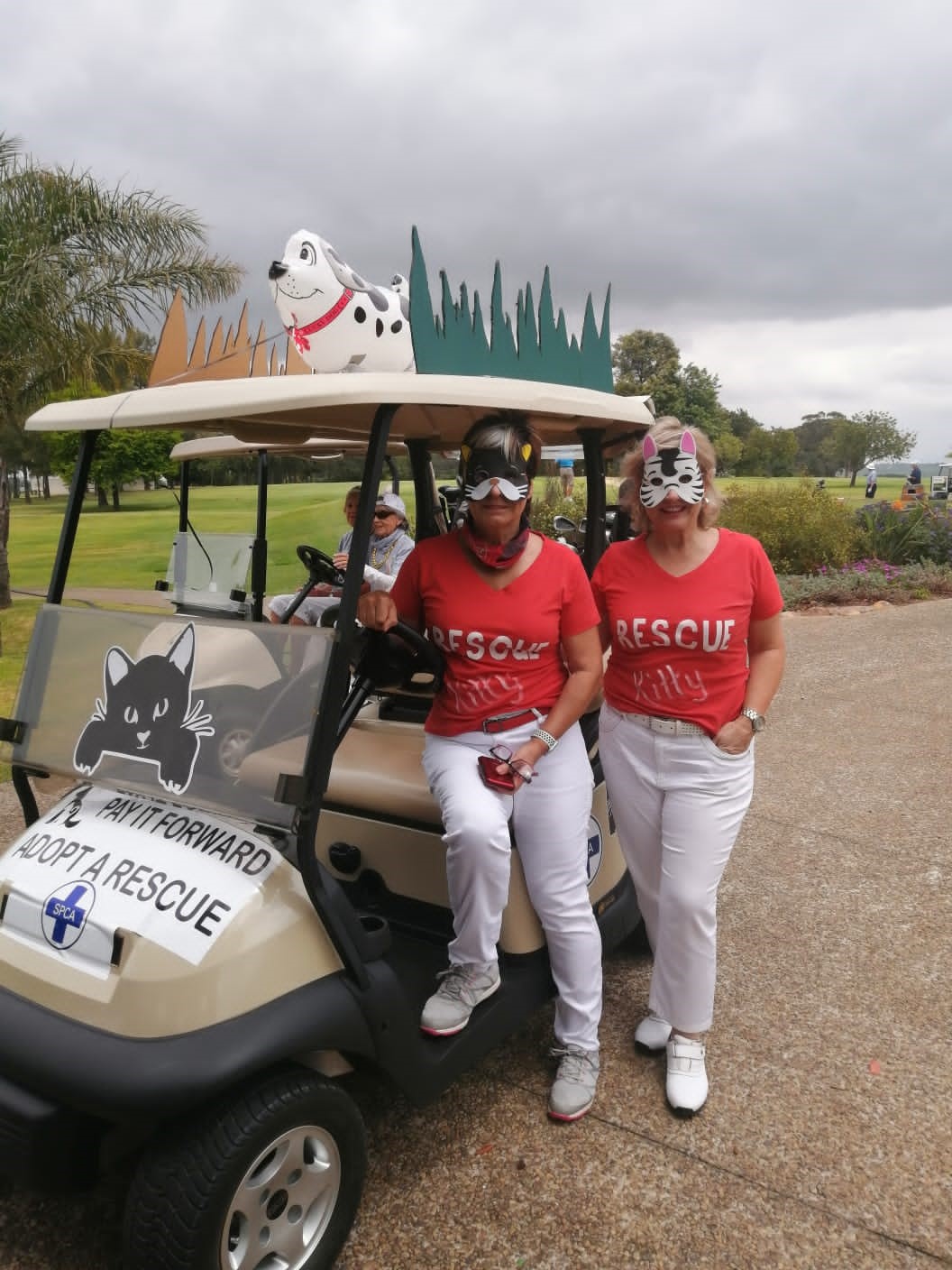 Ready for the best dressed judges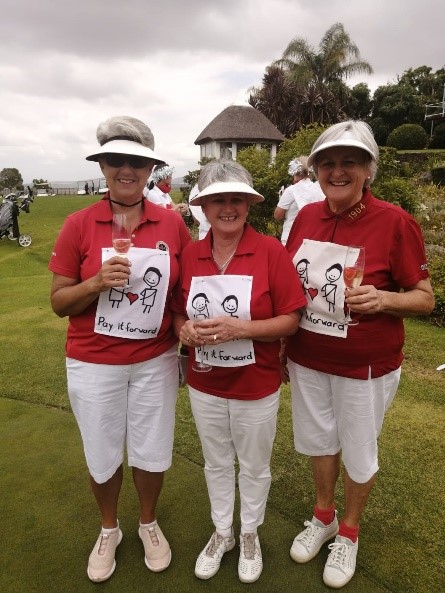 Mooi!



Our Champions for 2020 in the Ladies XMAS Day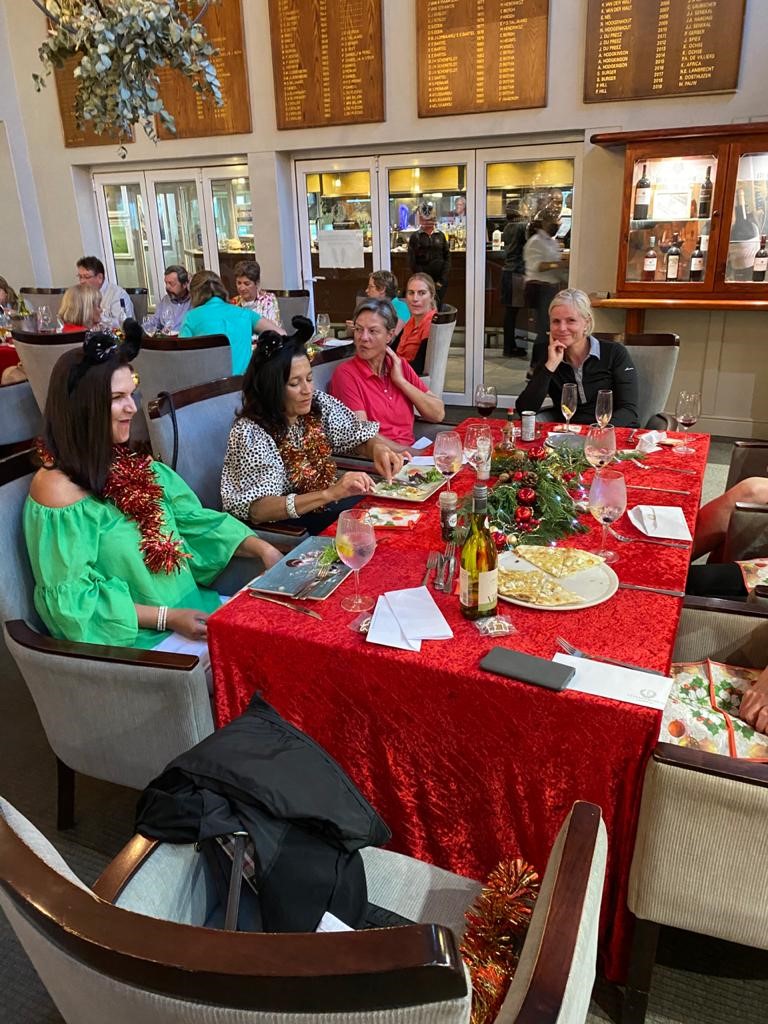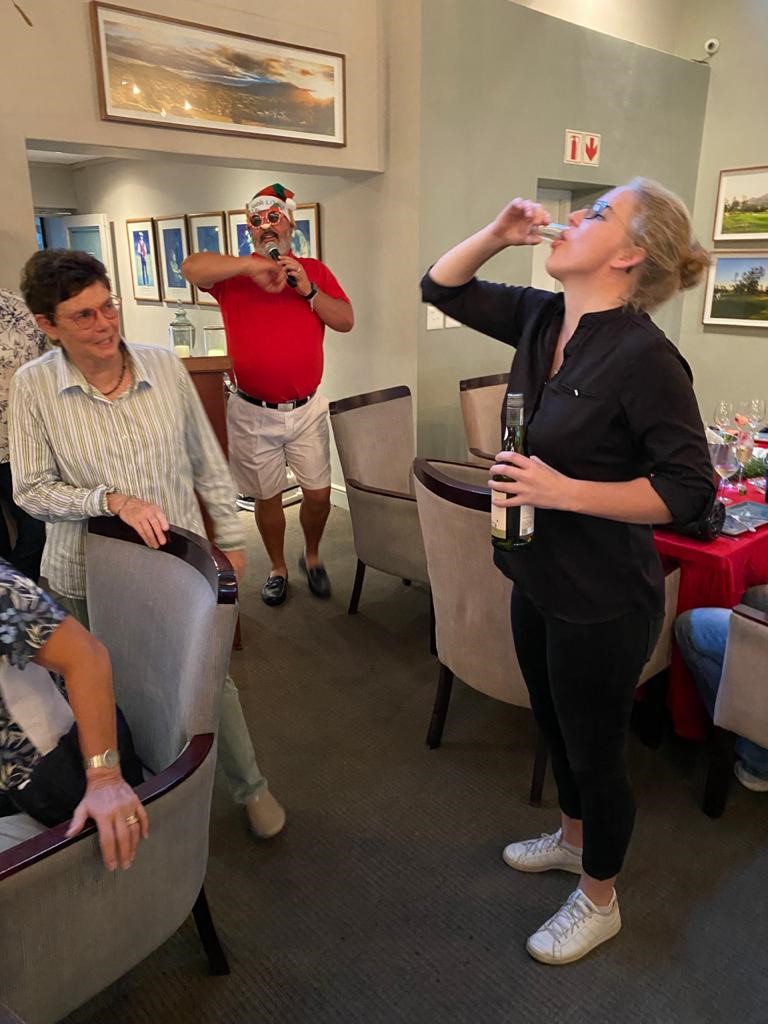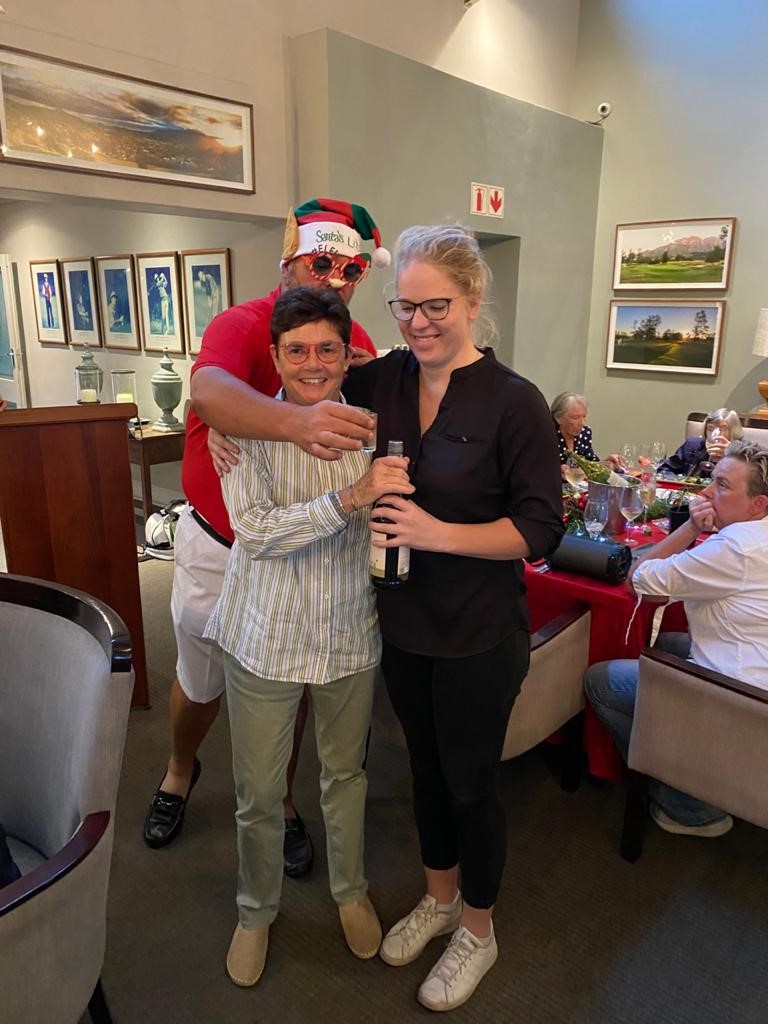 Straf-dop! Nog Een...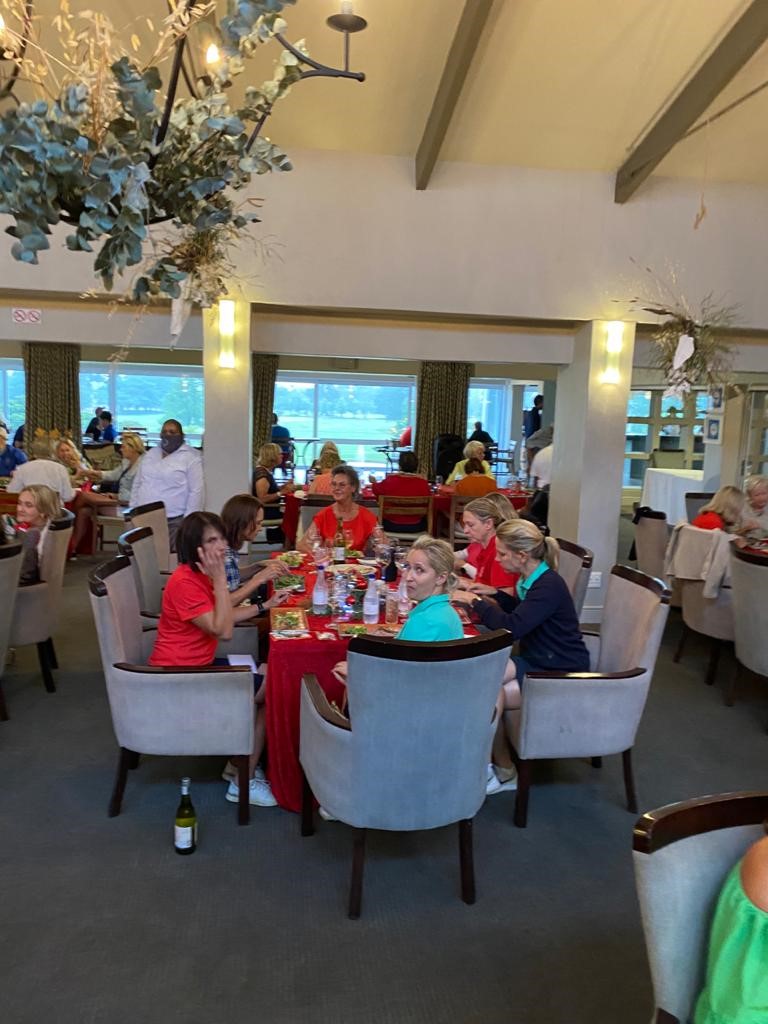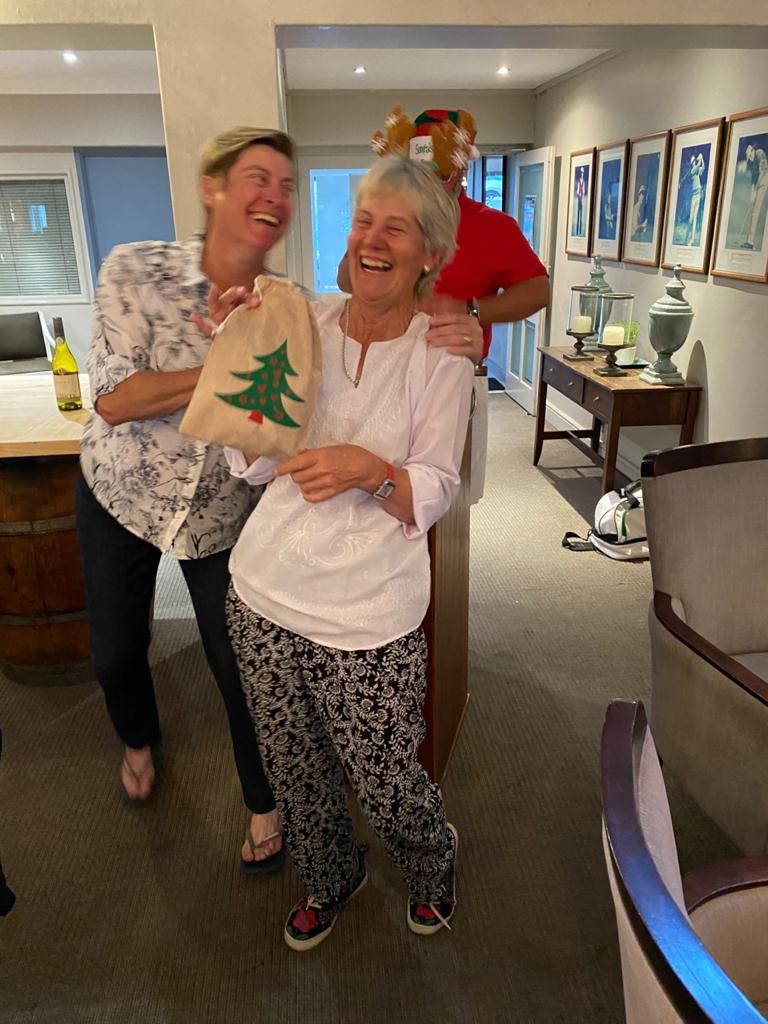 Dinner time Lucky Draw winner!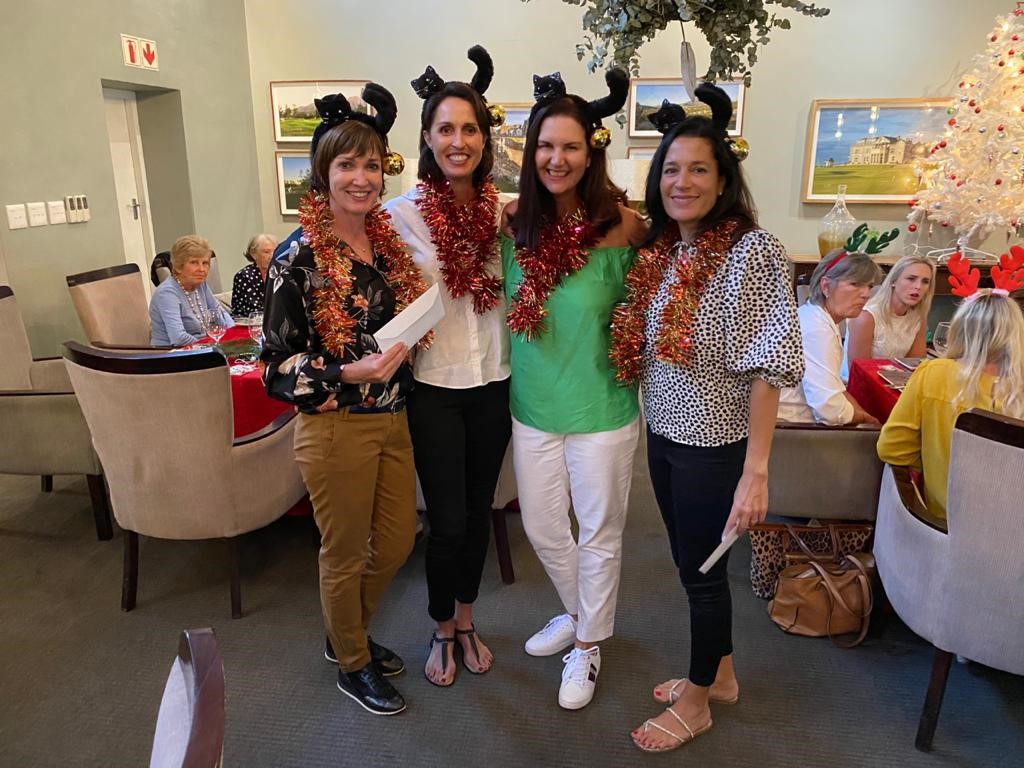 Runners up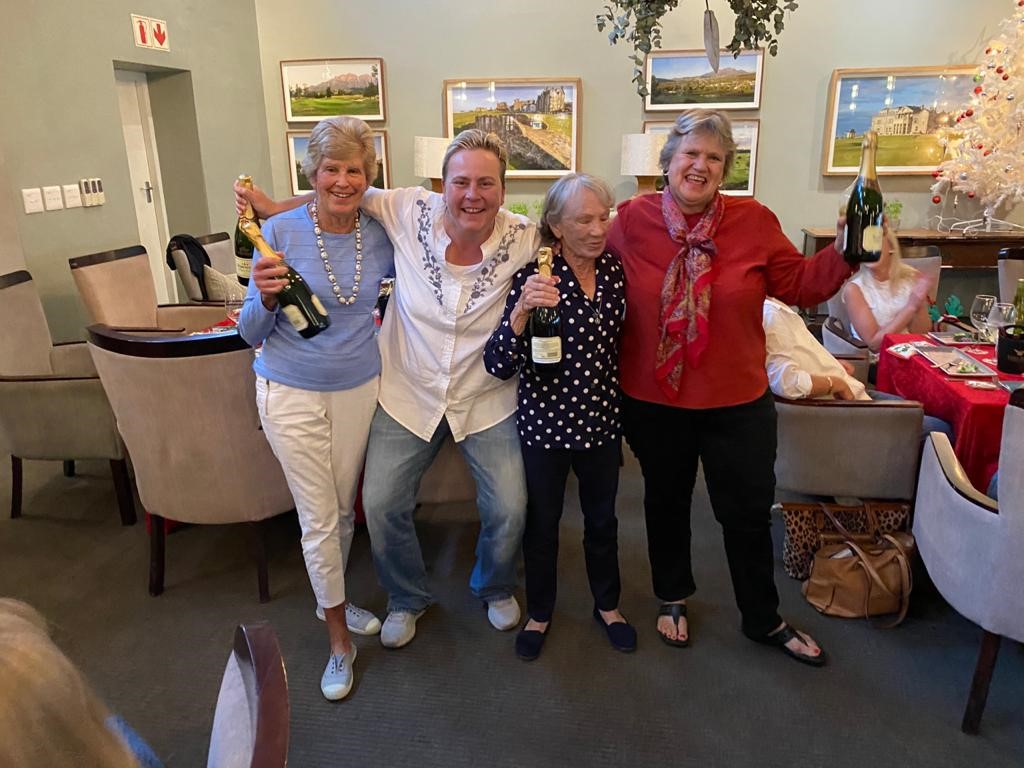 Best Spirit – Special Prize! #tannieengela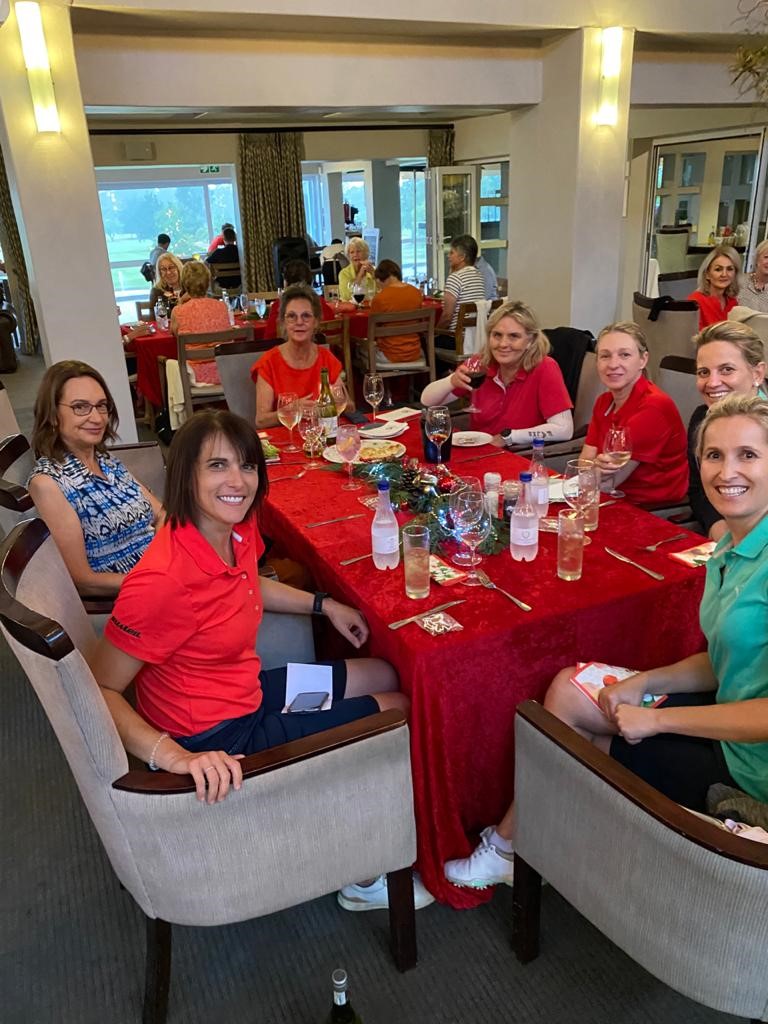 All Smiles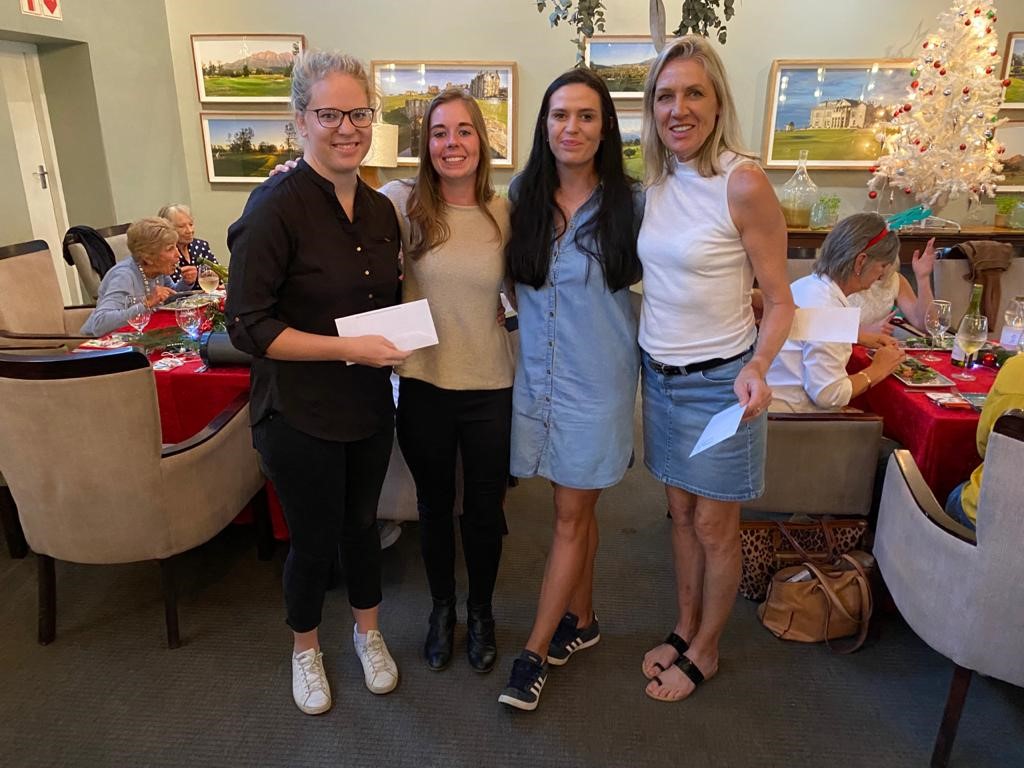 Also in the prizes


Captains Day 2020

Annually our year comes to an end on the Captains Day where we enjoy a round of golf followed by dinner. It is also a here where we acknowledged members for their long service and special achievements. Gerard Rupert was acknowledged for his 40 Years Membership, sadly he could not attend the evening function. Incredibly special and thank you so much for your continuous support, Nuts!

Annually the club also gives recognition to the MVP (most valuable player) in the club league teams or provincial sides. Sadly, nothing took place in 2020, but in this most difficult year we still had an MVP or shall I say a team. Neil Scheepers and his team from Southern Turf Management looked after our course during the unprecedented times under some rather frustrating circumstances. Proof is in the pudding and I am sure you will all agree with me that the course was and is looking brilliant – excellent, excellent Neil and team!

We ended the evening off with a "special" thank you – I have been fortunate to have traveled a bit after the reopening of golf, personally thanking the major role players in the re-opening of golf. Sadly, Chris (representing CMASA) could not attend the annual awards dinner in Johannesburg. The PGA of South Africa acknowledged several role players from government to the private sector, but most importantly the role players in golf. Chris, as I mentioned on the evening few people will know about the long hour's, late nights, fights, sweat and tears securing the successful reopening of golf. On behalf of all our members and golfers in South Africa we hope you enjoy the little (3 x 3 litertjie) bottle of your favorite wine!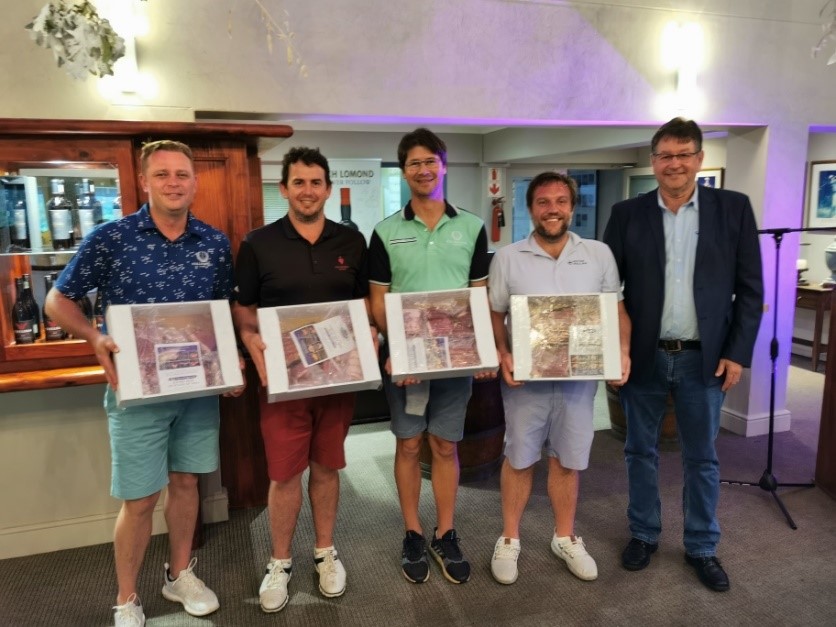 Our Winning 4 ball in the 2020 Captains Day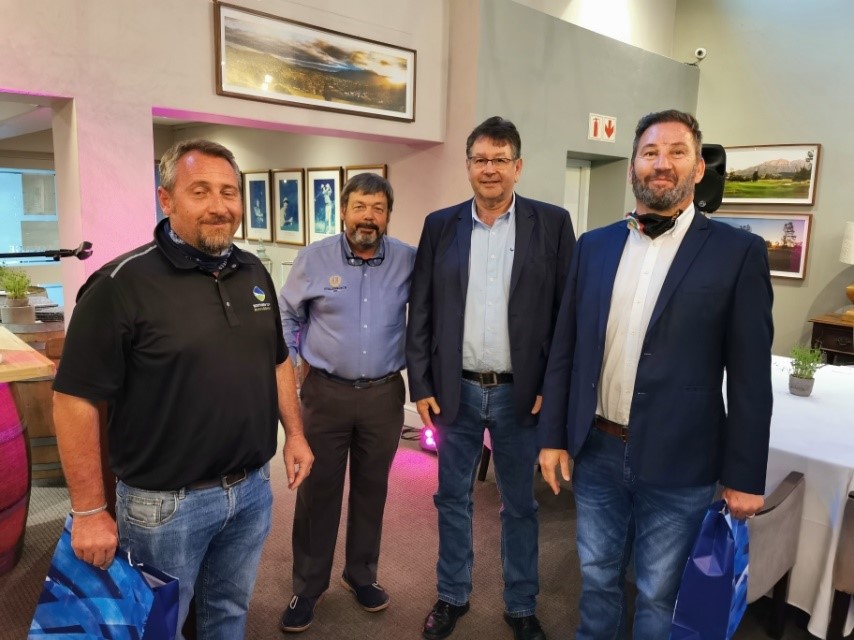 Special achievements and contributions in 2020 to STM!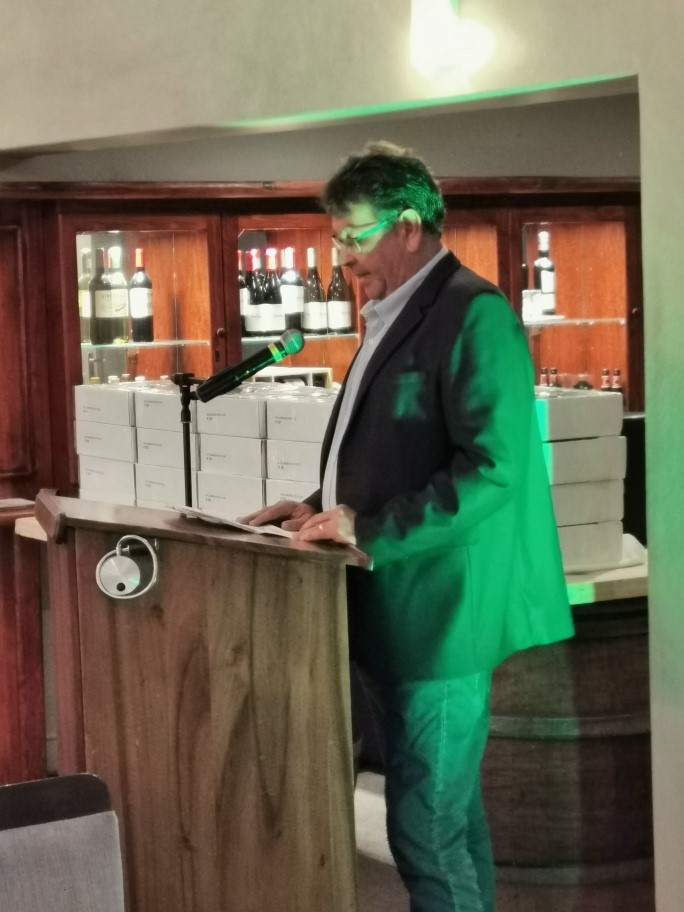 Captain Kobus evenings address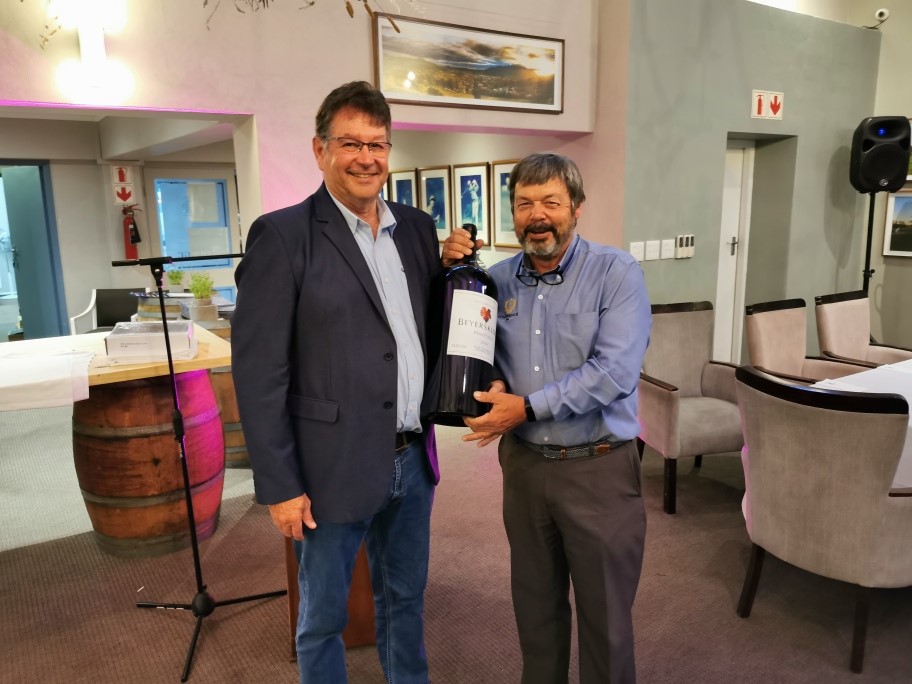 Thank you, Chris! #beyerskloof #3x3liters


R.I.P - Jannie Gildenhuys
30/11/ 1947 – 30/12/2020

Sometimes there is so much you want to tell someone, but somehow you never seem to get the chance…. And when you finally do, you are lost for words. He always smiled, always had something good to say about everyone and always wanted to help everyone – he was one of a special kind! A Life Member of Stellenbosch GC since 1999, oom Jannie enjoyed many rounds of golf at Stellenbosch GC even after he relocated to Witsand (when he finally retired). Thank you for the role you played in my life, the special golf trips through South Africa and Mauritius, everyone with a "story" I can still remember today, often telling them again! Rus sag oom Jannie dankie vir alles…

Stay Positive & Stay Safe,Louis




Pages