You are here
Newsletter
Greetings from Stellenbosch Golf Club
Tuesday, December 19, 2017 - 09:51


Tuesday, 19 December 2017




Season's Greetings to all,

Ho Ho Ho! I have been counting off the days now for the last seven weeks and now this great day will be less than a week away! I hope that everyone will be spending the festive period with both family and friends.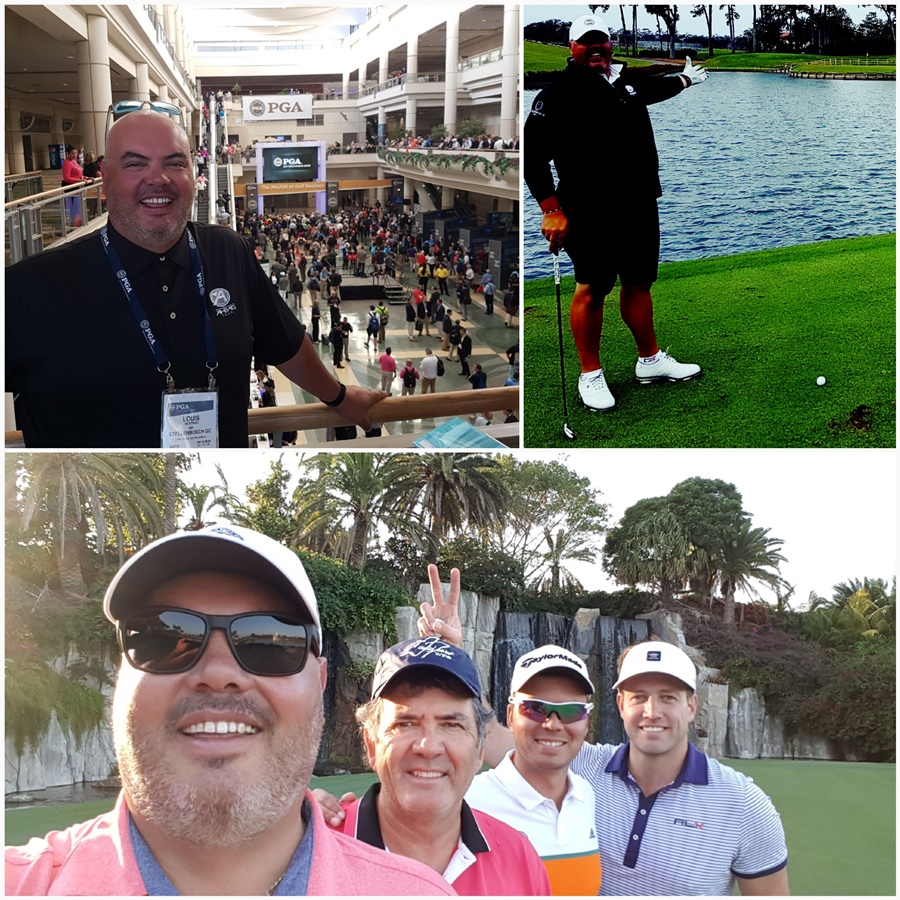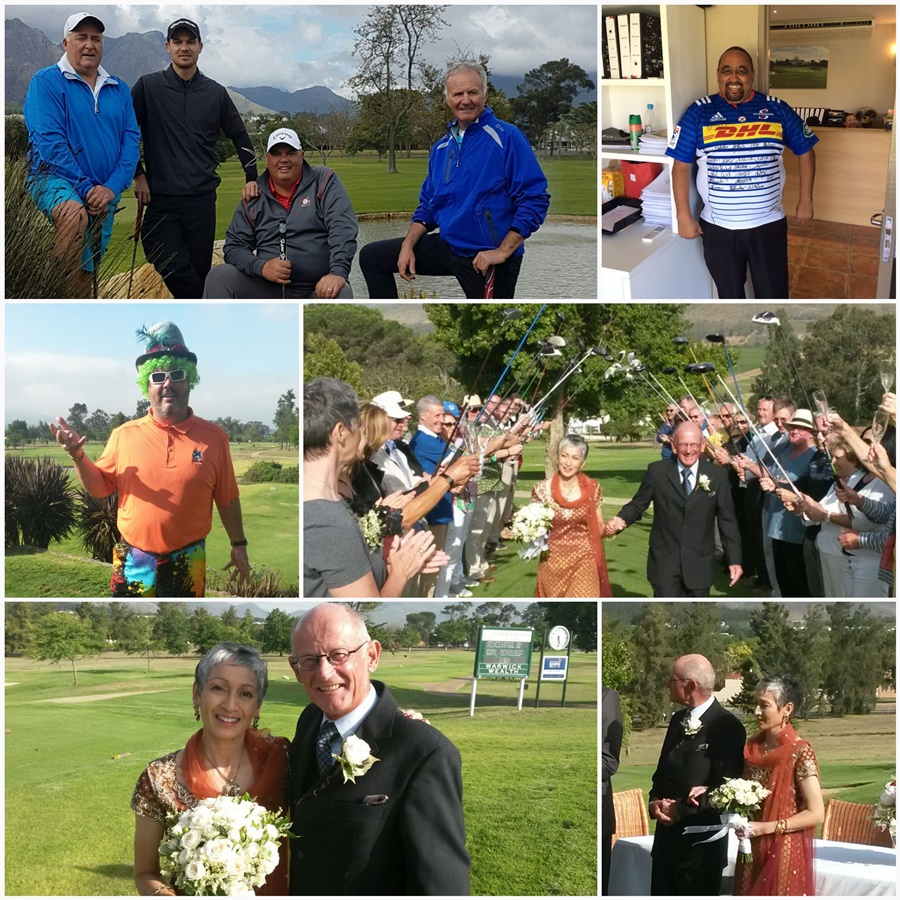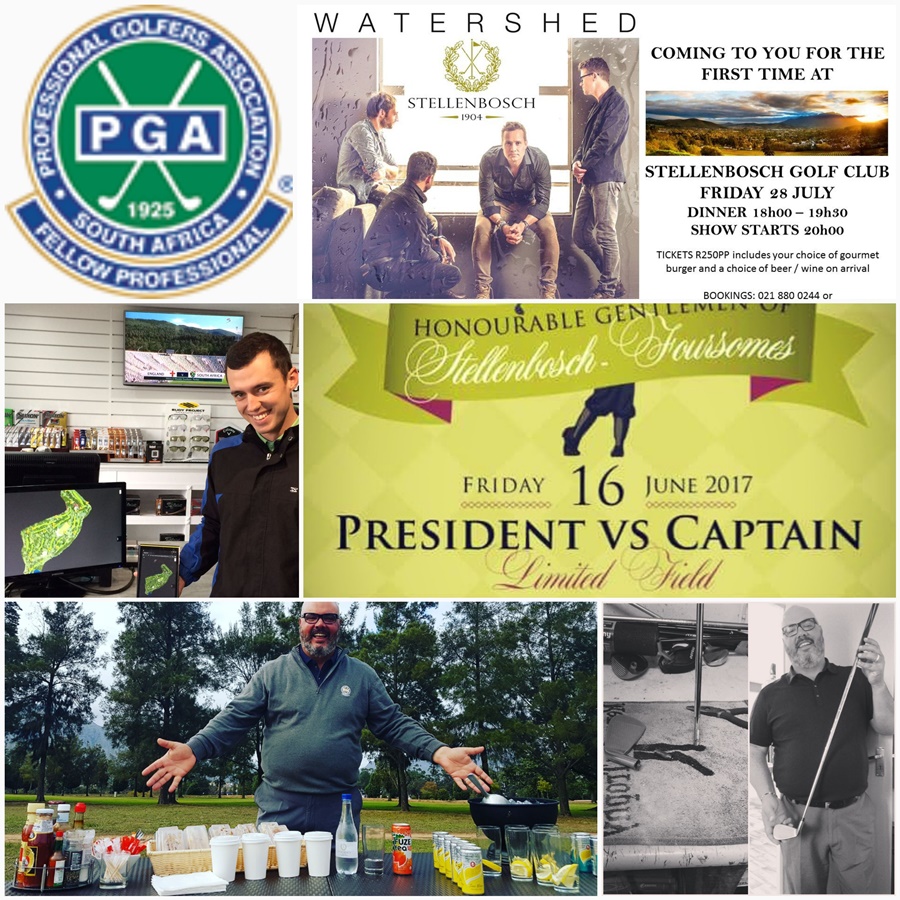 By now you would have realized that I just love this time of year, seeing all the smiles and laughter around me…. Stellenbosch Golf Club had a wonderful year and what a privilege it has been to be part of Team SGC! Personally, it has also been a year I'll remember forever... attending the PGA Show in America at the start of the year and having the opportunity to spend time at some of the top courses in the world! An experience I will never forget. Thank you to Stellenbosch Golf Club for making this dream a reality and allowing me to share this experience with the members and visitors of Stellenbosch Golf Club.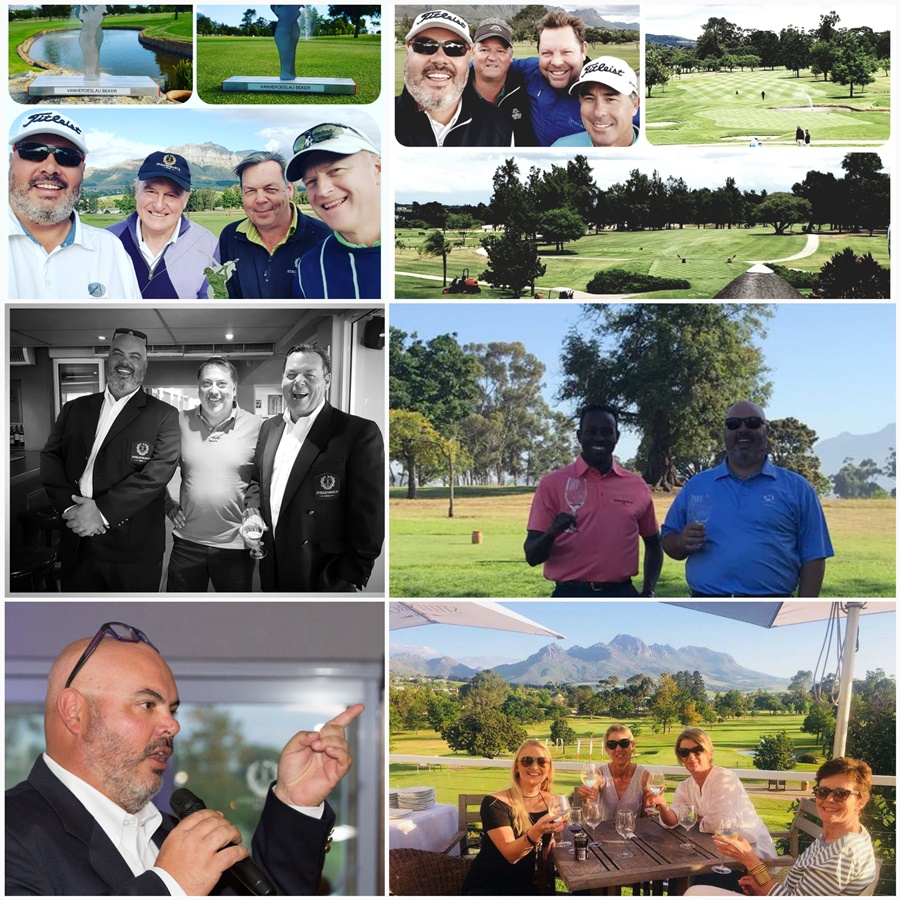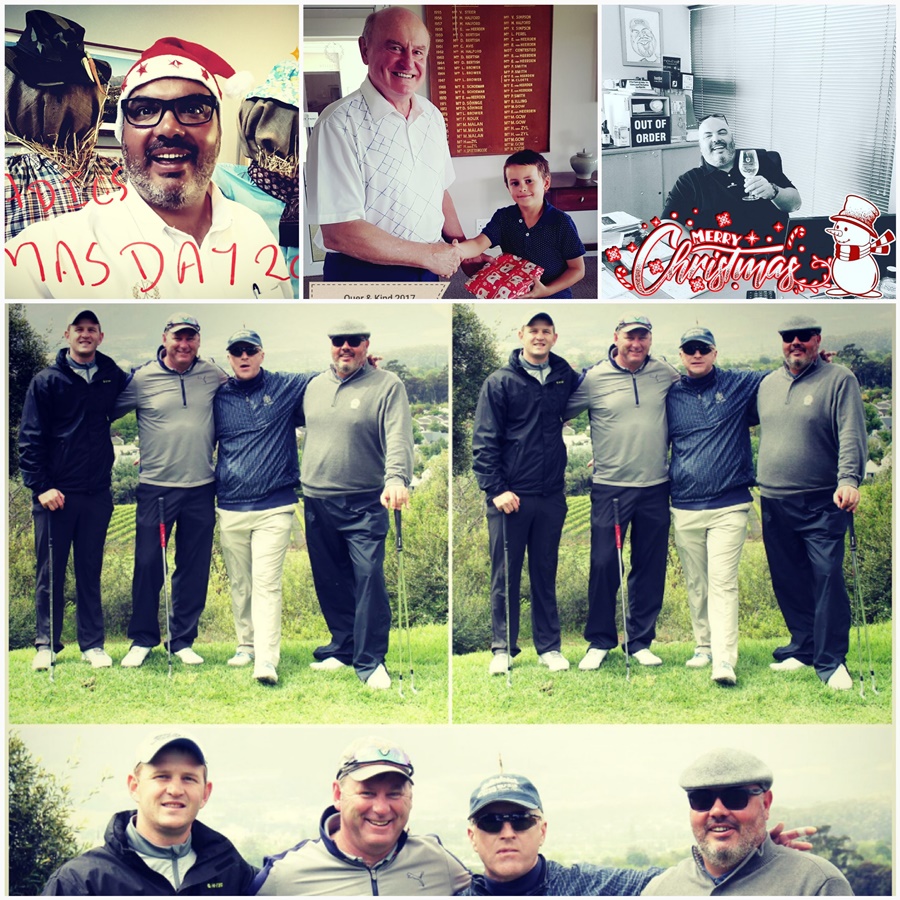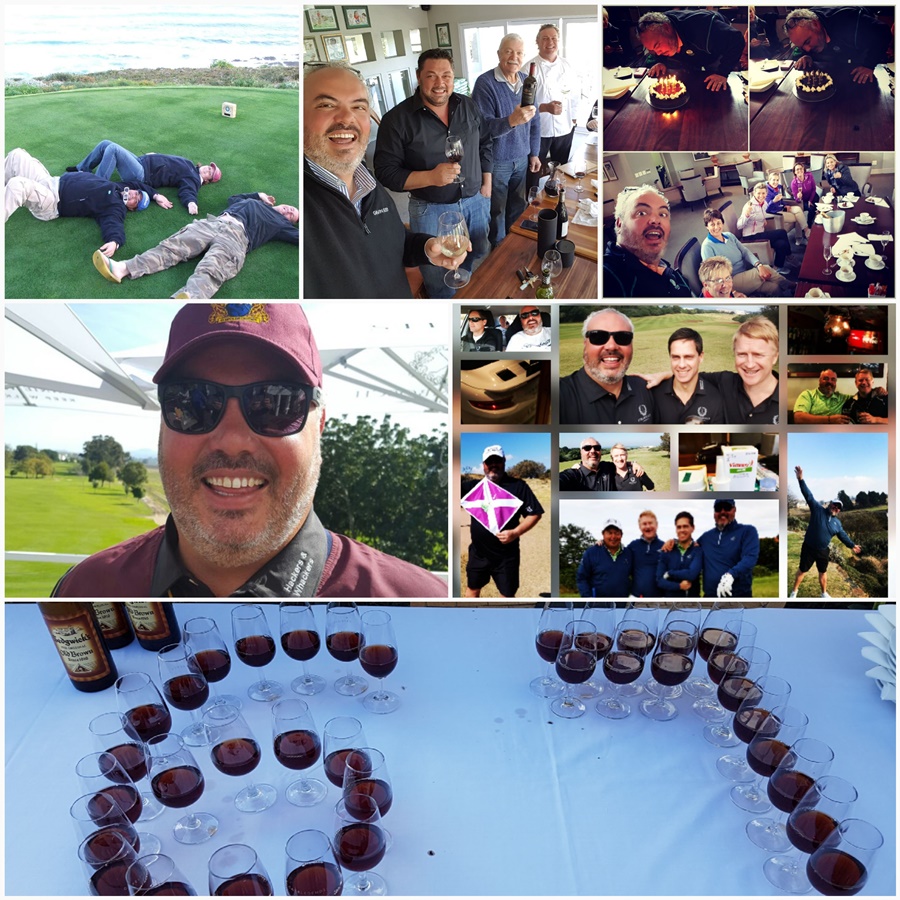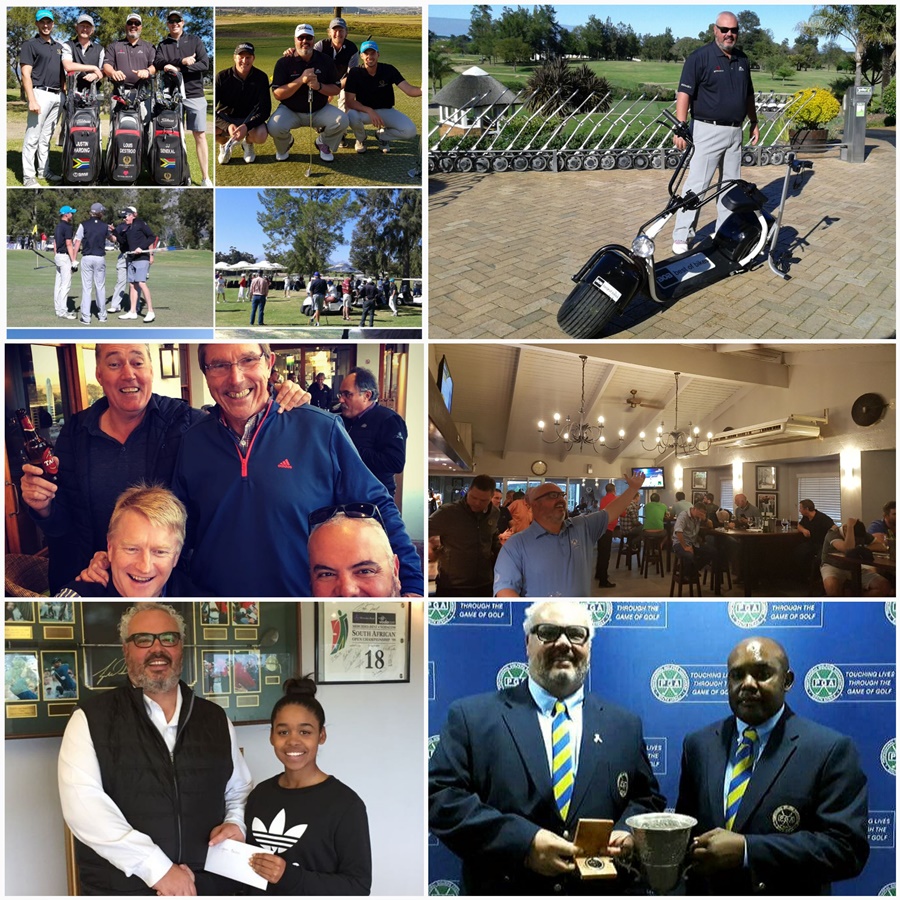 It is hard to single out one "special" highlight during 2017 as there were so many WOW times, events and tournaments during the year, but the one I would like to single out was being named South African PGA Professional of the Year in 2017. This however was only achieved by being part of a GREAT TEAM and a MAGICAL golf club. Coincidentally all these wonderful happenings of 20'17' occured during the 17th anniversary of my employment at Stellenbosch GC having started on the 18th of Decmber 2000.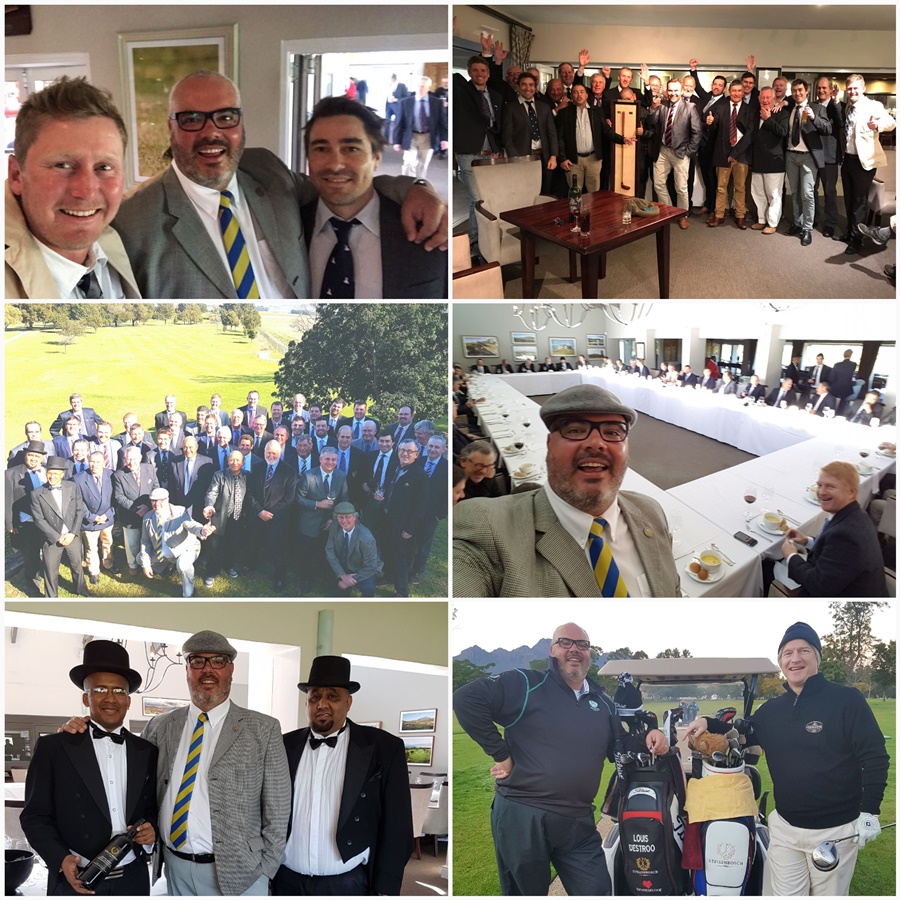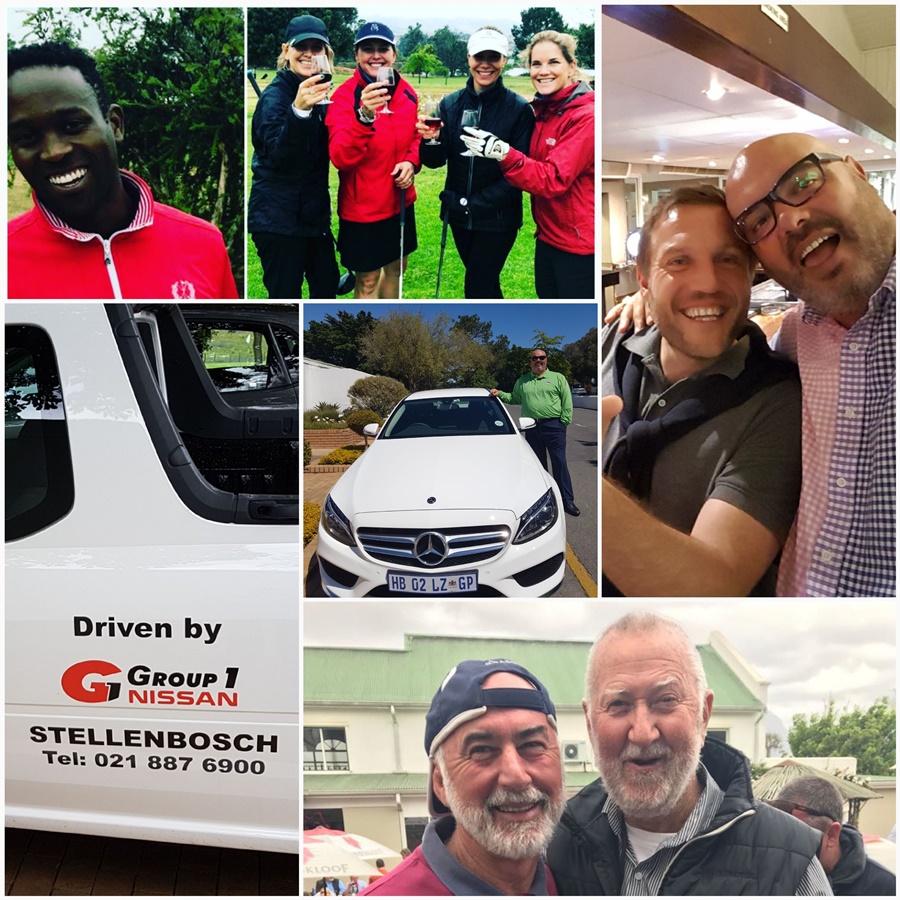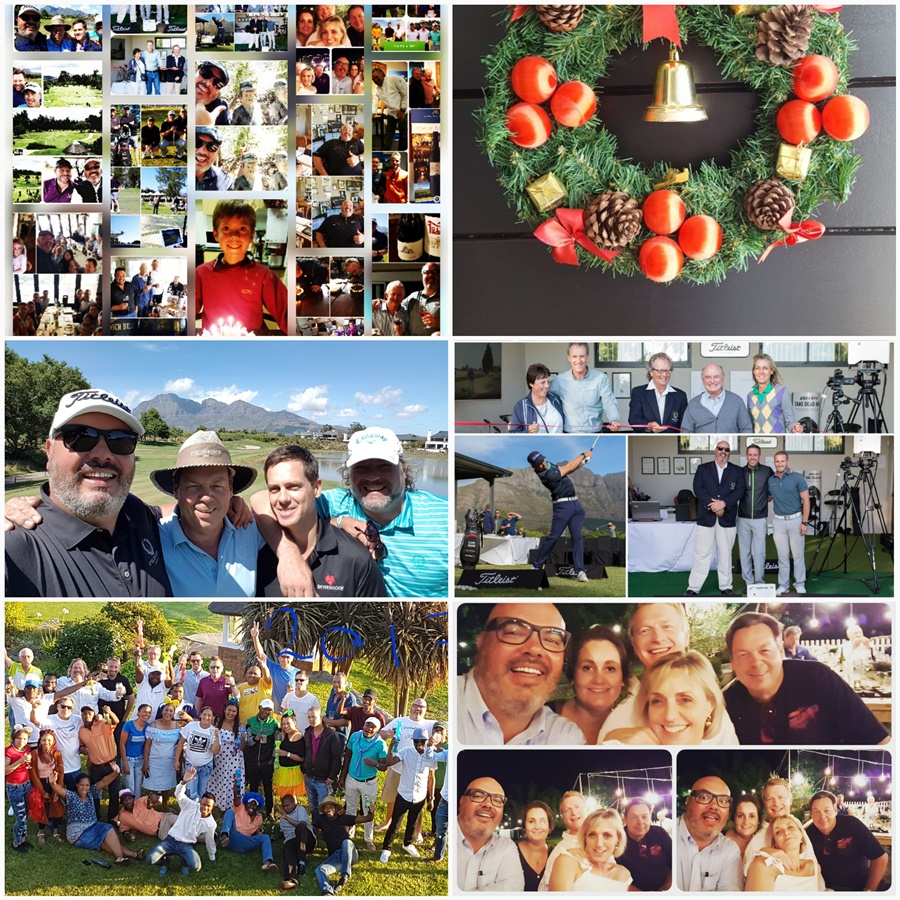 Reflecting back on the year, I can only sit with a smile on my face and look forward to 2018 and the things to come!

Enjoy the holiday, please travel safe and we are looking forward to welcoming you all back in 2018 for many great times and rounds at Stellenbosch Golf Club.

Merry Christmas and all the best for 2018,
Louis
#livingthedream






Dear Members and Friends,

With 2017 winding down, I would just like to post the last piece of interesting news in case you missed it, and will follow it up with more detail in the new year.

Studio Opening
Last Tuesday was the day everyone had been waiting for and now we can all say it was worth the wait! We first held a fun long drive competition into a severe southerly wind, with Niel Botha sending the ball some 288 metres into it, unbelievable! FlightScope was at hand to show off their tracer technology, and Titleist were of course also in attendance.

At 6pm, Dr Edwin Hertzog and members of his committee that could attend, as well as the men's and ladies Captain (last year and current) came down, listened to speeches by Tom Johnson, brother of FlightScope inventor Henri Johnson, as well as GM Chris van der Merwe. Then it was time for Dr Hertzog, together with the Captains, to do the ceremonial cutting of the ribbon.






From my side, I would just like to thank everyone who helped to make this a reality, it is still like a dream. I also know that now the real hard work begins and I am looking forward to improving your golf with the amazing help of such a world-class studio as well as the best FlightScope technology at hand.

Much more is to follow in the new year. Be blessed and stay safe over the next few weeks, and until then.

If you are still scrambling or thinking about gifts, bear in mind that I can organize you a fantastic gift idea - vouchers for golf lessons! If you would like to know more, simply click here.

Seasons Greetings,
Erich



Pages