You are here
Newsletter
Next lady for a shave...
Friday, September 15, 2017 - 17:32



Greetings from Stellenbosch Golf Club Friday, 15 September 2017






Greetings fellow golfers,

The ladies did it again! Yip, they just never stop doing special things while enjoying their time at the golf club.

In the photos below Dot (Stellenbosch GC Ladies Captain) is shaving the head of the Boland Ladies President! This happened on Tuesday evening. It was the prize they received from her for raising the most money of all the Boland Clubs for CANSA. All together Stellenbosch Golf Club Ladies raised R25 000. This was made up of greenfees for the Sanlam Cancer Day, raffles and a collection.

We thank and congratulate the Boland President, Vossie van Schalkwyk, for really getting into the spirit of cancer by challenging all the Boland Clubs to raise as much as possible and with such a gesture – as always Stellenbosch just had to win! We hope she enjoys the spring weather with that neatly shaved head!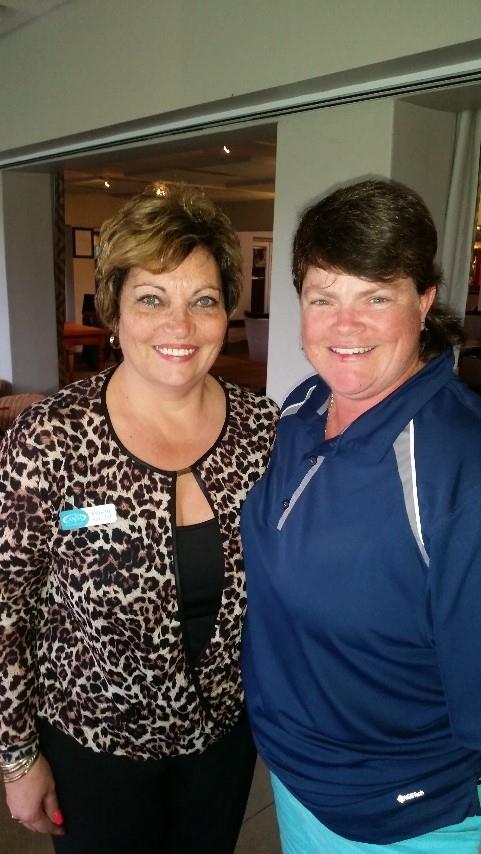 Minette from CANSA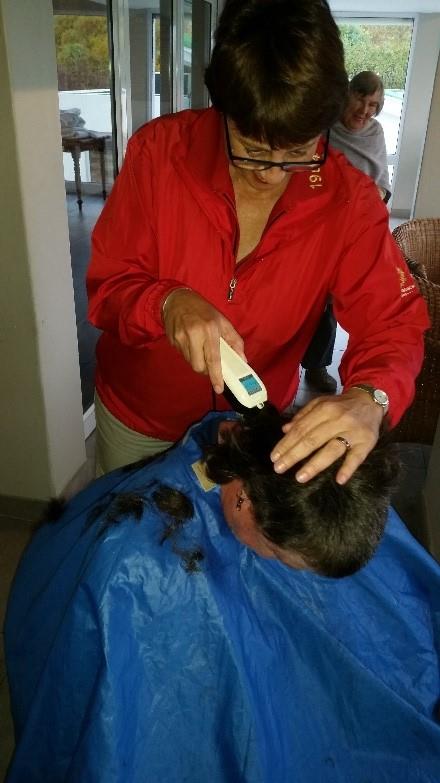 Dot shaving Vossies head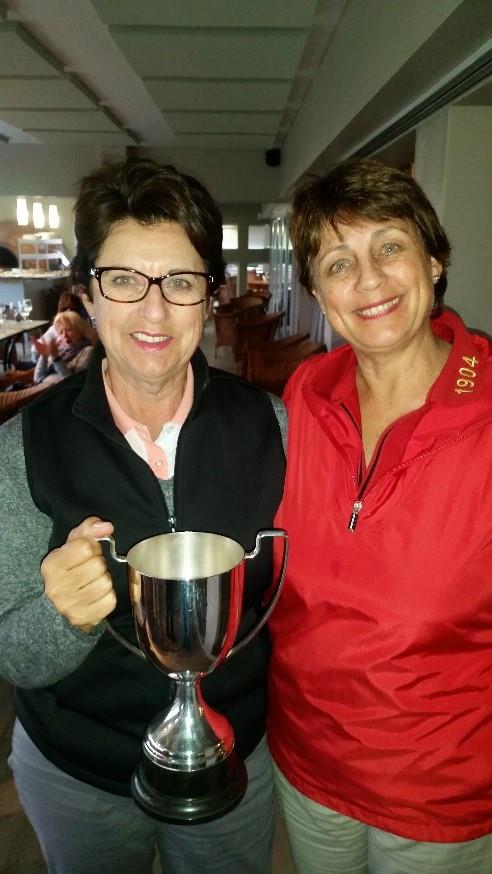 Diana with Ladies Captain Dot


The ladies also played one of their many trophy events on Tuesday and as always prize giving was well attend. Must say I also like to join them when they are enjoying some yum yum pizza & bubbley!

Diana van Graan, Tuesday's winner of the Bunny Spottiswoode Trophy. She won the Individual Bogey Plus competition with a score of +1.

Group 1 Nissan Challenge 2017
On Wednesday round 8 was played of the Group One Nissan / Renault Stellenbosch Challenge. If you were one of the lucky pairs that played well and ended in the prized, I am sure you enjoyed the meat packs that you received! It's getting very tight at the top now with eight teams inside 10 points of the leaders, Hugo Heunis & Fred Kieks.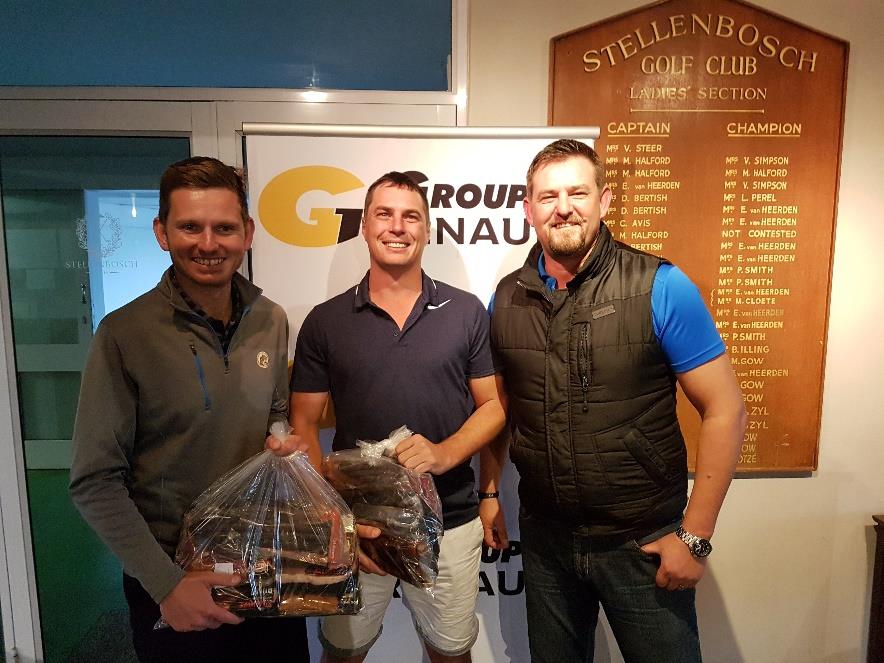 JC Jonck & Wilbar Robberts with Riaan Kriel from Group One Stellenbosch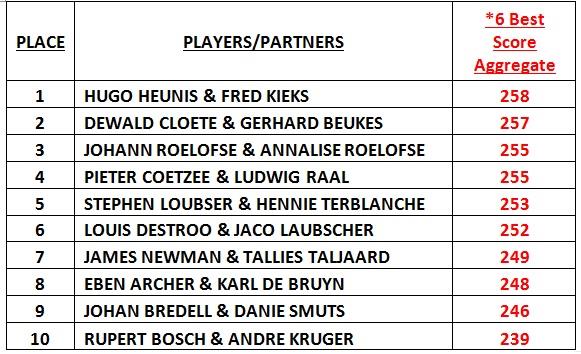 The scorecard


Wednesday 20 September is a special day for someone I know very well and the rest of you will find out on Wednesday who that person is...On that same Wednesday we are welcoming Beyerskloof to the golf club and as always we know we are going to be spoiled! I will be joining Beyers and Barnie for the 18 hole and a few glasses of Pinotage after play, can't think of any better way to spend my day.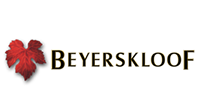 Spoiled with a special bottle of Beyerskloof Live life to the fullest!

Sadly no one knows how much time they have…. Today when I opened my Facebook page this photo popped up of myself, my wife (pregnant with our first child) and a very dear friend of mine Dirk Tofte.

Dirk was the greenkeeper at Stellenbosch Golf Club, before he passed away in June 2010. I fondly remember many rounds of golf with my friend and many golf tours to special places.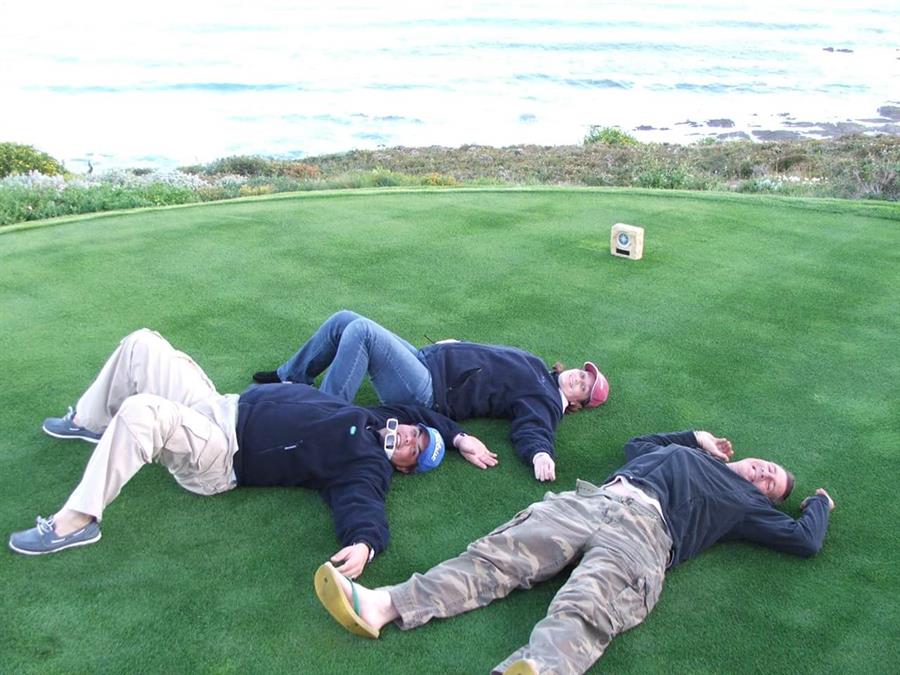 Facebook today 10 years ago Pinnacle Point 2007 with my wife and pal Dirk Tofte


Sadly my other friend Kevin was not successful last Sunday evening, but we can all still be very proud of this tall South African. The Springboks did win and more surprisingly we had 150 members and guest watching the rugby at the club on Saturday – WOW! Let's see what happens when they play against the most successful rugby team in history. They have been called the most successful sports team, in any code, ever. In the professional era, they have an extraordinary win rate of over 86% and are the current World Champions….. but who knows - Come on Springboks!


The course will be closed from 2 October til 6 October for hollowtining and cultural practises. We have arranged reciprocity at the following course for the week:

Pearl Valley – TBC
Paarl – TBC
Devonvale – R180
De Zalze – TBC
Erinvale – R315
Strand - TBC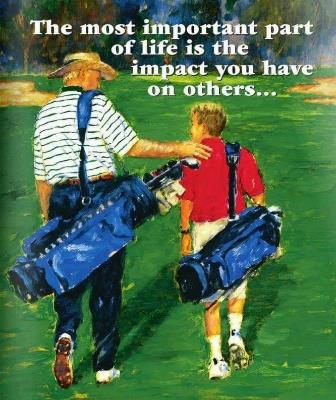 All the best,
Louis



Pages