You are here
Newsletter
ABACUS Eikestad Classic 2020
Tuesday, November 24, 2020 - 15:25





Greetings from the DOG,

At some point many of us thought that this year will never come to an end and here we are, 31 days to Xmas. The year is far from over at Stellenbosch GC, as we still have 24 "events" from now 'til then and we're looking forward to each one of them...
ABACUS Eikestad Classic 2020

As the saying goes.... Rather late than never! With the Abacus Eikestad Classic being the club's flagship event annually, we always strive to make it special and in these unprecedented times we decided to go even further "outside the box" and host the final day's dinner and prizegiving under the stars. Ironically, the clubhouse and surrounding area sets up perfectly for this. The weather did not quite play along, but with all the fires burning and adequate refreshments, the cool air was soon forgotten and the special evening was enjoyed!

From the bottom of my heart I would like to thank all 200 participants joining us on the day and also to our wonderful sponsors making this day so, so special. Congratulations to all the winners on the day! Neil and his team from STM did a wonderful job with the golf course – thank you Neil, the course is great!

To our sponsors making this day possible: YOU ROCK!

• Abacus
• Barloworld Toyota Stellenbosch
• Distell
• Southern Turf Management
• Beyerskloof
• Cluver Markotter
• Zest Fruit
• Stellenbrau
• Bacardi
• Theunissen Thatching
• Checkers
• Pam Golding


10
Scholtz
Conradie
Deon
Blackburn Benno
du Preez Corder
Tilney 88
9 Johan
Krieg Gideon
Jacobs Robert
Cowly Stephen
Loubser 88
8 Wim
van Heerden Carol
van Niekerk Leon
Geusteyn Anene
Geusteyn
88
7 Attie
Laubscher Christiaan
Laubscher Marnus
Raath Kobus
v.d. Merwe 89
6 Richard
Stevens Hendrik
van der Walt Henri
van der Walt Mark
Edwards 89
5 Jacques
van Wyk Philip
Robinson Siegfried
Trumpelman Dayle
Richards 90
4 Jaco
Buys Daniel
Mulder Charl
Muller Elandre
Jansen V.R. 90
3 Tokkas
van Heerden Alten
Hulme Joseph
Huskisson Hannes
Zandberg 91
2 Jaco
Odendaal Esme
Odendaal Jozef
Kriek Marga
Liebenberg 91
1 Bertus
Kriel John
Hitchcock Niewoudt
Heerschap Anton
Grobbelaar 92

Closest to
pin #7 Henri
van Waart
Closest to
pin #9 Mossie
Mostert
Closest to
pin #13 Louis
Marx
Closest to
pin #15 Philip
Robertson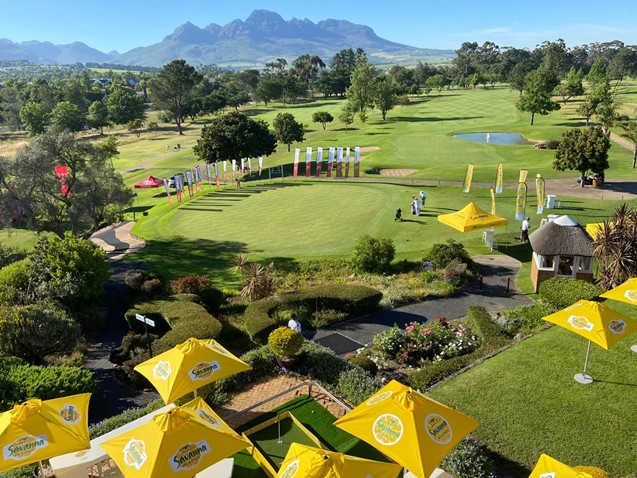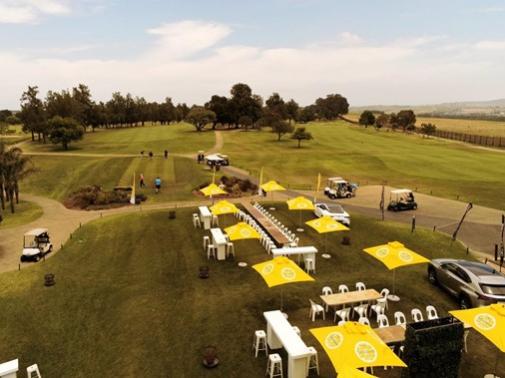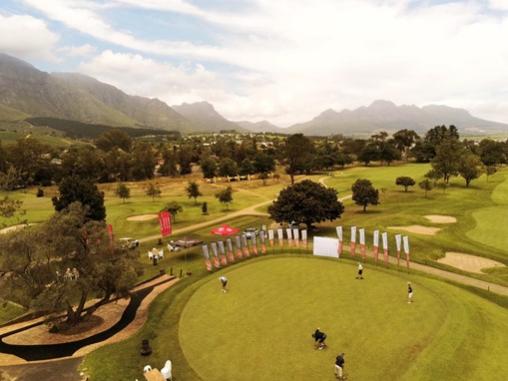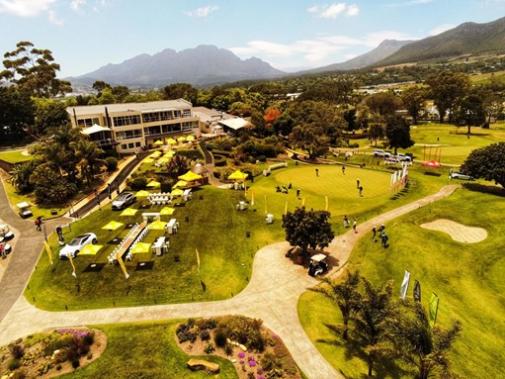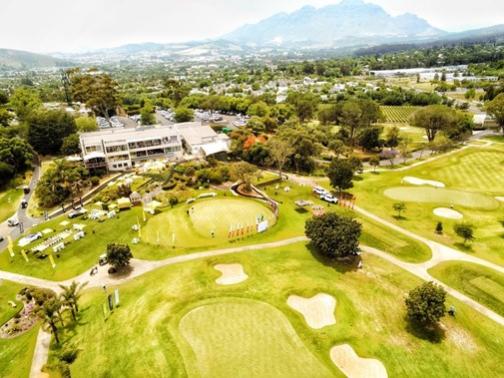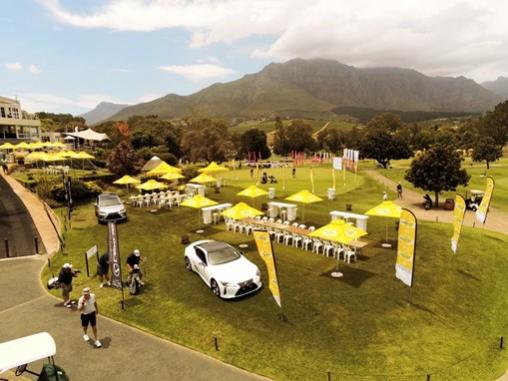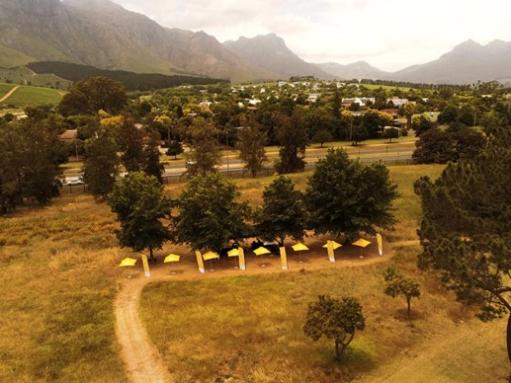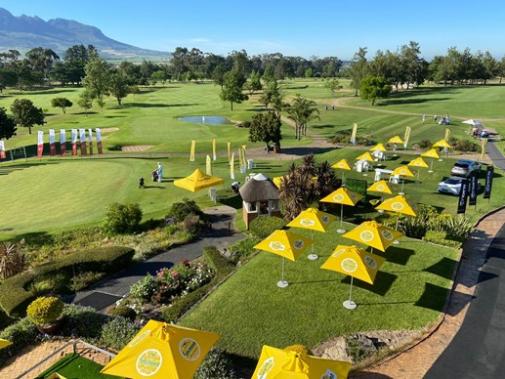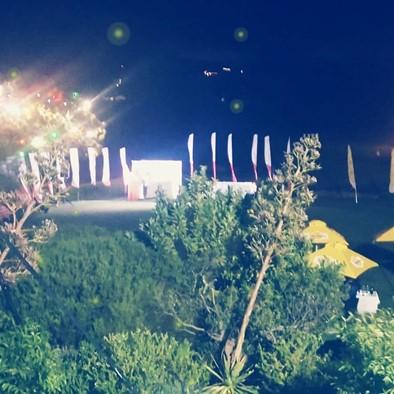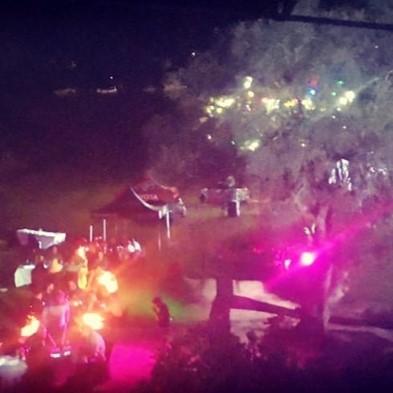 The R&A: Rules incident (video) from Carnoustie

A few days ago, The R&A published an interesting video about some rules incidents from legendary Carnoustie in Scotland.

I learned a lot by watching the sequence of decisions that led to Jean Van De Velde's breakdown from 1999! I remember it as if it happened yesterday – and still feel so sorry for him!

You can watch the video below: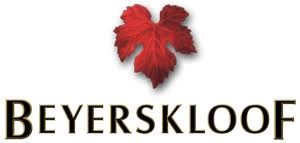 Beyerskloof and braai...

On Wednesday the team from Beyerskloof will once again be spoiling the members... We have a great Alliance Stableford Competition in store for you so bring your A-game! After the round we will be enjoying some of their lovely wines with a traditional snoek-braai and bread. Please take note that there will be a prizegiving on Wednesday.

Do not miss out on this wonderful event – hope your place is reserved, if not contact the pro shop as soon as possible. Social distancing protocols will be observed, even at the braai.

2 December = King's View Luxury Lifestyle Estate


We are most definitely ending off the year on a high with Dawid Prinsloo, looking after the members the following Wednesday in a 4-BBB Medal competition format. It is absolutely amazing to see the support during these times, so please put your hands together for this wonderful sponsor and please remember to stay for prizegiving on the 2nd of December.



Click to enlarge

Upcoming events for members

• 25 November – Beyerskloof Members Competition Day & Snoekbraai
• 28 November – Parent & Child Competition (AM)
• 29 November – Mix Competition
• 2 December – King's View Members Day Competition
• 8 December – Ladies Xmas Day
• 9 December – Captains Day
• 16 December – Public holiday
• 24 December – Club closes @ 17h00
• 31 December – Club closes @ 17h00


What a great end to this upside-down year we've had, with the mentioned member events and 16 more events taking place – it's going to be a great end to the year!
Slow play caused Klara Spilkova to miss cutt (Women's PGA)


Players are not often penalized for slow play.

But according to golf.com it happened recently in the "KPMG Women's PGA Championship" where Klara Spilkova (a 25-year-old Czechoslovakian) incurred a two-stroke penalty for breach of the tournaments pace-of-play policy.

Rare penalty.

Most often, slow play has no consequences, except that it annoys fellow players, spectators, TV-viewers etc.

Kevin Na is well known for slow play, to say the least. Try to count the number of practice swings he takes in the video below...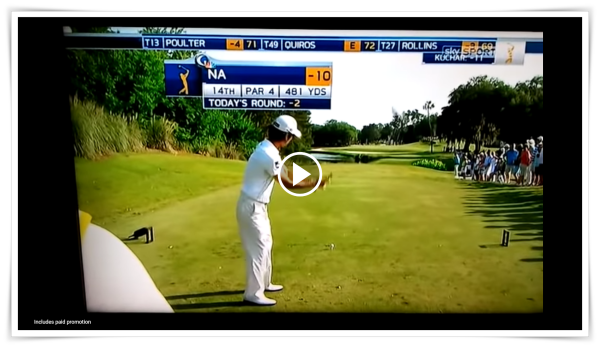 She lost (at least) US $8,000.


Without this penalty, Spilkova would have made the cut and thereby received prize money: Even last place paid $8,000 US (and for the winner $645,000).
Below, you can find an interview with Spilkova from earlier this year.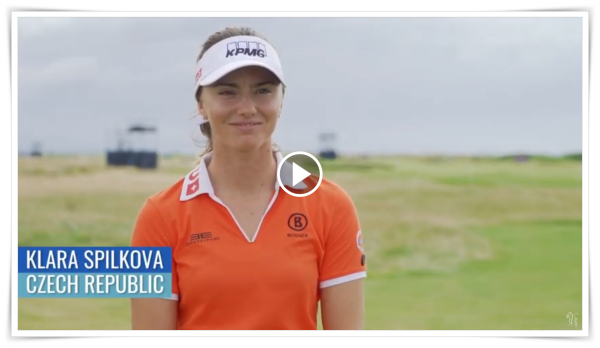 I think the 10-minute intervals has made a big difference but would love to know what your thoughts are regarding slow play? #clickhere

Looking forward to a great couple of weeks ahead!

All the best,
Louis





Pages