You are here
Newsletter
Christmas came early this year...
Wednesday, October 3, 2018 - 14:50




Christmas came early this year...

83 is the number of days left from today until Christmas, is that a scary thought or what? Just think of everything that you still have to do before that special time of the year that we all love to celebrate with family and friends!
Before we get to excited, why not spoil yourself with an early gift? It's time to try the new Titleist TS Driver at the Stellenbosch GC Studio on Wednesday 10 October from 09h00 until 12h00. Please email Pierre to reserve your time. This driver is something very special!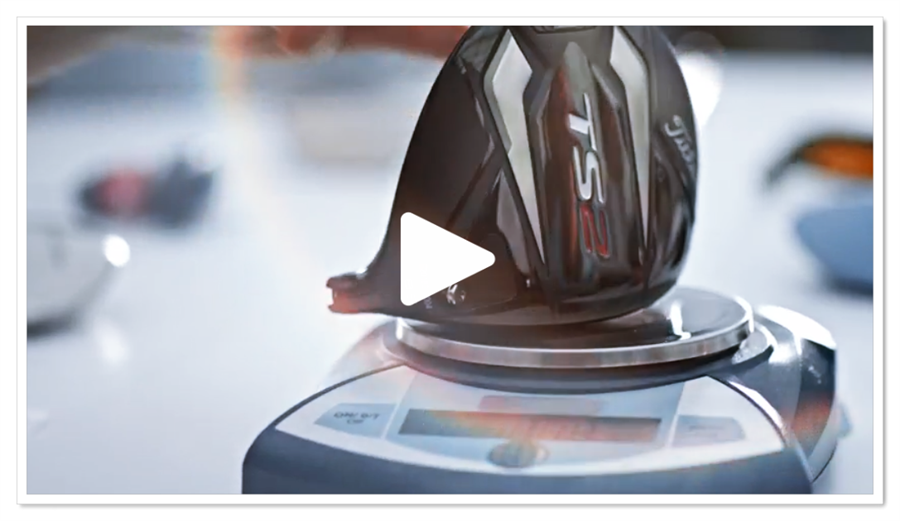 The Blaauwklippen Cup and Odd Bins

Wednesday the 10th is going to be a rather busy day as some members will be crossing the Blaauwklippenriver to participate in the second round of the Blaauwklippen Cup, this time played at De Zalze. After round one we do have a small lead, all the best to our members representing Stellenbosch GC, let make that lead even bigger!

For those playing at Stellenbosch GC, Odd Bins will be spoiling you once again with their annual day. With a shotgun start at 13h00 and the format once again being 4 Ball Alliance Yellow Ball, I know that everyone playing in the day is going to love it!

AGM

Stellenbosch Golf Club's AGM will be on Wednesday 24 October 2018, the same day as we will be playing our annual King of the Shirt, as we enjoyed the King of the Tips earlier this year already. No more wondering what your handicap is off the red course, these days the computer tells you…As an additional note I must mention that I am enjoying it playing from the blue markers!

The Stellenbosch GC Ladies Open Day

Before we continue with the month let's stop and rewind a little. Last Thursday we hosted the Stellenbosch GC Ladies Open Day proudly presented by Mediclinic. 128 ladies from all over the Western Cape and Boland joined us on a rather cold morning on Thursday, the day however turned out to be an absolute peach with smiling and ladies everywhere you looked. Our Ladies section put together a wonderful day, my compliments to you all, I'm glad to be part of this special day.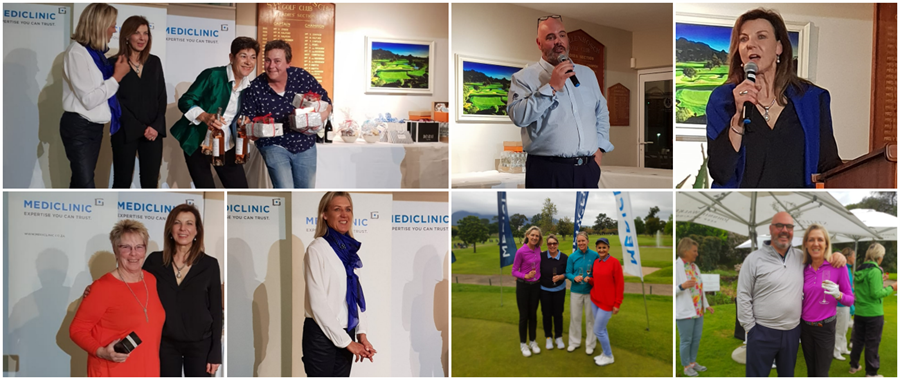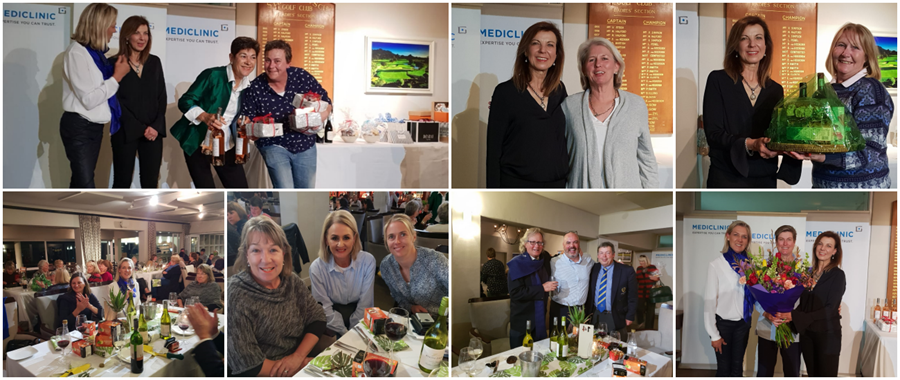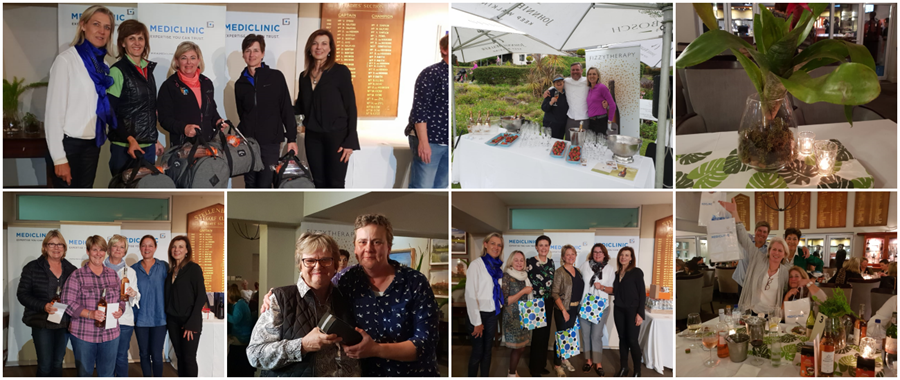 Abacus Eikestad Classic

We also launched the Abacus Eikestad Classic last week and it was touch and go or it was full on the same day as the launch! WOW – if you have not reserved your tee time yet do it know, with only 6 open 4 balls remaining for the Saturday.

Here is also a little sneak peek at the formats for some of the days:

• 4 BBB Stableford (Member & Guest) - Tuesday
• 4 BBB Stableford – Wednesday
• 4 B Alliance Stableford (Two Scores to Count on all holes) – Saturday

Spring Treatment

As most of you would know we are hard at work with Spring Treatments out on the golf course and Spring Cleaning inside and outside the Club House. The video below is not for sensitive viewers...it just breaks one's heart to see what happens to a green. The scary thing is it's got to happen and the result is mind-blowing by the time we host the Eikestad Classic.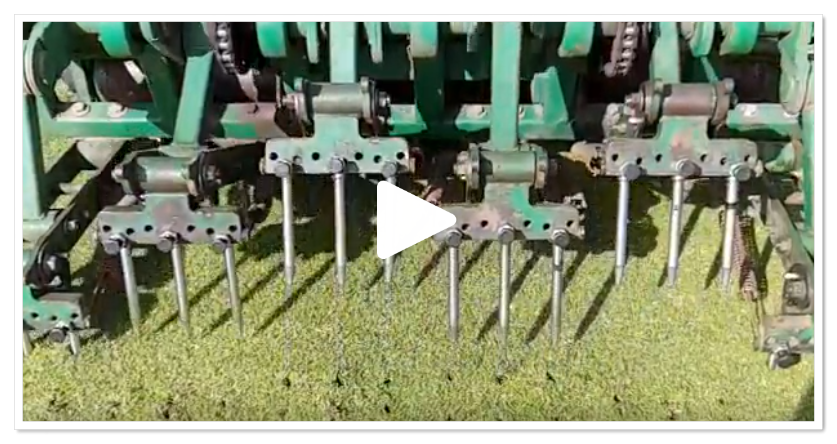 A sad farewell..

Always sad to say farewell, Philip Potgieter passed away earlier in the week. Pottie, as most of us knew him, was a member of the club for more than 30 years. I can remember many special times with this very special man, his memory will live on forever inside our hearts.

We will be celebrating his life on Friday at 11h00 at the golf club.

Another dear member of Stellenbosch GC, Klaus Papendick, sadly lost his battle with cancer earlier this month. Klaus was a man of few words, but I will always cherish his friendliness and his warm smile. R.I.P.

Wherever you are playing this week please enjoy, we will be ready on Saturday to welcome you all back!

All the best,
Louis


Pages