You are here
Newsletter
The Festive Season is upon us
Tuesday, December 1, 2020 - 14:41





Still living the dream…


Beyerskloof always comes to the party! Pinotage and snoekbraai after a round of golf! Does it get better than this? It was great to tee it up once again with Beyers and Barnie, this time off the red tee markers, as it was the nominated tees for the day. Red wines = red tees and a bit of a twist in the Alliance scores to count, made it all about teamwork and consistency! Congratulations to all our prizewinners and thank you to an amazing sponsor in Beyerskloof. All smiles for our winners on the day: Johan Bredell, Arthur Johnson, Petrus Uys & Schalk Burger on scoring 92 Stableford points.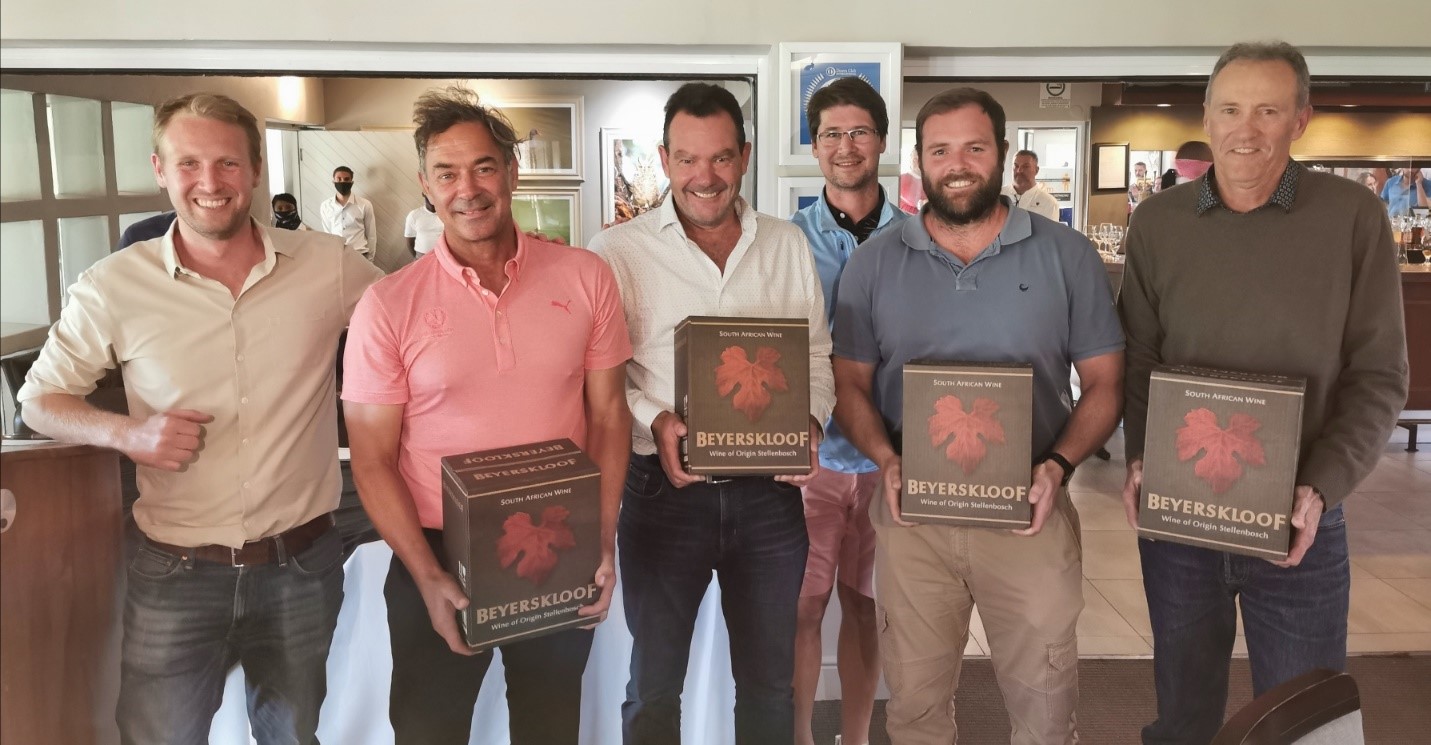 Winning 4ball – Johan & Arthur & Petrus & Schalk with Christiaan & Anri


Educational hour: What do you know about the honey bee?

Honey bees are social insects, which means that they live together in large, well-organized family groups. Social insects are highly evolved insects that engage in a variety of complex tasks not practiced by the multitude of solitary insects. Communication, complex nest construction, environmental control, defense, and division of the labor are just some of the behaviors that honey bees have developed to exist successfully in social colonies. These fascinating behaviors make social insects in general, and honey bees in particular, among the most fascinating creatures on earth.

A honey bee colony typically consists of three kinds of adult bees: workers, drones, and a queen. Several thousand worker bees cooperate in nest building, food collection, and brood rearing. Each member has a definite task to perform, related to its adult age. But surviving and reproducing take the combined efforts of the entire colony. Individual bees (workers, drones, and queens) cannot survive without the support of the colony. These bees where safely removed and reallocated, securing their and our futures... and Prof Curley drove home safely.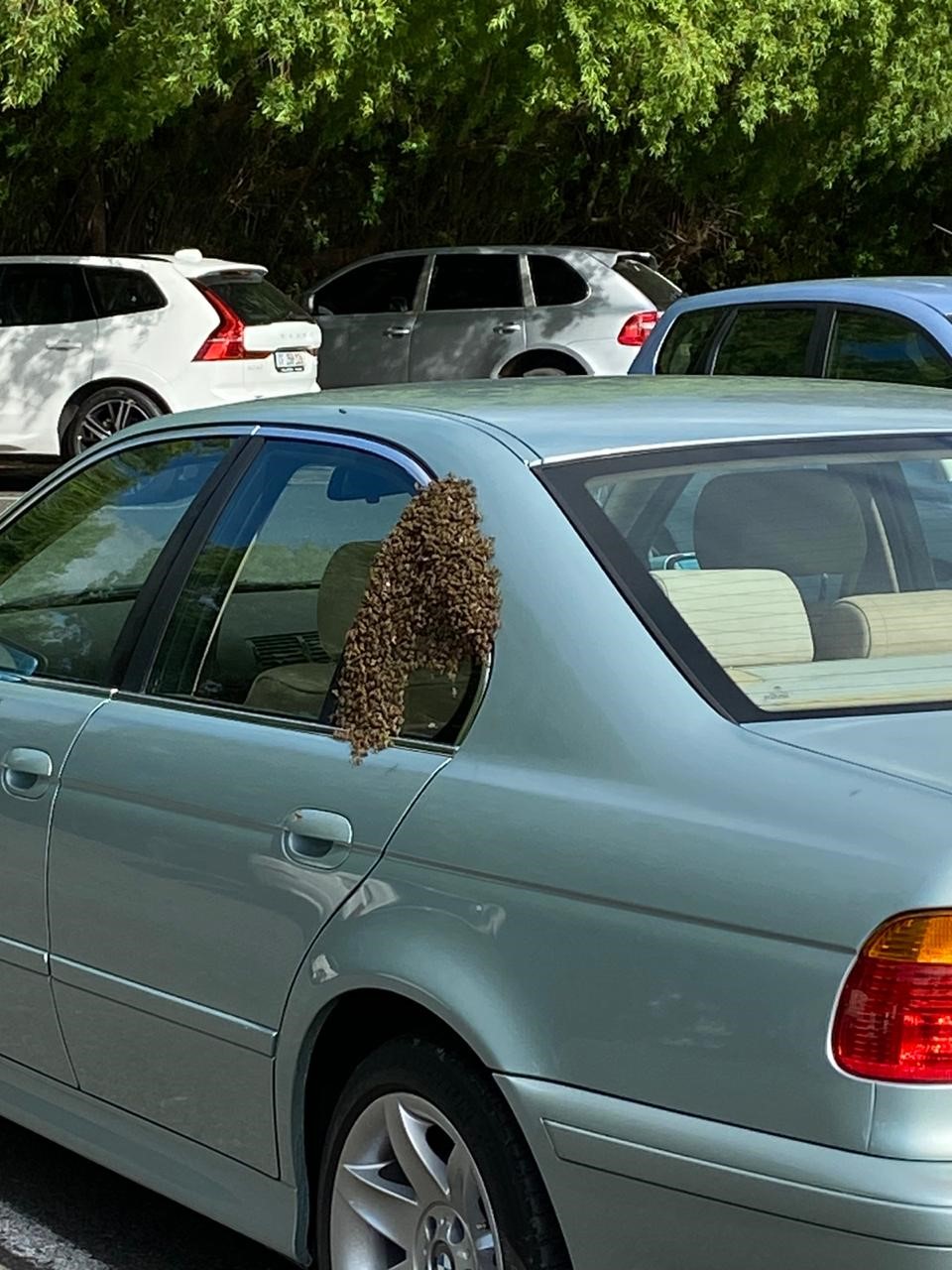 Something sweet… let's learn
a bit more of the honey bee!


Wednesday competition

King's View Luxury Estate is the main sponsor for our Wednesday PM competition. We are looking forward to welcoming them and all the players to a wonderful day! Please remember to join us for prizegiving and as always, all social distancing protocols will be adhered to.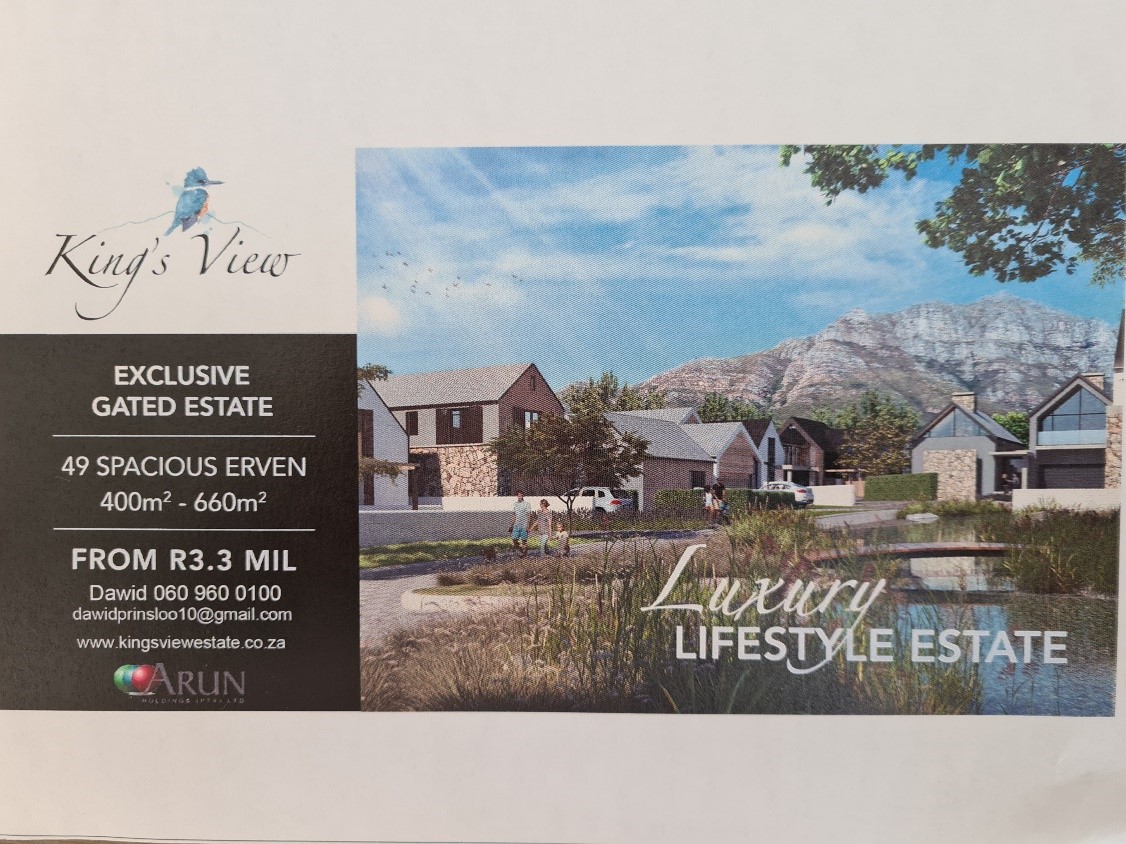 Looking back one last time…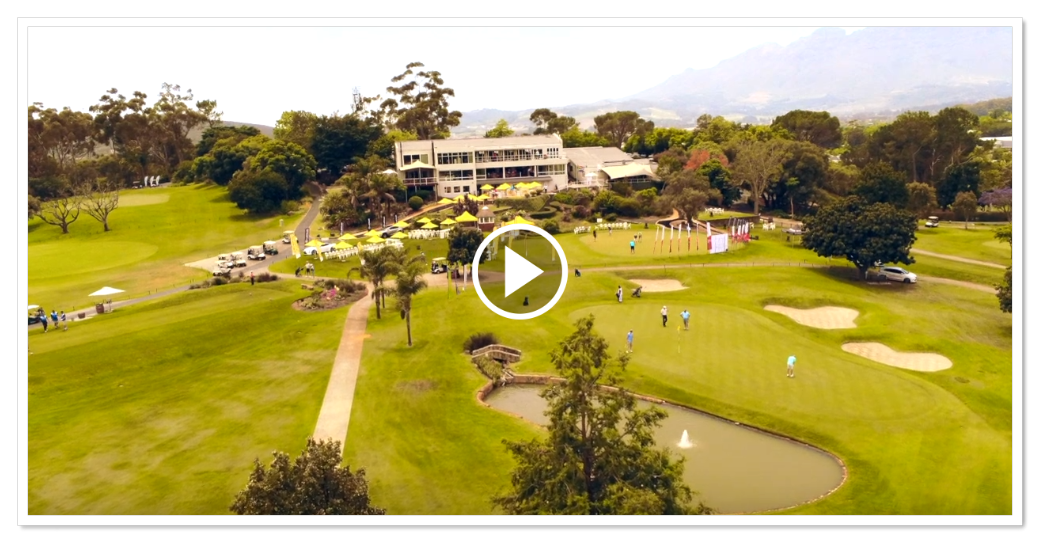 Our winning 4Ball in the Abacus Eikestad Classic 2020


Parent and Child Competition

This much anticipated day was once again enjoyed by everyone in the field with an extra special surprise in this upside-down year. 80 Players joined the Hertzog family (proud sponsors of this event) to see who will be crowned the champions in 2020. This year that honor went to Jannie and Philp Joubert, scoring 47 Stableford points on the day and adding their names to the wonderful "trophy". David Frost joined the morning field and told some lovely stories of growing up at Stellenbosch GC, where his golf career started many moons ago. Titleist gave all the "young stars" some golf balls to enjoy their next round with. On behalf of all the participants, I would like to thank Dr Hertzog for his continuous sponsorship and support of this very special event… We appreciate it! I must just single out Gerhard Hartman's round on Saturday, this young man shot a 68 (gross) from the Blue Markers – great golf!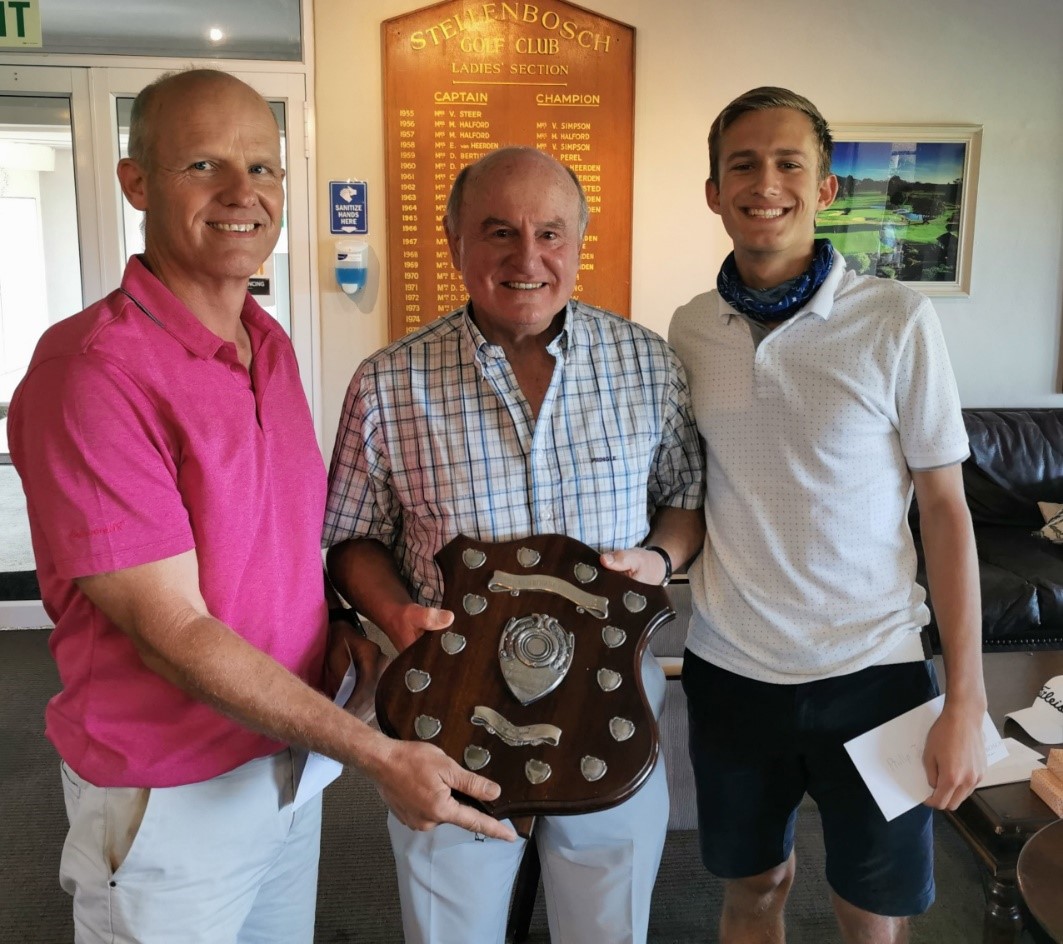 Champions for 2020 Jannie & Philip Joubert with Dr Hertzog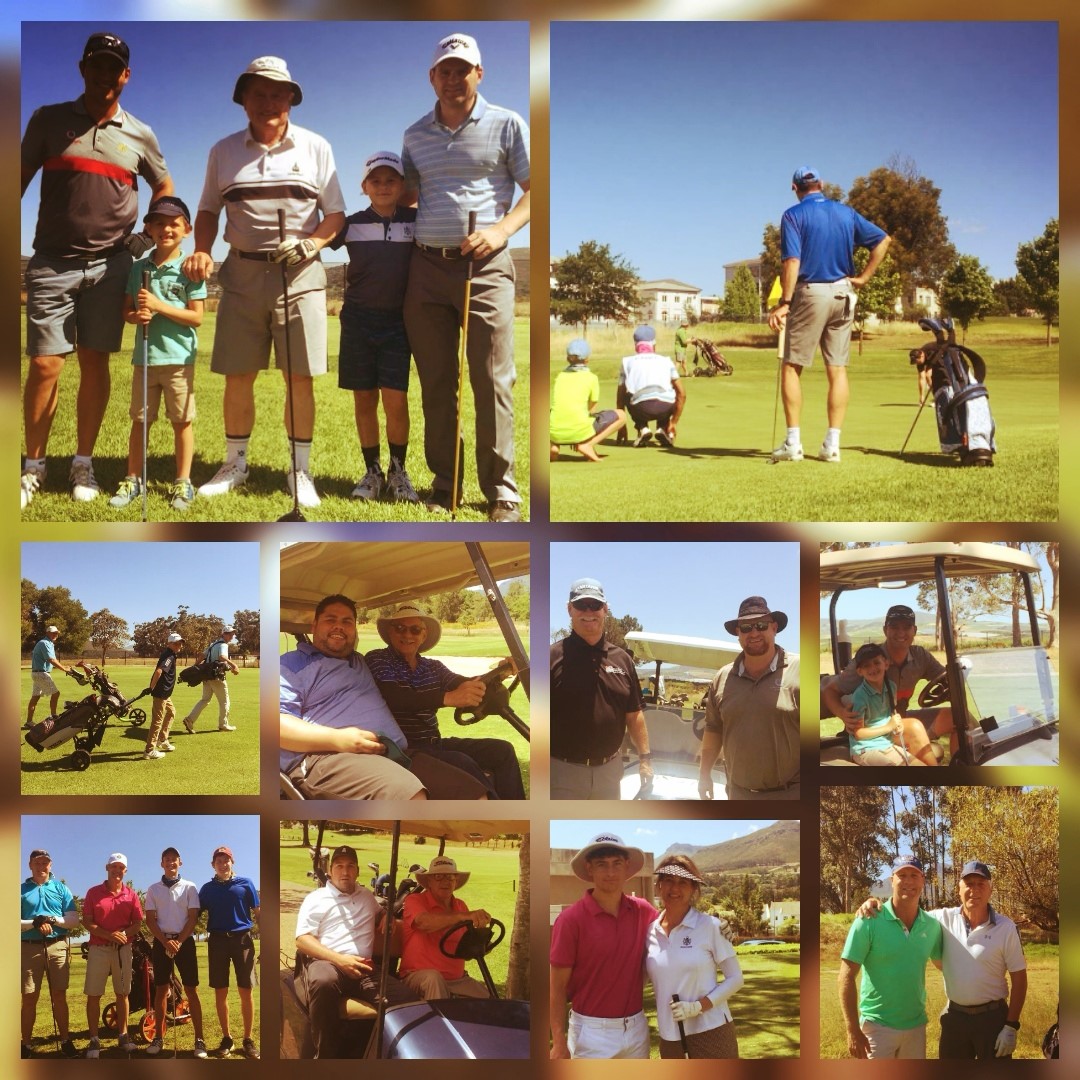 This is so special…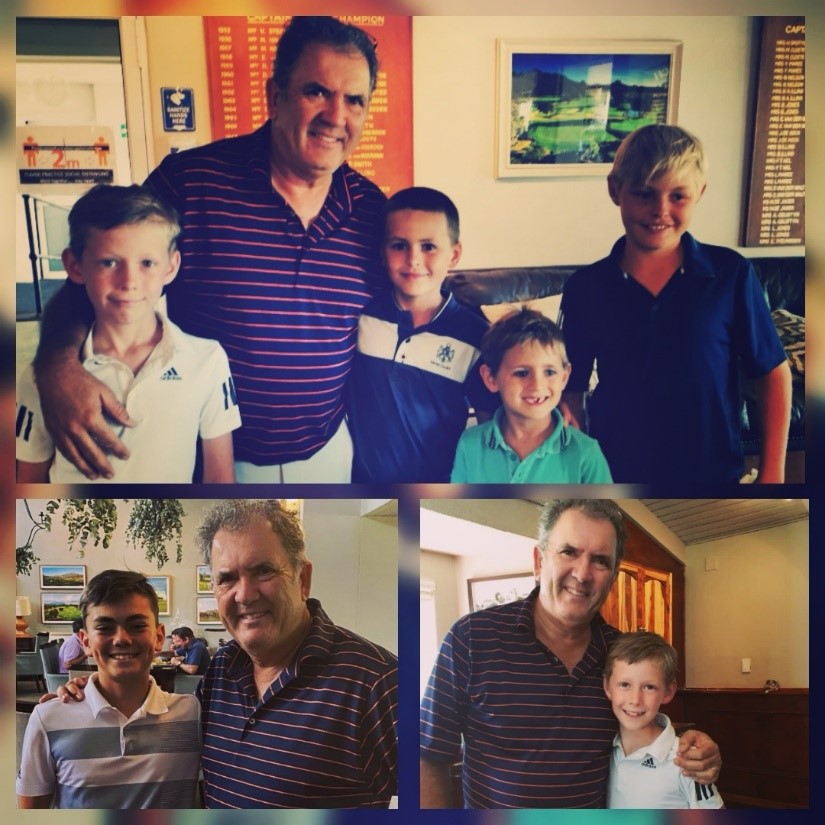 David Frost with our future stars!


4BBB Stableford Parent & Child

1st - Jannie Joubert & Philip Joubert - 47
2nd - Phil Conradie & Jacobus Conradie - 46
3rd - Kobus van Schalkwyk & Christiaan van Schalkwyk - 46

Nearest to the pin:
7 - David Rossouw
9 - Rupert Schultz
13 - Stephen Hitchcock
15 - Allen Hodgkinson

Longest drive:
Ladies on # 5 - Charlene Theunissen
Men on # 5 - Rupert Schultz

Longest putt:
# 18 - Johan Roelofse (jnr)

4 BBB Stableford PM Competition
1st - Johan Hanekom & Johan van Aswegen - 45
2nd - Pierre Boshoff & Stephen de Sadler - 45
3rd - Michael Williams & Neil Hoogenhout - 44

November Sunday Mix

77 players teed it up in the last Mix Competition for 2020 on a perfect Sunday afternoon. The Mix Competition is always well supported and well enjoyed by all participating in it. The day was completed with a lovely dinner and prizegiving. It was sadly here that the gremlins decided to interfere, causing great confusion at prizegiving. So, without further due our winners in the final Mix Competition of the year, Carel & Pia Nel joined by Le Roux & Debbie Vlok on 89 Stableford points. Congratulations on winning the last Mix of the year!

4Ball Alliance Stableford Mixed Competition

1st - Carel Nel & Pia Nel & Le Roux Vlok & Debbie Vlok – 89
2nd - Philip Rall & Liesbet Rall & Chris Moller & Lena Moller – 87
3rd - Emile Linder & Marinda Linder & Zelda Vermeulen & Gerrit Vermeulen – 87

Nearest to Pin for ladies:
7 – Mareta Loubser
9 – Erna Truter
13 – Mollie Kern
15 – Erna Truter

Nearest to Pin for men:
7 – Chris Moller
9 – John Sheppard
13 – Peter Hill
15 – Chris Moller

The end of the year is upon us

As we are fast approaching the end of the year, hard to fathom, but true, we are looking forward to the annual Ladies Xmas Day and Captain's Day (and dinner) next week.

As always there will be a number of special acknowledgements as we reflect back on this unprecedented year.

If you haven't realized it yet today is the first day of the last month of the year and, with so much despair during 2020, the Committee, in response to a request from members, identified Wednesday the 16th December, Reconciliation Day, as an opportune occasion to emphasise the positive role our golf club and its members are playing in the Stellenbosch community. The day will therefore be an all day club competition (morning and afternoon fields) in support of the less fortunate in our community, who are facing a daunting festive season.

Each participant will be called upon to contribute R100 that will be added to your playing fees for the day. This will be compulsory for all those who are playing on the day. In addition we wish to ask every member including those who are playing on the 16th to bring any form of non-perishable food to the Pro Shop as a further donation to those in need. Food can be delivered at any time convenient to you.

Those members who will not be able to attend but wish to make a contribution to this Stellenbosch Golf Club Cares initiative can make a donation by EFT to our bank account:

Account name: Stellenbosch Golf Club
First National Bank (FNB)
Account No: 62052693663
Branch No: 200610

As reference please use your name and the letters: SGCF.

Thank you!

The Festive Season is upon us,
Louis


Pages