You are here
Newsletter
A bad day on the course is still better than a good day at the office
Thursday, February 25, 2021 - 16:26






Greetings from the DOG,

Amazing to think a year ago now I was in the USA attending the PGA Trade Show, with no idea how different the world would be a year later! Golf has seen a very positive increase in rounds and members after the reopening...

I fully understand the frustration from time to time when we cannot accommodate all the members who would like to play in our member's competitions. Please inform us if you would like to play so we can add you to the waiting list or try to make a plan. We are also going to accommodate members on Wednesday mornings to participate in the Wednesday competition. For more information about this please chat to any of the friendly pro shop staff members.

The financial impact of current "regulations", both national and international, has had an understandably negative effect on the hospitality industry. Let's stay positive and remember - There is a light at the end of every tunnel, some tunnels just happen to be longer than others!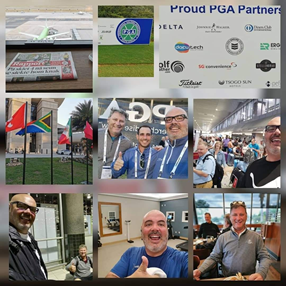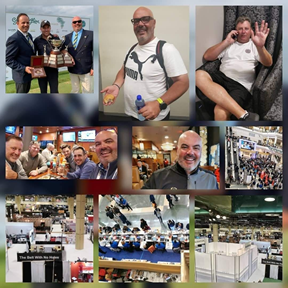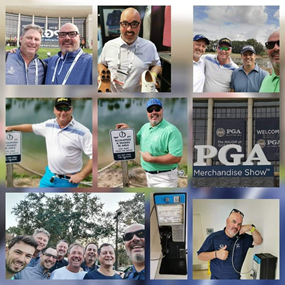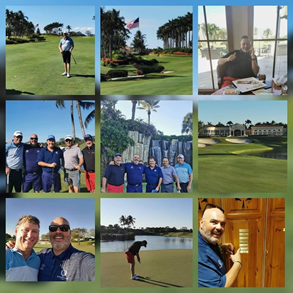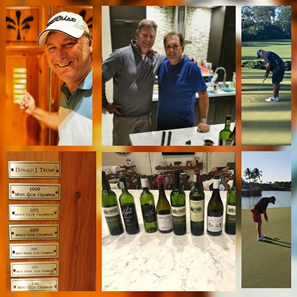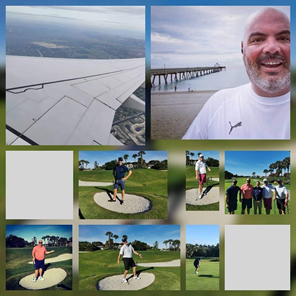 A bad day on the course is still better than a good day at the office

Since March last year, many golfers started working from home, giving them some more free time to enjoy this wonderful game. Sadly the side-bets do not always pay the bills... Therefore it's very important to have a good balance between work and golf, even being a little innovative when enjoying a round in company time. I just had to share this picture with you of a club supporting its members and members supporting their club!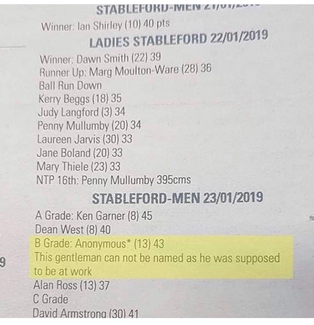 Brilliant!


Our members are changing lives

Stellenbosch GC members helped to raise R22 500 and canned food for the Stellenbosch Feeding Scheme. This was handed over to Liesel Koen by committee member Richard Stevens. "What counts in life is not the mere fact that we have lived. It is what difference we have made in the lives of others that will determine the significance of the life we lead" - Nelson Mandela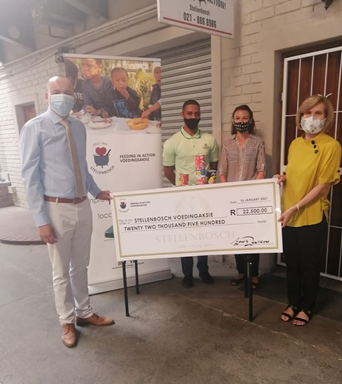 Making a difference in people's lives...

Penalty areas explained

In our next rules videos we have a look at the yellow and red penalty area... Enjoy!

Yellow penalty areas: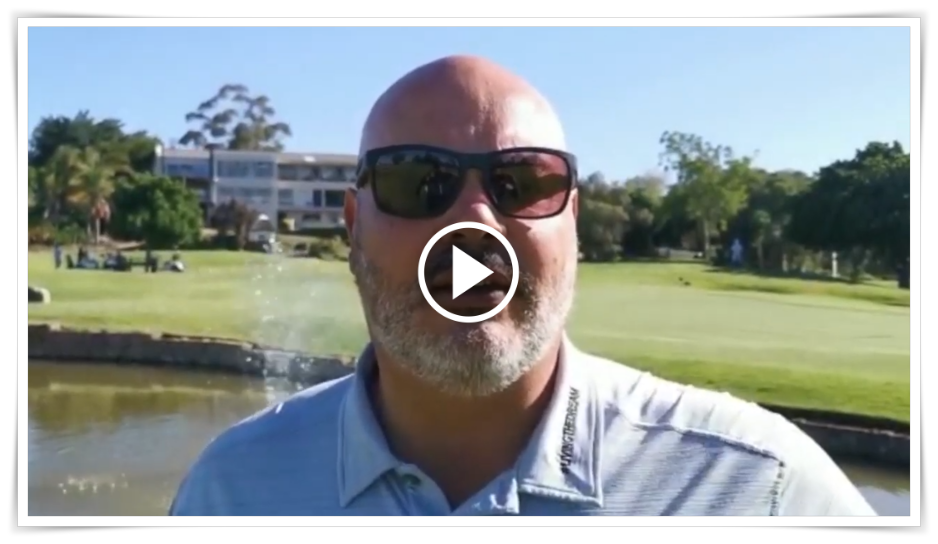 Red penalty areas: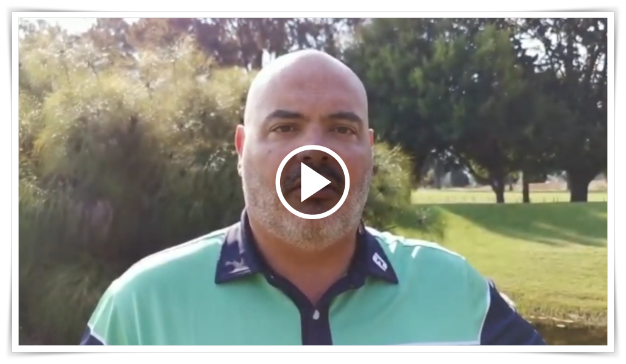 Please send me an email if I can assist on a rules question or if you would like to suggest a rule / situation to discuss in my next video.

If you had to pick one ... I would love to know?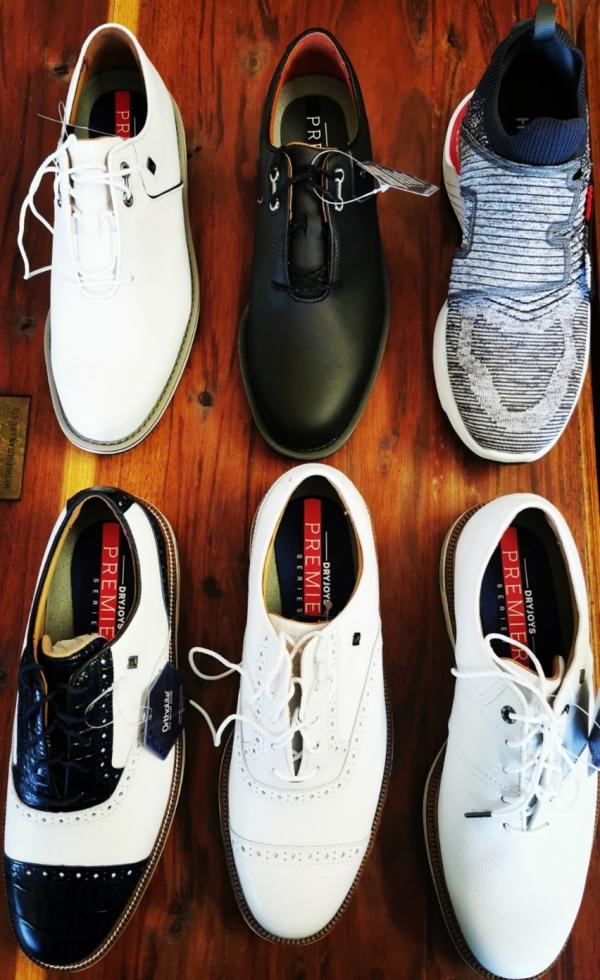 Let me know here >

Our BIGGEST Western Province supporter in the club celebrating the Bulls win!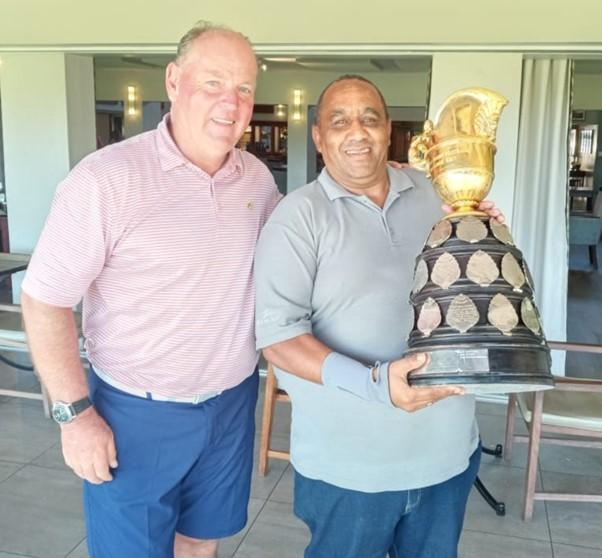 Who will be our 2021 Club Champs?

We had a bit of fun in February with a round of golf with our loved one, followed by a breakfast on the veranda. There is always a way to find your way to the golf course and I'm here to make it possible for you...

On that note, please remember that our Club Championships will be taking place on the 27th and 28th of March, with Junior Championships and Putting Championships happening on the 26th of March 2021.

Entries will open shortly! SAVE THE DATE!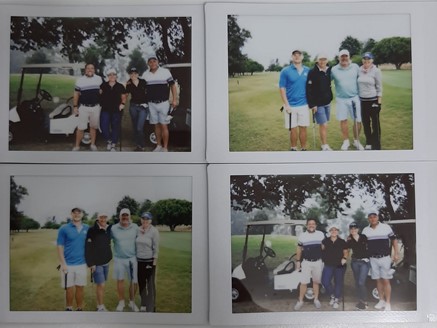 "If you are not happy single, you won't be happy married. Happiness comes from golf, not relationships." - Albert Einstein

Stay safe and keep smiling,
Louis





Pages