You are here
Newsletter
Titleist TS fitting / demo day
Monday, October 8, 2018 - 19:31






Are you ready?

With limited spots available for our Titleist TS fitting / demo day on Wednesday (10 October) from 09h00 till 12h00, I would stop reading right this moment and email Pierre to reserve a time!

Should you not be able to attend I am sure I will be able to arrange something for you…Just let me know!

I tried a few on Saturday and I must say I enjoyed the new look and feel of the driver. Nothing better than testing the new equipment in the studio on the Flight Scope radars for some instant feedback. Making the fitting fast and accurate – very similar to my golf...

Speaking about the studio...

How heartwarming and amazing was Erich's newsletter out of Rome last week? Stellenbosch GC is proud of you and Gareth for flying our flag each year in this very special event! Enjoy the rest of your holiday and as I love to say my friend, enjoy LIVING THE DREAM!

Spring treatment done and dusted

It was great to welcome the members back on Saturday after a successful week of Spring Treatment on the golf course. A large number watched the rugby with me on Saturday evening and we almost had it, well done to the Bokke! I think we will be watching a bit more rugby in the up and coming weeks.

Back to the golf course, Neil and his team spent long hours on the course getting it ready for the coming season. There are still a few areas to tidy-up and this will be done during the next week or two. Let's put our hands together for the team from STM on a job well done!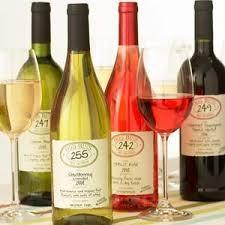 Wednesday is ODD BINNS Day

Checkers will be spoiling several members on Wednesday in the annual ODD BINS day.

Sadly, the field is full at the moment, but if you would still like to play, please give the shop a ring and I'll see if we can make a plan for you. For those playing, remember it's a shotgun start at 13h00.Ladismith Cheese will be adding some flavor to the evening and prize giving table. Big cheers once again to both Checkers (ODD BINS) and Ladismith Cheese for the great treat – a day that is always enjoyed by the members and friends of Stellenbosch GC.


Local boys making us proud!

Justin had another top 10 finish, the second week running in Asia at the Yeangder Tour Players Championship. After the event he is now in 6th position on the Asian Tour Order of Merit and still leads the Sunshine Tour Order of Merit.

Oliver also had a good week in Scotland making the cut after three rounds at the Dunhill with wife Alra on the bag. A very unique format and greatly enjoyed by both playing and watching. Great golf boys!

2019 Rule Changes

I have been humming and hawing for a long time as to when I would start sending out more relevant information regarding the Rule Changes and with only 85 days till 1 January 2019, why not right now? So please enjoy the next video, maybe watch it a couple of times, with some of the most important changes.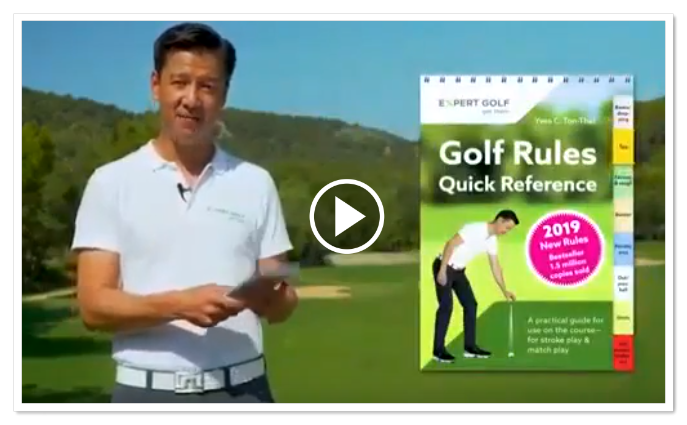 And to finish off...

To end off this week I would like to wish the Stellenbosch GC team playing the second round of the Blaauwklippen Cup all the best. They will be pegging it up on the opposite side of the Blaauwklippenriver, with a slight lead after round one. All the best team!

I'm off to play in a PRO AM at Paarl GC today as the start to their Winelands Classic, for some therapy, hope to see you all soon at the club.

Till next week,
Louis





Pages