You are here
Newsletter
Give your child a boost and enter the SA Kids Golf Junior
Friday, July 21, 2017 - 15:05


Greetings from Stellenbosch Golf Club Friday, 21 July 2017






Dear Members

After a quick visit to the Kalahari, it's nice to be back! I'm very glad that we are experiencing a colder and a wetter winter, although we still need lots more rain.

This June and July is more like the Cape winters we are accustomed to, with the course being wet and muddy during the last two months. If you are a golfer like me and enjoy your round by making use of a cart, please take extra care where you drive.…We will really appreciate everyone's assistance in this regard.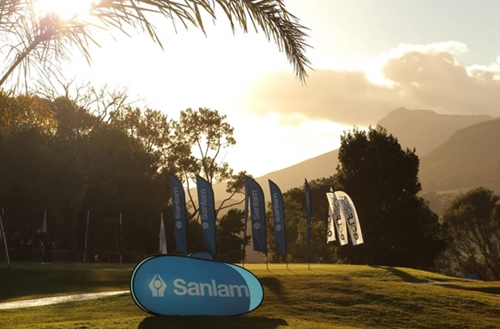 Sanlam South African Amateur Ladies
Match Play Championships 2017 at Stellenbosch GC


Stellenbosch GC has been the host to so many prestigious tournaments over the years, so it was no surprise, when we were asked to be the host of the South African Amateur Ladies Match Play Championships in 2017, with 64 of the best ladies golfers in South Africa, joining us at Stellenbosch GC. It was so fantastic to see just how good these girls can play and sometimes it's hard to believe that golf is struggling!

It's events like these that helps to promote this wonderful game and slowly, slowly, we will kill the stigma that has been hanging over golf's head for many years. Golf is a FUN FAMILY game, there for all to enjoy, on and off the golf course.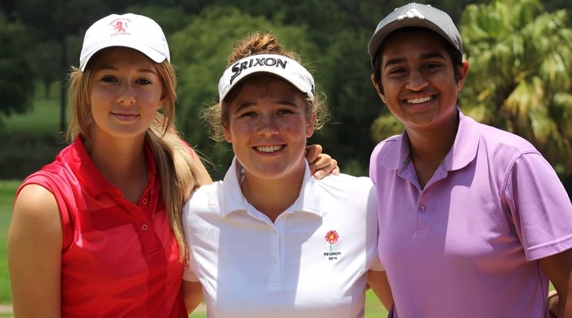 Top Three Ladies in the country and the future of golf…got to love them!

Our very own Crystal Beukes did very well (remember this name). Our current ladies champion golfer of the year is going to be a big name in the future. Crystal reached the quarter finals, where she unfortunately lost in a play-off against Cara Corlei, the eventual winner of the tournament on the first extra hole.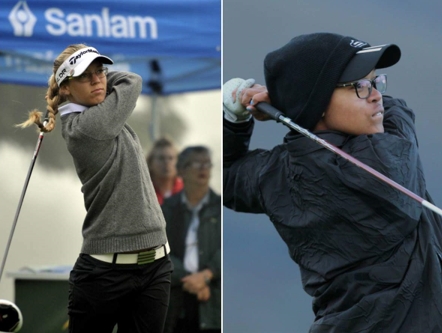 Cara Corlei (left) and Crystal Beukes (right)


Gorlei gets just rewards at Sanlam SA Women's Amateur

Cara Gorlei laid last year's ghost to rest when she defeated fellow USA collegiate golfer Jessica Dreesbeimdieke for the Sanlam South African Women's Amateur Championship title at Stellenbosch Golf Club on Wednesday.

Just 12 months after the 21-year-old from Milnerton squandered the lead and lost the title to Lumien Orton, Gorlei rolled in a three foot birdie putt at the last hole to beat the lanky Namibian 1-up.


Read more about the action on the day, here.

FINAL RESULTS
Championship Division Final
Cara Gorlei beat Jessica Dreesbeimdieke (NAM) 1-up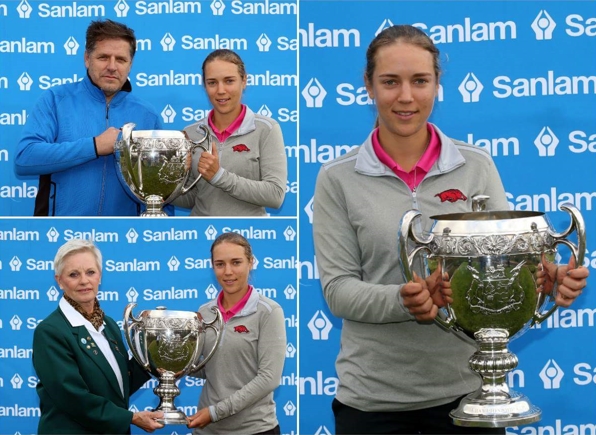 Cara our Champion for 2017 with WGSA President Sally and Garry from Sanlam


We are looking forward to welcoming the SA Kids back on Sunday 30 July to Stellenbosch GC. Even if your kids aren't members of any club, this is the best platform for them to enjoy their first feeling of fun competition golf! Come on Moms and Dads, join us.

Click here for the SA Kids Golf Junior entry form. Email info@sakidsgolf.co.za for bookings or further information.

It's going to be a great day for the family to enjoy. I'm working hard with my young man and might just surprise him with his first event of his golfing life – a special day, and one both parents and kids will remember.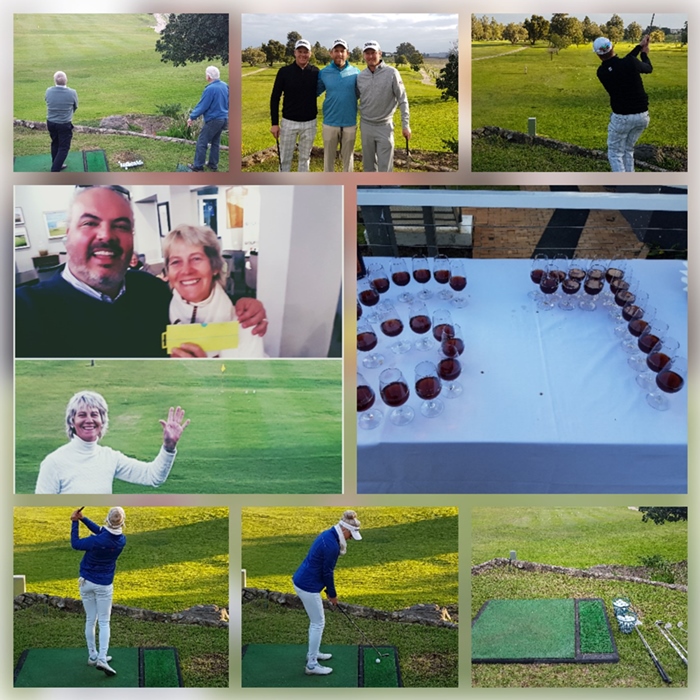 Everyone having FUN as Carol van Nieker takes victory on Mandela Day #67minutes


On Tuesday 18 July, International Mandela Day we did a 67-metre shoot-out for Mandela, with all the money raised going towards the Stellenbosch Golf Club Care / Benevolent Fund.

We could not have asked for a better afternoon and the shoot-out took place from the deck. Starting at 16h00 and continuing till sunset, we had a number of members participating, some of the ladies who played in the Tuesday Ladies Competition joined. The girls who had finished their rounds in the SA Match Play came to do their part for Mandela Day and three of our tour professionals joined us! Wow, could we have asked for more...

Congratulations to Carol van Niekerk on her fantastic shot – winning the 67 metres for the Mandela Shoot Out!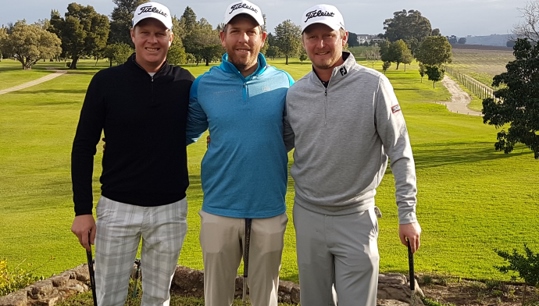 Always great to see our professionals supporting the club and a great cause #67minutes


With events like these and participants liked we hosted over the last couple of days I still see a great future for golf – let's all work together to change the stigma and help make golf that fun family sport it should be.

It's not only a game of a lifetime, but also a game for all to enjoy...

All the best,
Louis



Pages