You are here
Newsletter
A great weekend for Stellenbosch GC on Tour
Tuesday, May 23, 2017 - 12:09



Greetings from Stellenbosch Golf Club Tuesday, 23 May 2017





Dear Members,

Welcome back, Welcome back!
We hope all the members who joined us over the weekend enjoyed their golf as much as we enjoyed it to welcome you back. With the heat we are still experiencing at the moment, it should not be too long before the greens are back to as good as they were, before the hollowtining and inter-seeding. I know golfers don't like it, but unfortunately it is a necessity and at the end it will be all worthwhile!

For those of you playing during the next couple of weeks you will notice that we are playing from different tee boxes. We have seeded some tee boxes and we need to rest these tee boxes for the seed to germinate.

What a weekend for Stellenbosch GC on tour at the Lombard Insurance in Swaziland. Oliver Bekker beat Justin Harding in a play-off after both players finished on -19. JJ Senekal finished in 3rd position on -18. WOW WOW WOW I am doing a bit of research at the moment, but I have never heard of members of the same golf club finished 1st, 2nd and 3rd in the same professional tournament! We can be proud of these players representing Stellenbosch Golf Club on the fairways of professional golf. Well played, Gentlemen!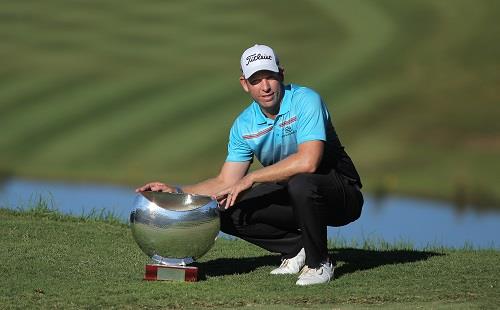 Winner Oliver Bekker of the Lombard Insurance Classic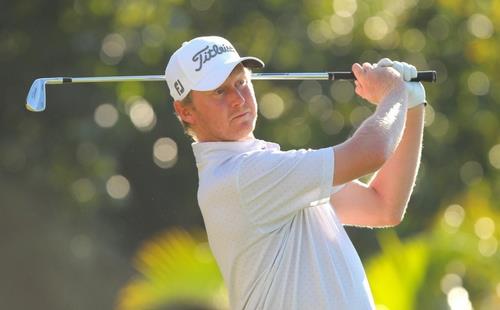 Runner-up Justin Harding after losing in the playoff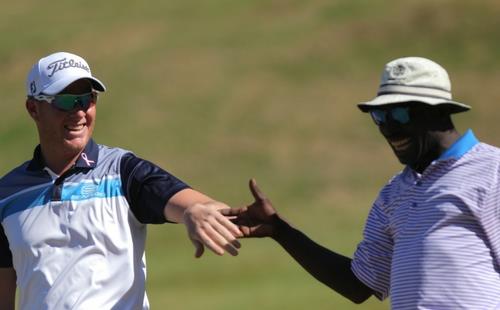 JJ Senekal having fun and ending 3rd overall

If you enjoy playing a bit of competitive golf with a little Greenkeeper's Revenge combined with it, why not join us for our annual League Golf Day, taking place on the 2nd of June? From what I can remember last year, it's always a lot of fun...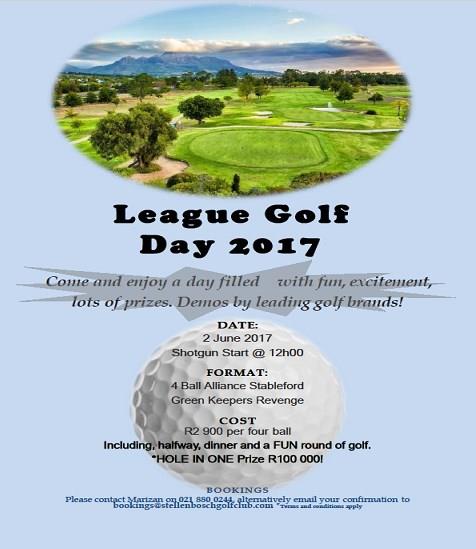 As we move into the winter months, we are getting ready for all our special events at Stellenbosch GC. Coming up throughout the next couple of months, keep a look out for the following:

• Par 3 Competitions
• Honourable Gentlemenn of Stellenbosch Golf Club
• Nine in 45 minute
• Fastest Hole in Golf
• Ladies Chip n Sip event
• Six Ball Commando
• Member & Guest
• Mary Queen of Scot

We are looking forward to hosting as many members and friends at these events and before you all know it we will be enjoying the summer again.

Another very special event that will be taking place at the club on Friday evening, is the Paul Roos Old Boys dinner. Michael Jordaan will be the guest speaker on the evening and we are looking forward to welcoming all the old boys to Stellenbosch Golf Club.

May month is Ladies Inter Club time and this year the special event was hosted by Hermanus GC where 246 ladies from all over the Western Cape got together for a couple of days to golf.

The SGC Inter Club Team spent a wonderful weekend living it up in Hermanus at the 2017 Inter Club Competition. This annual 4-somes competition, organised by Western Province this year, is always well supported by all clubs in the Western Cape and thoroughly enjoyed; even though it falls on the Mother's Day weekend! What commitment!

Although some clubs don't dress up...Stellenbosch is known for its full participation. The theme for this year "Swing, rattle and roll" was taken literally and figuratively. The weather in Hermanus was close to perfect and despite recent hollowtining the golf course was a dream to play on. We are fortunate to have club members who could offer us accommodation so everything was set for a great weekend.

We are particularly proud of the partnership of Carol van Niekerk and Pier Blommaert who were the nett winners of the B division for the day on Saturday 13 May. Although the rest of the team didn't exactly come close to winning the prizes they deserve a special mention for endurance and team spirit.

A very special thank you to SGC for their support and look forward to see who the host club will be in 2018...Golf practicing for 2018 competition starts in earnest after hollowtining!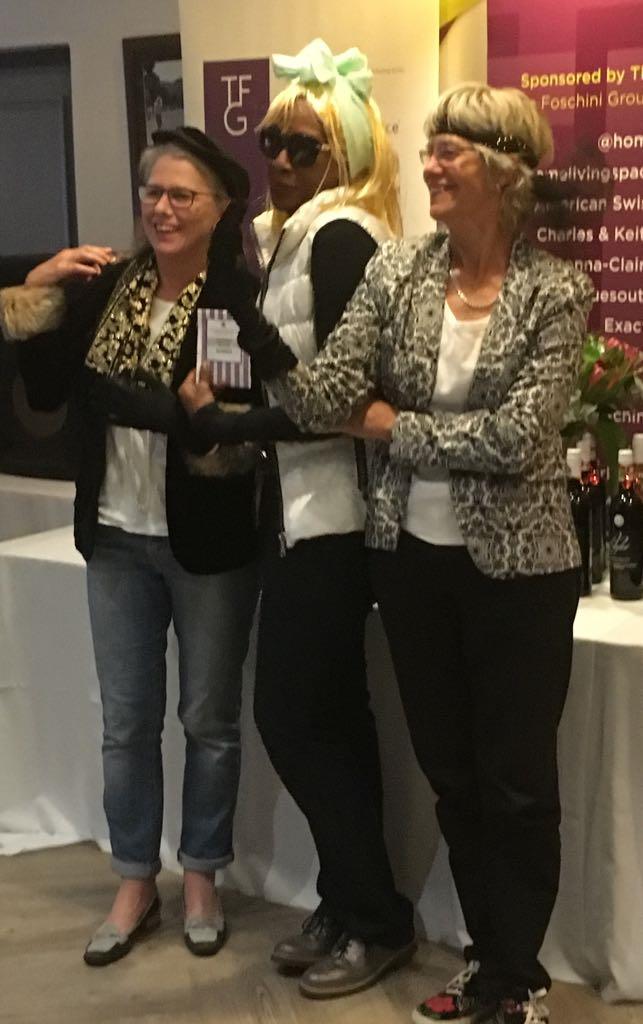 Carol and Pier played a nett 68.5 to win on Saturday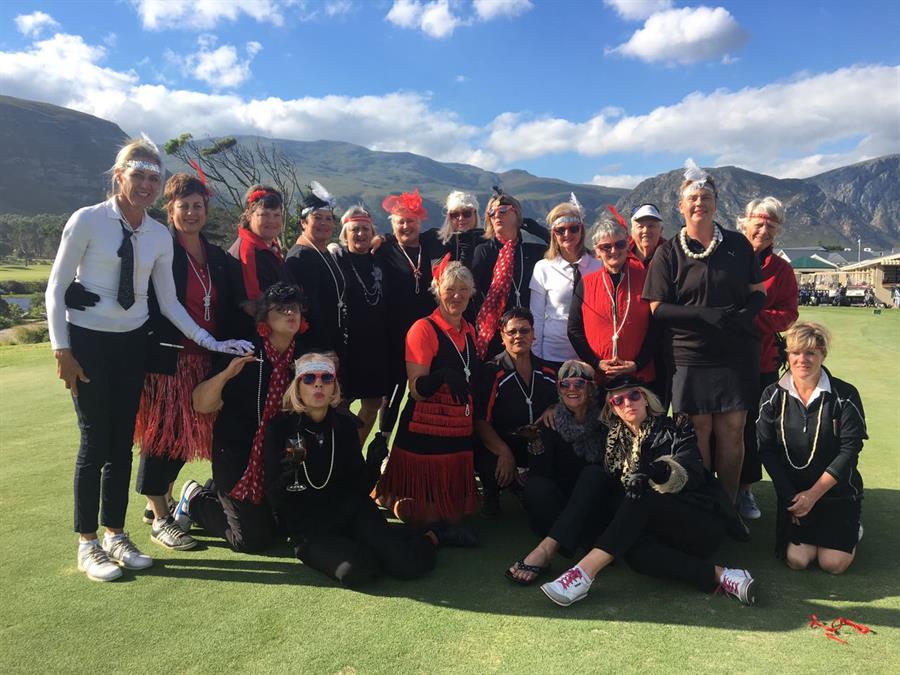 Stellenbosch Ladies in full spirit at the
Inter Club


Ladies golf on top of the world as Louise Brink aces the 12th hole at "Augusta"
A contingent of enthusiastic Stellenbosch lady golfers recently graced the courses of Mpumalanga (6 games in 6 days is enthusiastic). They were privileged to be invited to play the new par 3 nine-hole course at Leopard Creek (Nine replicas of the trickiest par 3's of the courses of the world). Louise's magnificent shot had the huge crowd of 10 (the 4-ball and course employees) bordering on asphyxiation as it soared, bounced then rolled with the singular mission of hitting the pin. It took a slow curve to the right and gently dipped into the hole. The roar that erupted echoed back from the Drakensberg. Well done Louise - not many people can claim a hole-in-one at Augusta!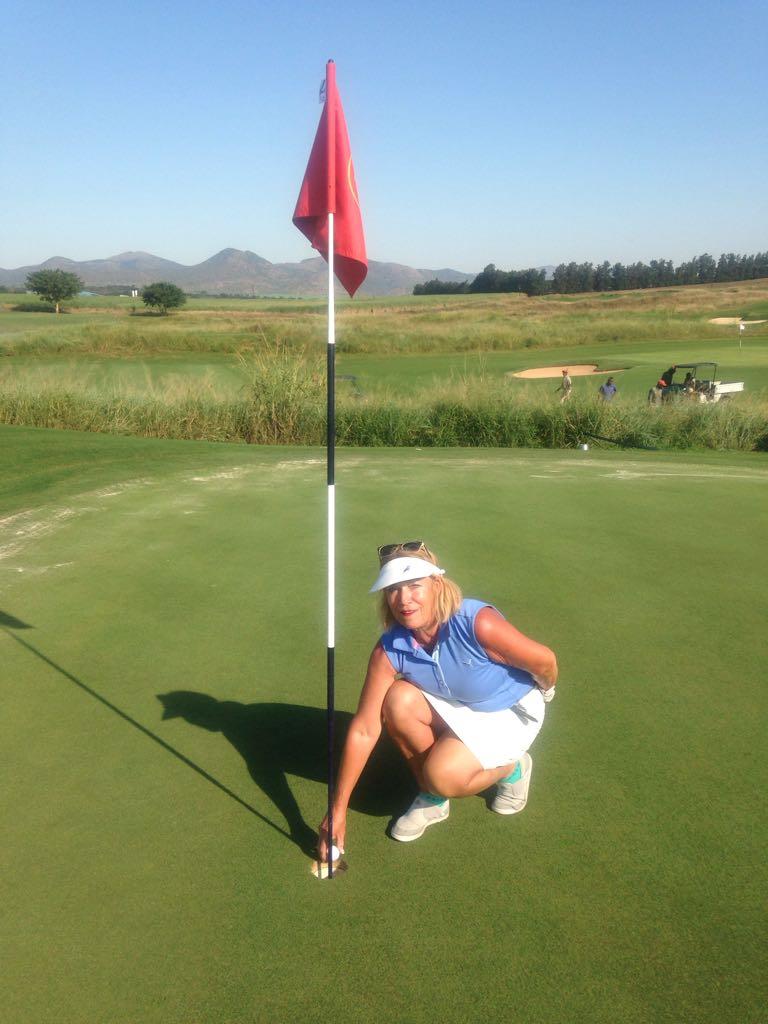 Hole-in-one at the 12th hole – Augusta


Pierre De Villiers our newest staff member and apprentice is off to Johannesburg this week for his first residential as he begins is career as a PGA professional. I would like to wish him all the best as he starts the journey. He will also be participating in the PGA of SA National Apprentices Championships next week Monday and Tuesday at Royal Johannesburg & Kensington.

Sadly the short and long term forecast still does not predict any rain, so let's look after the little we have left and hope that we will have a cold and wet winter.

All the best,
Louis





Good morning to all our Members,

After not having seen most of our regular playing members for a couple of weeks, it was great to welcome everyone back into the swing of things on Saturday. Another perfect day, weather-wise, completely overshadowing the recently completed hollowtining of the greens which will be back to its best in no time at all. Looking forward to seeing you all again this week, all be it with some much needed precipitation being forecasted...

FootJoy's HydroLite rain gear is here!







Do you have what every golfer should carry in his golf bag? The HydroLite range of jackets and trousers, that are 100% waterproof, lightweight and comes with a 3-year warranty, are both must haves for the avid golfer who does not shy away from playing in the rainy and wet conditions so synonymous with the Western Cape winters. *Receive a free magnetic Titleist cap & marker combo, worth R 400, with the purchase of any HydroLite product. Visit us at SGC's pro shop and make your winter golf investment for the future now!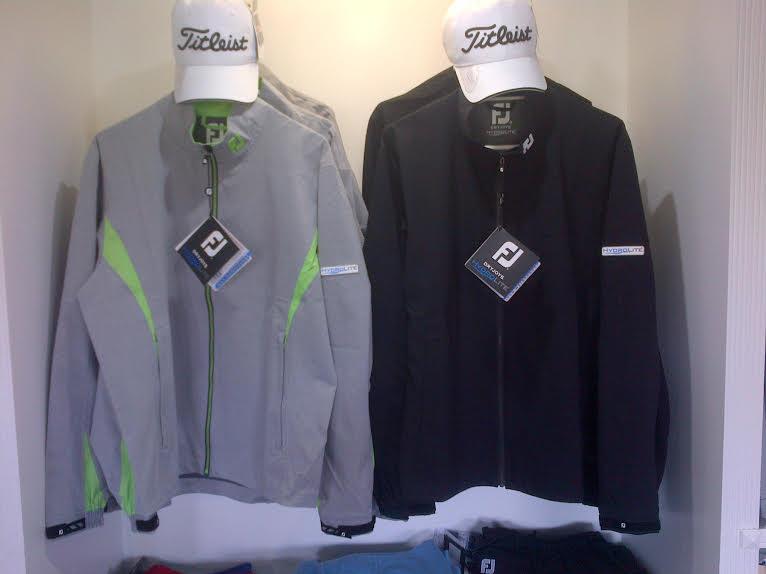 FJ HydroLite Rain Jackets - R 2699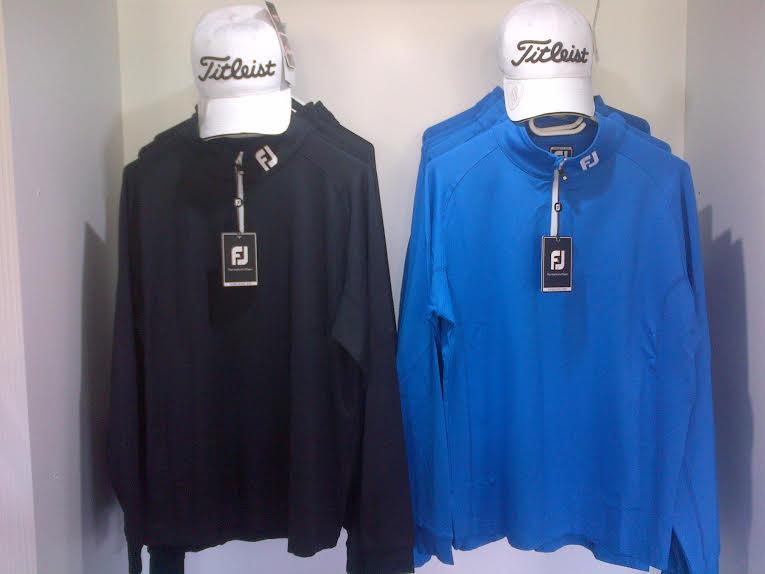 FJ Chill-Out Tops - R 1299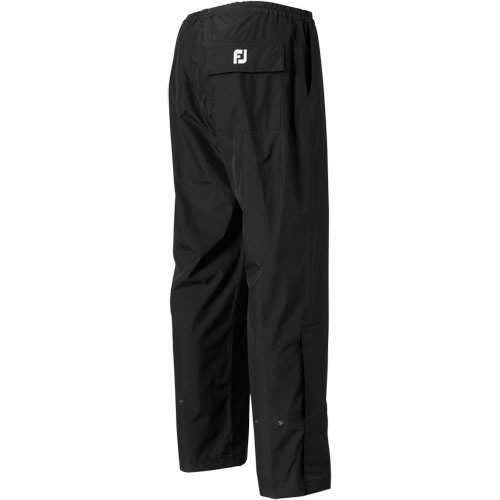 FJ Hydrolite Rain Trousers - R 1999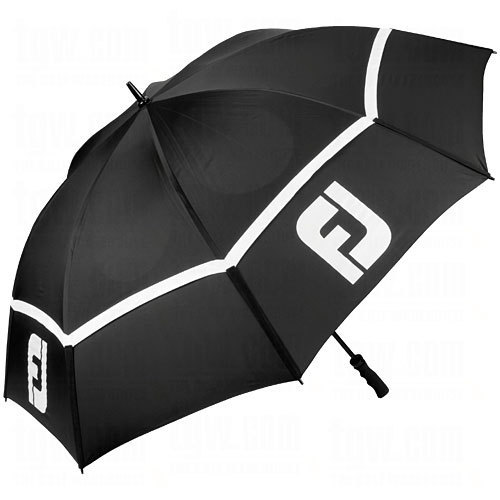 FJ Umbrella - R 700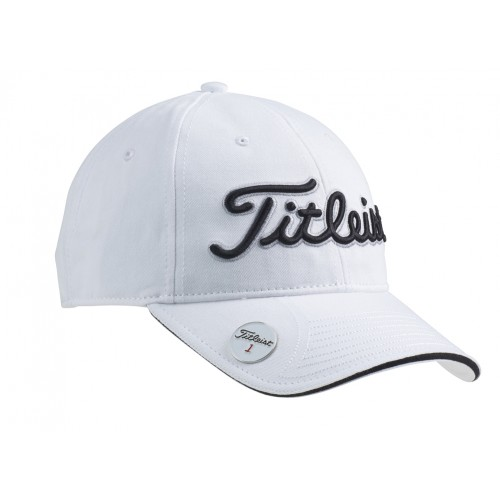 *Free Titleist cap with marker*


Shop Talk

Red hot 30% off special on all men's and ladies' polo shirts and shorts. Come on down to our pro shop and take advantage of some not to be missed bargains while stocks last...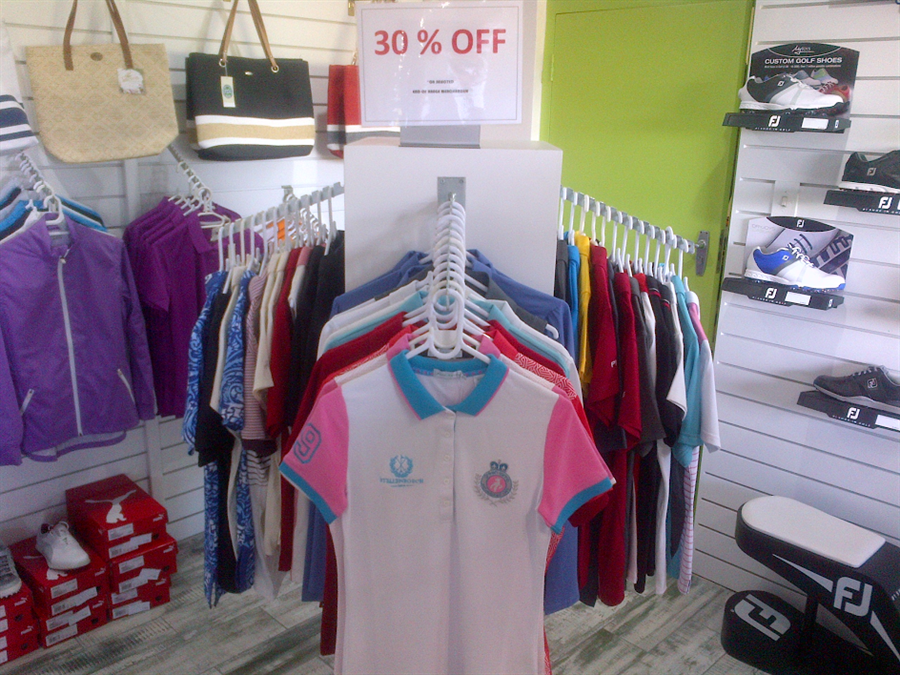 Ladies' polo shirts - 30% off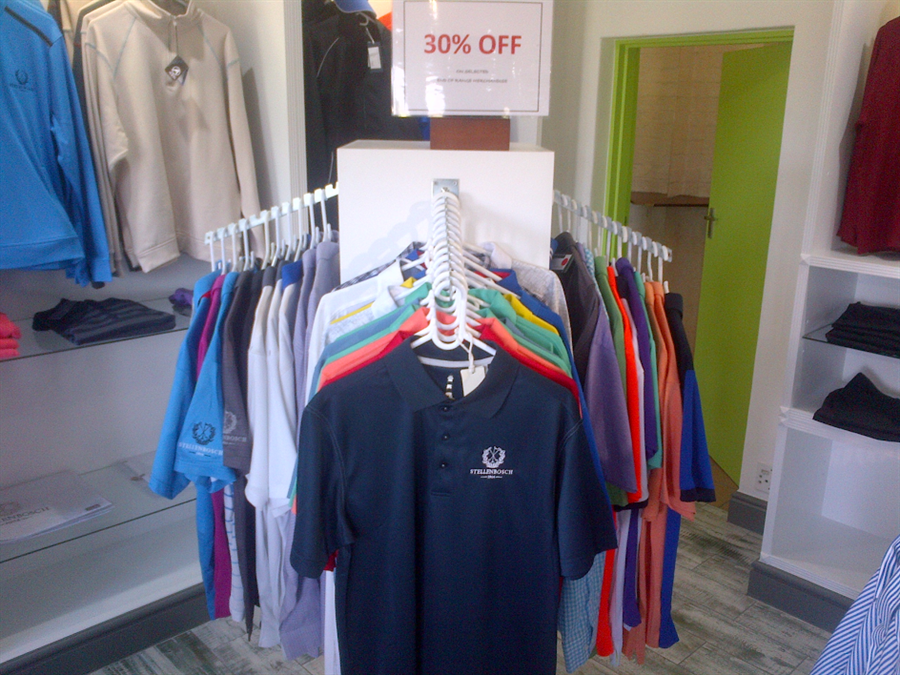 Men's polo shirts - 30% off

Funny for the week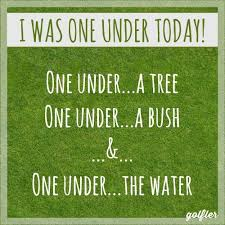 Keep it in the fairway until next week

Regards
Ernie
Team Stellenbosch Golf Club - "We'll make it happen!"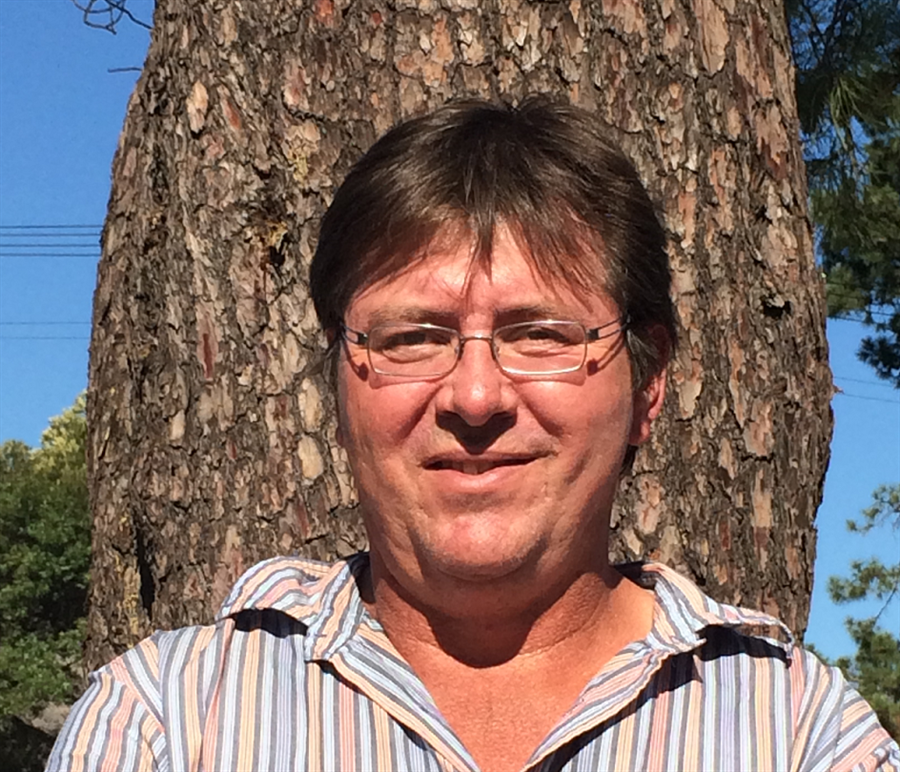 Een van die mees gedugte liga-spelers by die klub is die hotklou-speler Coenie Bezuidenhout. Bezuidenhout het sy gholf op die bane van Bloemfontein geleer.

Hierso volg my onderhoud met hom.

Vraag: Hoe oud was jy toe begin gholf speel het?
Bezuidenhout: 14 jaar

Vraag: Het jy jouself geleer of het jy vir lesse gegaan?
Bezuidenhout: Ek en 'n vriend het onsself geleer om te speel. Ek het boeke in die Biblioteek uitgeneem om te leer hoe om te speel.

Kliek hier om die res van die onderhoud te lees.


Pages