You are here
Newsletter
Greetings from Stellenbosch Golf Club
Tuesday, October 31, 2017 - 08:37


Tuesday, 31 October 2017




Greetings and salutations my fellow golfing friends,
My Christmas countdown has been put on hold as we are 7 days away from the 2017 ABACUS Eikestad Classic starting, Monday 6 November, with the Seniors Day and ending on Saturday 11 November with the grand finale as we pay tribute to golf and celebrate the proud history of Stellenbosch Golf Club and all the great tournaments hosted over the years at the course.





With ABACUS as the hosting sponsor for the week, we will be starting the traditional raffle a week early. Proceeds will go towards our very own charity, the Stellenbosch Care Fund, that I am sure by now you are all familiar with.
Starting on Tuesday (tomorrow) you can buy raffle tickets in the pro shop and wait for it...ABACUS will pay the winner of the raffles membership for 2018 / 2019! WOW, is that not one of the best raffle prizes ever, we are looking forward to one of the best festival weeks.
Here are the week's activities as we celebrate and pay tribute to golf. Click on a poster to enlarge.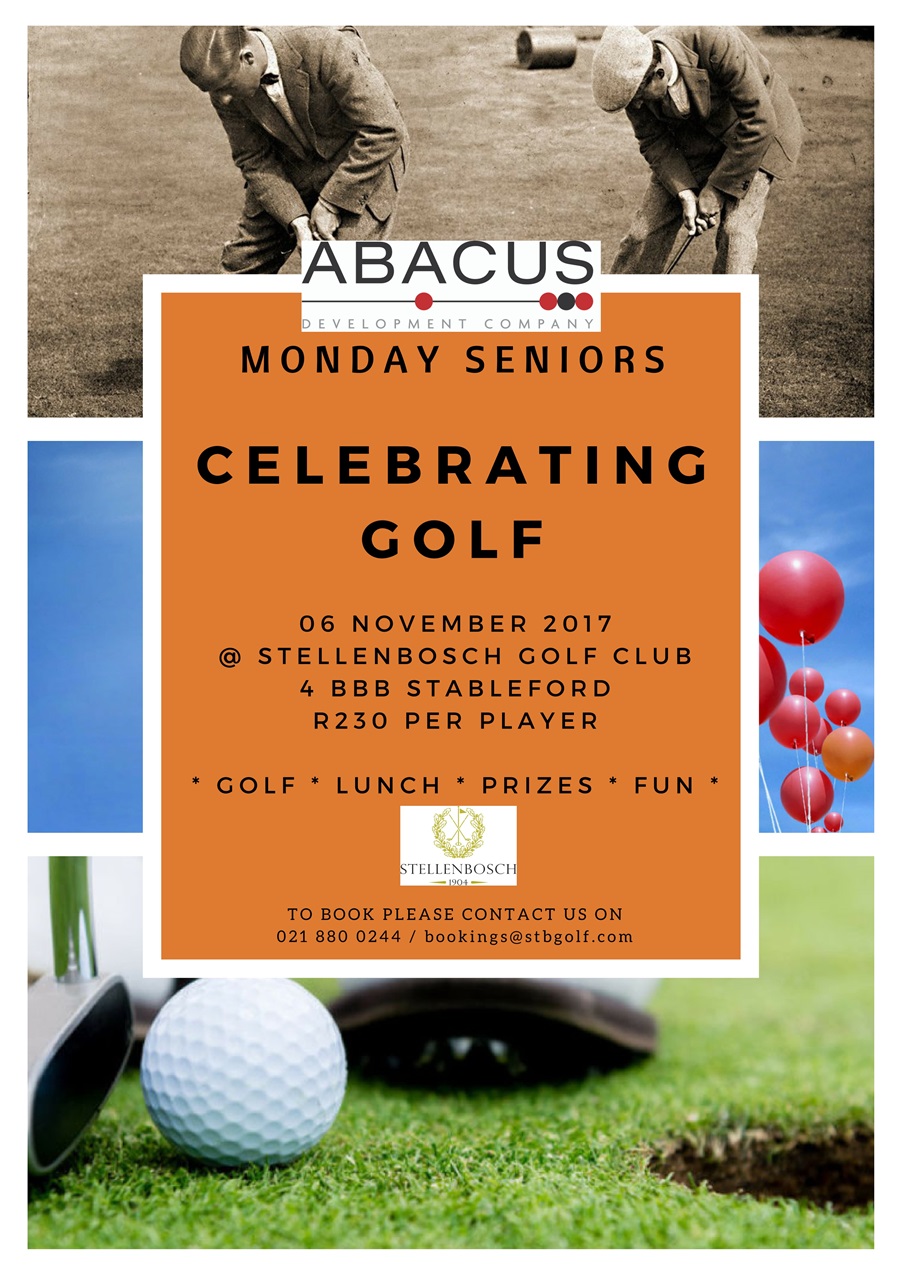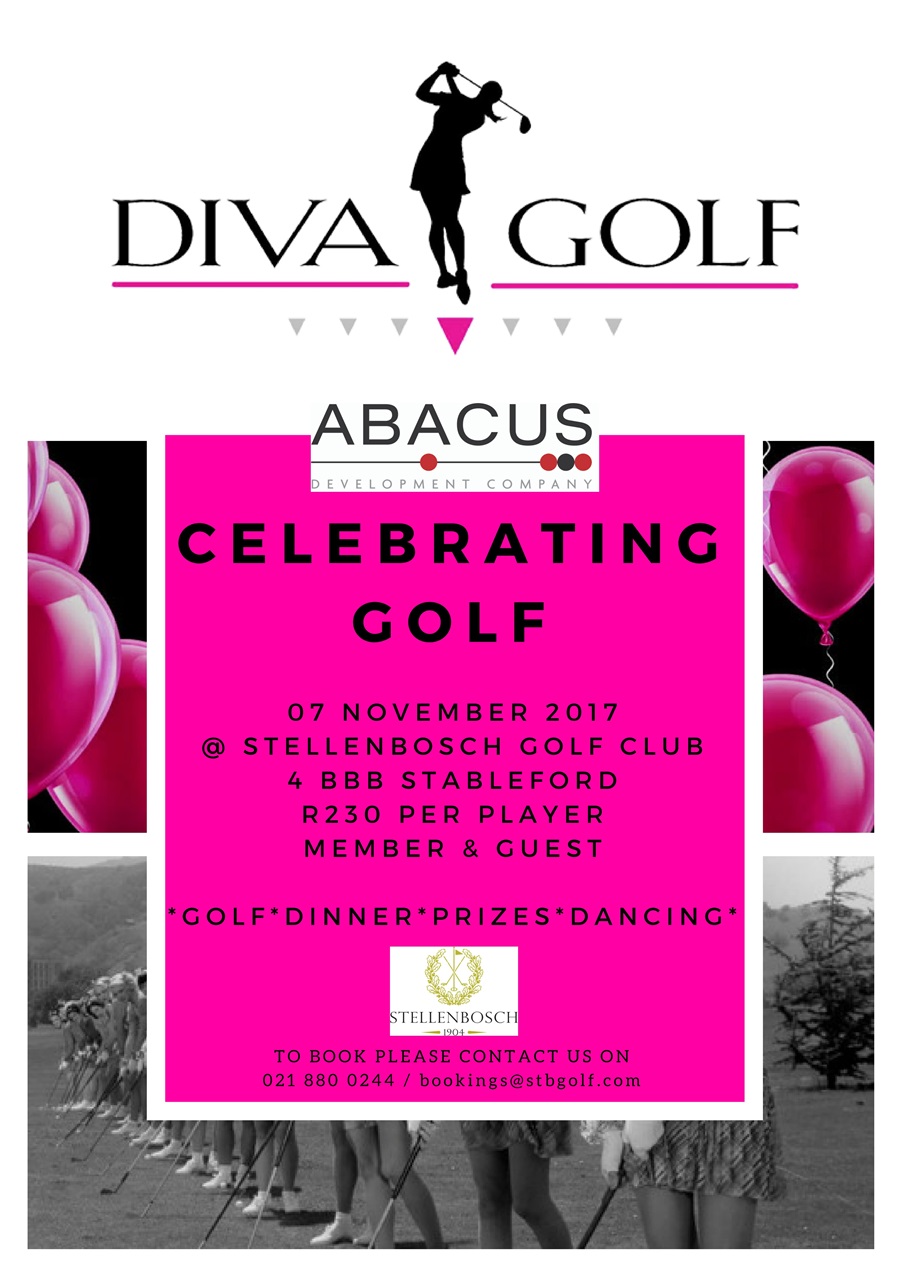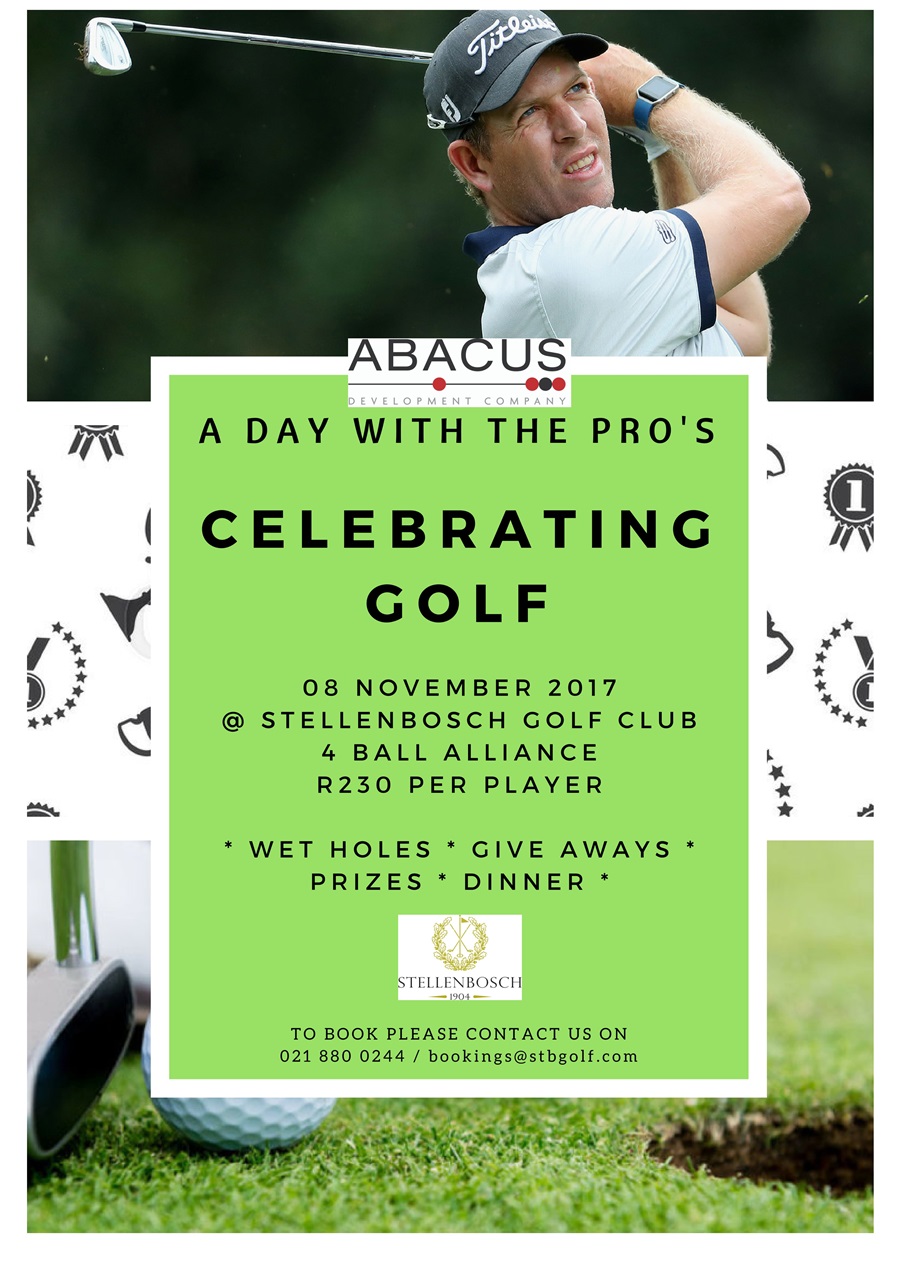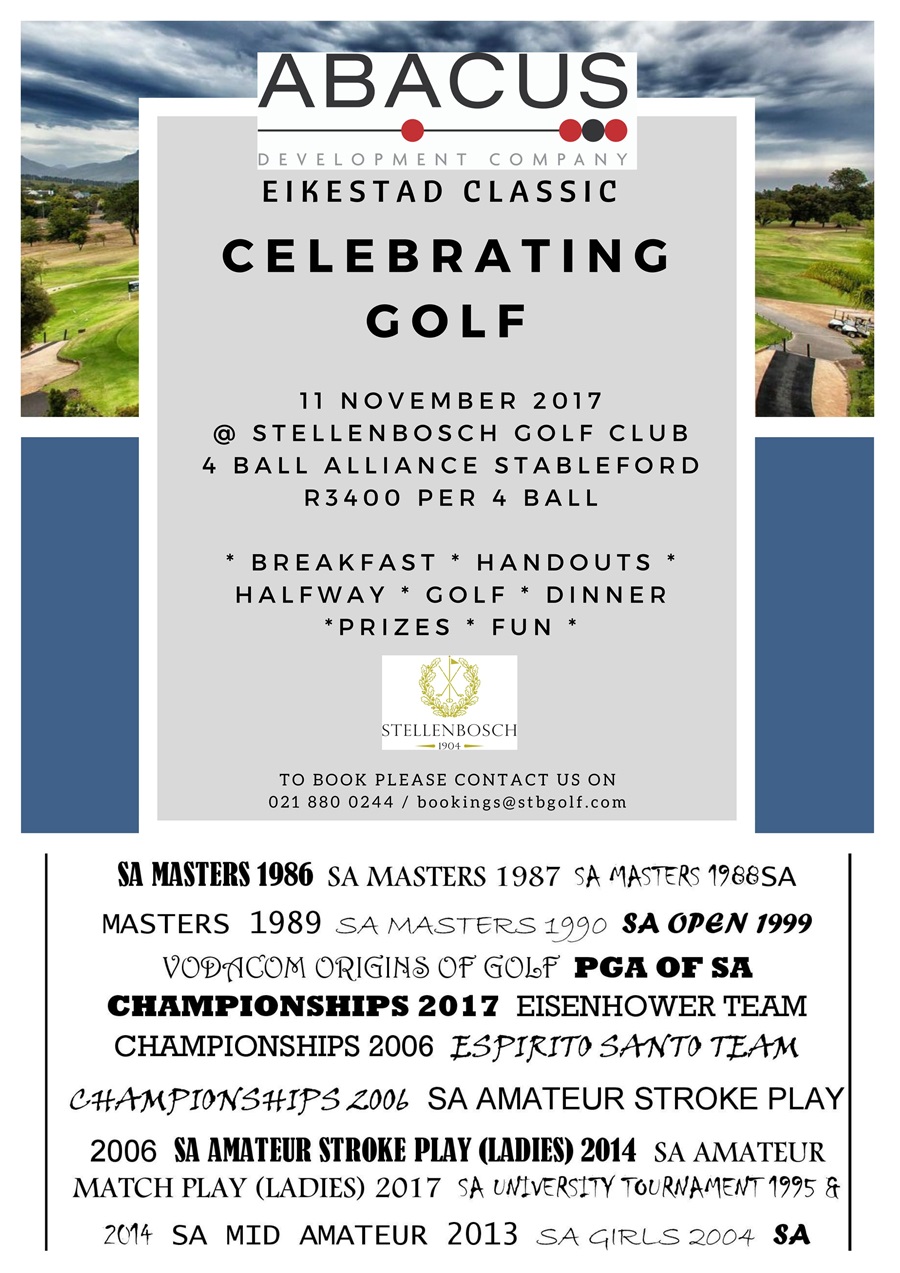 It looks like we are going to have great weather this coming week, with a drop of rain towards the end of the week. The little spurts of rain has been doing wonders to the golf course and I must say the course has recovered well after the spring treatment earlier this month.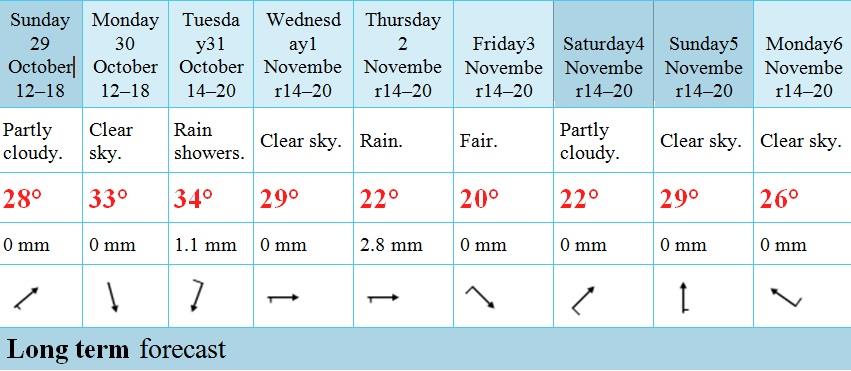 Stellenbosch Golf Club once again hosted the Eikestad Primary Golf Day last Thursday, not even the rain and strong winds could dampen, excuse the pun, the spirit of the golfers or the ladies playing boulle on the day. The school celebrating its 40th birthday, went all out with 192 golfers, 65 ladies playing boulle and 240 guests joining us for dinner and prizegiving. We look forward to celebrating many more birthdays and golf days with the school.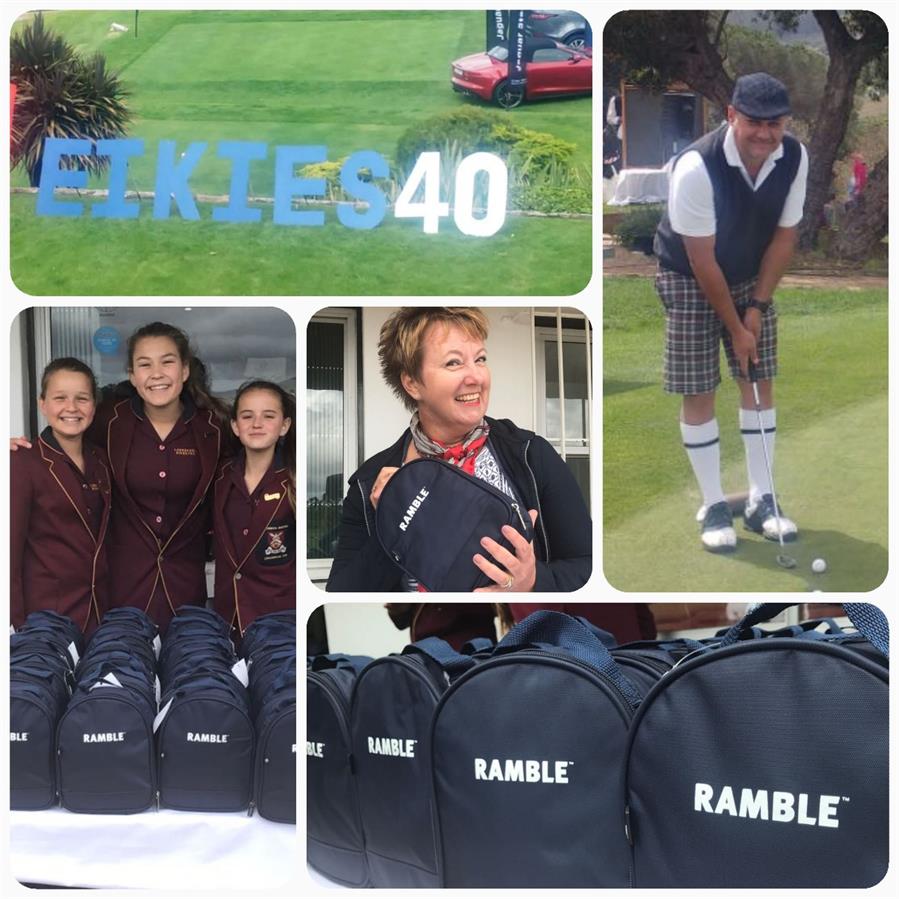 Eikestad Primary Golf Day 2017 @ Stellenbosch Golf Club

On Sunday we hosted our first Mixed Competition for the summer season and boy did we have fun...What better way to start the mix season with a little Scramble Drive 4 Ball Alliance (4 tee shots of each player MUST be used) Stableford. Whether you like it or not, it comes down to a lot of strategy and decision making in the team and the team who did it the best on the day was none other than our new Ladies Captain Leonie Malherbe, Willem Malherbe, Bernita Louw and Jaco Louw scoring 99 points!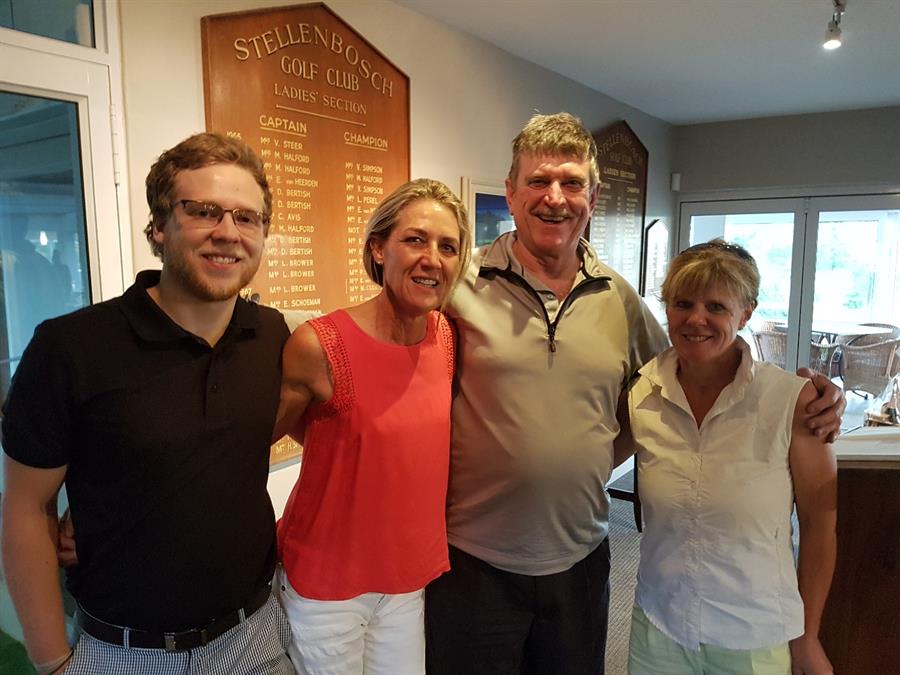 Jaco Louw, Leonie Malherbe, Willem Malherbe and Benita Louw the winning team
We have a full program as we head into the last two months of the year!

• 6 – 11 November - ABACUS Eikestad Classic• 15 November – Blaauwklippen Cup Final• 22 November – Group One Nissan Final• 25 November – Libertas Cup• 26 November – Mixed Competion• 29 November – Beyerskloof Day• 2 December – Parent & Child Day (AM)• 5 December – Ladies XMAS Party• 6 December – Investec Captains Day & Dinner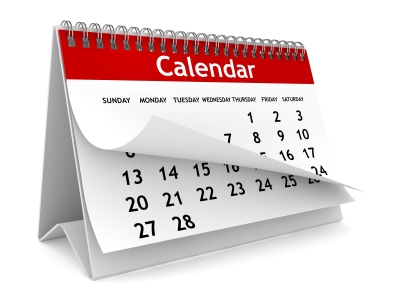 If you have not booked tee times for all these days yet – please take a moment and read the following:
In 1923, who was:
1. President of the largest steel company?2. President of the largest gas company?3. President of the New York stock Exchange?4. The greatest wheat speculator?5. President of the Bank of International Settlement?6. The "Great Bear of Wall Street"?
These men were considered some of the world's most successful in their days...Now, 90 years later, the history book asks us if we know what ultimately became of them.
The answers:
1. The president of the largest steel company, Charles Schwab, died a pauper.2. The president of the largest gas company, Edward Hopson, went insane.3. The president of the NYSE, Richard Whitney, was released from prison to die at home.4. The greatest wheat speculator, Arthur Cutten, died abroad, penniless.5. The president of the Bank of International Settlement, Leon Fraser, shot himself.6. The Great Bear of Wall Street, Cosabee Livermore, also committed suicide.
However, in that same year, 1923, the PGA Champion and the winner of the most important golf tournament, the US Open, was Gene Sarazen. What became of him?
He played golf until he was 92, died in 1999 at the age of 95. He was financially secure at the time of his death.
The Moral - To hell with work. Play golf!

We had a good turnout at our Annual General Meeting on Wednesday, 25 October 2017. For those of you who could not attend the meeting I would like to congratulate, Peter Hill on being elected as captain and Kobus van Schalkwyk, who was elected as vice-captain for 2017 / 2018 of Stellenbosch Golf Club. The only other change to the main committee is Leonie Malherbe who we welcome as our new ladies captain.
Ending off this week I would like to thank Schalk Burger, on behalf of all the members and staff of Stellenbosch Golf Club. Schalk stepped down as captain at the AGM, he did a stellar job as a captain during two years at the helm.
See you on the golf course,Louis


Pages