You are here
Newsletter
Greetings from Stellenbosch Golf Club
Monday, February 5, 2018 - 09:29




Monday, 05 February 2018




Dear Members and Friends,

Apologies for my silence up to now, I have been so busy helping many golfers have more fun via
improvement! As well as busy preparing a world-class and fun driving range experience for you!
I wish you all the best and lots of golfing success for what's left of this year! We will certainly be
most able to improve your golf a lot with what we now have at our disposal.

Firstly please watch a great Television clip below which was aired sooner than we thought on
Sunshine Tour weekly (last week), featuring our studio, our top performing Tour Professional member,
Oliver Bekker trying his hand at pizza-making, and even yours truly! We can be very proud of many
things at Stellenbosch Golf Club.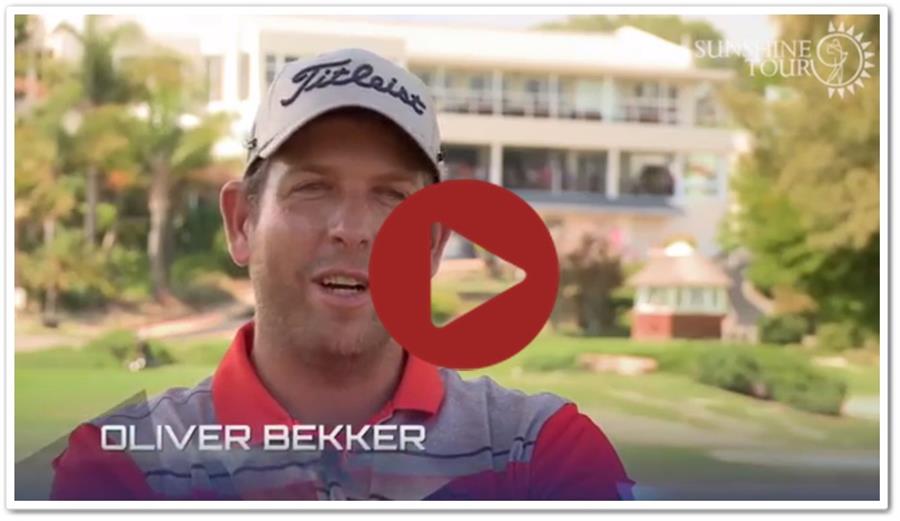 Click to watch

The studio is an absolute dream come true and it (together with the best FlightScope
aunch monitor equipment) is making my job so much easier. I can already see how improvement is
accellerated when using this wonderful proudly South African invention.

Other than my usual lessons packages, I have added two gems that everyone who has
not taken lessons yet should consider, as it may just make the difference in helping you derive more
enjoyment via (often) some simple improvements. There is a 20 minute FlightScope Experience at only
R195. This is the amount of time that it takes for me to be able to make an accurate recommendation
regarding your golf as well as your equipment.I also then have your data saved on
the system and it also gets sent to you automatically.

Click here to book a FlightScope fitting.

The range itself is and will be undergoing some very pleasant transformations over the next few months.
Please come down and see it for yourself.

Much more on coaching, online bookings for lessons, range memberships and the range in general will
follow in my next insert. I leave you with some of the best photos from the new studio.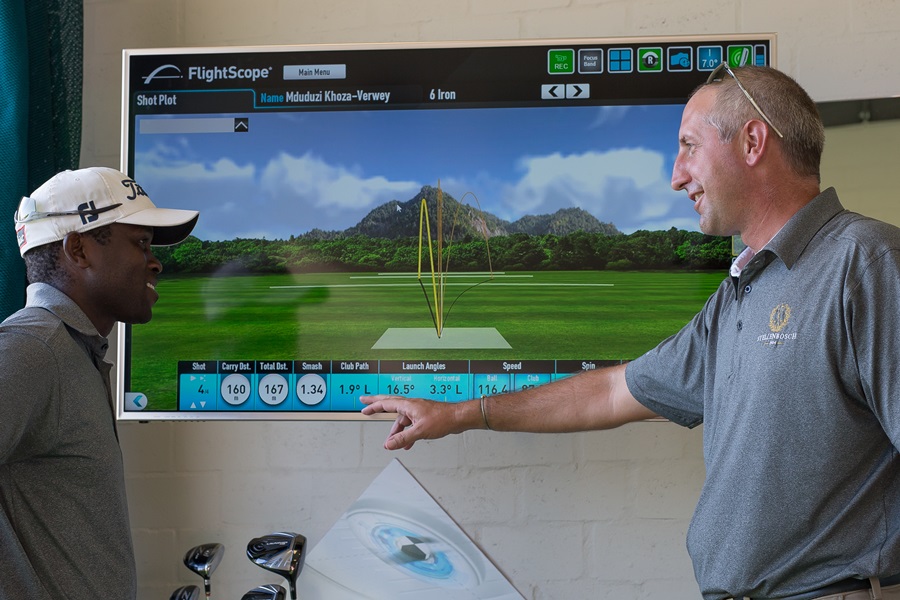 FlightScope experience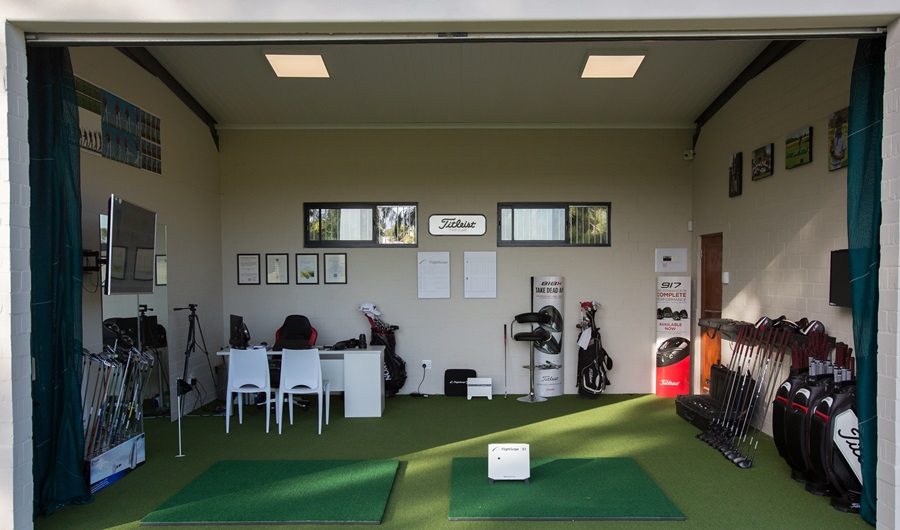 World class studio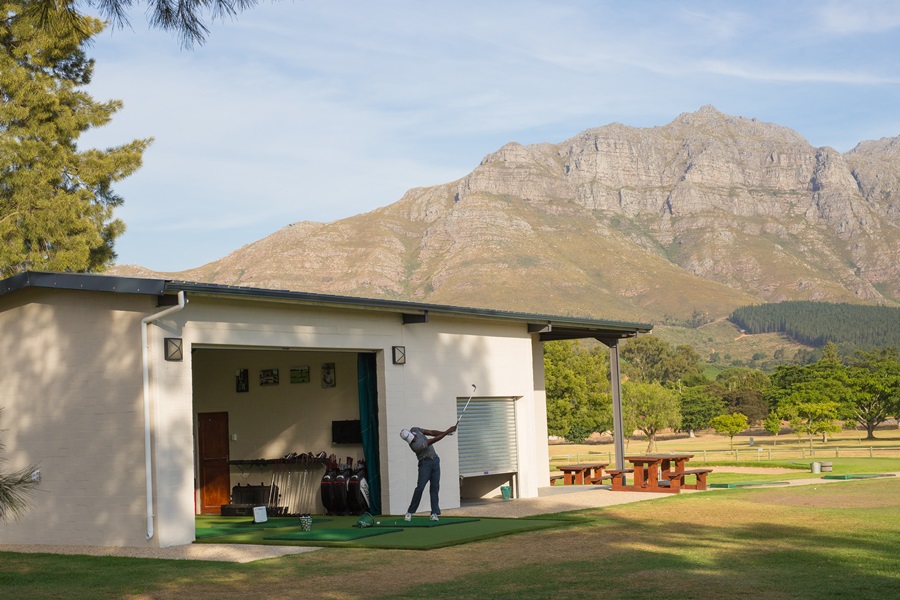 No better setting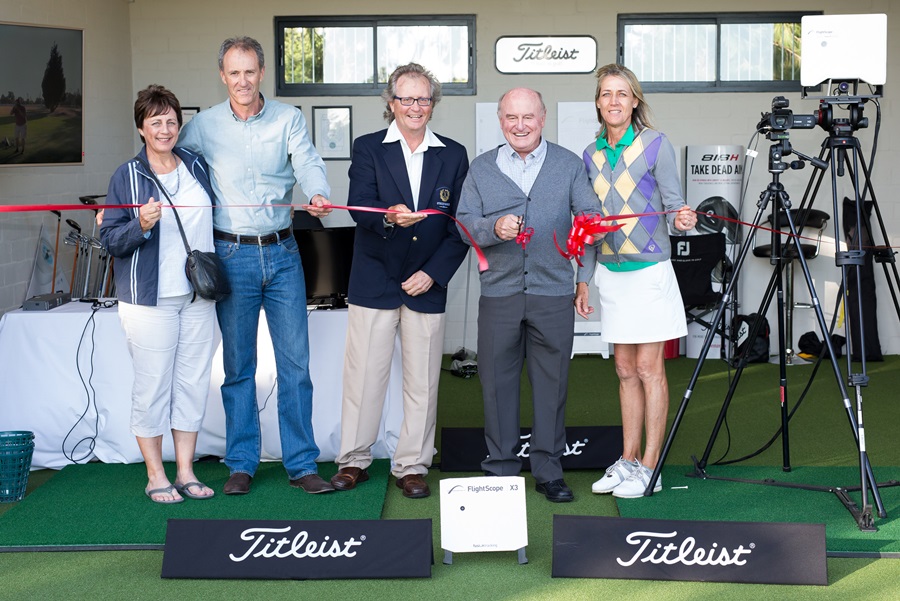 Very proud moment - Club President Dr Edwin Hertzog (2nd from right) cutting the ribbon at the opening
ceremony in December, with from left previous ladies Captain Dot Foster, previous men's Captain Schalk Burger,
current men's Captain Peter Hill and current ladies Captain Leonie Malherbe.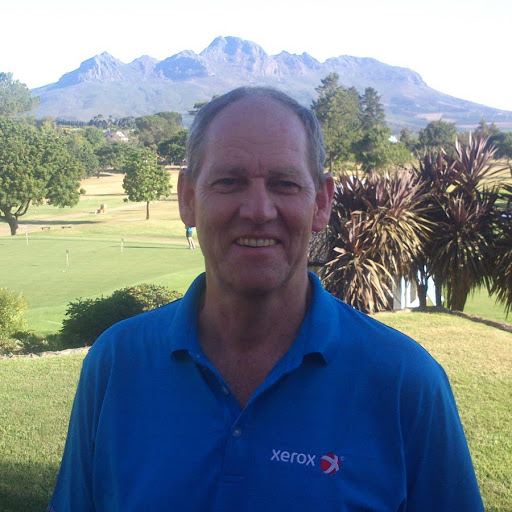 Twee vriendelike en beskeie gholfklub-lede Gerhard Beukes en Dewald Cloete het in 2017 'n
baie suksesvolle jaar tydens Stellenbosch-gholfklub se kompetisies gehad. Hulle het nie net die Winter
Dubbels-Uitklop-titel gewen nie, maar is ook gekroon as kampioene van die
Group One Nissan/Renault 2017-kompetisie. In vandeesweek se rubriek gesels ek met Gerhard en
volgende week vertel Dewald sy verhaal.

VRAAG: Jy het as jong man groot naam gemaak as kanovaarder - het jy as skolier by Paul Roos al begin met kanovaarte?

BEUKES: Op skool het ek niks geweet van kanovaart nie en het die tradisionele sporte beoefen (gevorder tot
B-span in rugby en 3de/4de in krieket). My belangstelling in kanovaart het eers op universiteit begin waar my
broer se kamermaat in Eendrag, die Springbok-kanovaarder JT Basson was.

Kliek hier om verder te lees.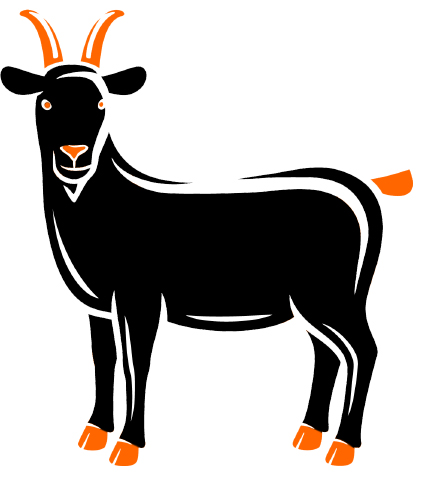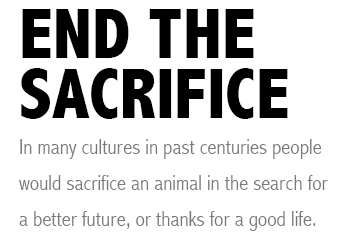 Fortunately the world is a better place, and sacrifices are largely consigned to our history.
That might not be the case in the golf world.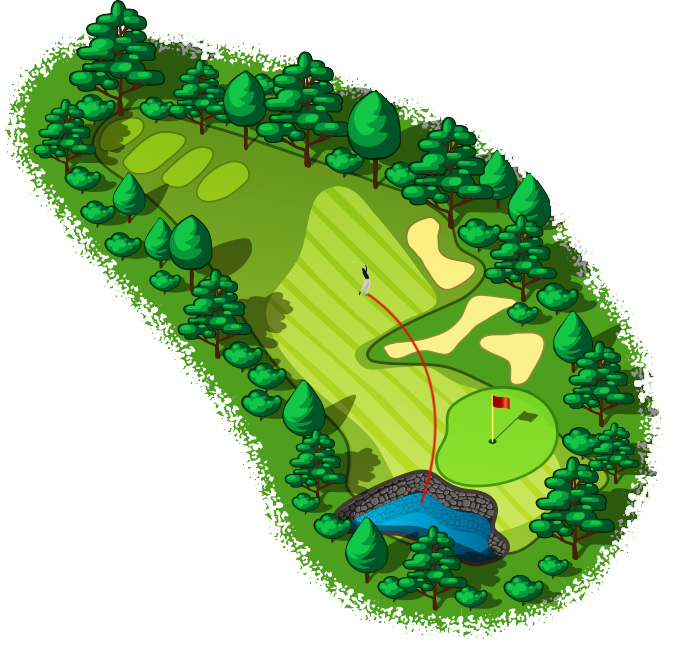 How many Pro V's, or other golf balls, are sacrificed to the water, trees, deep rough, out-of-bounds,
indeed anything on the right for right-handers. What are golfers, bedeviled by a slice or
high fade hoping for? Many will claim they've aimed left of the target. But golf is a funny old game.
It seems the further left you try to hit the ball, the further right it goes.





End the sacrifice of golf balls. Come and talk to us and let's put in place a plan to remove the
slice, high-fade, from your golf game. The sacrifice might be a small swing change; or some time
spent on a few drills, but the result is worth it. Being able to hit short and mid-Irons
at the target successfully is exhilarating.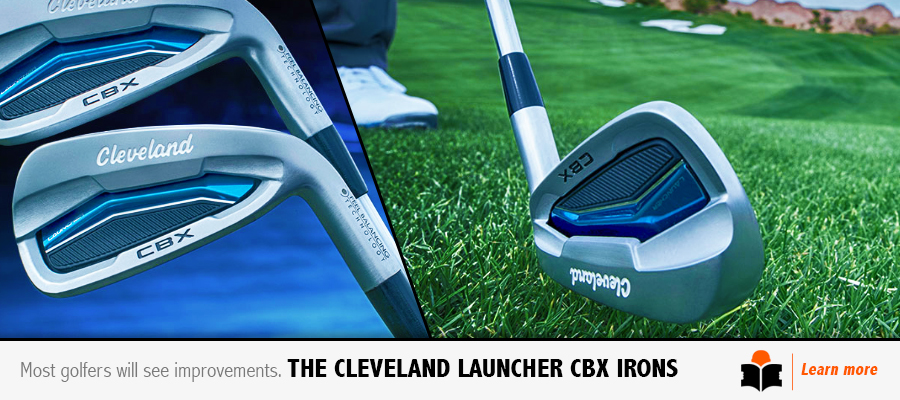 With all the new and exciting releases of golf equipment, it's likely that many of you will be looking at buying
a new Driver, searching for better performance that will undoubtedly include extra distance.
I want to leave you with this thought.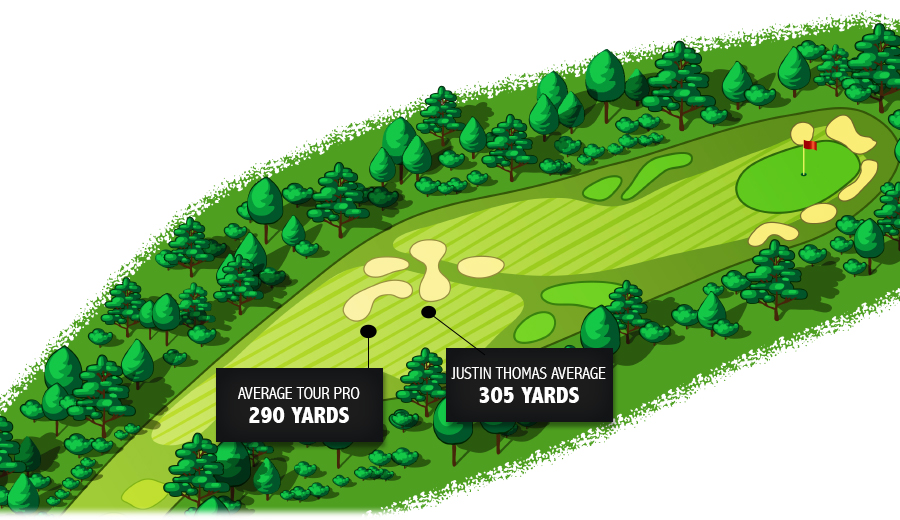 Justin Thomas is 65 kg and crushes his tee shots past 275 yards on average. He has hit it over 365 yards on a Par 5.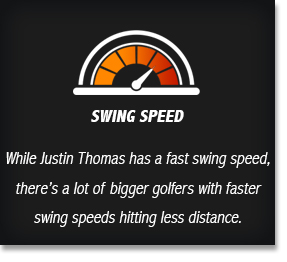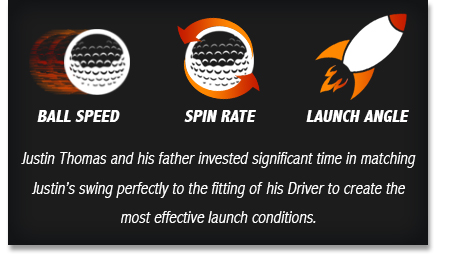 If you are going to buy a new Driver in the weeks and months ahead, please make sure you invest time
with us in finding the right setup for your golf swing. Remember in that time together, just as it happened
with Justin Thomas, we might find small adjustments in your swing that make really big distance improvements.













All the best,
Your DOG


Pages