You are here
Newsletter
Spring has sprung!
Thursday, September 3, 2020 - 07:14





Spring has sprung! Or not... Crazy, but lovely weather we are experiencing at the moment. Snow, rain and strong winds throwing in the odd thunderstorm, it's everything but spring. However, for the last four and a half decades the 1st day of September has always been a special day for me. Thank you so much for all the birthday wishes from everyone making my special day even more special. As always it was 24 hours of celebrations for me, but just before my final birthday dinner with my family, my ladies of Stellenbosch GC once again spoiled me! I love my gift – thank you! You are the best group of ladies any golf club could every wish for – I really appreciate it!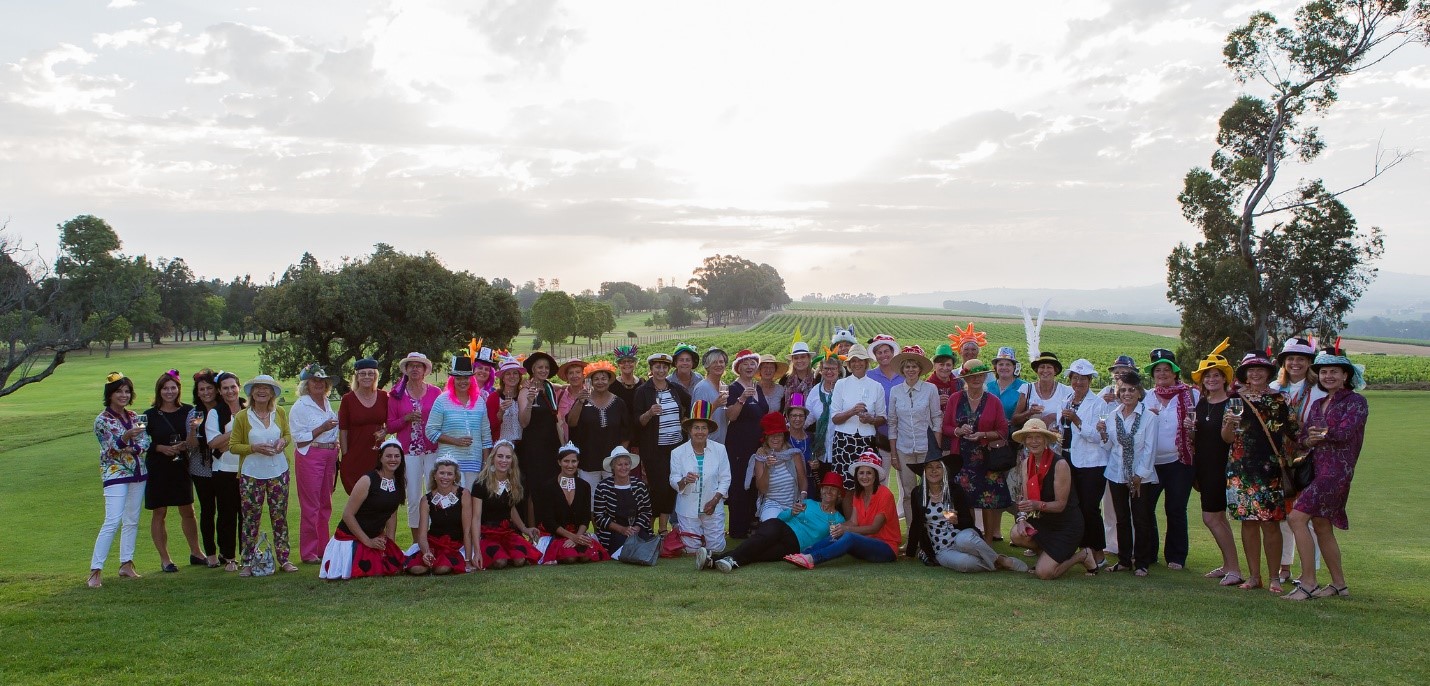 Super special ladies of Stellenbosch GC
Welcome and congratulations

A warm welcome to a couple of new faces in the Stellenbosch GC Golf Team. By now most of you would have enjoyed a round (I hope) and would have noticed two new faces in the pro shop.

Bianca is a 1st year PGA trainee and she will be with us for the next three years as she completes her education programme through the PGA of South Africa. I know Bianca is going to fit in well - she has been a member at the club for a number of years and annually did well in the Club Championships. She's a wonderful golfer and currently plays off a +1 handicap.

Twenty years ago, I had two youngsters join our Saturday weekend clinic. From early on we could all see that both were going to be great golfers and the game of golf was always going to be part of their life. Cameron Esau has joined us for a little while as he is doing his academical qualification through the PGA of South Africa. Cameron played on tour for 10 years and now decided to continue with his passion in a slightly different direction. Although he is not employed by Stellenbosch GC, I have agreed to mentor this wonderful young man as he requires 2000 practical hours for the PGA course. The second young man is Keenan Davidse, who also started here two decades ago along with Cameron. Keenan is still playing on the Sunshine Tour full-time and will now be representing Stellenbosch GC alongside a number of other professionals playing out of Stellenbosch GC.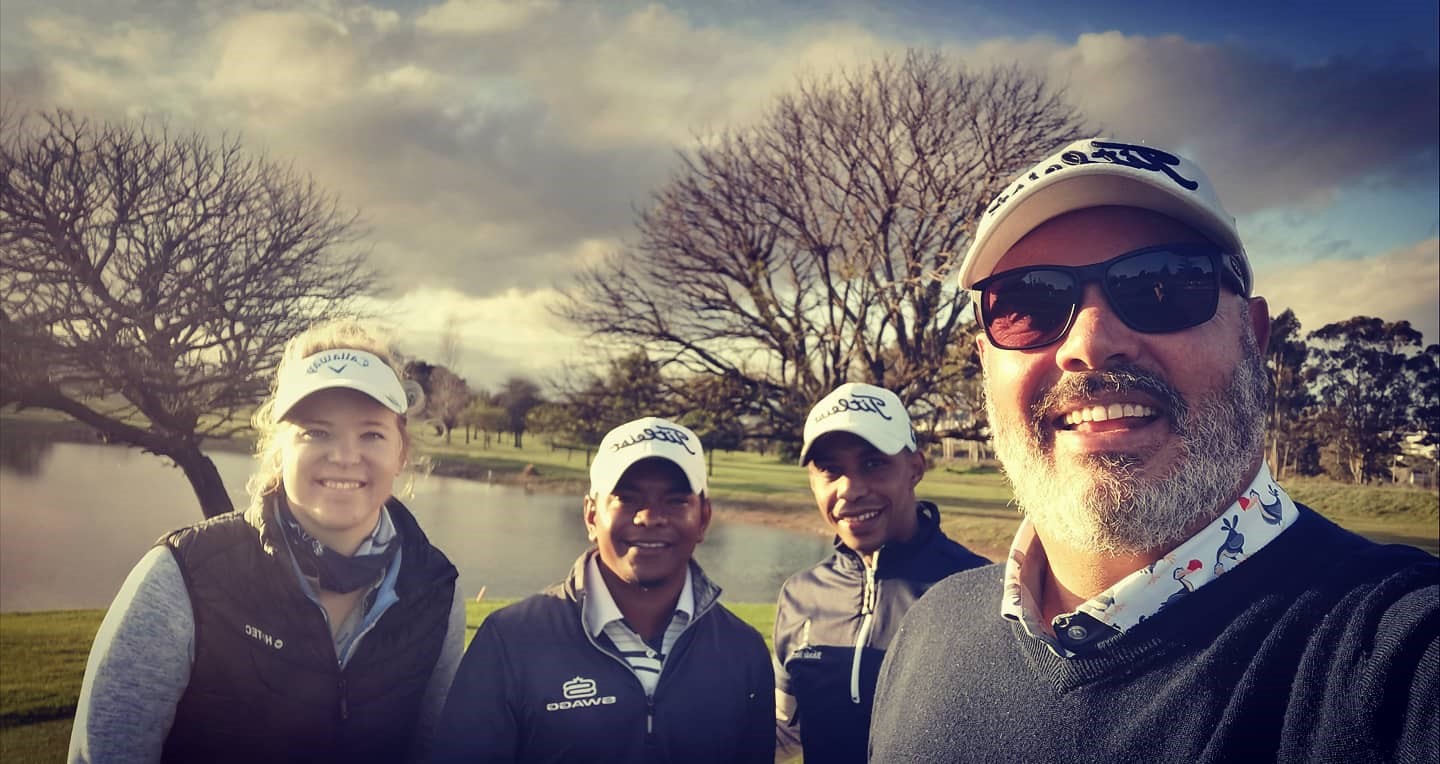 New faces in the Stellenbosch Golf Team
Another proud moment for Stellenbosch GC, so let me be the first to congratulate Pierre. This young man completed his PGA qualification just before the lockdown. Ladies and gentlemen, please put your hands together as Pierre finished overall 2nd in the country. Pierre, as your mentor I am so proud of you and know all the hard work, dedication, devotions, and love for this wonderful game that go into achieving this wonderful achievement! You have a wonderful future ahead of you... I would also like to take this opportunity to announce that Pierre will be staying on at Stellenbosch GC and has been appointed as the Assistant Director of Golf. Spring might not have sprung yet, but the sun is shining at Stellenbosch GC. I'm proud to be part of this wonderful journey and times at the club!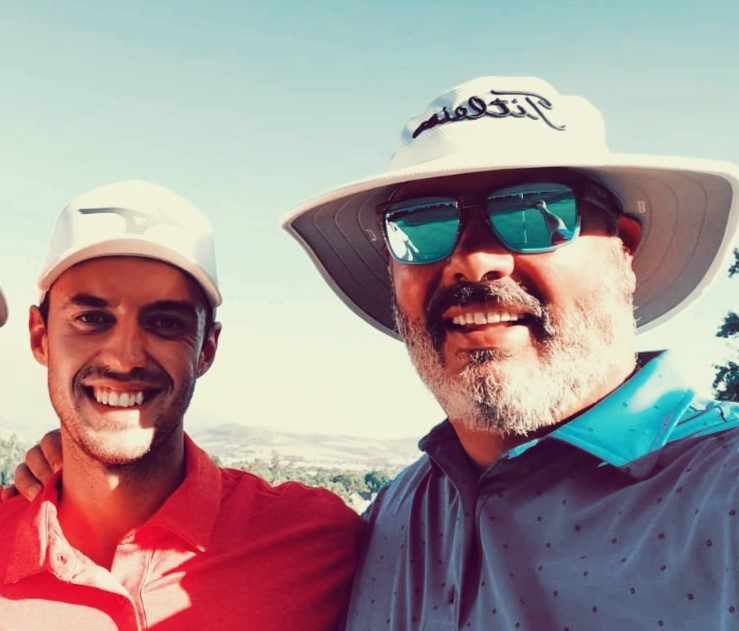 Little Dog & Big Dog
The golf run continues...

Quite frankly I think any activity happening in the outdoors is BOOMING! For August we've had 720 more rounds than over the same period last year (August 2019). Interestingly, most of these "increased" numbers are members rounds. What has been very interesting and wonderful for me at the same time is that many of these rounds and activities (at the club) are by younger people. This pandemic might be the best thing that happened to golf in the last 4 decades!

I hope you have all entered the Spring Cup Par 3 Challenge on Friday afternoon?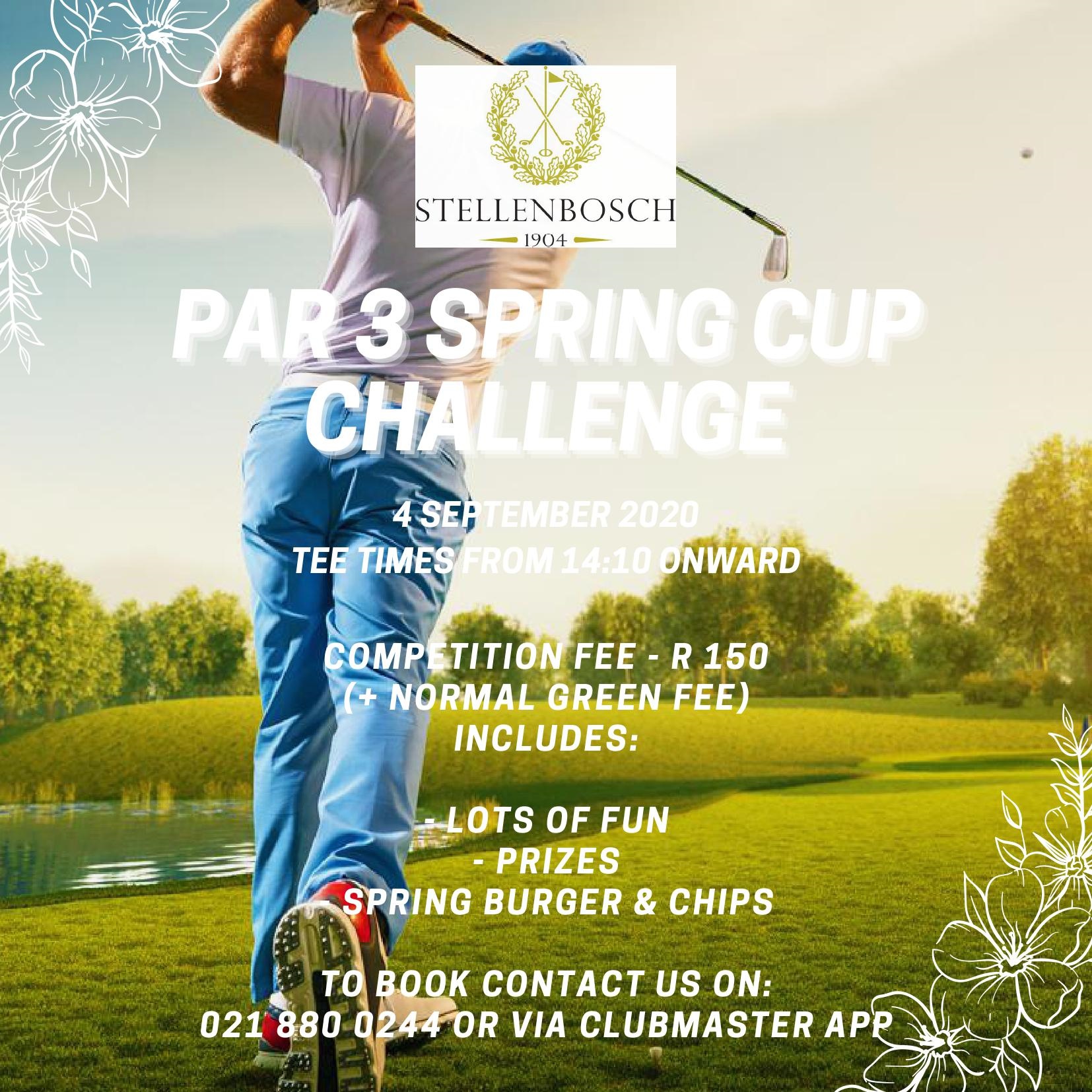 Three Clubs and a Putter

Then on Saturday we will be hosting one of my favorite annual competitions, Three Clubs & a Putter, proudly presented by Cluver Markotter. Choices, choices, choices... What will you choose in this 4=BBB Stableford format? Please note no sharing and yes, you must make use of a putter.




It's great to be back in the full swing of things at the beginning of spring, we have a number of great events coming up 'til the end of the year and we look forward to seeing all our members at the club! There will be something for everyone...

Stay positive and stay safe,
Louis



Pages