You are here
Newsletter
Meet our long drive champions
Wednesday, September 8, 2021 - 12:24





Greetings on this beautiful Wednesday,

What a Tuesday afternoon we had... It was great to see the long and the not so long come out and give it horns on the range. With an electrifying atmosphere it was smiles and long drives all around.

We had three divisions in the end being 600, 800 and 1000 yards.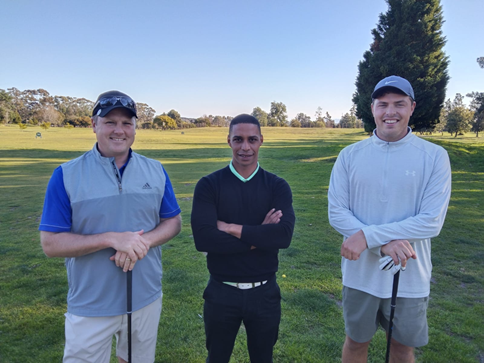 The final three in the 1000-Yard Challenge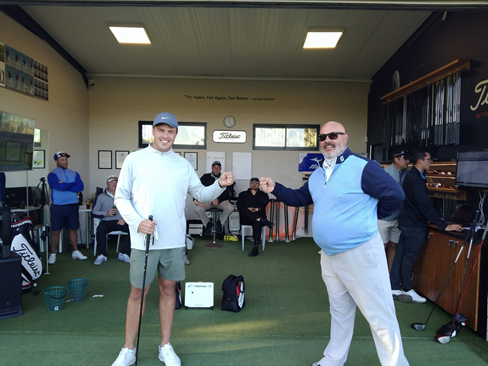 1000-Yard Champion – Meyer Pauw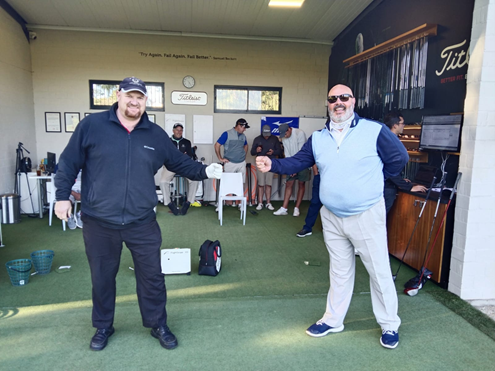 800-Yard Champion – Morne De Vries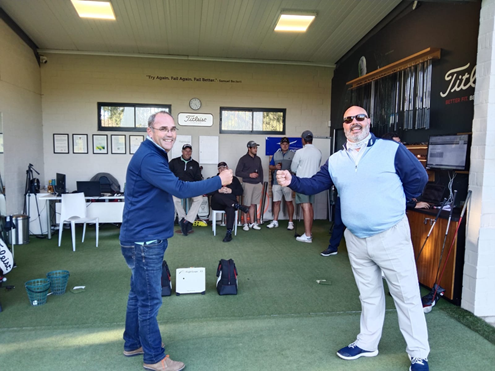 600-Yard Champion – Gavin Blows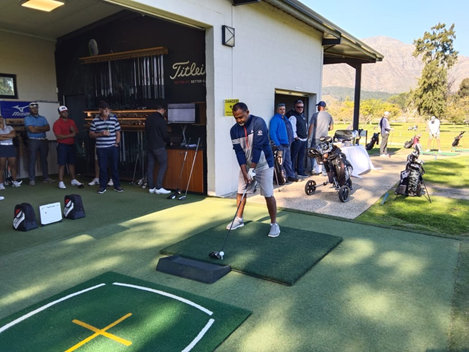 Clive Williams giving it his all... GO BALL!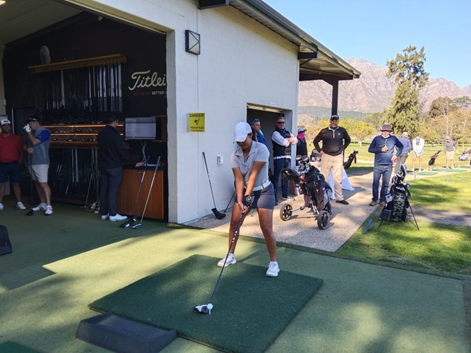 Cassidy Williams trying to hit it longer than her dad!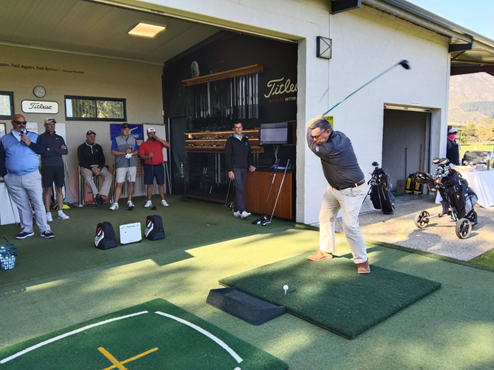 The top of the swing is pretty perfect...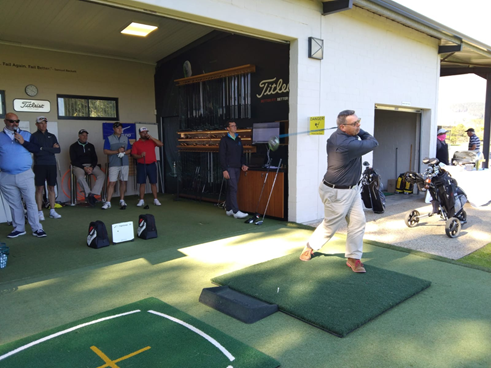 We need to work on the "Vellies" follow through...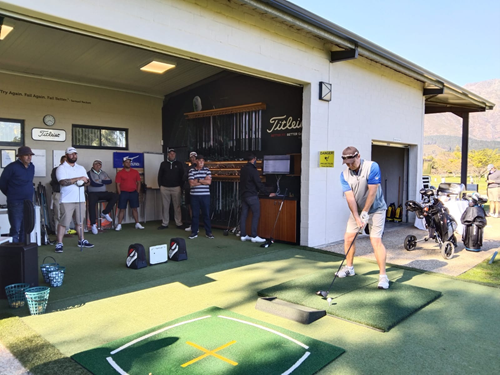 League Captain Philip Spies opening the challenge for us




The crowd building up...

Our 1000-Yard Champion swinging it away – enjoy the clip.






Wilco Nienaber could not match the Stellenbosch GC Champion with his total being 1051.7 yards, not bad at all, but Meyer's total, wait for it, 1059 yards – scary, scary long!


View the results >


From distance to accuracy our next challenge will be a bit of Target Golf – same venue, new date. Keep watching this space, to see when we will be having our next challenge.

Stay safe and keep smiling,
Louis


Pages