You are here
Newsletter
Louis shares his Open Championship adventure
Monday, August 15, 2022 - 09:48



Monday, August 15, 2022





As the divots settle...

I'm looking forward to sharing with you a "bit" about my time at the "home of golf", experiencing at the 150th Open Championship.

St Andrews is such a special town, and I don't think anyone has ever left there feeling disappointed – it's just so magical! Scotland has 547 golf courses and I got to play two very special ones, Ladybank and Royal Montrose with the latter being 460 years old and the 5th oldest course in the world. Yip, they were playing golf before Jan van Riebeeck was born, this I found out after I told the local pro I'm from the 4th oldest club in South Africa – like I said, very special!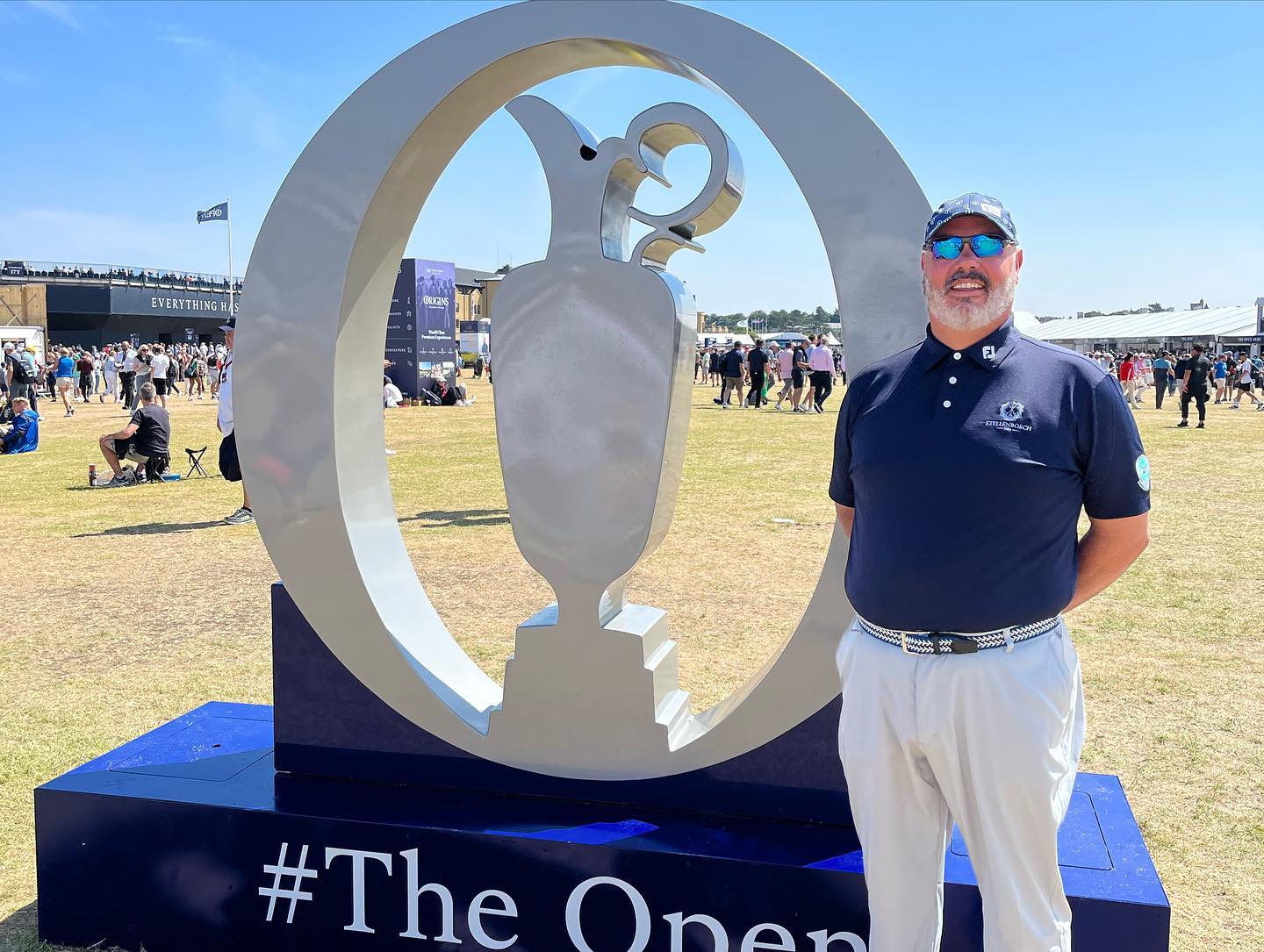 If you ever wondered what the best majors are to go and watch, I'll make it easier for you: The Open (especially at St Andrews but will only be back there in 2030) or the Masters. A wonderful week where the fairways in places were faster than the greens – these guys playing are just next level good!

It was wonderful to meet up with Stellenbosch GC member Justin Harding, he sadly missed the cut by one. I enjoyed it as I got to spend the Saturday with him….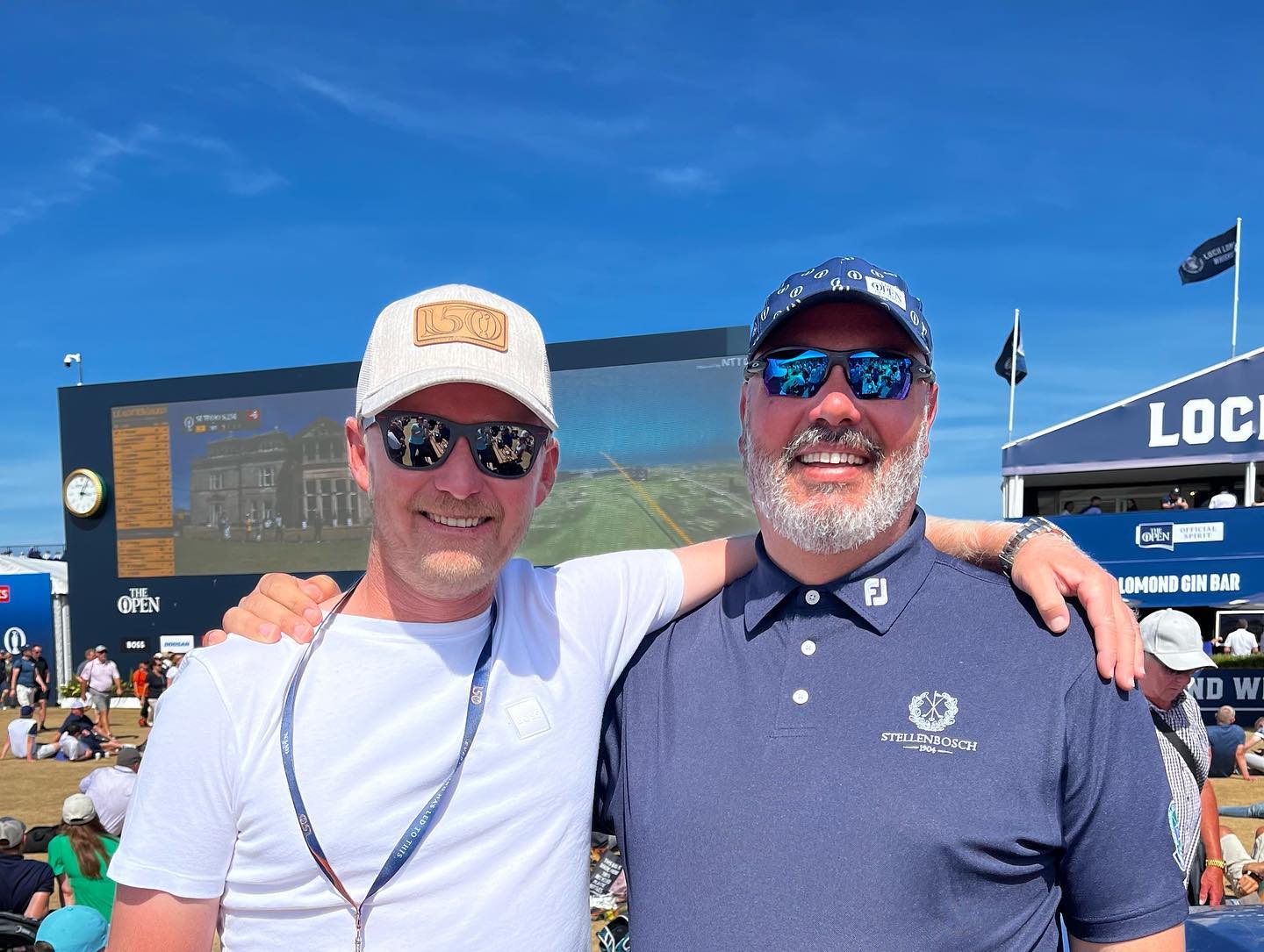 I attended a number of functions and the Friday night one was one for the memory books, as we had dinner with the Chairman of the R&A, Ian Pattinson and his tournament committee.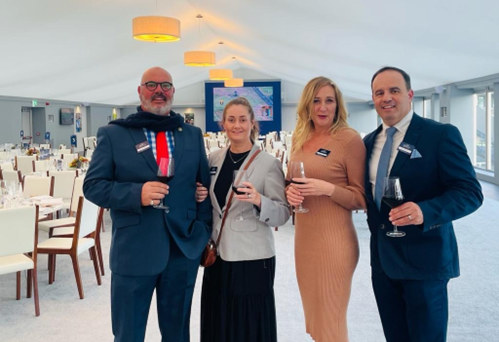 A trip to the land of whiskey can never be complete if you don't do a proper whiskey tasting and we did it at Kingsbarns. I now know a lot more about this fabulous beverage.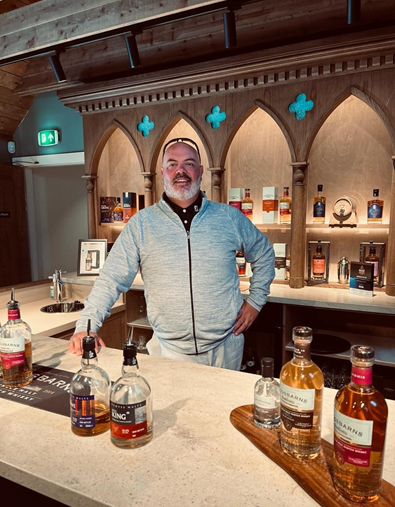 Traveling with me was the Chief Executive of the PGA of SA and as you will see in the photo below – he was very happy after beating me two up in a day we experienced 8 seasons during a 4-hour round.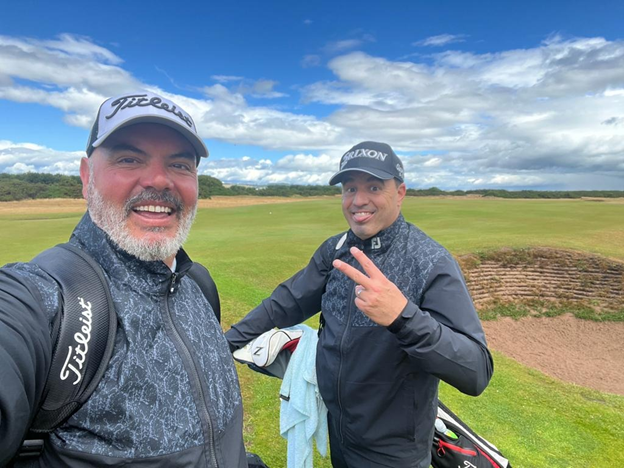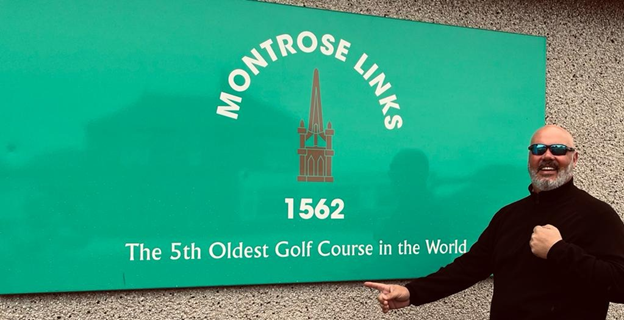 A heart-warming moment, was being invited to Peter Alliss' memorial service, a moment in my golfing career I will always remember.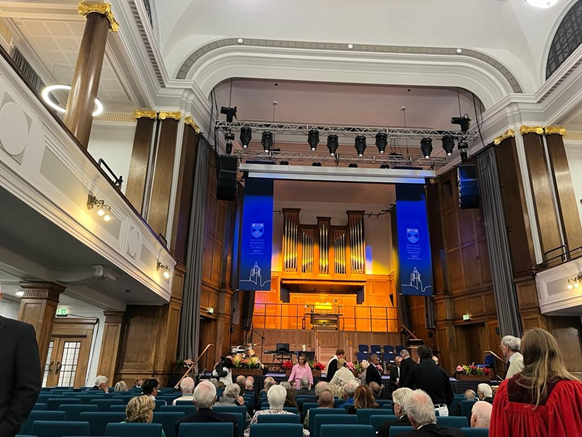 For so many of us, Peter Alliss and the Open Championship are one and the same. Alliss is the man we grew up with - experiencing, learning and laughing about the game. The voice of golf, who sadly passed away late last year at the age of 89. His presence was felt on Friday at the Open Championship when the R&A paid tribute to "the great Peter Alliss." With members of his family watching from the stand, including wife Jackie, Alliss was celebrated with some kind words and a minute-long applause. "Peter brought so much joy, humour and insight to the millions of us watching on television," the announcer said. "As a player and a commentator, Peter made an indelible mark on The Open. We all miss his wise and witty commentary."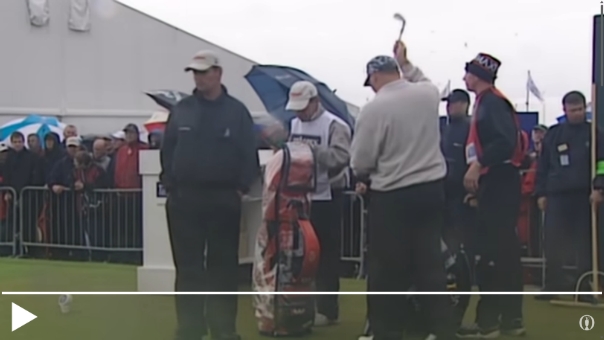 Trip of a lifetime and no one better to have by my side for this than my wife. Feel free to come and have a cup of coffee or a glass of wine with me and I'll share some more special moments with you. #150openchampionship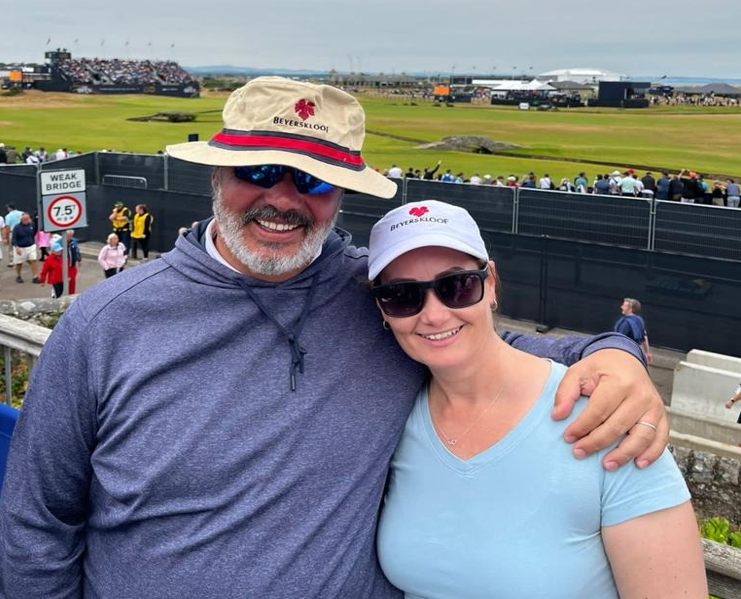 Back on home soil Johann Hattingh picked the right number and got Cameron Smith – congratulations on winning this beautiful bag! A finish many of us will remember for a long time...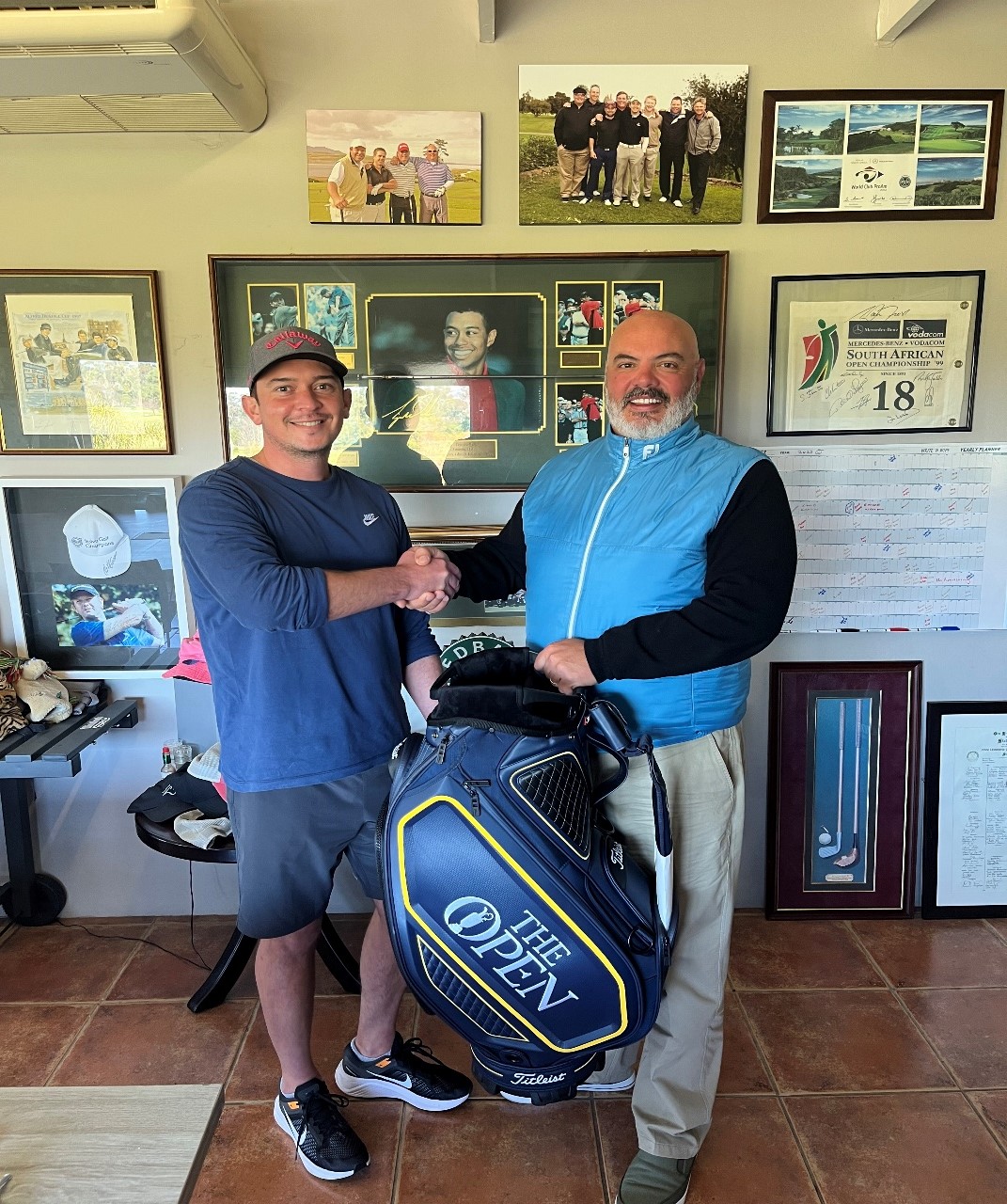 Happy birthday to us – 27 July 1904

Everyone, well most people like their birthdays and last Wednesday we celebrated the club's 118th birthday! Looking forward to 2024 for our 120-year celebration – when you get to this age you have to celebrate every BIG one.

I hope everyone enjoyed the day with us…. Special word of thanks to Compagniesdrift for sponsoring this special day and to all the members who supported it. Hope most of you enjoyed one of the 118 cup cakes.

Congratulations to our birthday winners – Arthur Hammond and Johann Laubscher – always great to be in the winner's circle.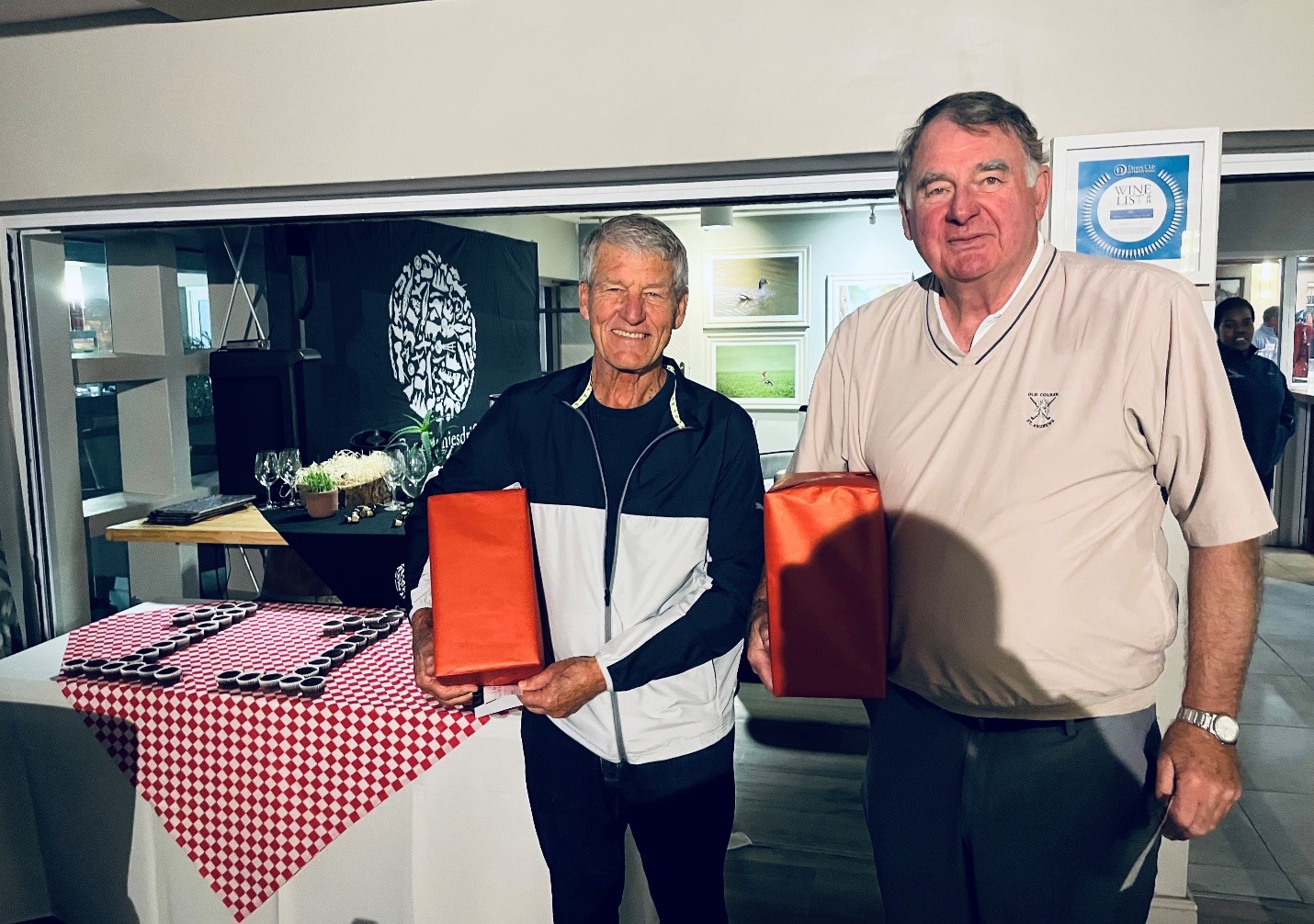 Our birthday winners

Thank you, Beyerskloof!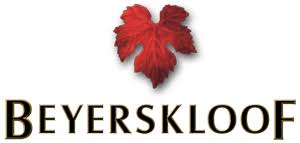 Spoiling, spoiling, spoiling, that's what Beyerskloof does and once again they did not disappoint! Ending off our financial year with another great Mix Competition and our ever-popular quiz competition. Once again, we had a double, with the winners of the day's competitions also being crowned the quiz champions after a sudden death play-off in the quiz competition.

Well done to Pieter and Anneke Odendaal and Vicki and Gerhardt Lorenzen, our double champions and a final big round of applause for our dear friends and great supporters form Beyerskloof.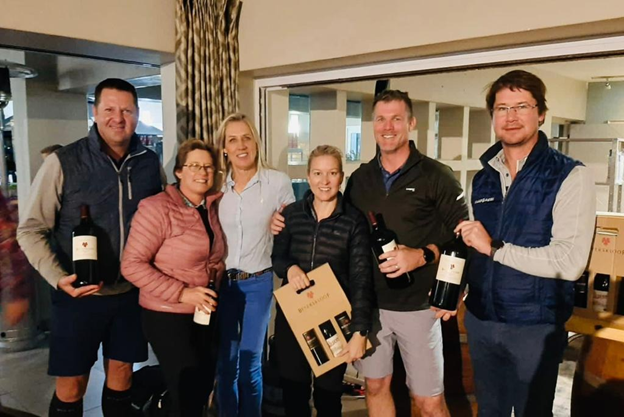 Preferred lies...

Funny as I was playing golf in Scotland I continuously thought how placing has become the norm in South Africa – scary if you think about it! You don't event think to asked if there is placing, as it's just not done. It's not golf – you play the course as you find it and the ball as it lies... Do you fix your divots?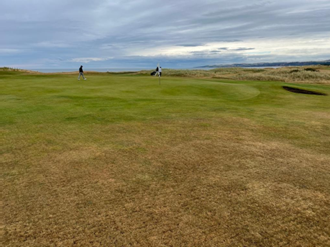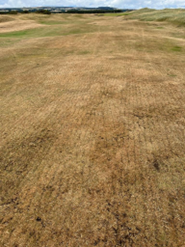 Fairways at Royal Montrose Golf Club – Since 1552

So how fitting when I read the July newsletter of Handicaps Network and it's all about placing and the "abuse" thereof in South Africa – enjoy the read:

"At many golf clubs in South Africa, preferred lies have become the norm, allowing players who have hit their ball onto the fairway to place their ball in the best position within a certain distance, such as a card length or a club length.

However, preferred lies – or placing on the fairways – is not endorsed under the World Handicap System. Instead, it is a Local Rule that should be implemented by committees only when there are adverse course conditions.

In the United Kingdom, for example, preferred lies are often in place during the winter months, when courses tend to be waterlogged and mudballs are common. This local rule allows a player to lift, clean and place their ball within a few centimetres of where it was.

In many other countries, when placing on fairways is in use, scores are not allowed for handicapping purposes. In South Africa, these scores are permitted, so there is a tendency for golfers to expect that every lie on the fairway should be perfect and therefore request the clubs to allow placing.

However, placing not only gives golfers a better score, but it also slows down play.

The origins of the game dictate that golf is not a game of perfect and that bad breaks and random results, such as ending in a bad lie in the fairway, are part and parcel of the game we love. No shot, no matter how well hit, deserves a particular outcome.

On TV, we often see professional golfers having to play out of divots or uncomfortably tight lies on the fairway. We need to change our expectations and accept that sometimes you will land in an imperfect spot in the fairway. Obviously, if there are very poor areas, then the greenkeeper can mark these as GUR.

We urge all golfers and golf club committees to help us to fall in line with the rest of the world and allow placing on fairways only when there are mud issues affecting play."

Up and coming videos

I've had so many requests on videos to discuss a few topics, I decided to list them for your convenience:

• Bunkers & Rakes
• Concrete plinth – out of bounds fence 6th & 8th ext. holes
• Divots & Pitch marks

Please feel free to contact me if you have something you would like me to discuss by clicking here and letting me know.

New Irrigation on the 12th & 13th

Ten, nine, eight, seven, six, five, four, three, two, one and we have lift off with the next part of the upgrade to our irrigation system. We are continuing with the irrigation upgrade, starting from the 12th and 13th holes, including all the sprinklers etc. that goes with it.

For those not in the loop we started with our pumps, then the pump station, working our way through the golf course. Please be patient with the construction and the workers during this period, they are trying their best to do it as fast as possible. Quality of work however is very important to us and should be to you as well...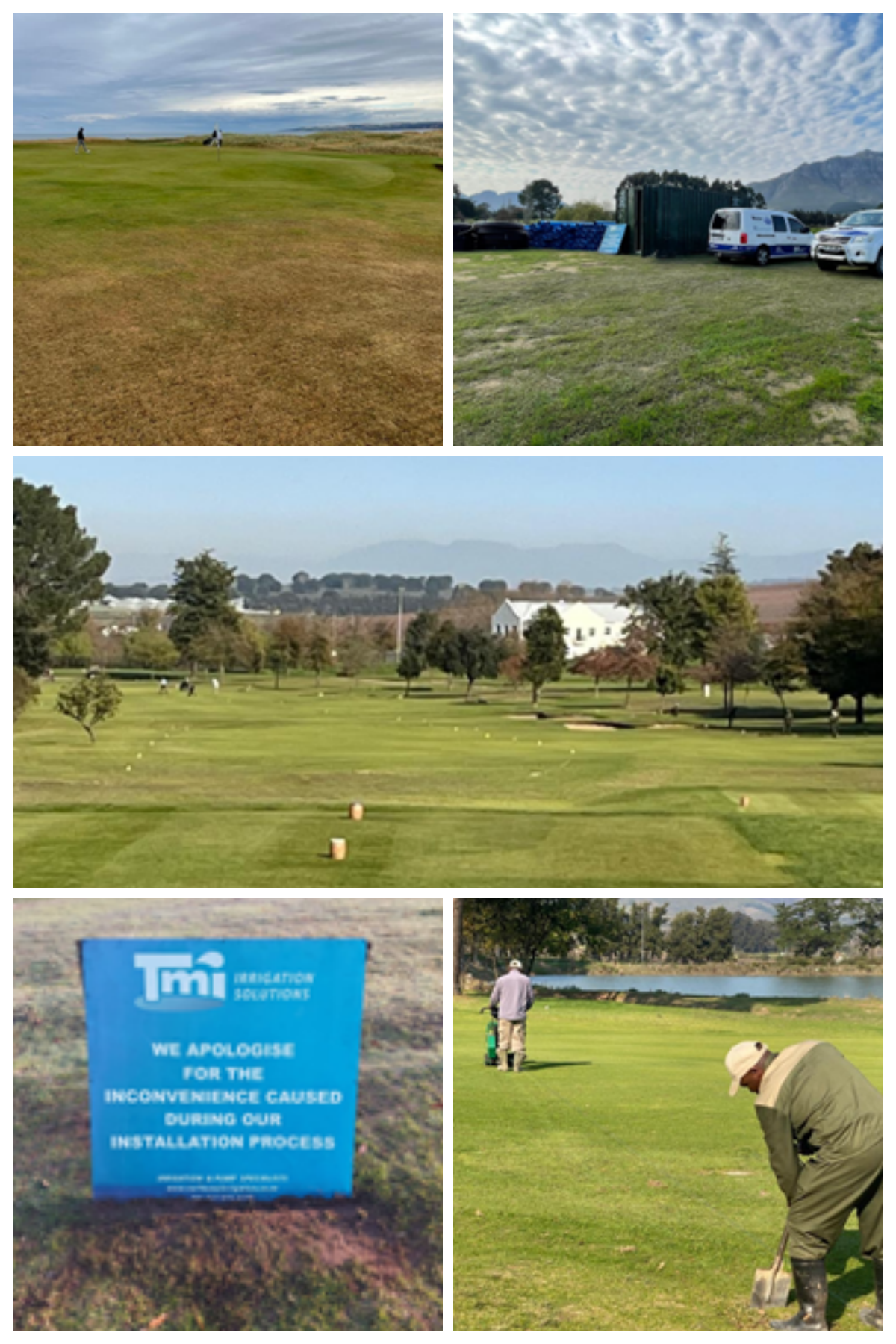 Ssssssht don't tell anyone…

Here are some pictures of what is happening at the club at the moment with the construction of our new entrance and kitchen and boy, these contractors are flying! Hats off to them for sure. We will also be sharing a video on our social media platforms – as the saying goes, news breaks on Facebook and Twitter! What I can say it's going to look awesome….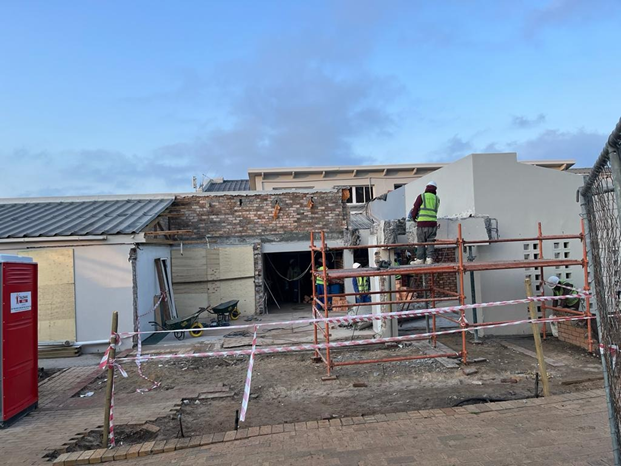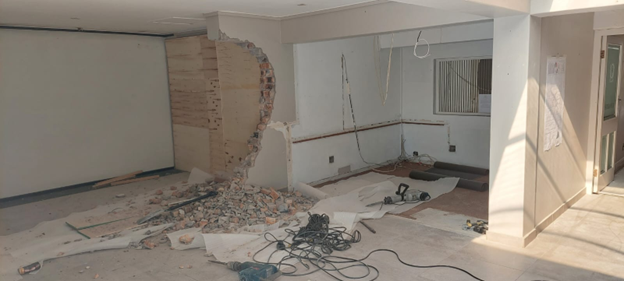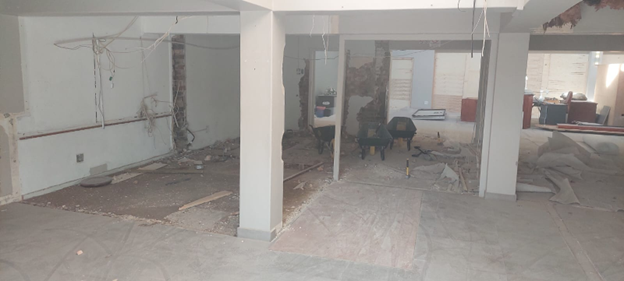 Exiting times ahead and we are looking forward to a great summer!

Enjoy the month of August as we celebrate Women's Month and I hope you have all booked a tee time for Tuesday as everyone has the opportunity to enjoy the day with their loved ones and friends on the golf course – yes please!

Stay warm and keep smiling,
Louis




Pages